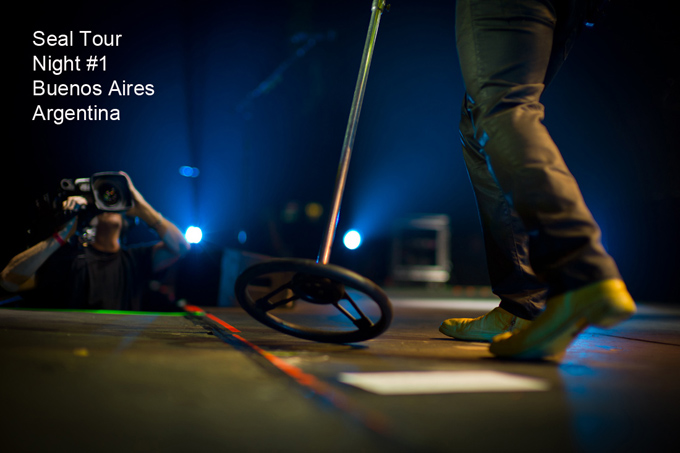 It's 2:19 AM and I am in my hotel room going over images I shot tonight at the 1st show of the Seal South American tour in Buenos Aires Argentina. As most of you already know, I am on the road with Seal for the next 3 weeks. There will be 10 or 11 shows and I will be shooting at all of them with a Leica M9 and various lenses. For tonights show I planned on using the Noctilux ASPH f/0.95 along with the 135 telyt but the 135 was a bit too slow (in regards to Aperture) so I ended up shooting with a 28 elmarit and of course, as mentioned, the king of the ring…the fantastic NOCTILUX ASPH.
I missed focus on this as it was dark and I grabbed it VERY quick. Upon entering the Venue this little girl and her father were waiting to meet Seal and even though the image is OOF, you can see the smile on the little girls face as she gets what she wished for…an autograph on her shirt.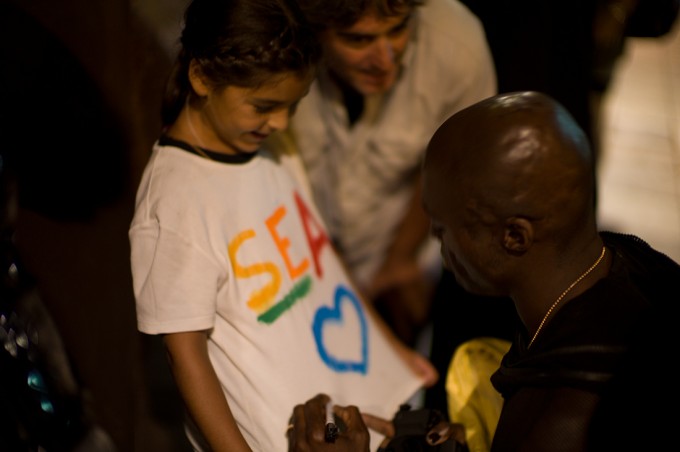 What I wouldn't give to own this beauty of a lens. Seal is letting me borrow it for the tour and I have to say that if I believed in the past that the Nocti and the M9 made a great concert shooting pair, tonight I believe it to be THE BEST. Yes, above the Canon 1d's and the Nikon D3's…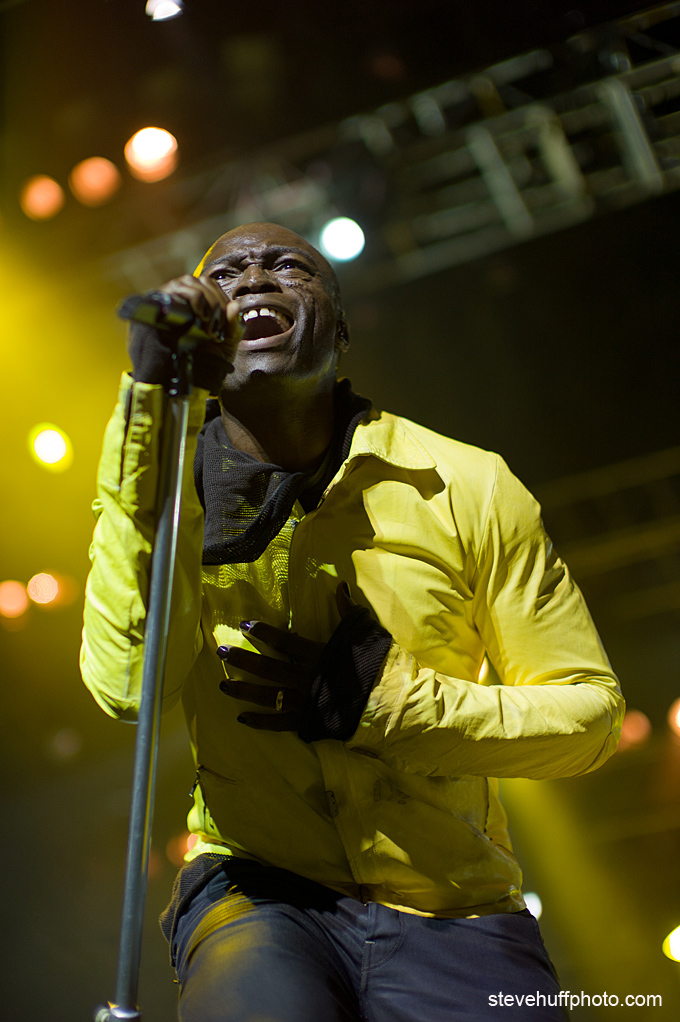 I have written about it before but I would say that 98% of all photographers who shoot concerts and live performances shoot with Nikon or Canon. Not that this is a bad thing as Nikon and Canon make FABULOUS and highly capable cameras. BUT if one wants to be original and make their work like this stand out, a Noctilux attached to the M9 is a magical thing, even today.
If I had to use a DSLR for shooting live performances such as this it would probably be a Canon 5D (I or II) or Nikon D700 but my preference will always be with the Leica M9/Nocti combo. The mix of full frame, Leica glass, and manual focusing make it fun, challenging, AND rewarding when you see  the results.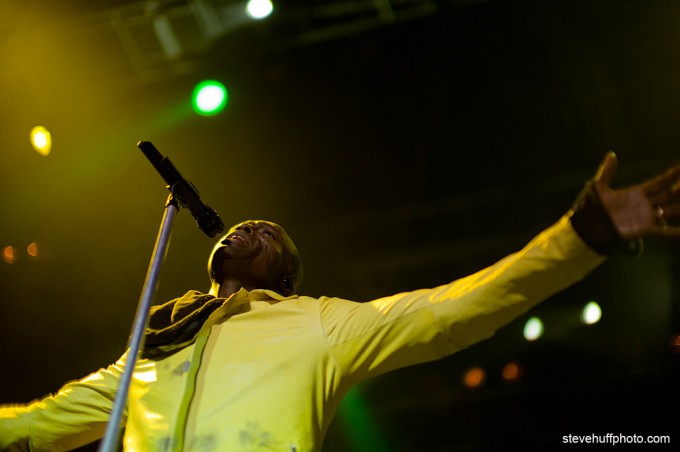 Tonights show was awesome. Of every Seal show I have seen, this was by far my favorite as the band was tighter than ever and Seals voice was about the best I have heard it. The set list rocked as well. I had a BLAST watching and documenting the show and even the little 28 Elmarit did really good. It surprised me. That lens is sharp, contrasty and sort of a super deal in the land of Leica glass.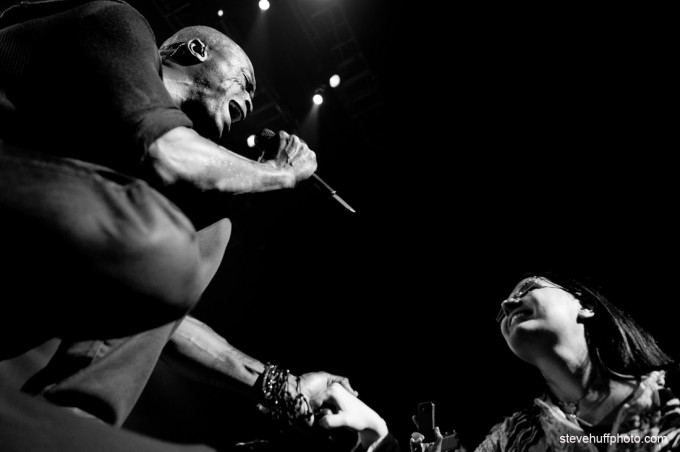 Being that it is so wide on the M9, with the 28 I was right up against the stage and at one point I went to move further to the back and realized I was surrounded by hundreds of people. I ended up staying at center stage for the last 1/4 of the show 🙂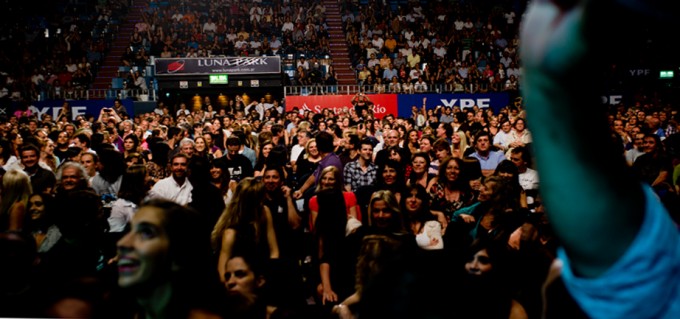 So without further ado, here are a few more images from night #1. I won't be posting ALL of them, just my faves. ALL shot with the 50 Nocti ASPH and the 28 Elmarit. The color in the Nocti shots just POP!
It's now 3AM here so I need some sleep and tomorrow I may walk around Buenos Aires to do some photography and sight seeing. If I get anything interesting I will post them here! Also, Seal is posting some personal pics to picortwo.com almost daily. You can follow him HERE.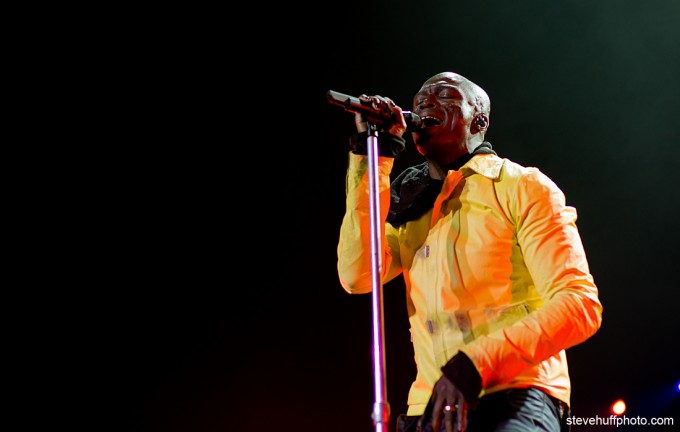 –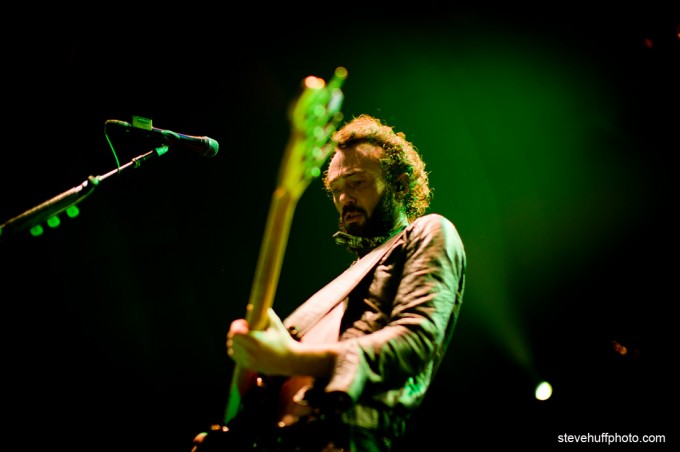 –
–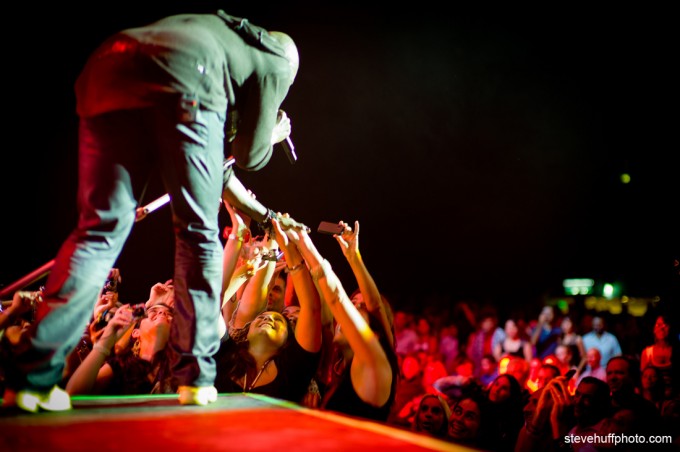 –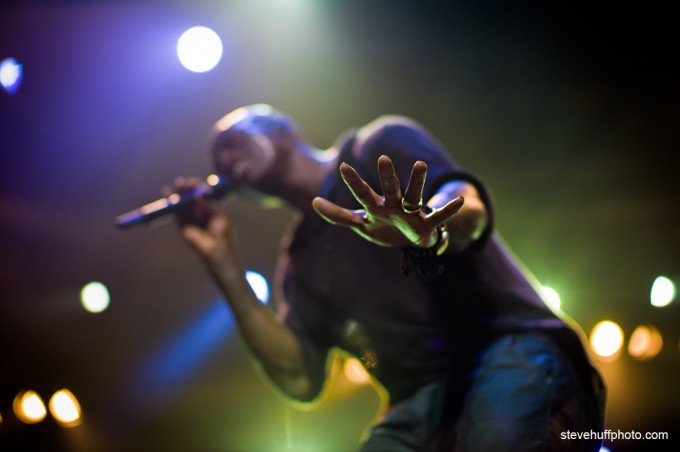 –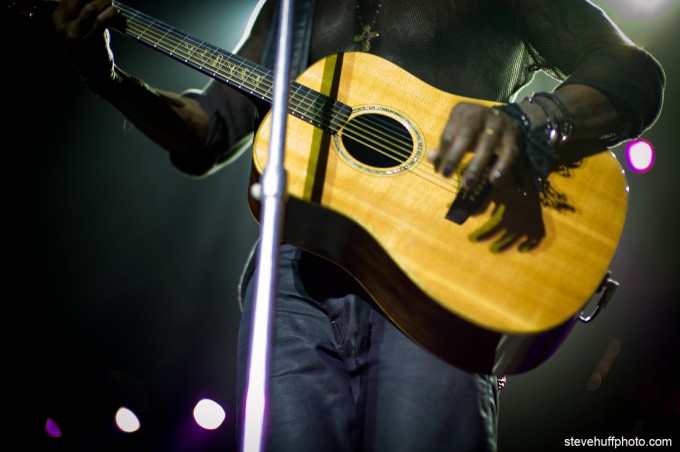 –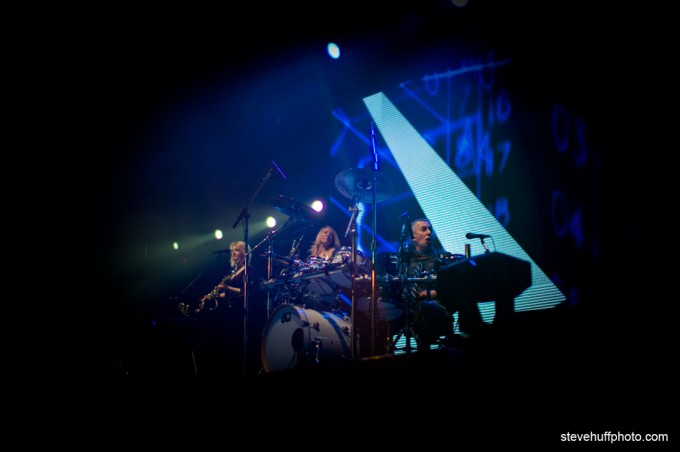 –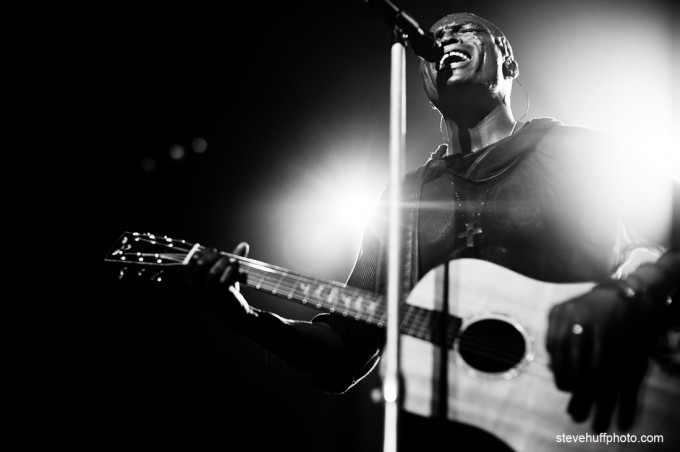 –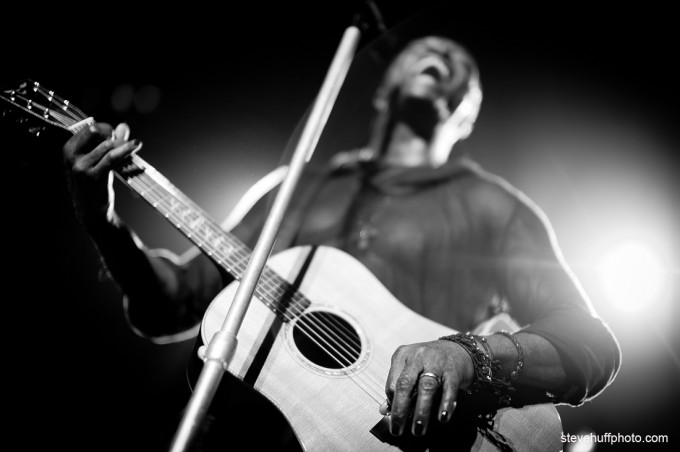 –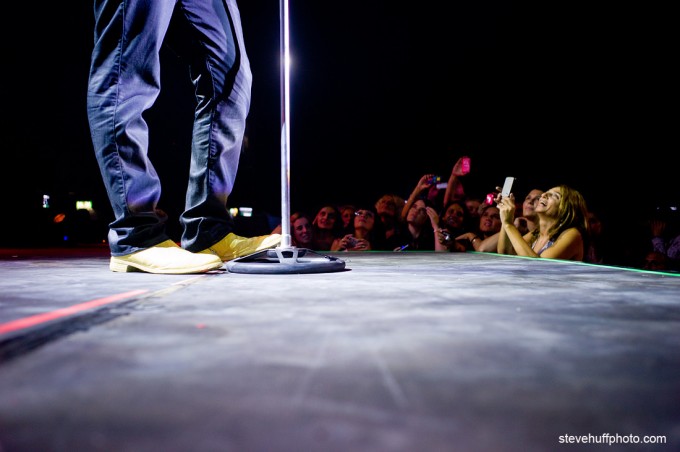 –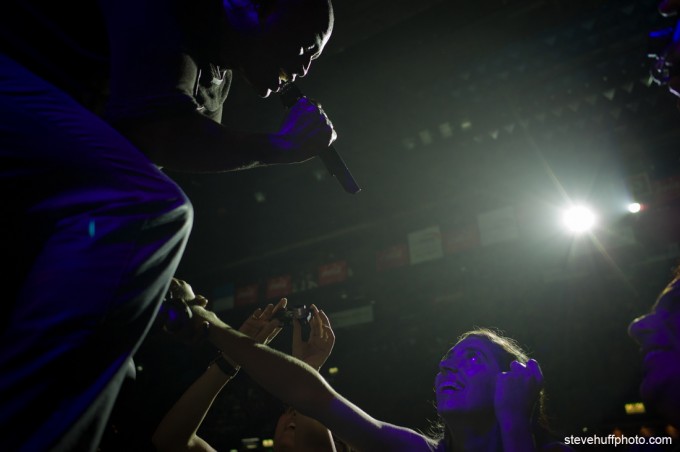 –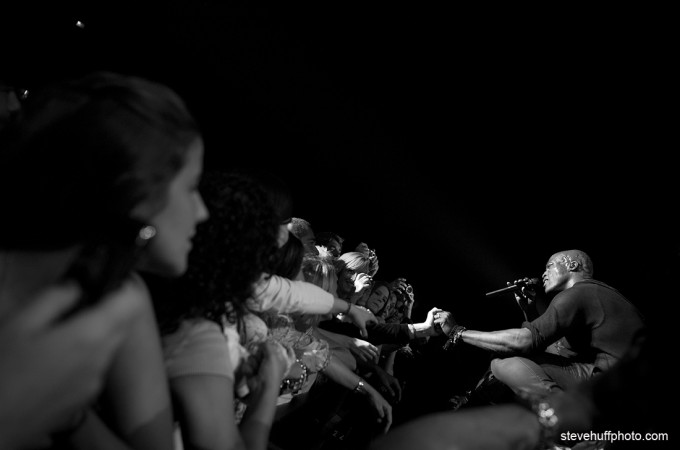 –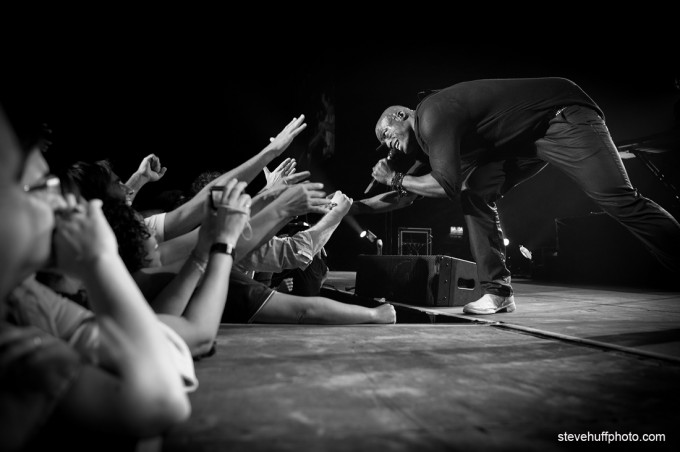 –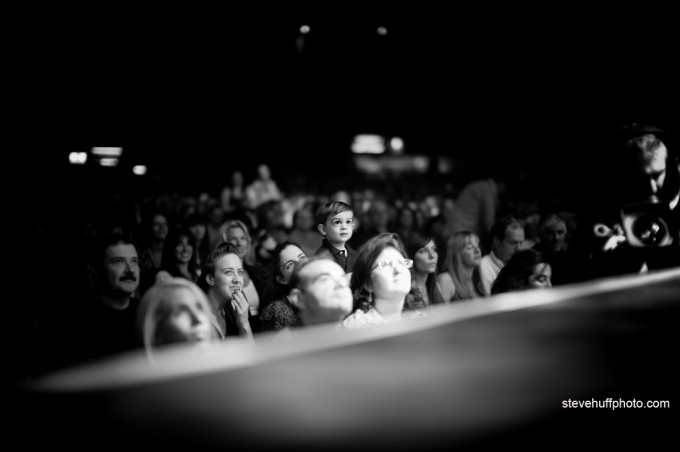 –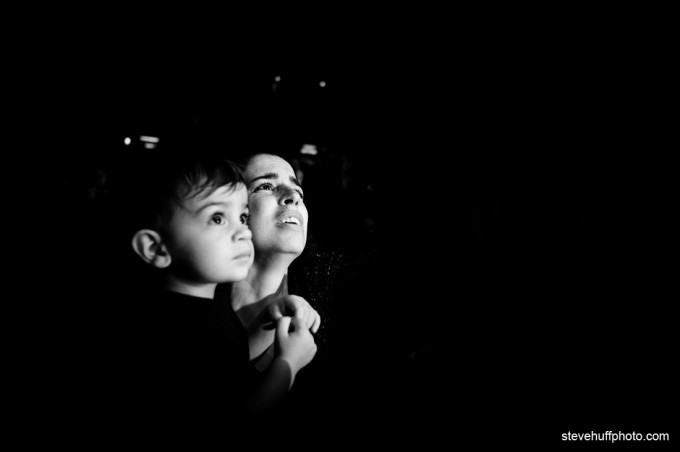 –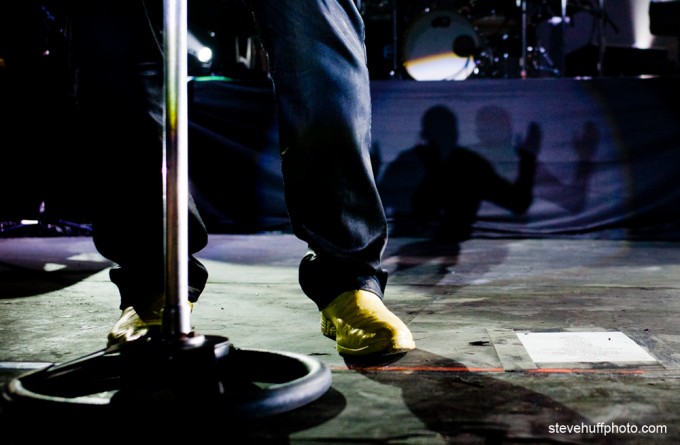 –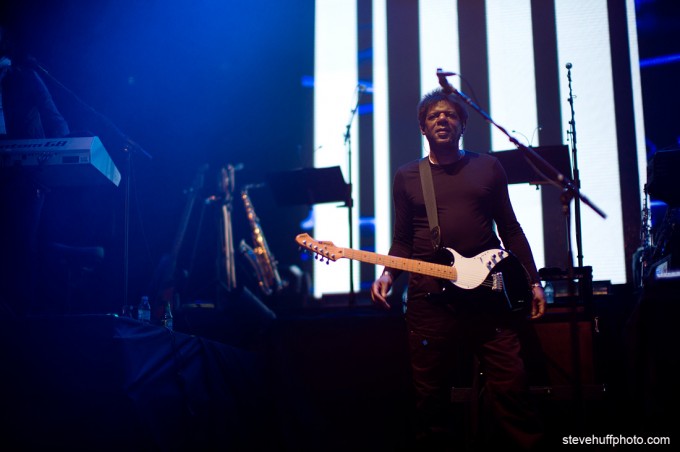 –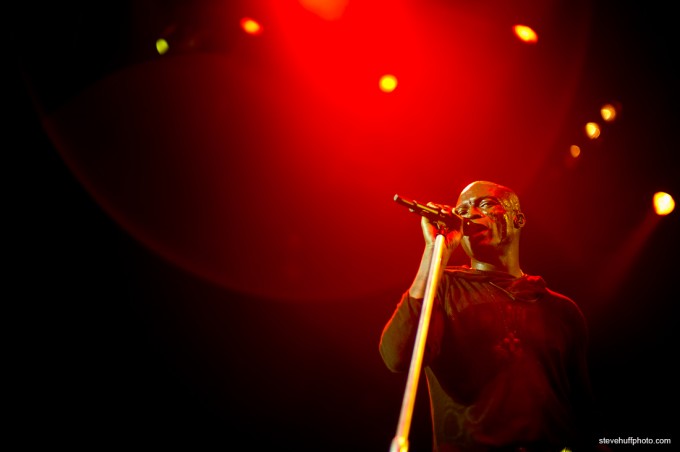 –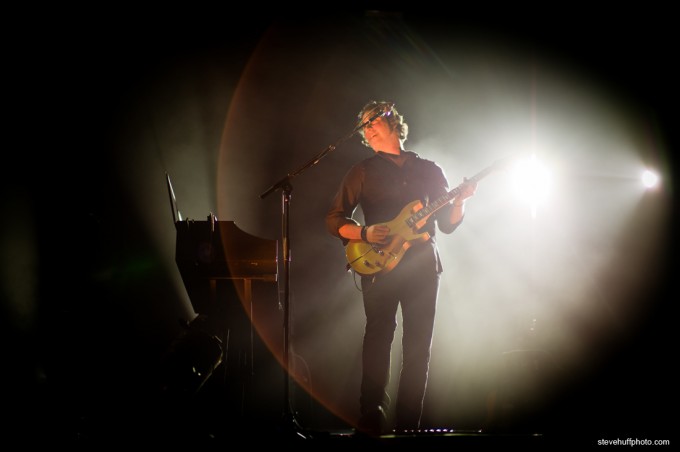 HELP ME TO KEEP THIS SITE GOING AND GROWING!! IT"S EASY TO HELP OUT!
Remember, anytime you follow my links here and buy from B&H or AMAZON,
this helps to keep my site going. If it was not for these links, there would be no way to fund this site, so I thank you in advance if you visit these links. I thank you more if you make a purchase! I have nifty search bars at the upper right of each page so you easily search for something at either store! I currently spend 10-14 hours a day working on this site and the only way that I can pay for it is with your help, so thank you! Currently my traffic has been increasing but my funds to pay for the site has been decreasing, so any help would be GREATLY appreciated!
Even if  you buy baby food, napkins or toothpicks at amazon it helps this site, and you do not pay anything extra by using the links here. Again, you pay nothing extra by using my links, it is just a way to help support this site, so again, I thank you in advance 

If you enjoyed this article/review, feel free to leave a comment at the bottom of this page and also be sure to join me on twitter or my new facebook fan page! Also, you can subscribe to my feed at my subscribe page HERE and read these posts in your browser or news reader! Also, the new forums are NOW OPEN on this site so get involved if you like! Thanks so much for visiting my site!
[ad#Adsense Blog Sq Embed Image]