I made it to Recife Brazil where we will be for the next four days. Finally, a full nights sleep! Woo hoo! I just went over the shots I snapped last night at the 2nd Sao Paulo show. The 1st one sold out so another was added and from the looks of it, the house was packed yet again last night.
Last night I used the M9 (what else?) and the 50 Noctilux and 35 Summicron ASPH. The 35 Summiron is fantastic and a step up from the 28 Elmarit in speed and rendering giving you some of that Leica style and magic. I enjoy both lenses though, the 28 and the 35 even though they are so close in focal length. Sometimes you just want a bit wider than what the 35 gives and other times you want something faster and not as wide as the 28 Elmarit gives you.
In any case, last night all I brought with me was my Tamrac vest (which has been WONDERFUL) with an M9/35 cron in one pocket and the other M9 strapped around my chest. I also have batteries, cards and anything else I may need for the night all stuffed away in one of the many pockets of the vest. I also had a Sony VG10 strapped around my other shoulder as i have been testing it out here and there for video. So far, so good.
But when shooting last night I was actually kind of not in a photo mood. The show was spectacular but I was feeling a bit unsure as I did not want the photos to look like my 1st Sao Paulo set. After 15 minutes of walking around the venue I figured I would just go with the flow and once again, I was not disappointed in the results from the M9 in a concert setting.
If at the next show here in Recife I was handed a Nikon D3s or Canon 1DIV with whatever lenses I wanted but the catch was that I couldn't use my M9 I would pass, no question! The M9's in this type of setting…two hours of shooting, running, climbing..well, it works out very well. The weight is minimal and the results are unique…emotional.
In any case, there really isn't much more I can say of the M9 as I have said it all. To me, its my perfect digital camera, even after being out for 1 1/2 years already. To sum it all up, I am ecstatic that I own one again and even though my Steel Grey is only 2 weeks old it is already wearing in nicely and has become my 2nd set of eyes.
Ok..onto the shots from last night! I tried to go for a slightly different feel. Not sure if I succeeded but I am happy with the images. So happy that I may be making a nice coffee table book for myself when this is all over as the perfect memento of my time on the road. A time I will always remember 🙂
I do miss my loved ones back at home though and can't wait to get back to everyone! Until then…more passionate photography! Lol…
Remember! Click on any image to make it larger and see it with better color and resolution!
The lighting and fog last night was SPOT ON and I was amazed at some of the colors I was able to achieve.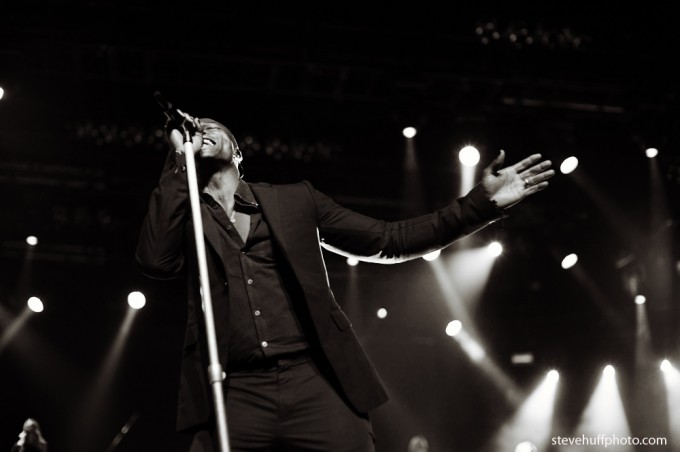 –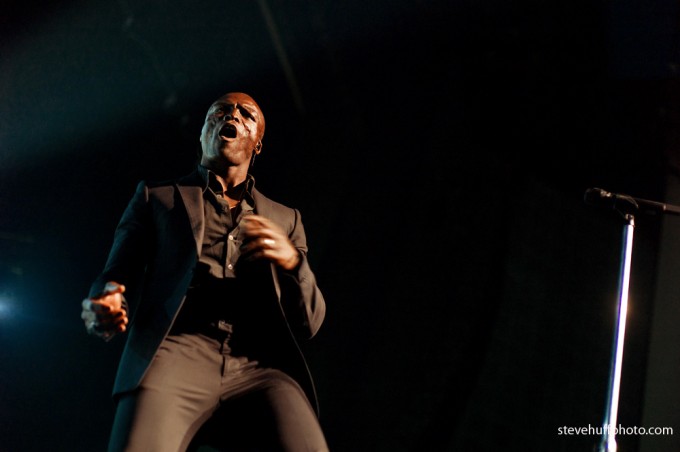 –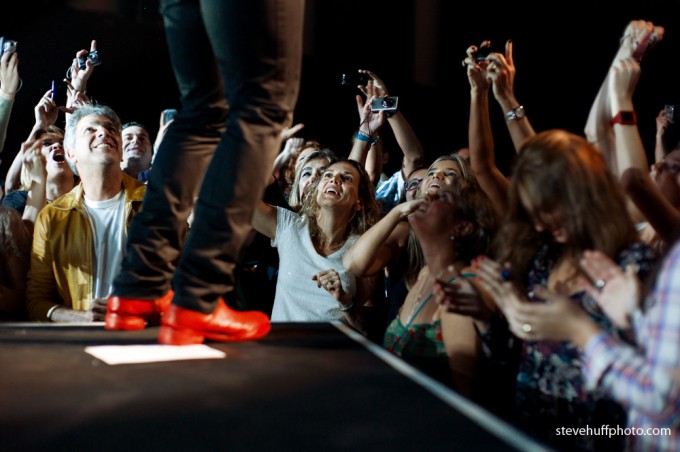 –
–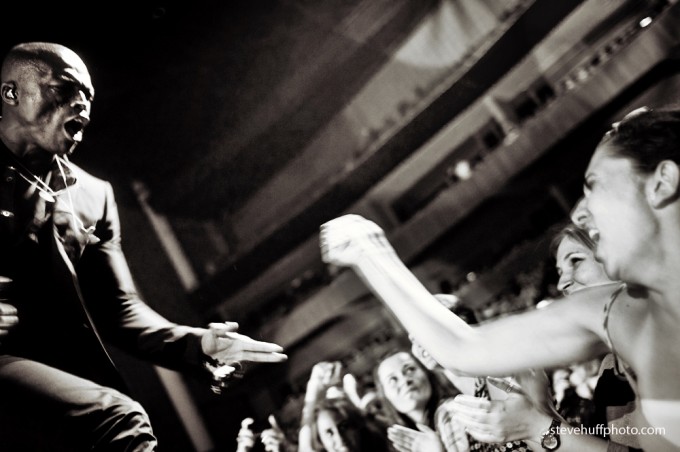 –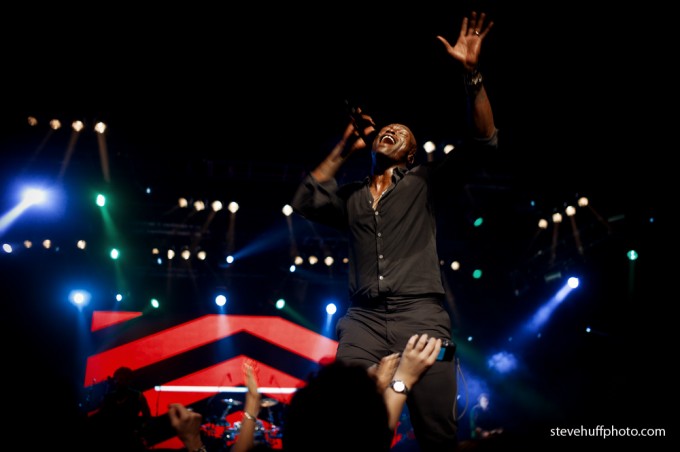 –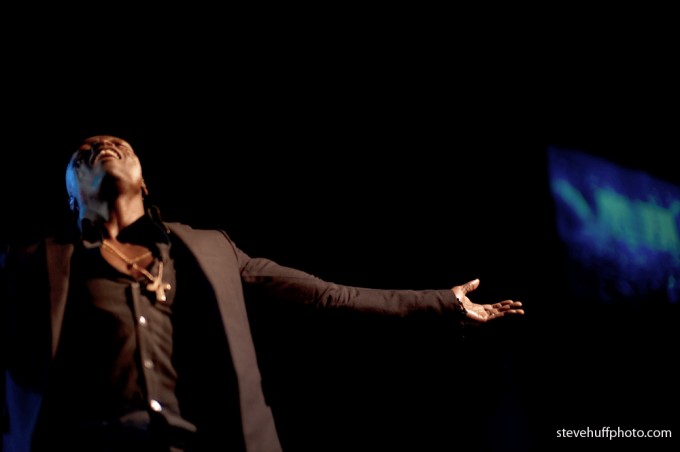 –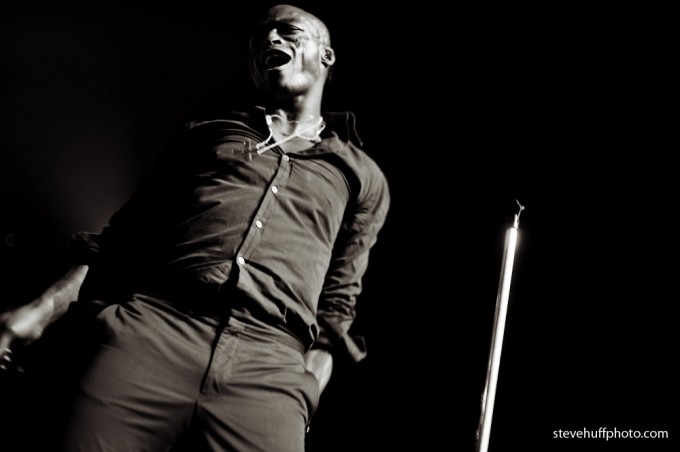 –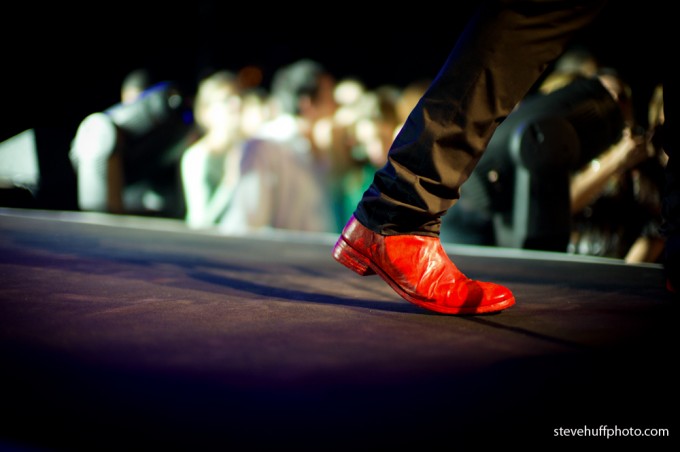 –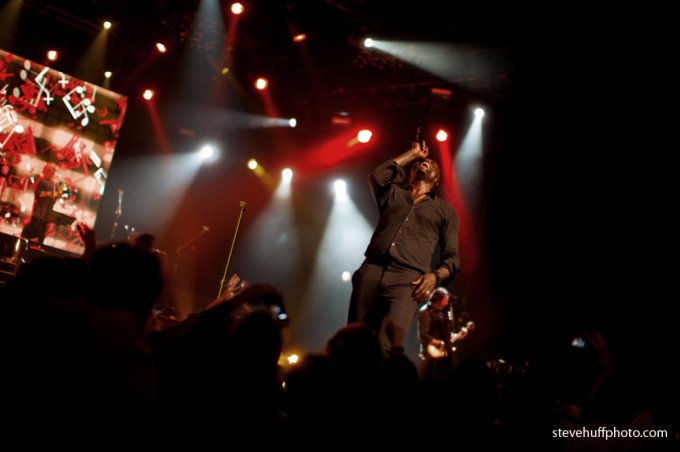 –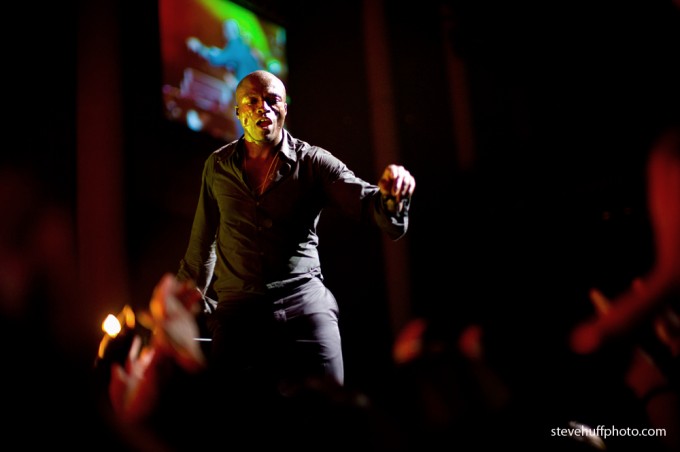 –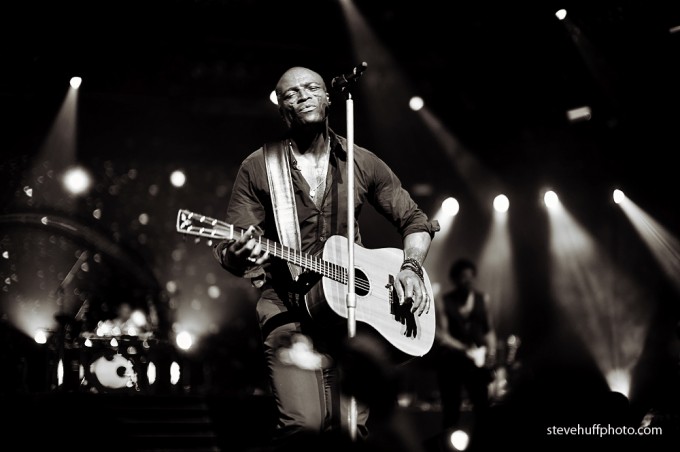 –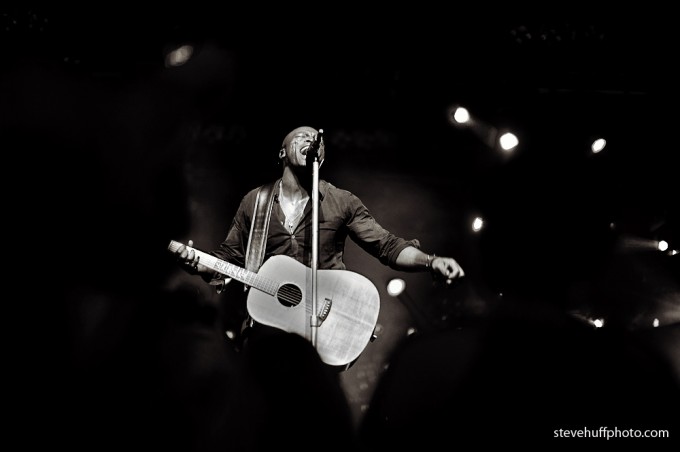 –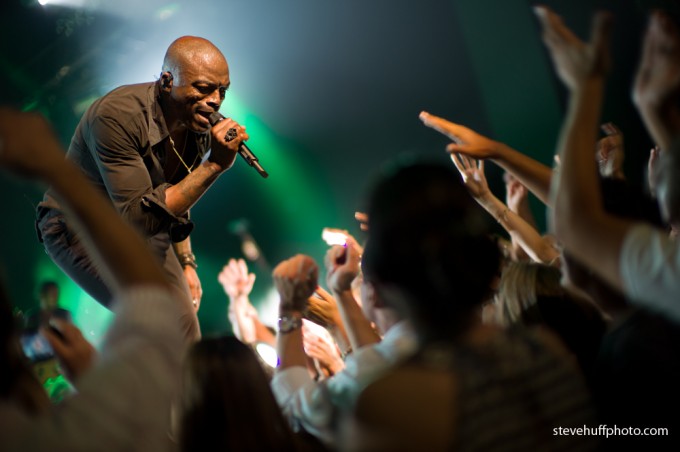 –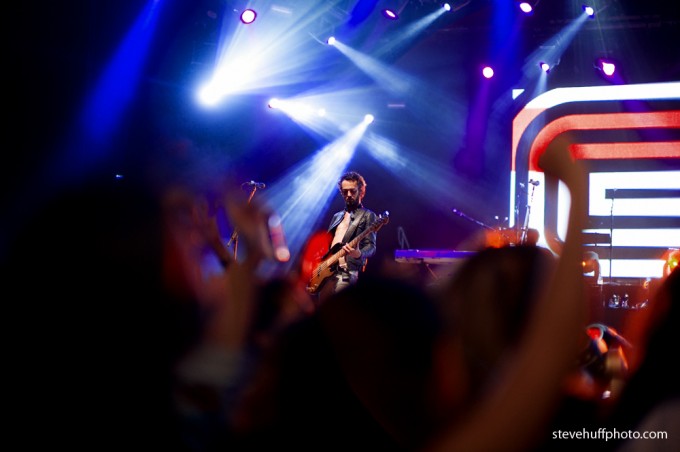 –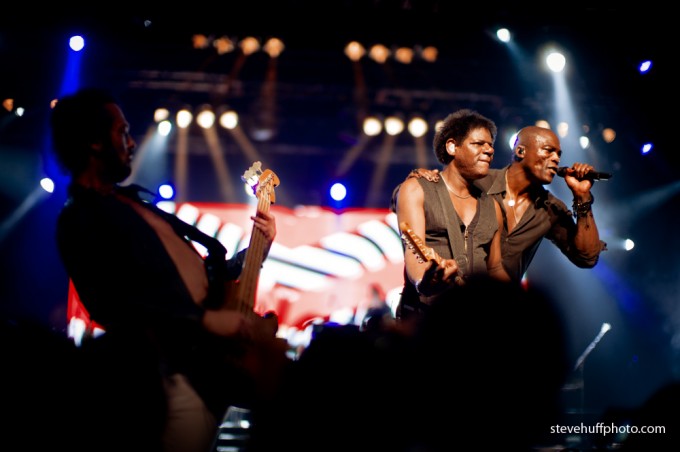 –
–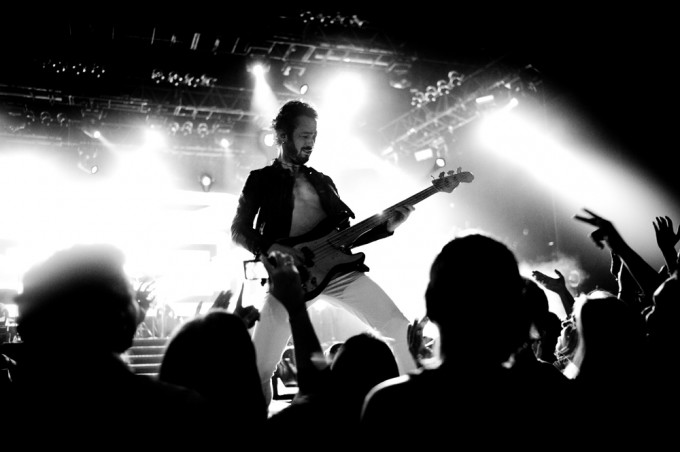 –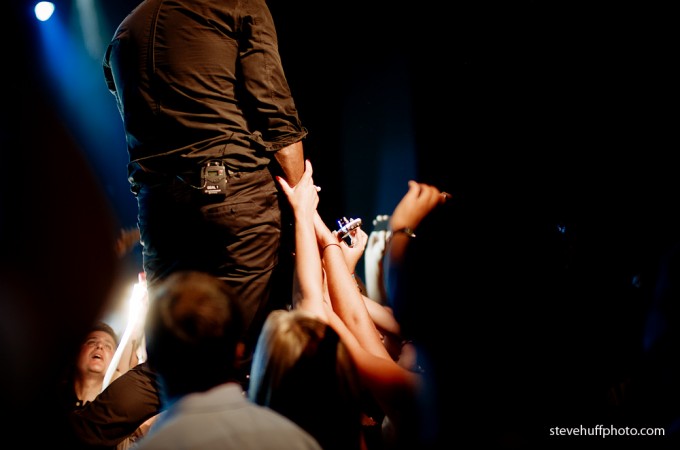 –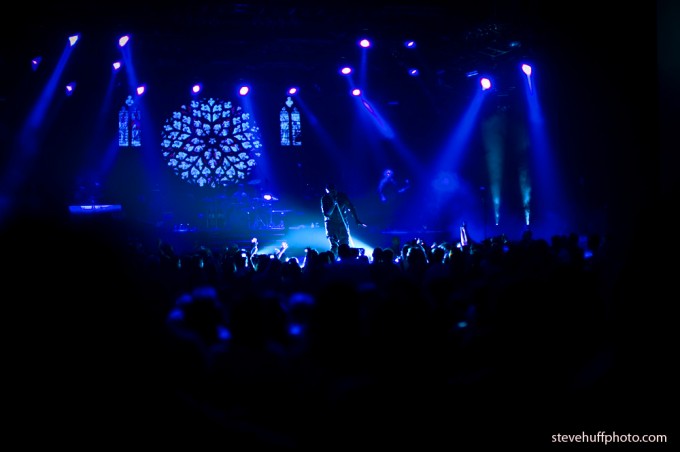 –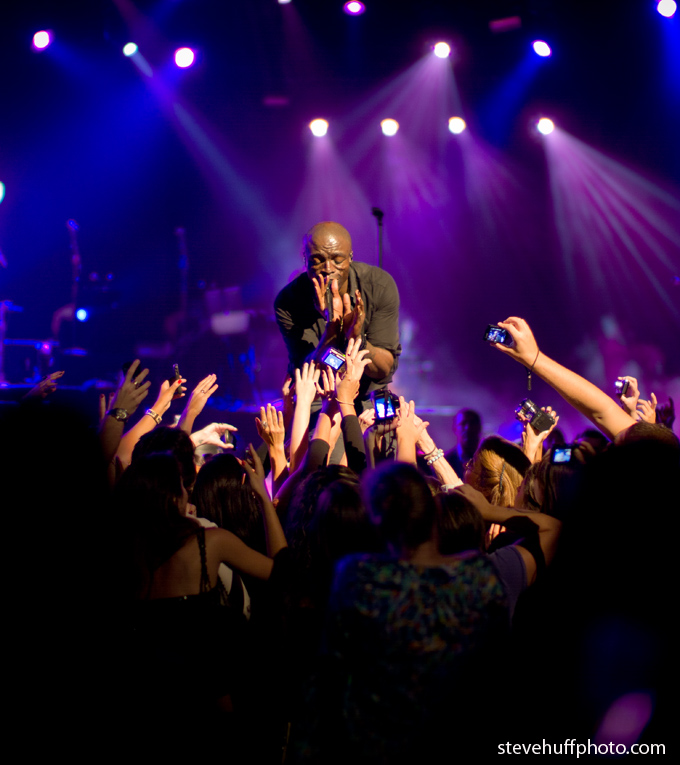 –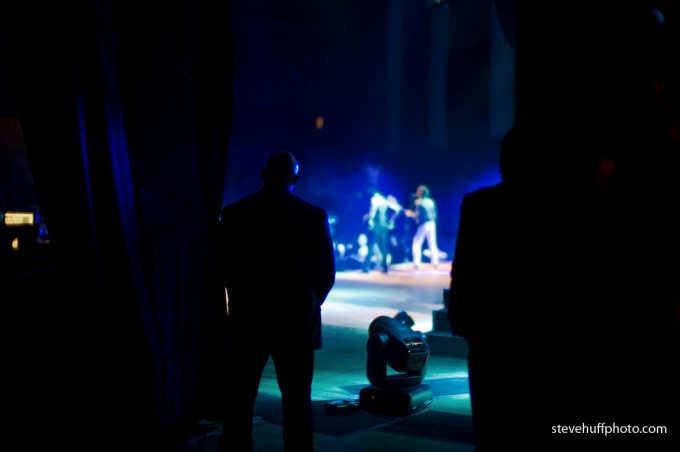 –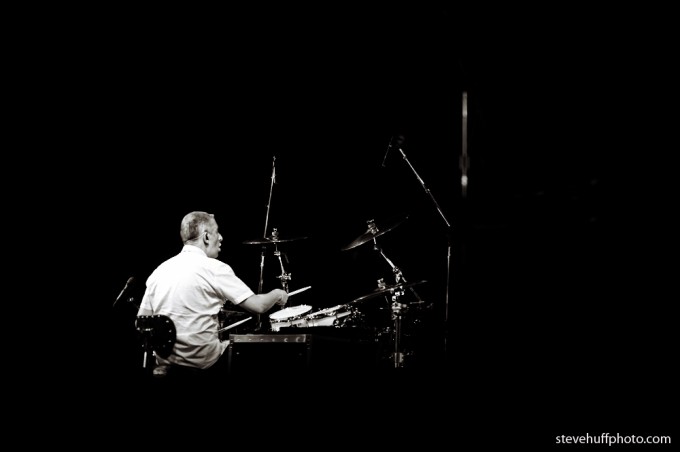 –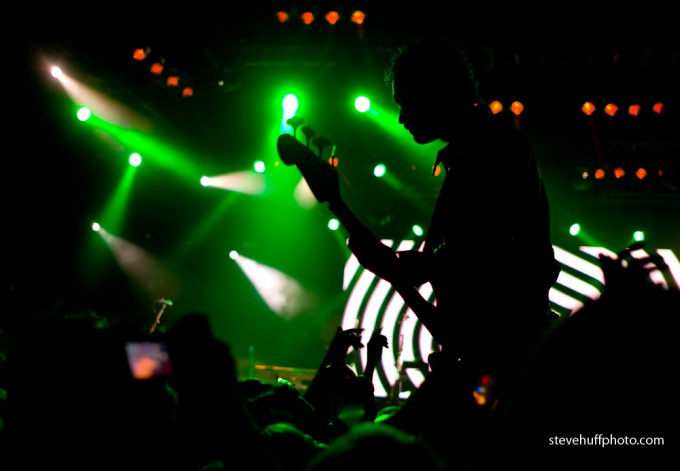 –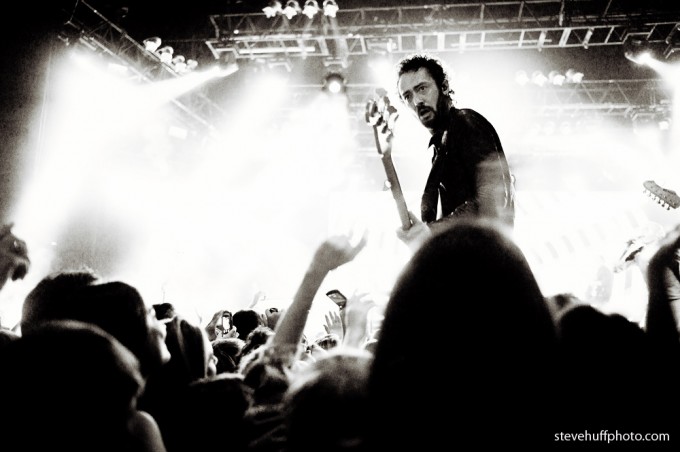 I met some of  you at this show who follow my blog so again, if any of you are in Recife feel free to come up to me at the show if you see me roaming around. I'll be the guy with the camera gear strapped around my chest 🙂 Also, if you enjoy these articles and all articles on this site feel free to help out by visiting my sponsors – B&H Photo, Dale Photo, Ken Hansen and LensRentals.com!
[ad#Adsense Blog Sq Embed Image]