Hi Steve (and Seal)!
I will just write to you both while you're on the South-America trip, and looking at all those wonderful pictures from there, to tell you that you both are guilty in my latest spending, camera-wise: the Ricoh GXR
28mm. Mostly because of Seals wonderful pictures from the GXR in the tread "First impressions of the X100…" and yours review Steve, I was convinced. And I just got out yesterday in the harbour north of Copenhagen to take some first-pictures.
Coming from Hasselblad, Leica M6, Nikon D3 etc., I must admit that this is the first and only compact-camera that reminds me both in physical appearance (just so solid) and file-wise of the quality of the Leica M's and someway also of the Hassy's. I do think it draws/render a bit amazing and have that roomy 3-dimentional feeling I'm longing so strongly at..
Keep up the spirit to both of you and the band..
Best
Thorkil Brodersen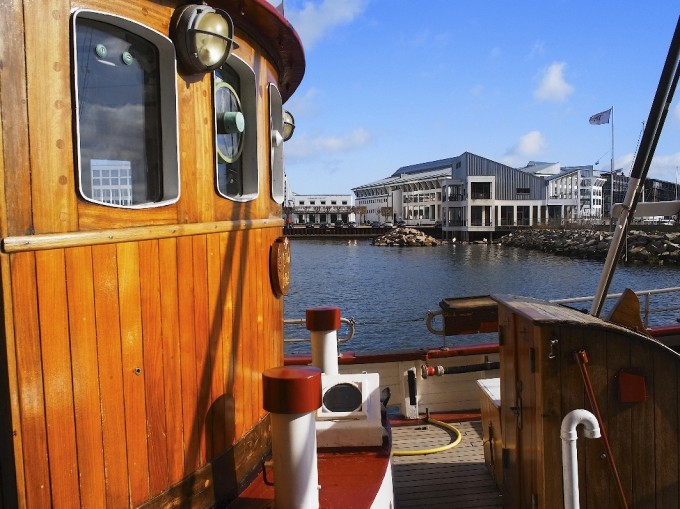 –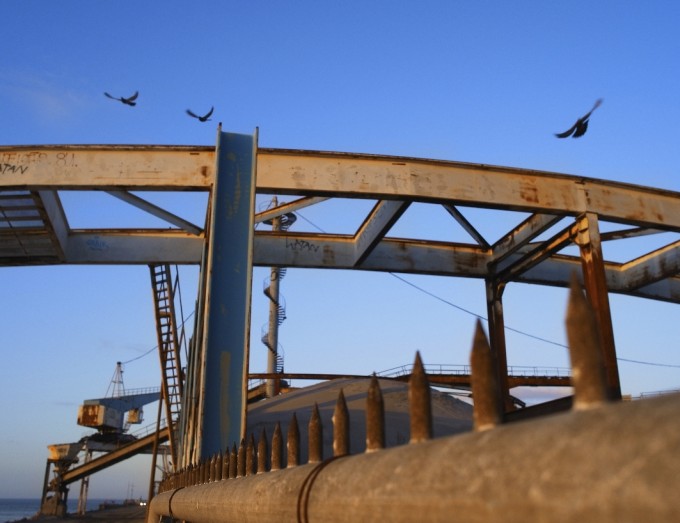 –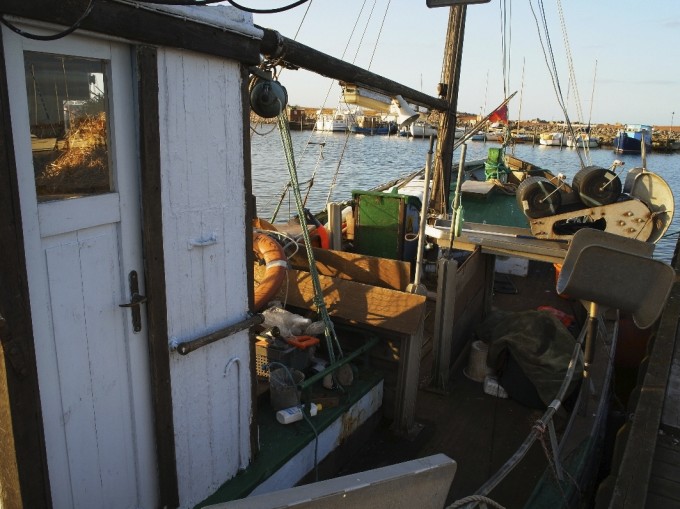 –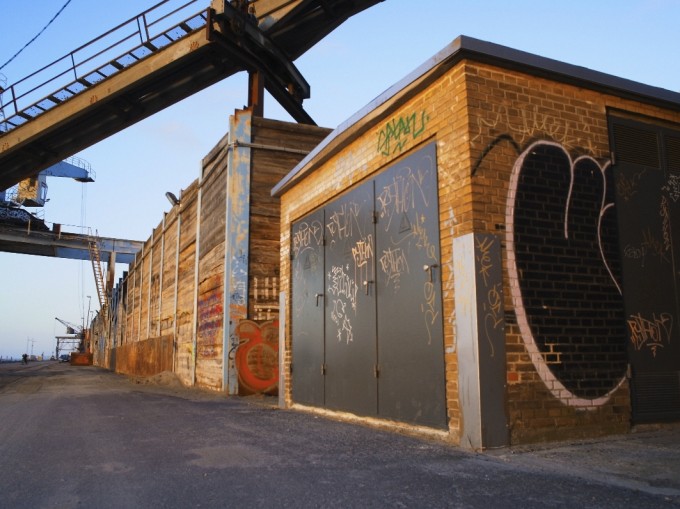 –