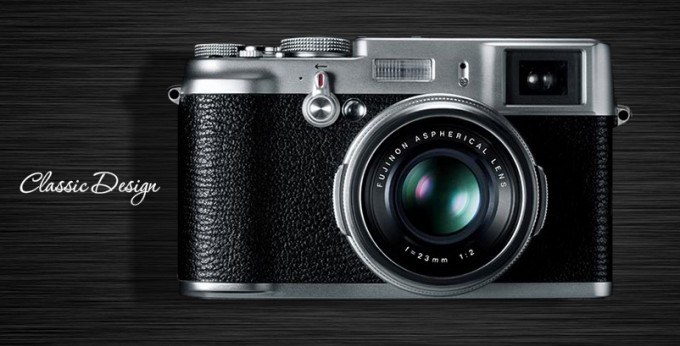 Not really a daily inspiration but more of an excuse to post one more X100 shot 🙂
Took this with the X100 today and realized that the detail is AMAZINGLY good with the lens on this camera. This file has been converted from RAW and then I added a filter using Alien Skin Exposure 3. I processed this file just as I would an M9 file if I were preparing a photo to my liking. The X100 file held up just like my M9 files do. No issues. I went hiking with my son today checking out old mines and on our way back home I saw this dirty old semi and figured it would be a good test of detail. I shot with with my M9 and a 35 Cron that I had with me as well but this is the final outcome of the X100 version.
This little camera is really pretty amazing. Keep in mind that this was also full Arizona mid day sun, which is HARSH. Detail is still there, no blow outs…I am impressed so far. More details from this image will be in my full review along with crops from this and the M9 version.
Fun fun fun!
Dramatic! The dramatic tone you see here is a result of my careful RAW conversion and a filter I applied using Alien Skin Exposure 3. I was curious to see if an X100 file would hold up to the same PP I normally use on some of my M9 files, like my shots of buildings, farms, etc. The X100 held up just fine. I'll have more on this in the full review soon! But the X100 seems to have that 3D pop and feel..just how I like it!
CLICK IMAGE FOR 1800 PIXEL WIDE VERSION TO SEE IT HOW IT'S MEANT TO BE SEEN. BTW, this was shot at F2. I also shot it at F4 but this version is wide open using the ND filter.