Leica X1 vs Fuji X100 – Part 2
Full size image  Throwdown!
Ok guys, this will most likely be my last post on the X100 vs X1 thing, but I was going over images from yesterday and processing the RAW files and found the Fuji can easily equal, if not surpass the X1 when it comes to sharpness and detail. Now, I have said it a gazillion times, sharpness is not going to make or break your photo unless you need that sharpness for a detailed landscape, BUT just want to point this out for those who thought (including me) that the X100 would not be as good of a landscape camera.
I am going to present a few shots from each camera here in FULL SIZE. Meaning, if you click on the image you will see the full size, 12 MP image from each camera. These were processed using ACR in Photoshop CS5. All editing was done during the RAW conversion.
You will see that the Fuji is pretty damn good when shooting RAW, better than its JPEGS for sure. The following comparisons are not "side-by-side" shots but there are one or two shots that are the same.
1st, the Fuji Pics. Keep in mind these are all between 6-8MB each. I saved them as a level 10 JPEG after the conversion from RAW.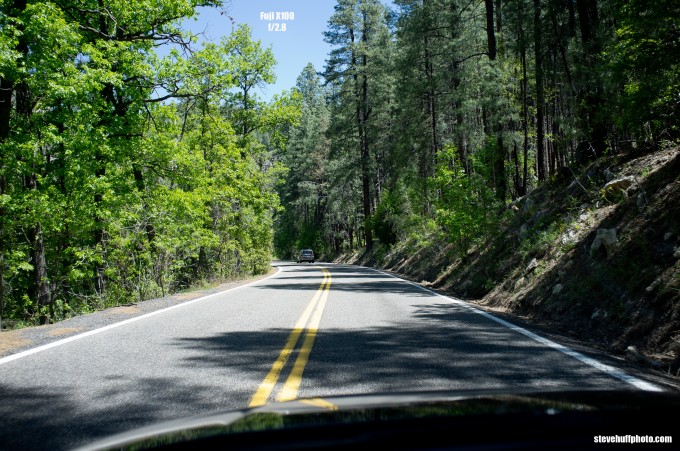 –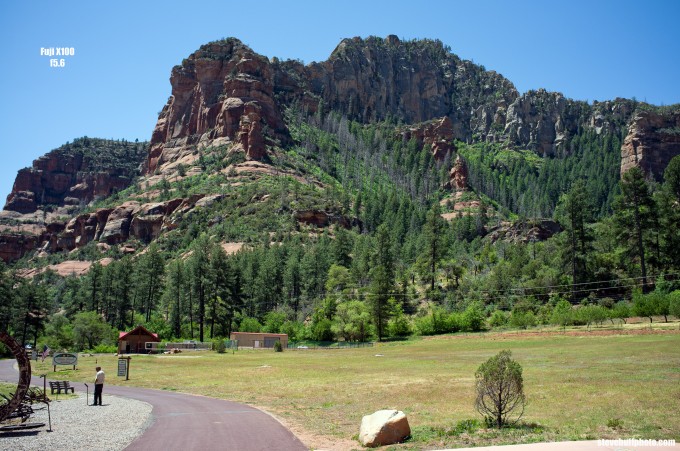 –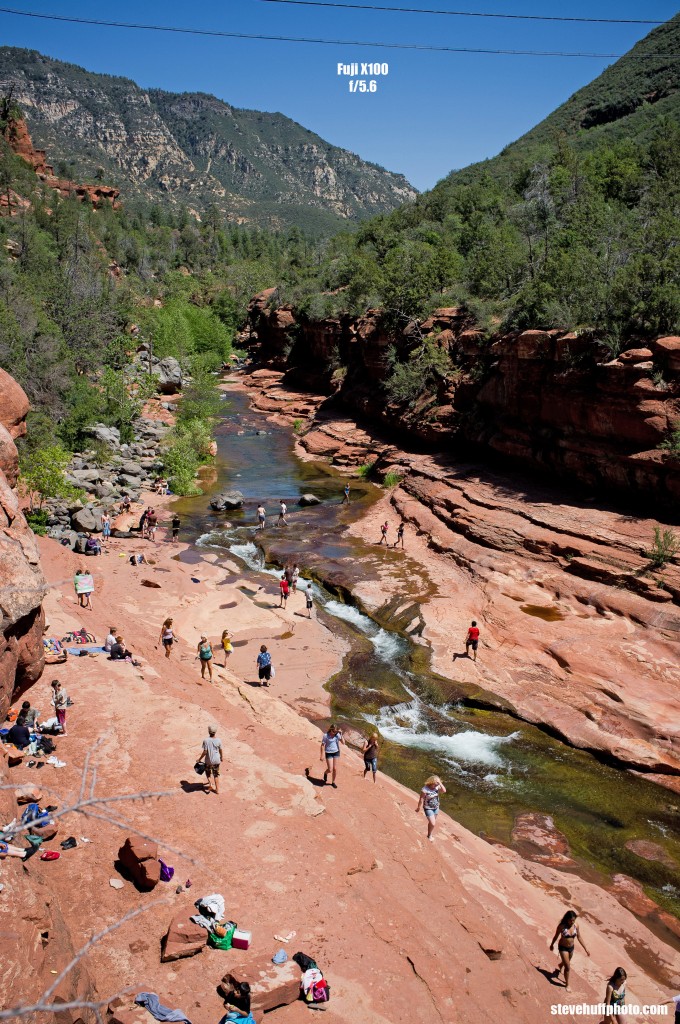 –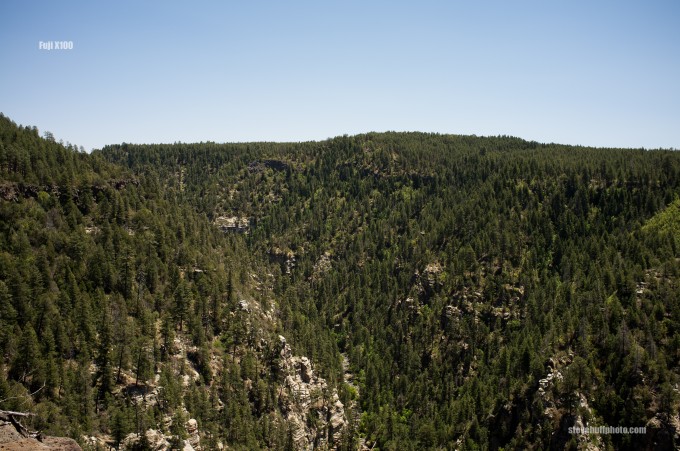 –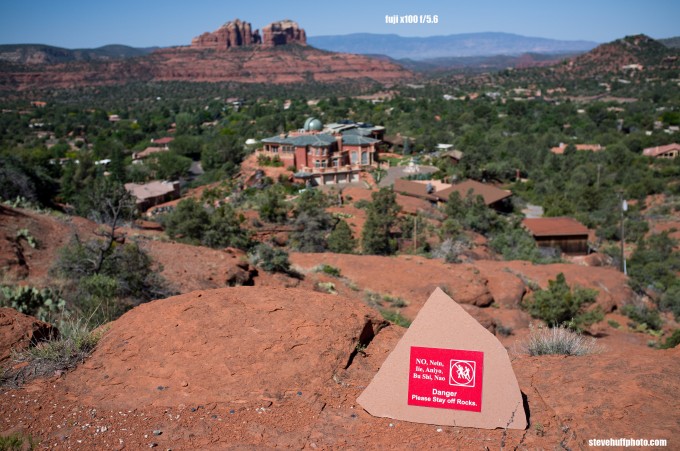 –
…and now a few from the X1, same thing. All from RAW, saved as a level 10 JPEG in CS5.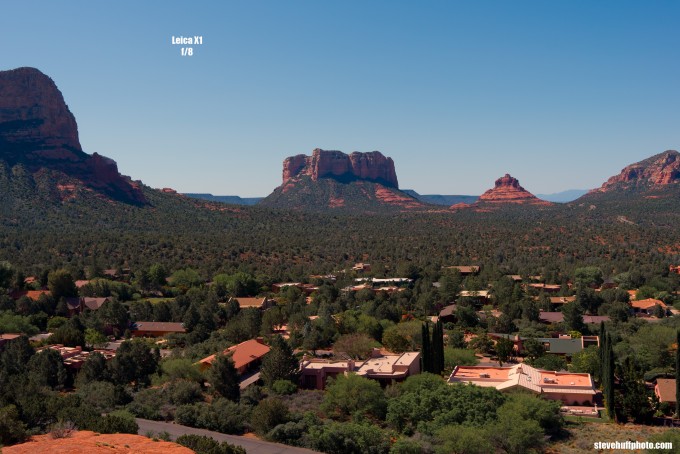 –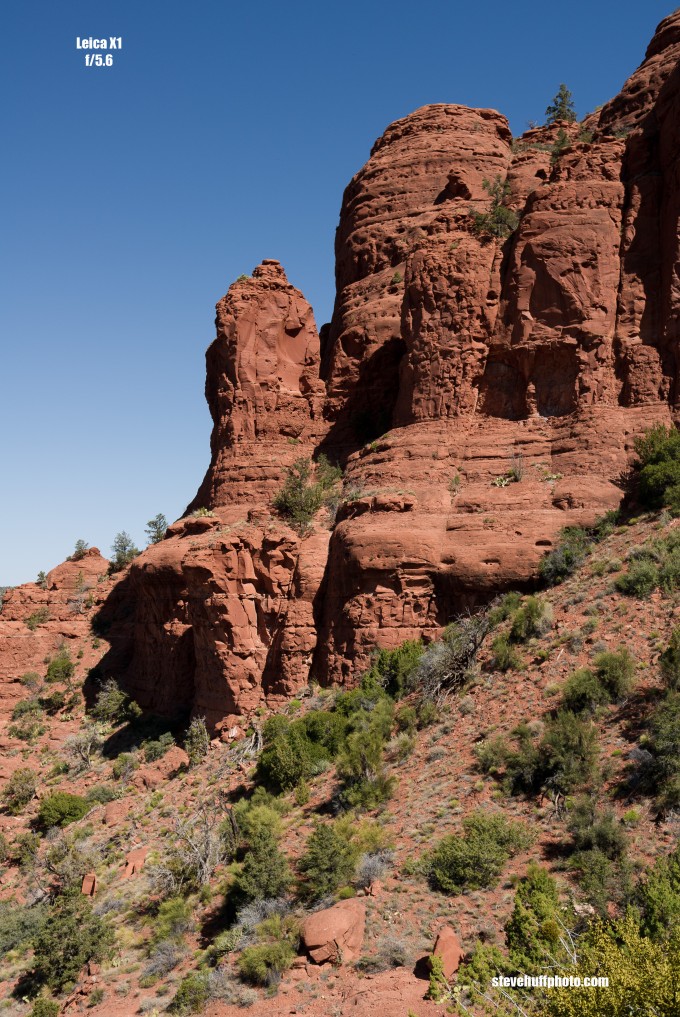 –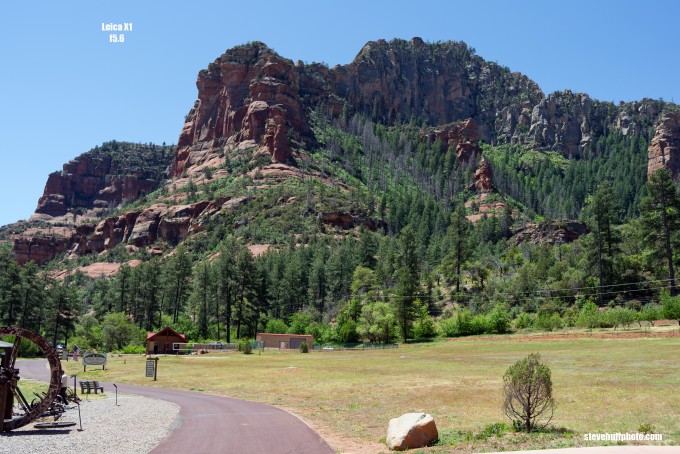 –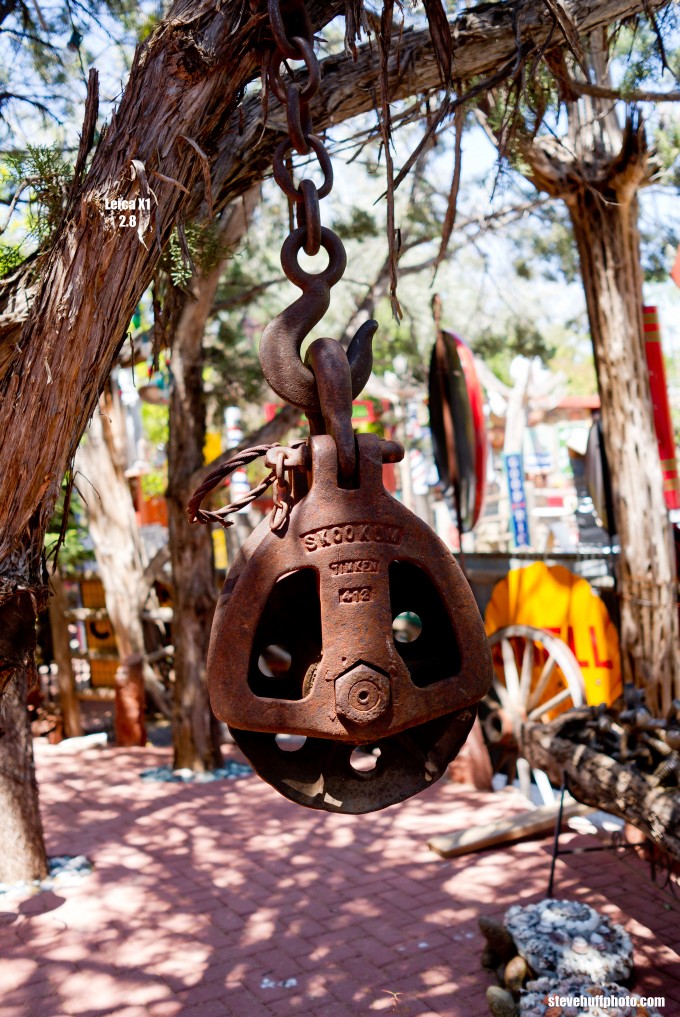 –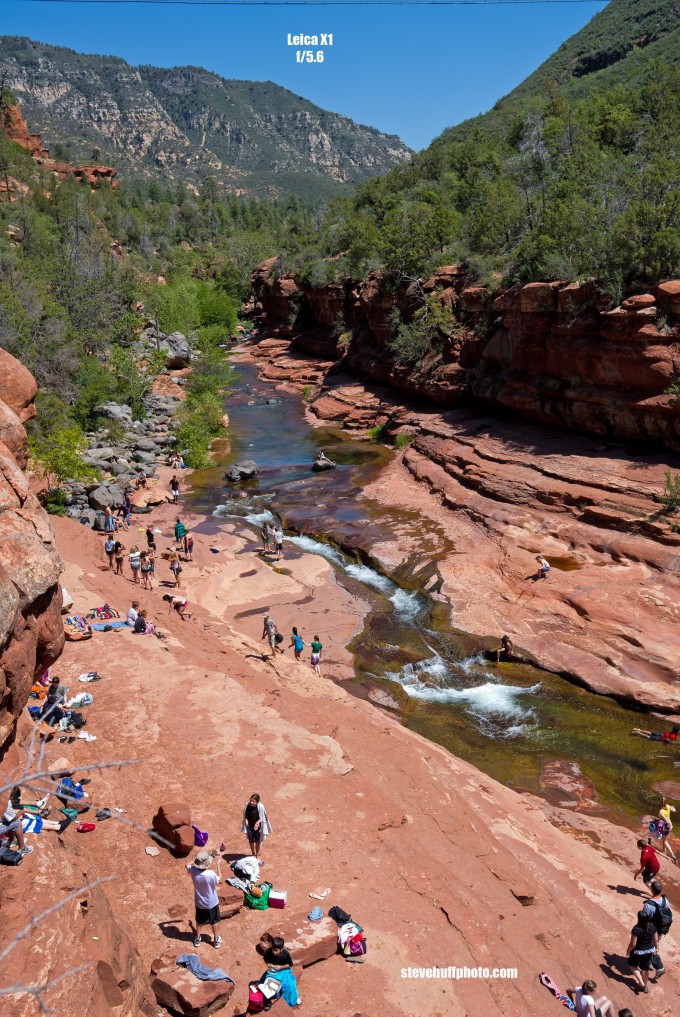 –
So what do YOU think? I think Leica should think long and hard about adding a built in VF/EVF to the X2, put on a faster lens (maybe even a 1.4 or 1.8 just to up the stakes), add video (my prediction is this is going to happen), and add 6400 ISO capability. Speed up the AF and put an aperture dial on the lens. Add in good manual focus control as well. So all of this while keeping it as small or smaller than the X100 and the X2 will easily be THE camera in this category to own. I'm drooling just thinking about it. On the other hand, if Leica releases and X2 down the road with another 2.8 lens, no VF and the AF is still slow then they may as well not even release it. I am hearing rumblings from within the Leica camp that they may be working on something totally different and unexpected, so we shall see. My guess is a 2012 release for an X2.
The good thing is, IQ wise, the nearly 2 year old X1 is still up there in overall quality. That means the X2 should be something special.
Oh, and a few people asked me if I thought something like a Fuji X100 or Leica X1 would give better image quality than something like a Canon 5D and 35L. Well, to be honest, I think they can. There is something to be said about a fixed lens camera combo where the sensor has been tuned to the lens. Of course these cameras will not offer you the speed or versatility of a huge DSLR setup, but you will get relief from your back aches and fantastic image quality that is tough to beat with a DSLR and lens. As always, just MY opinions but I would rather treck out with an X1 or X100 than a huge DSLR and 35mm lens.
Let the commenting begin!
[ad#Adsense Blog Sq Embed Image]
I NEED YOUR HELP! YOU CAN HELP SUPPORT THIS SITE TO KEEP IT GOING AND GROWING!
Remember, anytime you follow my links here and buy from B&H or AMAZON,
this helps to keep my site going. If it was not for these links, there would be no way to fund this site, so I thank you in advance if you visit these links. I thank you more if you make a purchase! I have nifty search bars at the upper right of each page so you easily search for something at either store! I currently spend 10-14 hours a day working on this site and the only way that I can pay for it is with your help, so thank you! Currently my traffic has been increasing but my funds to pay for the site has been decreasing, so any help would be GREATLY appreciated!
Even if  you buy baby food, napkins or toothpicks at amazon it helps this site, and you do not pay anything extra by using the links here. Again, you pay nothing extra by using my links, it is just a way to help support this site, so again, I thank you in advance 

If you enjoyed this article/review, feel free to leave a comment at the bottom of this page and also be sure to join me on twitter or my new facebook fan page! Also, you can subscribe to my feed at my subscribe page HERE and read these posts in your browser or news reader! Also, the new forums are NOW OPEN on this site so get involved if you like! Thanks so much for visiting my site!