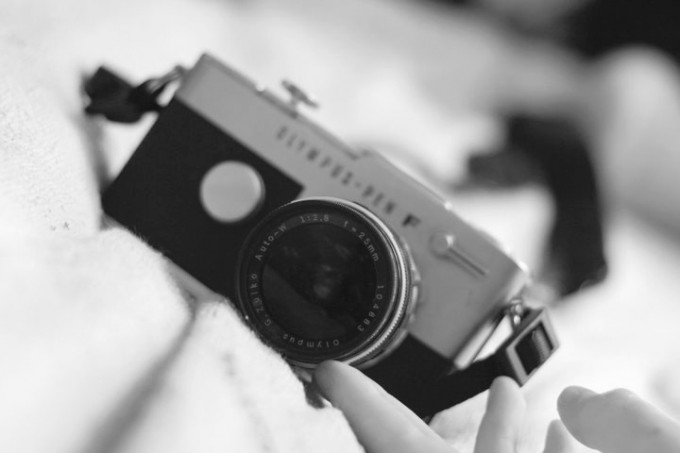 As Ubiquitous as a Pen
A few years back when Olympus started it's ad campaign for it's Pen series Digitals, I wondered aloud to myself "Could it be? Could I finally have a digital version of my beloved PenFT?" Sadly the answer was no. I won't go into the technical reasons why I am not a very big fan of the current Olympus camera line, though I must admit Panasonic has done yeoman work iwith that technology. Suffice to say that 4/3rds and m4/3rds has left me underwhelmed.
For more than a decade the camera above has been my faithful carry with me all day companion. To be honest I prefer it to my M4, not so much because of image quality (both do an excellent job, though the Leica's glass is certainly better), but simply due to the pure joy of shooting within it's limitations. It's a temperamental friend, old, skips frames occasionally, and the previous owner really put it through some hard use. Still when I first saw this camera, I instantly wanted one. The clean lines, and beautiful design called out to me. Here was a simply wonderful tool begging to be used.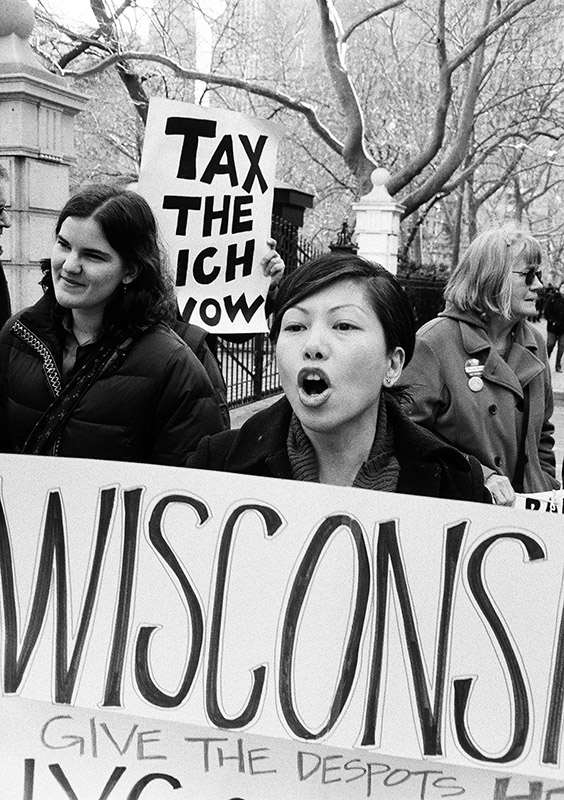 The Pen SLR's are descended from the Pen Series compacts of the early 60's. Half Frame cameras sold to many to help popularize the use of color negative film (at the time something fairly new and very expensive to process) to the general population. The Pen F, FT, and FV come from that wonderful legacy. A 36 shot roll now suddenly yielded 72 shots! At the time the lenses designed for this system compared very favorably with those manufactured by Zeiss and Leitz, and as a first, the camera could be purchased with an internal light meter (though it was uncoupled from the aperture control).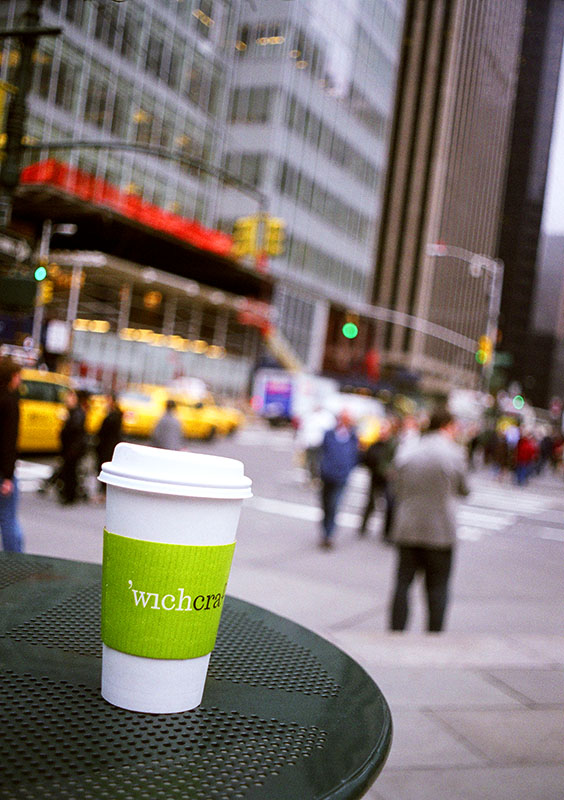 Unfortunately the Pen SLR's never really caught on, and after 8 or so years were discontinued in favor of the OM system. Still for many, like me, they captured the imagination. The first thing you'll notice if you ever shoot a PenFT, is the vertical viewfinder. That's right, holding the camera in the normal "landscape" orientation will give you a "portrait" orientation. The other thing you will notice is that the PenFT is very small. Actually it is smaller than M4, and roughly just a tad smaller than the new Fuji X100 without a lens mounted. One more oddity is the location of the shutter dial, a small drum on the front of the camera that goes up to a modest 1/500th of a second. On the FT it has the classic lift and turn setting for ASA as well.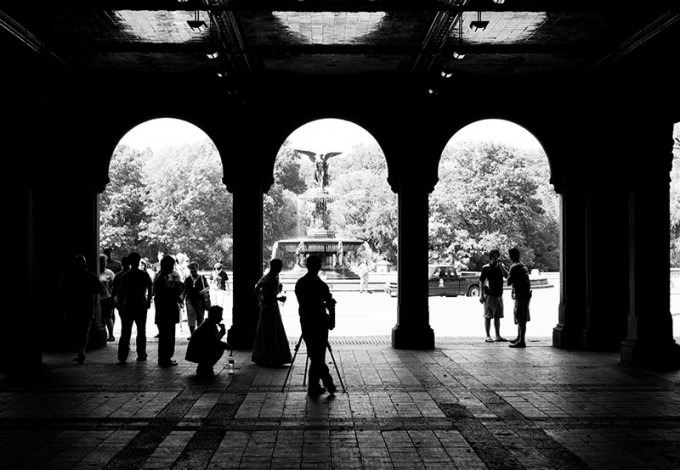 I've never understood those who complain about the max shutter speed of their cameras. In all the years I've shot, I've rarely seen the need to go over 1/1000th of a second, much less 1/500th! Granted back in the day we worked with the limitations of our cameras, many of them being all mechanical affairs. Working within those limitations made us think a lot more about what we were doing, and in my opinion made us better photographers than the coddled group of digital only tyros coming up today. One benefit of the PenFT's shutter is the fact that it was a rotary shutter, thereby allowing flash synch at all speed (not many DSLR's can claim a 1/500th flash sync).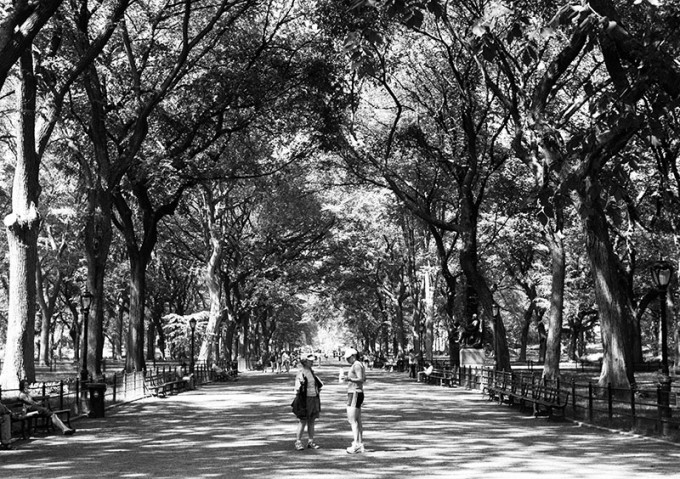 Now while I love shooting with a rangefinder, the fact that the PenFT is a SLR has some excellent benefits. The fact that you are not combatting parallax simplifies composition. You are seeing through the taking lens, and can stop down when needed to check DOF. The other benefit as shown below is the ability to focus very close, something my M4 (nor the M9) can do readily. The other benefit is the half frame itself! Using modern film emulsions, the FT lenses really show off their qualities well. Also the smaller film size (in digital terms a 1.4 crop factor) allows the use of lenses with a greater DOF than say with a standard 35mm system. For instance my favorite lens to use with my PenFT is the G.Zuiko Auto-W 25/2.8, the equivalent of a 35mm lens on a standard 35mm camera. At f8 and set to the hyperfocal, this lens will keep everything from 1m to infinity in reasonably sharp focus.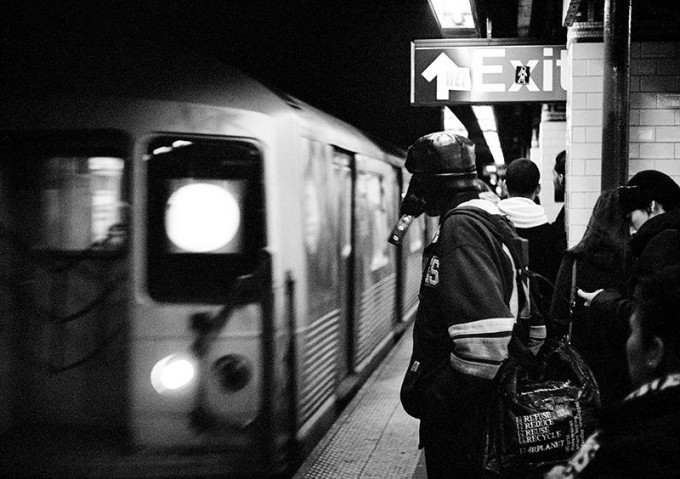 Shooting with this setup has been a constantly liberating experience for me. I seek out things to shoot with it. I get to use my feet over a zoom ring, and it's small size makes taking candid street photos a simple exercise, even though there is mirror slap. No one notices this tiny gem. It's a shame when Olympus first ventured into the digital world they didn't use this camera as it's template. If they had, I suspect their fortunes would have been much better, especially if they kept the sensor the same size as the film in the FT.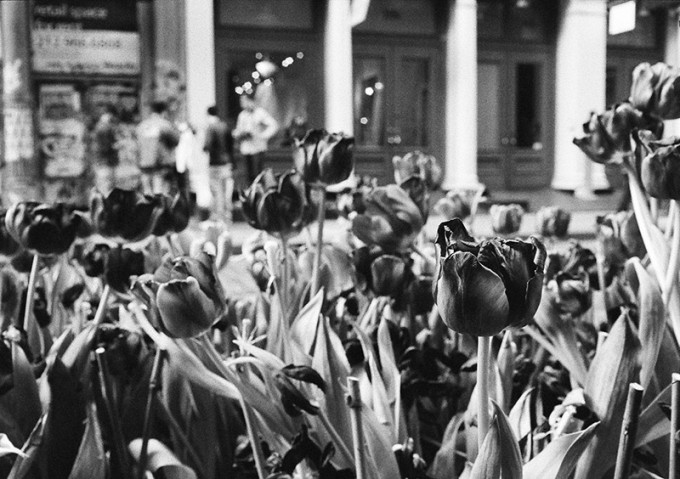 You can see more from Sandy here:
Flickr – http://www.flickr.com/photos/8807795@N03/
Website – http://www.srphotographer.com
Blog – http://alifeinpicturesandwords.blogspot.com/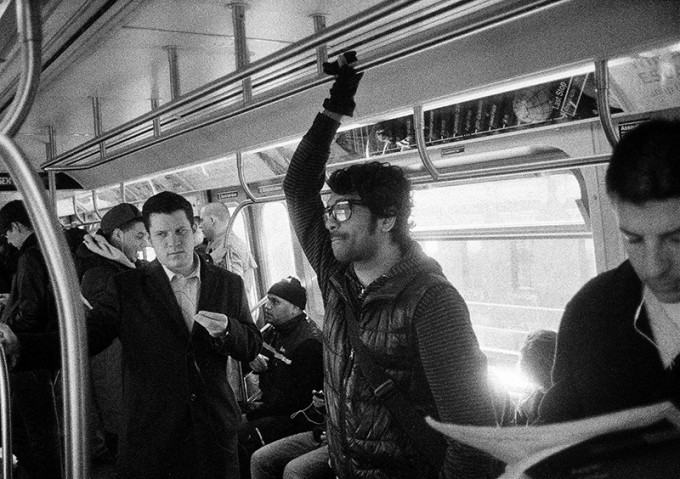 –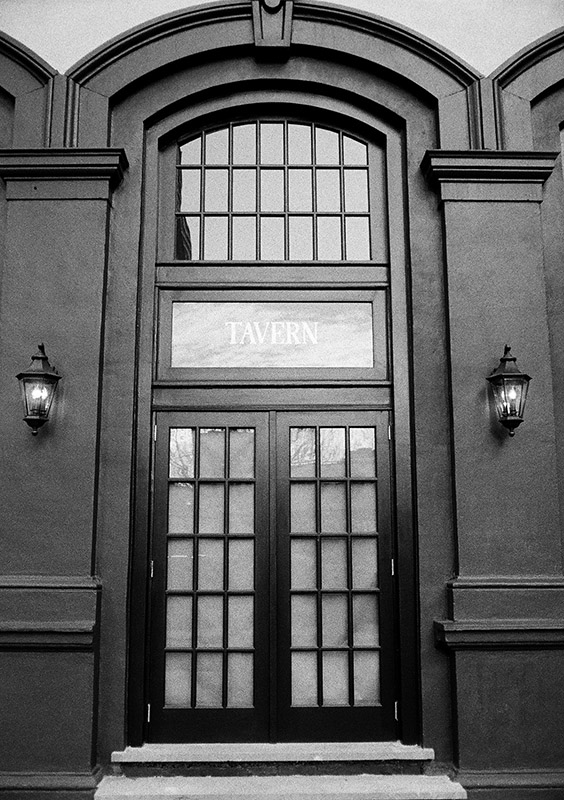 –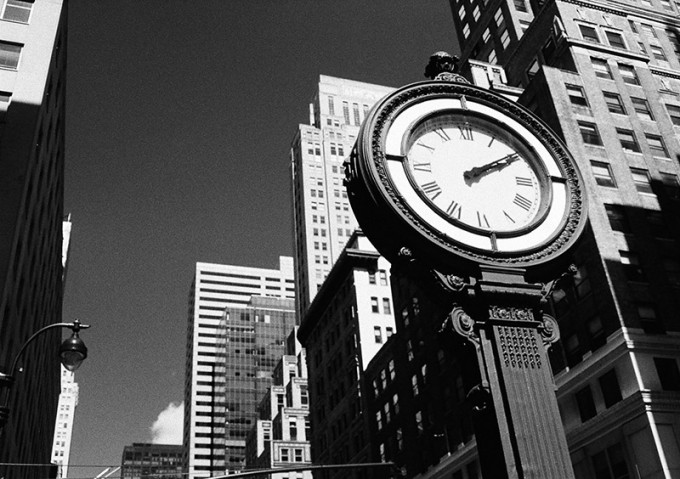 –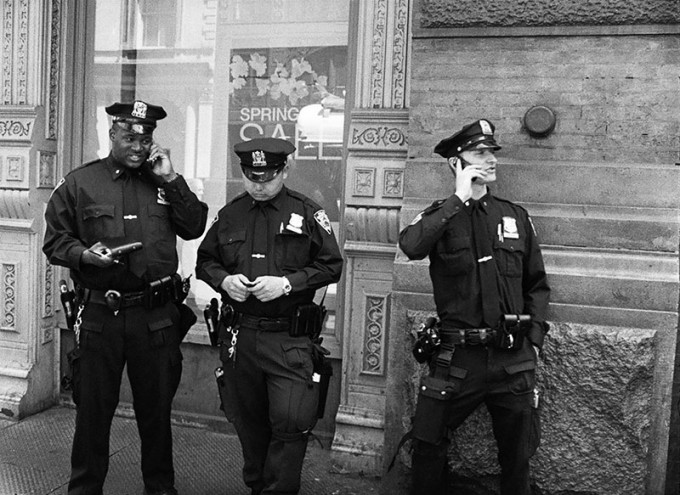 –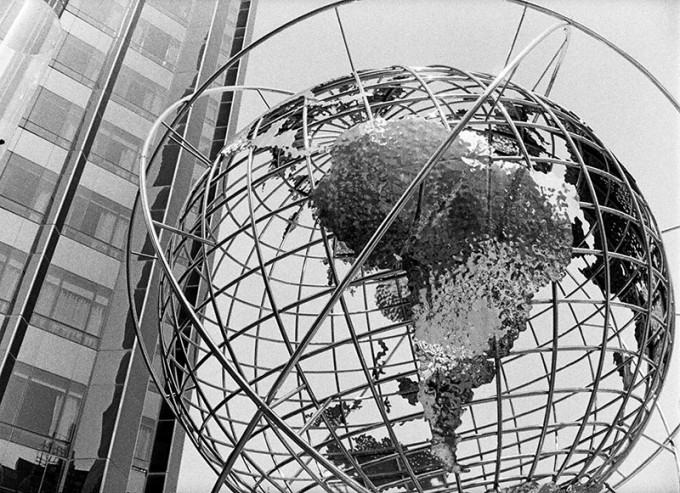 –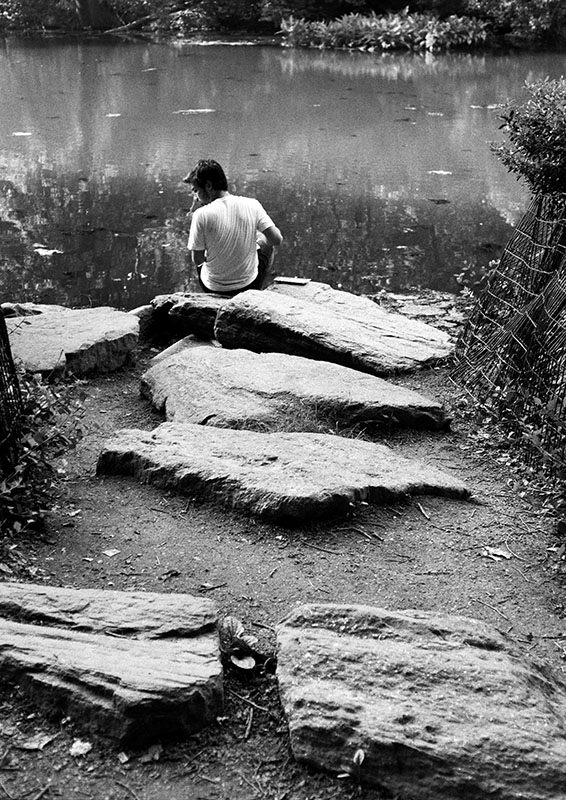 –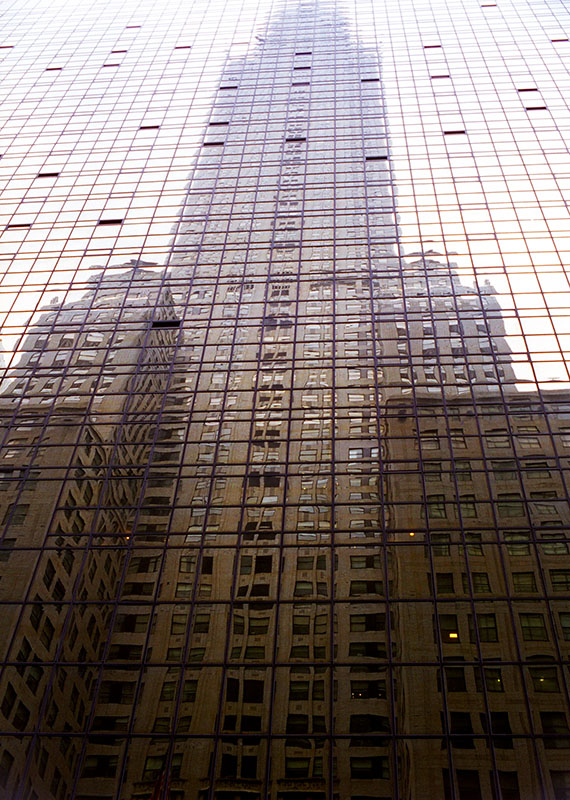 –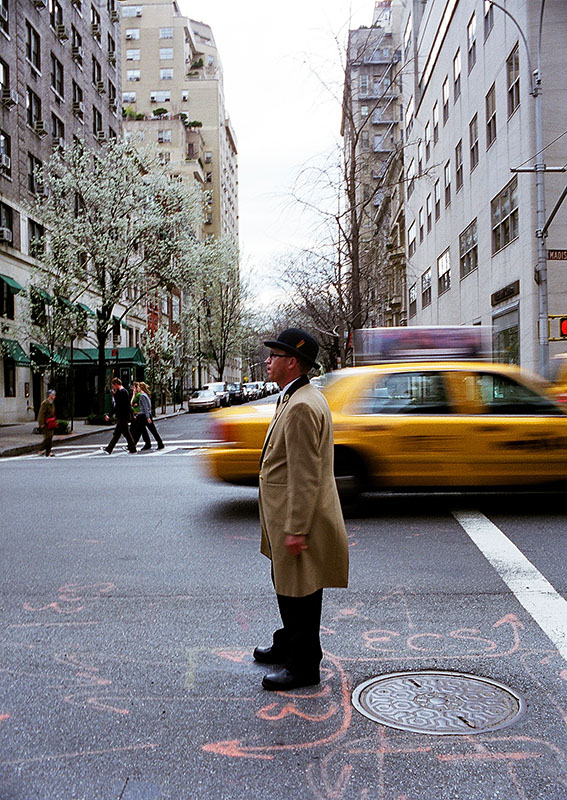 –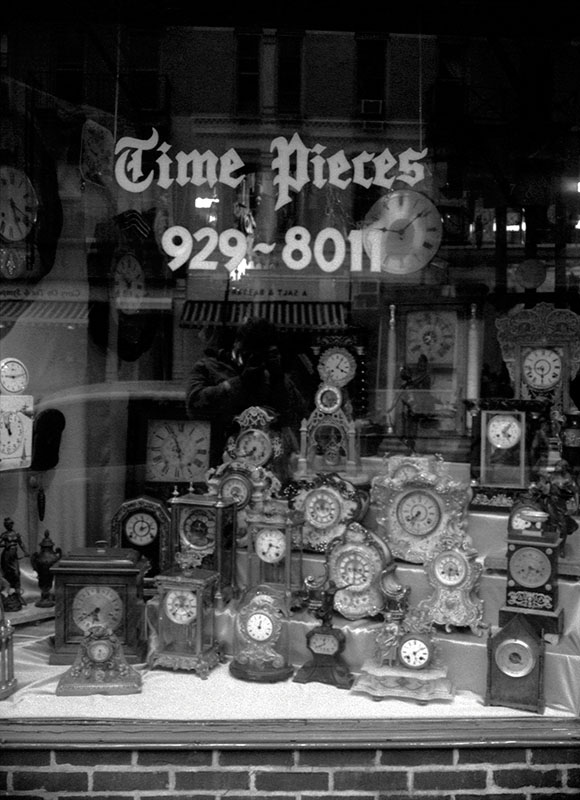 –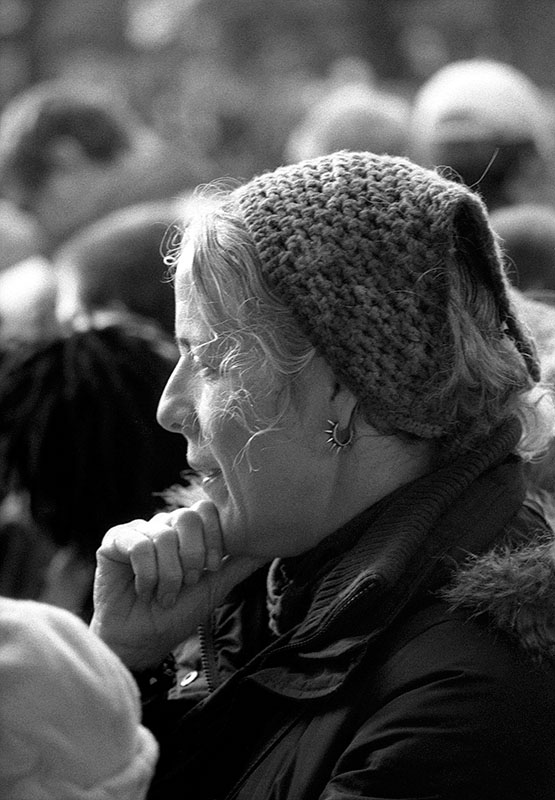 [ad#Adsense Blog Sq Embed Image]
Want to submit your own "USer Report" on your favorite gear for the world to see? E-Mail me here and let me know what you want to write about!