Dear Steve,
Thanks for your great website, and also for notifying the participants to the Leica Contest that their submissions were received — not to be expected at 1300+ entries 🙂 While we're at it, I would like to submit 3 pictures for your consideration in the Daily Inspiration category.
Manuel Domes
"Small scale mining in Dinagat"
These pictures show the work of artisinal miners in Dinagat Island, Philippines. These miners make a very modest living by extracting chromite using some basic tools and, most importantly, their own hands.
Taken with a Leica M8.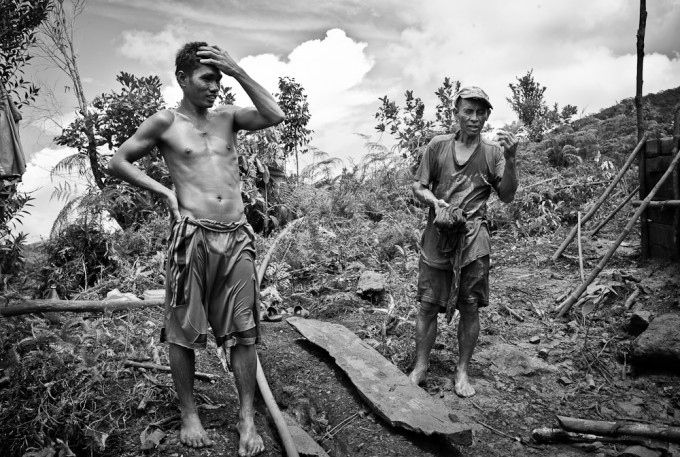 –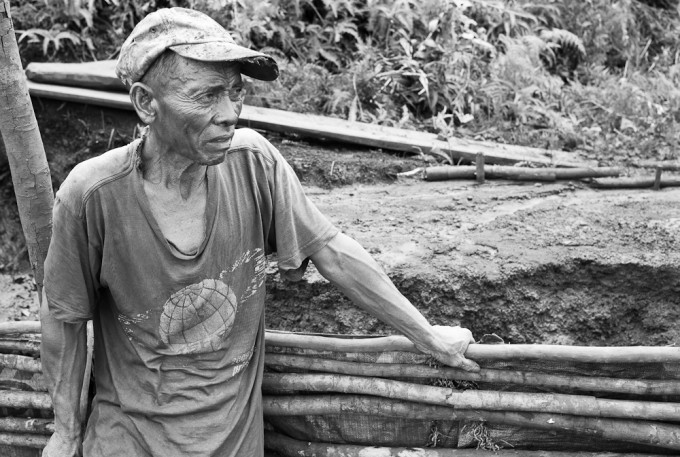 –