Still shooting with the Fuji X100! Some more samples…
I am still shooting with the Fuji X100 and I have to say that this is a camera that the more you shoot it, the better it seems to get. Not really, but I think that it takes a little while to fully learn how to use the camera to get the best results. I am finding that the sweet spot, as many already know, is f/4 though I still shoot it at f/2 when I want a softer/creamier look. I also feel that the Bokeh of the lens is very pleasing.
Just wanted to post a few shots I took over the past few days with it. As always, click any image to make it bigger! If you are still looking for a Fuji X100 it seems that Amazon
and B&H PHOTO get them in every week or so. Check often! I feel the camera is well worth the cost and after all is said and done, its a keeper. Can't wait for the firmware update that is supposedly coming soon for THIS and the Sony NEX-5!
I will be taking the X100 along with me to Europe and I leave on Sunday for 5 weeks, so look for some X100 street stuff soon, as well as the M9/35 cron comparison that many of you have been asking me for. Should be interesting!
This one was shot at f/2 and pretty close up.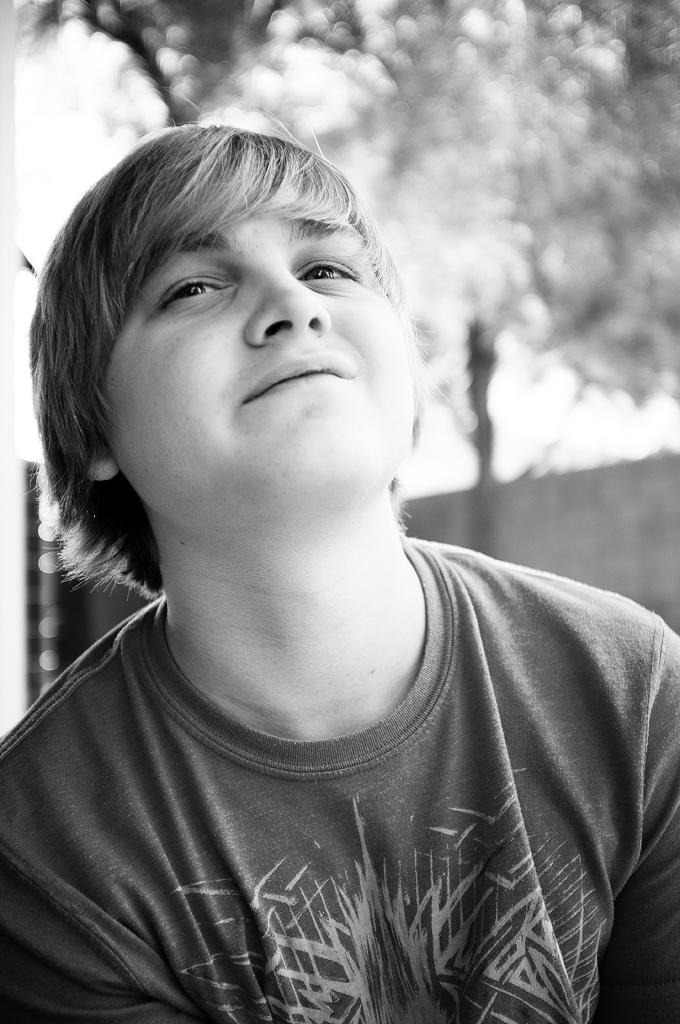 –
Even at f/4 you still get some nice out of focus background, and man, is it smooth.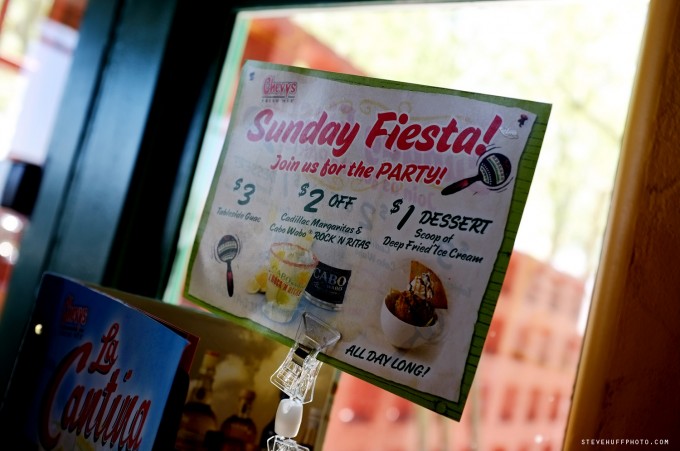 –
At f/2.8 it sharpens up a bit from wide open..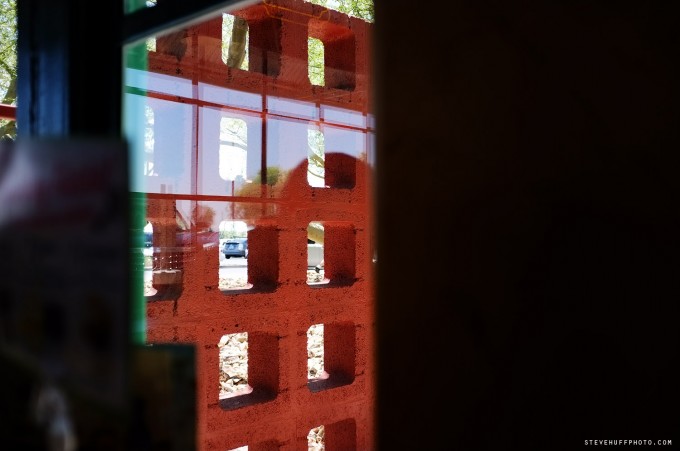 –
Another wide open at f/2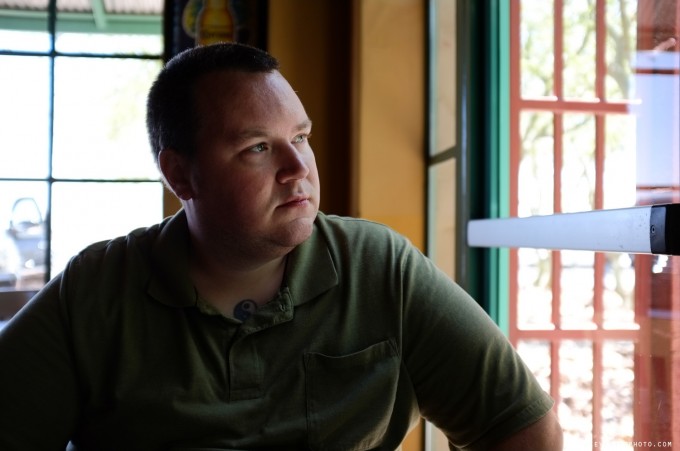 –
f/4 and loving the colors here…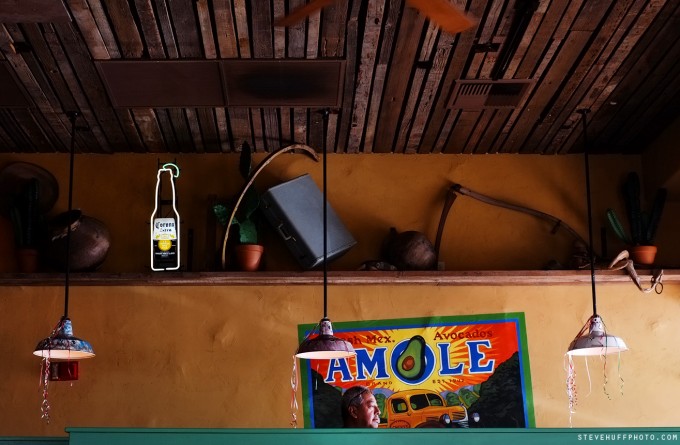 –
f/2 and ISO 640
–
and one more at f2.8…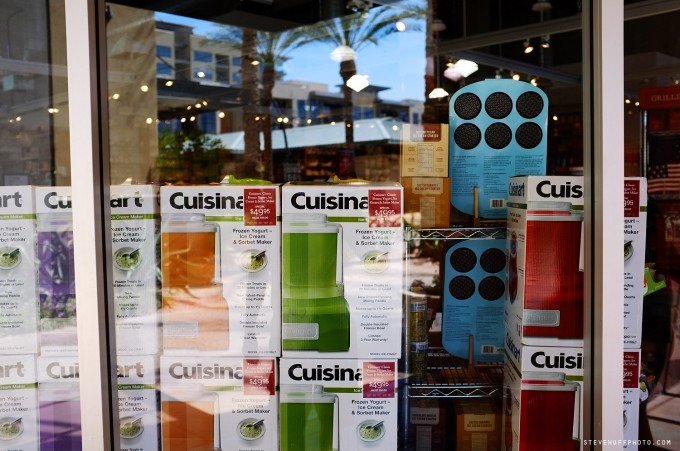 –
f/2, ISO 640 – I usually have the camera set to use Auto ISO as the higher ISO settings are so clean on the X100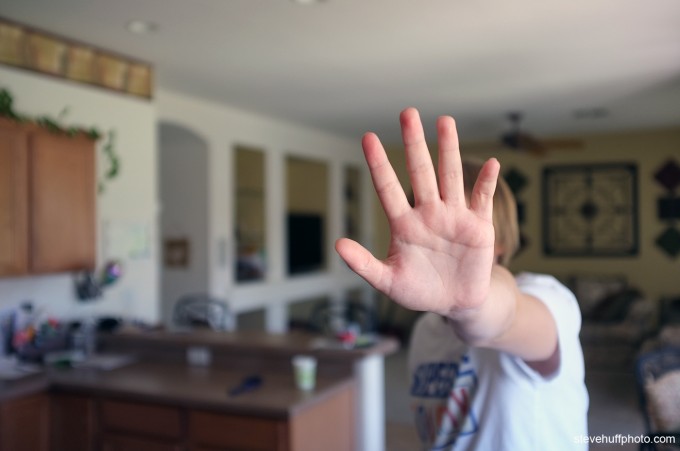 –
At f/4 the camera performs superbly.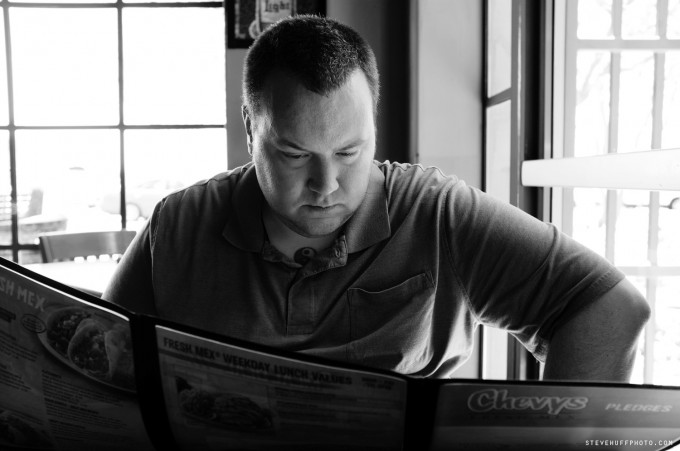 [ad#Adsense Blog Sq Embed Image]