UPDATE: The top image was from the X100, NOT the X1. The Bottom image was from the X1. The full comparison is HERE.
WEEKEND FUN POLL!
Hey everyone! It's Saturday and I've been hanging around the house today doing some comparisons between the Leica X1 and Fuji X100 just so I could see once and for all which camera I prefer when shooting both side by side. I will be working on this for the next three days, and should have something up by Tuesday. For now, just for fun I decided to post one image along with a poll to see if you guys can guess which image was shot with the Leica X1. I may put one or two more up before Tuesday, just for fun.
The answer will be posted in my comparison this week.
Both images were shot at f2.8 and processed with default RAW settings in CS5. No PP.
YOU MUST CLICK ON THE IMAGE TO SEE THE LARGER 2000 PIXEL WIDE SIZE…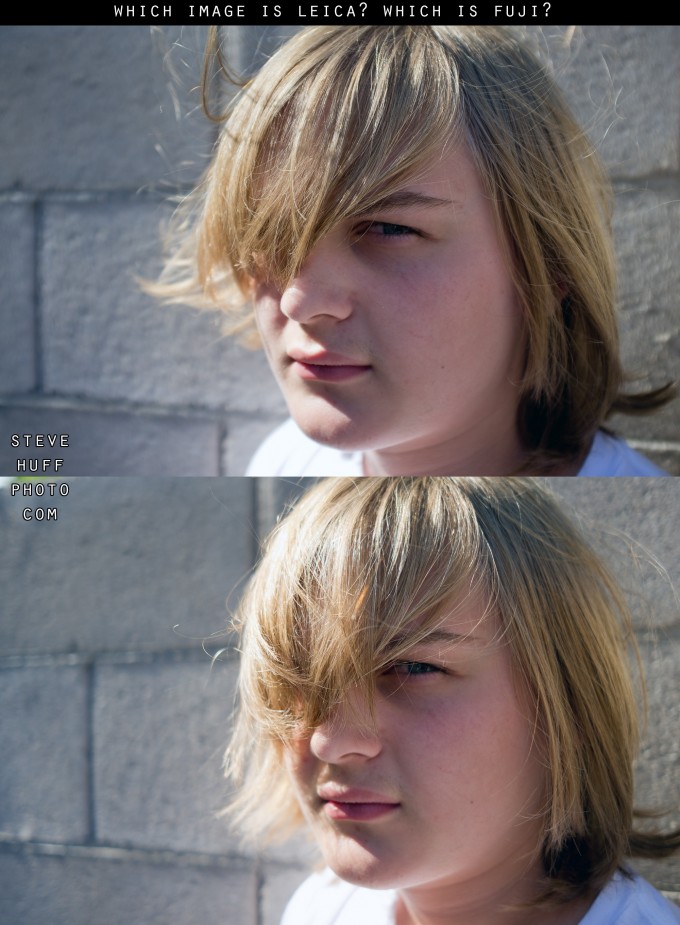 [polldaddy poll=5071448]