Essex Young Farmers Annual Show – Leica M9 vs iPhone 4 – Your Hometown
By Roy Strutt
Hi Steve,
Last Sunday the Essex Young Farmers annual show was held in Roxwell near Chelmsford in Essex (UK) close to our hometown.
Young Farmers are a youth organisation across the UK with a powerful following of young people either interested or working in farming or who are naturally succeeding their parents as the next generation on the family farm. I have been using the iPhone 4 on a frequent basis lately as a camera and decided to use both the iPhone and the M9 to see how they compared. These images represent two near extremes of photography equipment – the excellent camera on the iPhone 4 versus the Leica M9 rangefinder camera with a Zeiss Biogon 25mm f2.8 lens.
I used the M9 with a lens profile to match the 28mm Elmarit ASPH which seemed to do a good job apart from some slight vignetting in the corners. All the M9 shots were at ISO 320 and the DNG's were worked on with Lightroom 3 and Photoshop CS3 – the lens was wide open most of the time except when bright sunlight caused me to stop it down a little.
The iPhone 4 was used in the standard auto mode and normal composition / light direction / hold very steady for a few moments rules were applied ! See if you can identify which camera was used in these images (answer at the end)
The Images…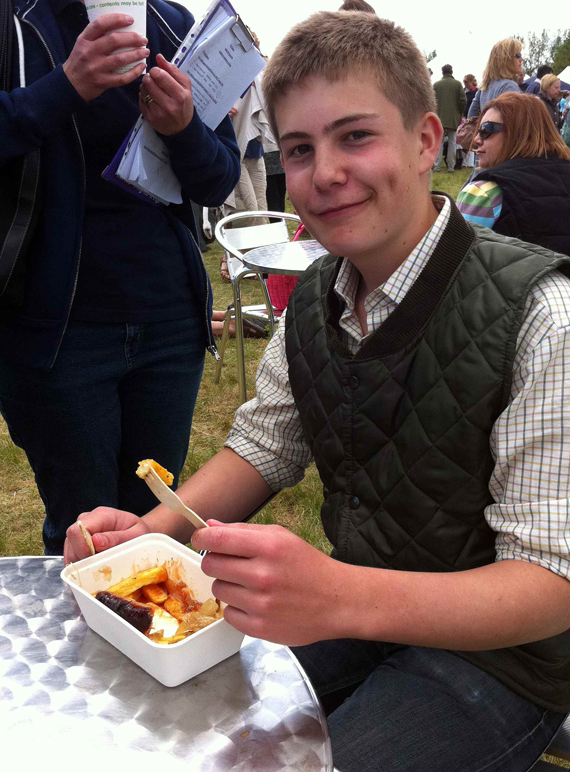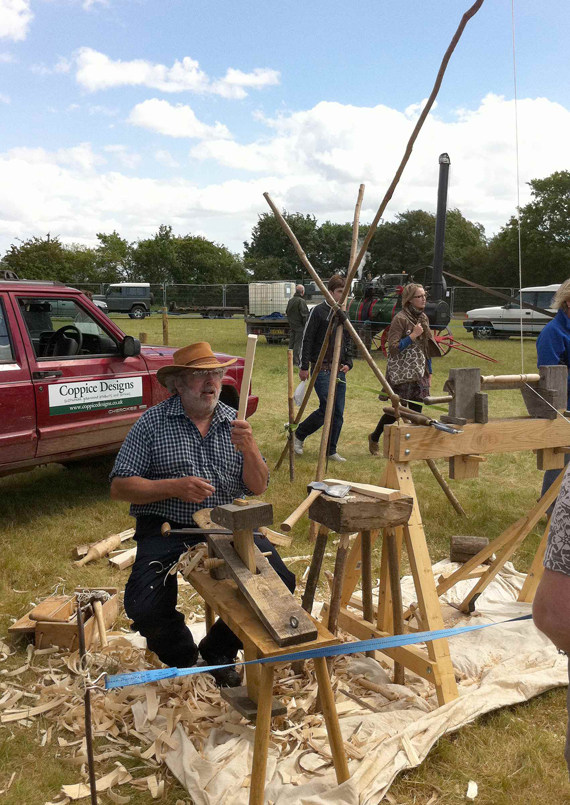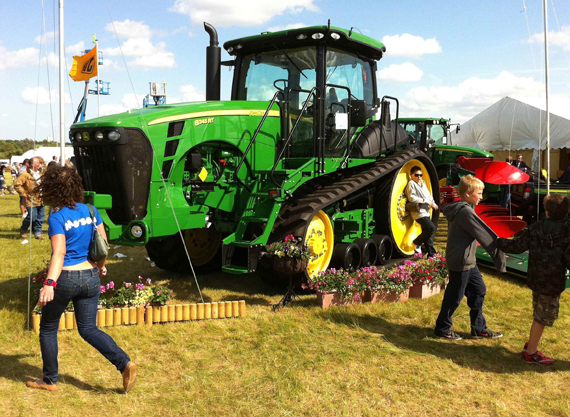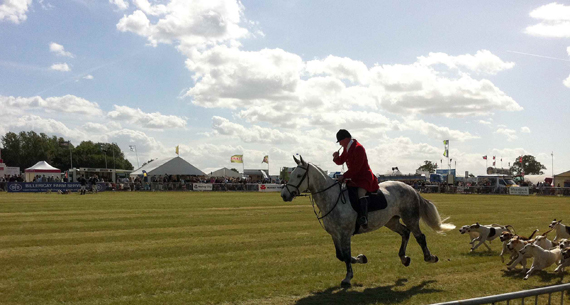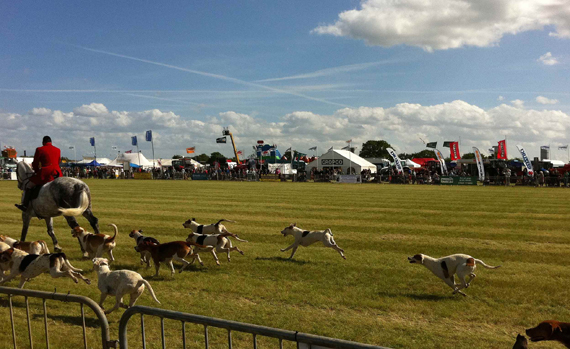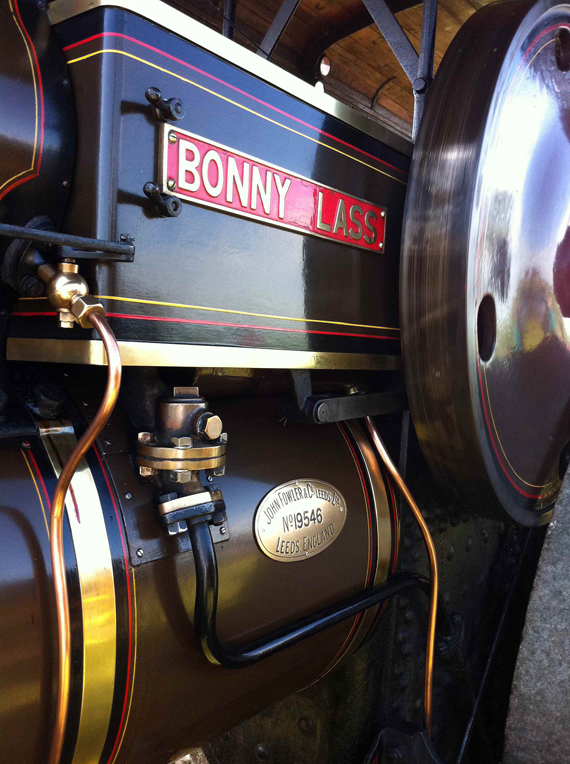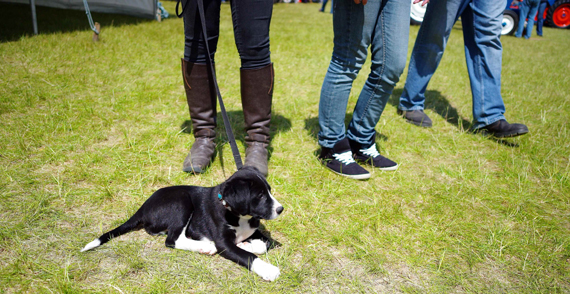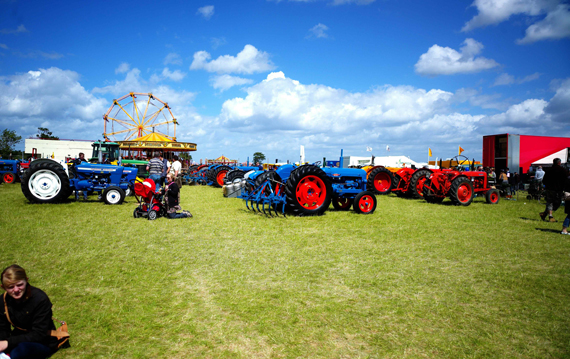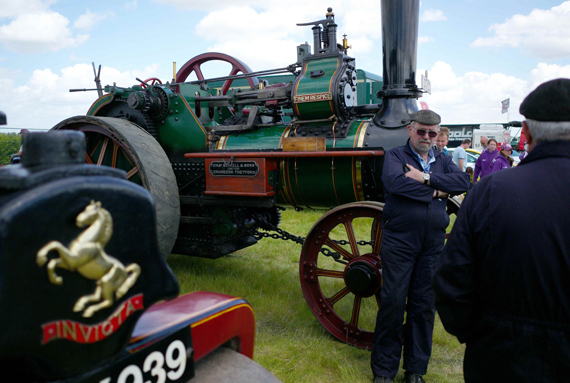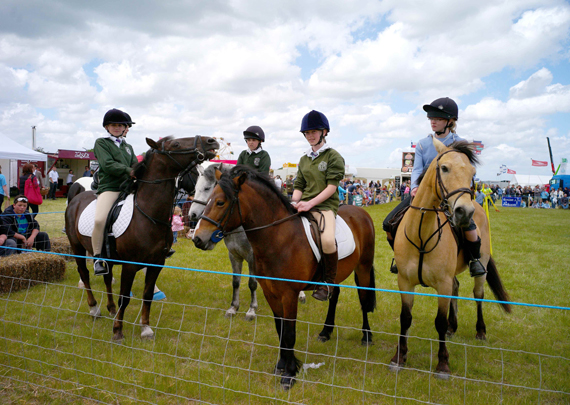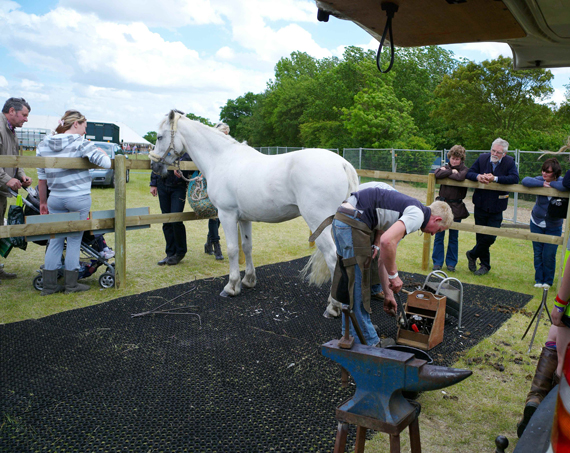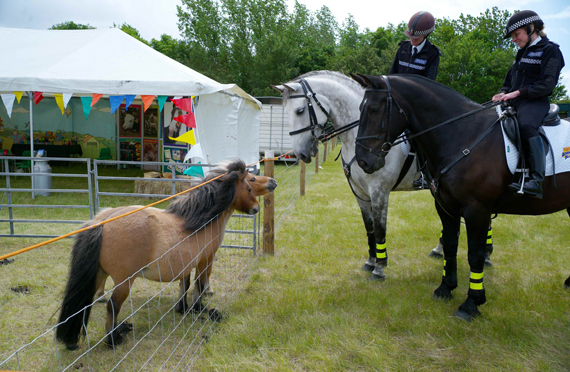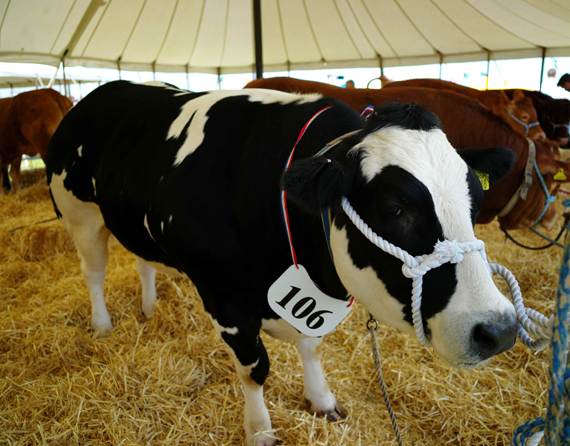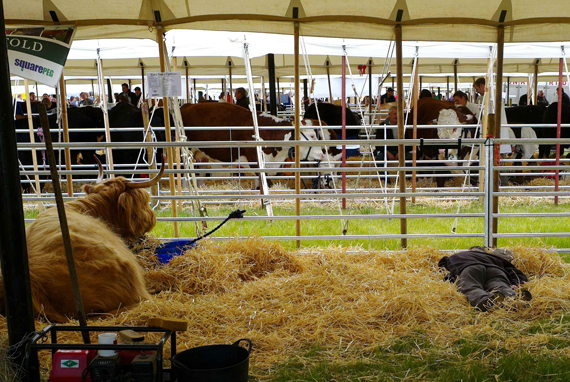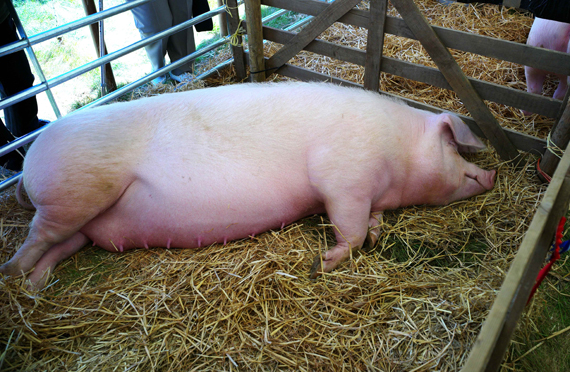 The first eight images were taken with the iPhone 4 – from the black puppy onwards (*) the M9 was used with the Zeiss Biogon 25mm. Depending upon your browser you can also get the technical information by right clicking the image and go to Image Properties.
With careful use the iPhone 4 is an excellent camera !
Roy Strutt Photography
[ad#Adsense Blog Sq Embed Image]