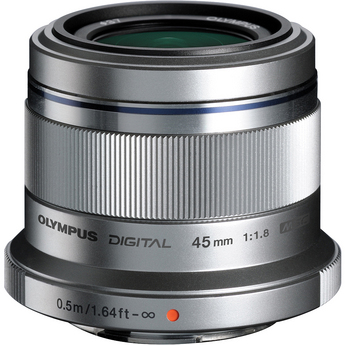 NEW MICRO 4/3 FAST GLASS! PRE-ORDER NOW!
Some awesome new Micro 4/3 Lenses are available for pre-order through B&H today..
The Olympus 12mm f2 which is basically a 24 f/2 is available HERE for $799 – THIS one seems to be the real gem…
also, the new 45 1.8 which comes out to be a 90mm is available for $399 as well, RIGHT HERE!