Hello Steve,
I've been spending countless hours reading over all the different types of articles you have on your site, from the reviews to the Daily Inspirations, and felt compelled to drop you a line and thank you for rounding out my days as of late. Work has definitely been just that, work, so taking frequent short breaks to read up on the latest gear and look through your M9 picture archive has really helped take the edge off.
I'm in a constant Leica pipe dream, so when I stop by everyday, I take a look at the same articles and reviews so I can not only see the pictures again, but also try and absorb as much info as I can in such a new and expansive world that I hope to one day become a part of. In the meantime, I do shoot with a Nikon setup I love, but alas, the weight of my D3 and even D300 can be a bit much sometimes when trying to be on the go…M9, take me away!!  *fingers crossed*
While I do shoot many other things, I felt it most appropriate to introduce you to my latest muse, my beautiful daughter, Kourtney. She's just passed 6 months now, and I don't tire of picking up the camera everyday to snap even just a few shots of her, as she's just growing so fast! Between her and my wife, I will always have passionate subjects to shoot, so I can focus my energy on finding the perfect "tool" to shoot with….did I mention the M9? LOL
That's where you come in. Your site has become my #1 stop for reading up on the latest camera news, and I haven't been disappointed with any of your reviews. You have a great knack for balancing the objective and subjective views in your articles, so it makes it real easy to identify with you and trust your expert opinion. Keep up the great work and hopefully I'll be able to attend one of your workshops one day…with M9 in hand! 😉
Cheers.
Daniel Tse – Website is
HERE
.
–
–
The first day my little girl was born…such an angel. Shot in the hospital room w/ my D3 | 50mm f/1.4. Magical back light from the window, refracting through that plastic container they have her in, made for light dancing all across her cheek.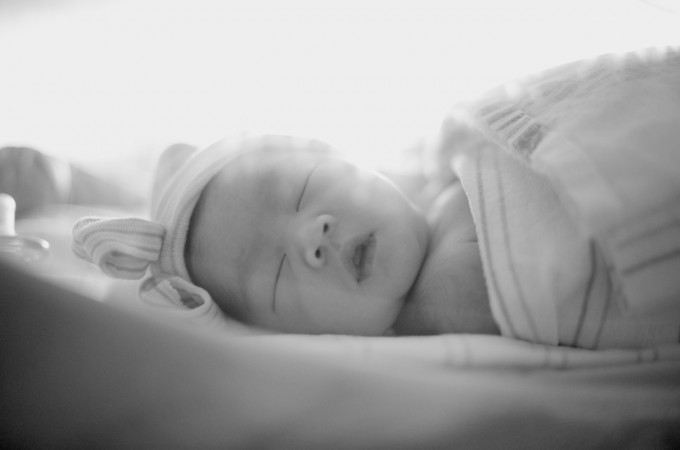 –
3 months old and she's pretty surprised about it obviously. Shot w/ my D3 | 24-70mm f/2.8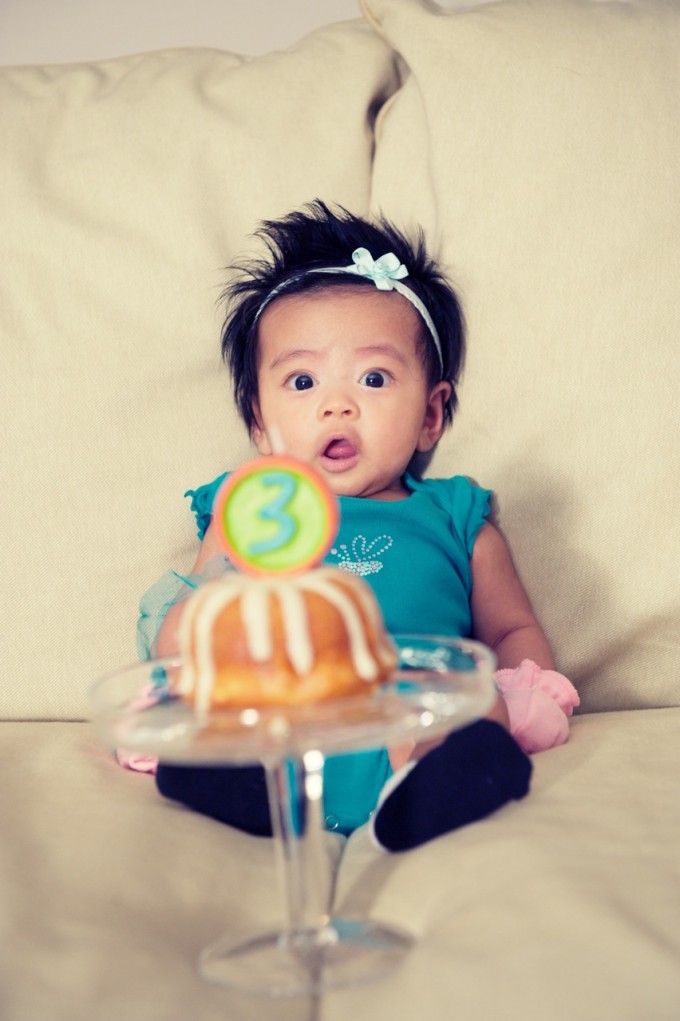 –
6 months old and she's ready to skip crawling and just go straight for the walking…my, she's growing too fast for this pops! Shot w/ my D3 | 24-70mm f/2.8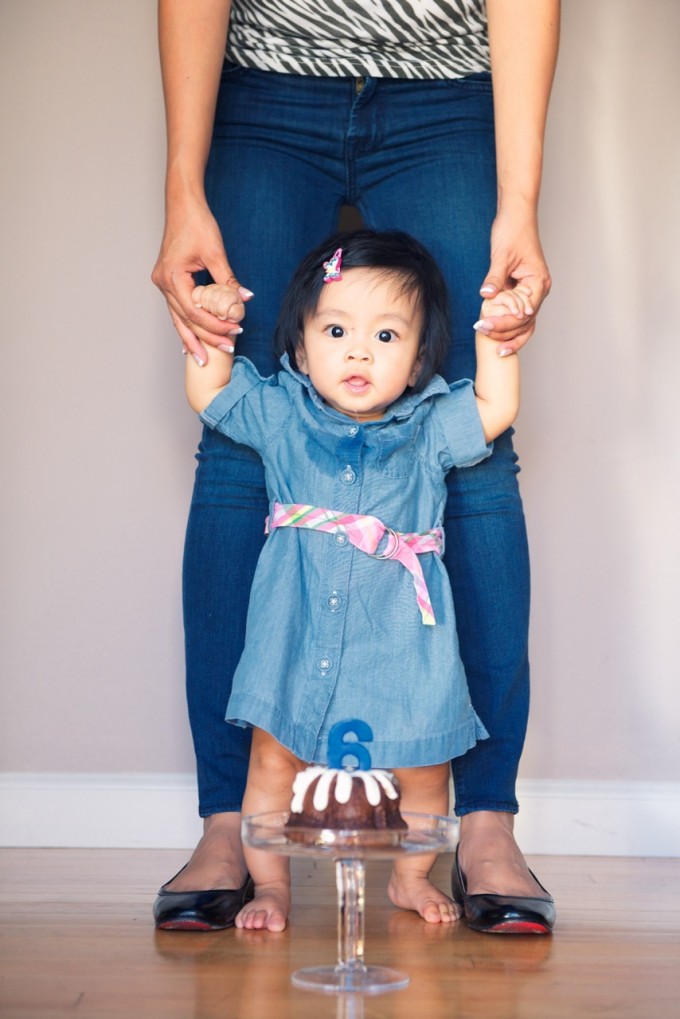 [ad#Adsense Blog Sq Embed Image]