Street snapping, OK I got into that a while ago when I was in the right place at the right time, Easter in Sicily.
Leica, well that's Mr Huff's "fault". I started reading this site a couple of years ago and the Huff enthusiasm is sooooo contagions ……
Oh! and most of the time he manages to hit the nail on the head, metaphorically speaking, with his comments/reviews.
So now I use an M9 + 4 lenses, 21, 35, 50 & 90mm, all between f2.5 & 2.8.
The Summarit-M 35 is my most frequent weapon of choice.
Here are 3, I took in Delhi in July.
If you combine the monsoon season, Delhi and Leica together, well what you can get is shown below.
Hope you like.
More at bogaert.co.uk if you are a glutton for punishment.
Born, some considerable time ago, and living in London. Been taking photos for about 40 years and anticipating getting the hang of it any day now. Kit, Leica M9 as listed above + my iPhone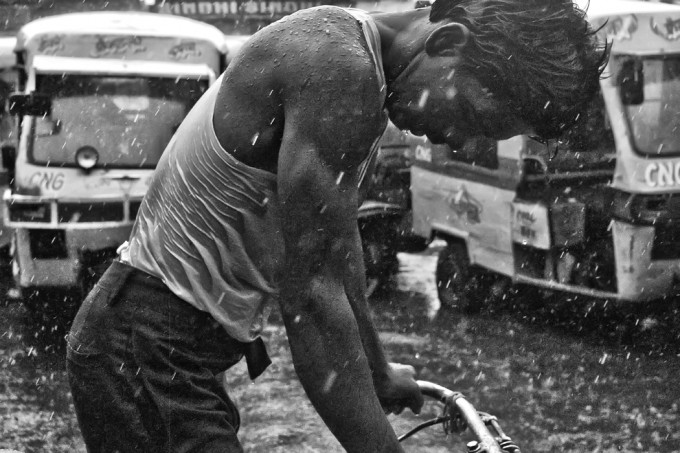 –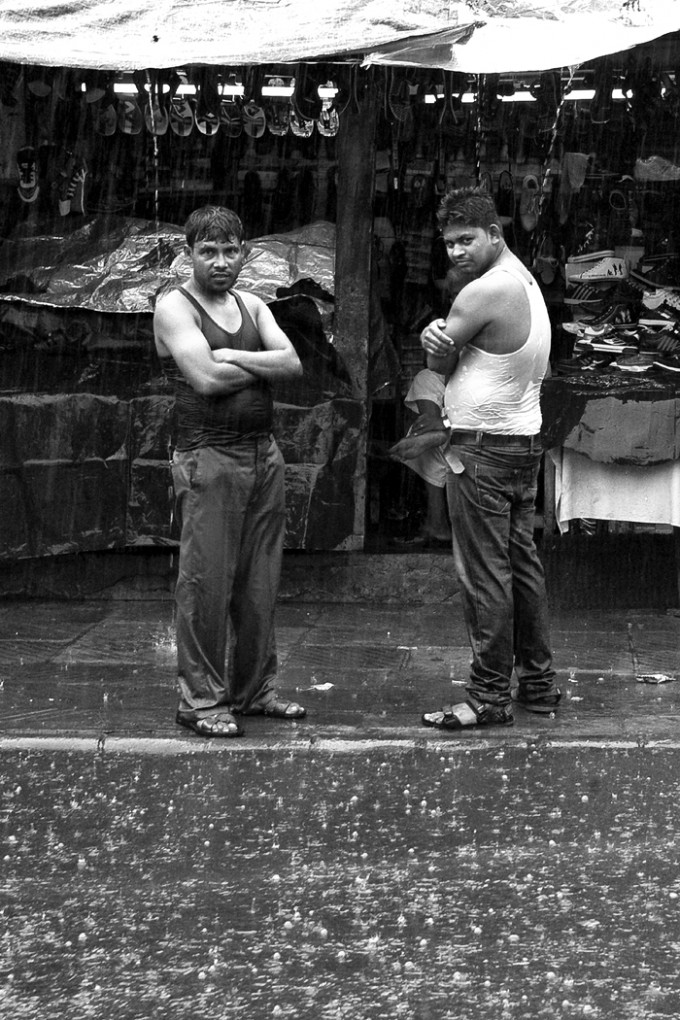 –