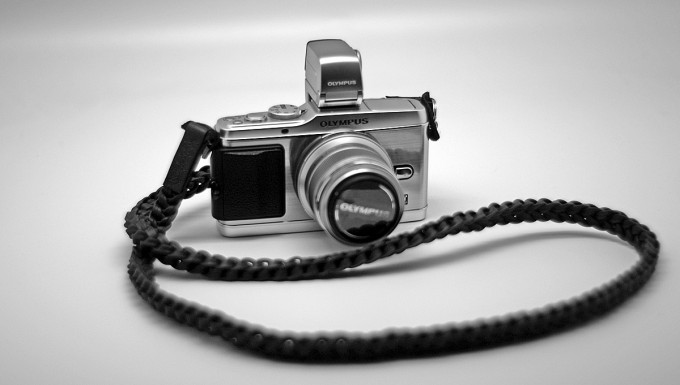 –
The Olympus 45 1.8 Lens Arrives – WOW!!! 1st look video, review soon!
What a beauty huh? The Silver E-P3, 45 1.8 lens, VF-3 EVF and a hand braided leather strap I received from barton1972.com. The strap is awesome. Soft, stretches and very comfy AND stylish at the same time. But the jewel here is the 45 1.8 lens.
See the 1st look video below…
The lens finally arrived and this is one I have been waiting for since the announcement quite a while back. After trying the new 12mm I knew this one had to be good and when I saw that early review by Olympus camera guru Robin Wong I knew it was going to be a MUST OWN lens for micro 4/3 and especially the E-P3, which is a fantastic camera even with it's 12 MP sensor. Micro 4/3 is getting better and better and the reason why is due to these kinds of lenses that are starting to creep up. I made a quick 1st look video below for those interested and I mention the perfect trifecta of lenses for this format (in my opinion). The 12, 20 and 45 would give you a 24, 40 and 90mm equivalent, all f/2 and larger aperture. What I am discovering is that with these three lenses and the E-P3, the quality just takes a leap forward. BIG HUGE BRAVO to Olympus for releasing the 45 1.8, a lens many have asked for over and over. Now Olympus…bring on the PRO PEN!
I will have a review soon but I can already tell you that I love it and feel it is well worth the $399 investment. The review ill have loads of samples though. Yesterday my son Brandon took the camera and fired off a few shots and he loved it. He did have it in grainy B&W mode but even this lens renders this mode a bit softer it seems. Gentler.
Take a look below at his 1st snapshots yesterday…made him want an E-P3 🙂 My review will have all kinds of photos – color, B&W, night shots, wide open and stopped down. Will try to get it out soon, until then I would pre-order this lens HERE because I think once the reviews start coming out that this lens may have a backorder situation 🙂
BTW, off topic but you should join me on Google + – It's getting really good over there as the photo community is HUGE! Thinking of starting some weekly group chats there soon!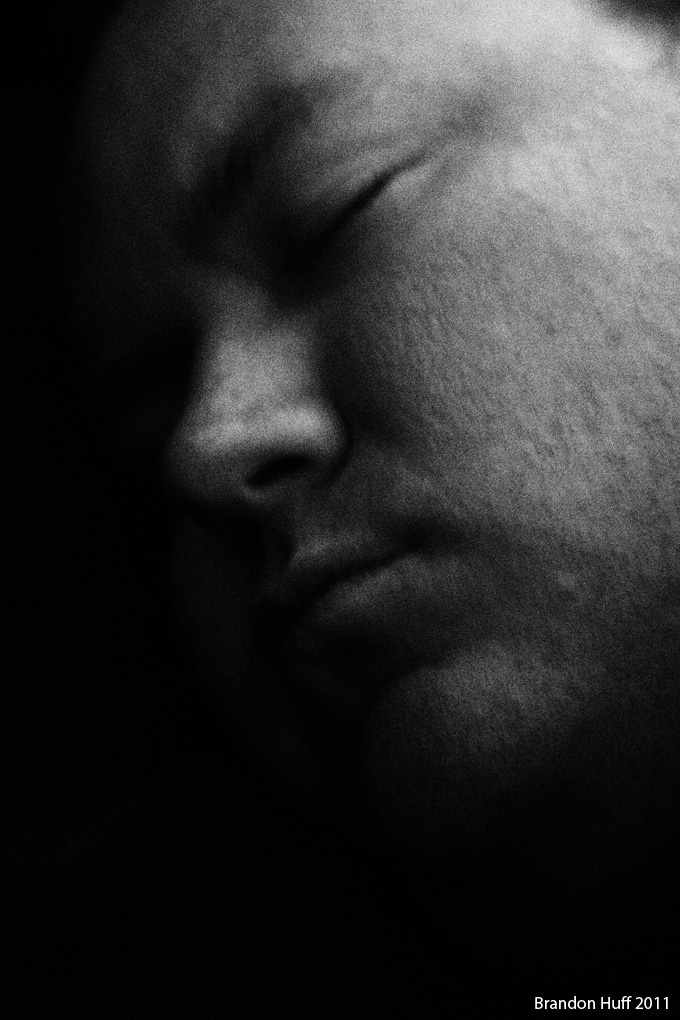 –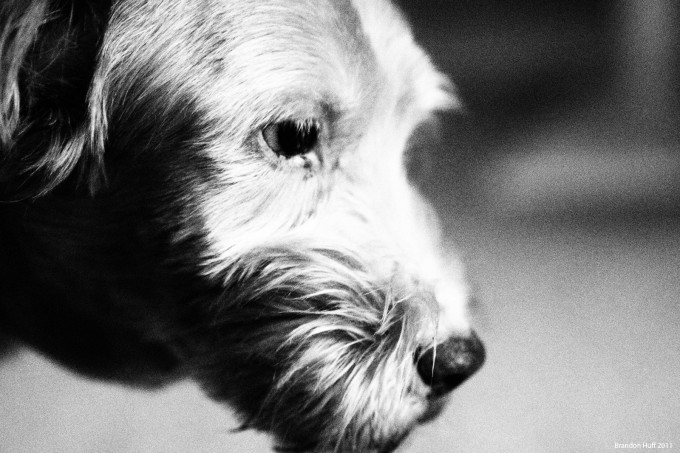 –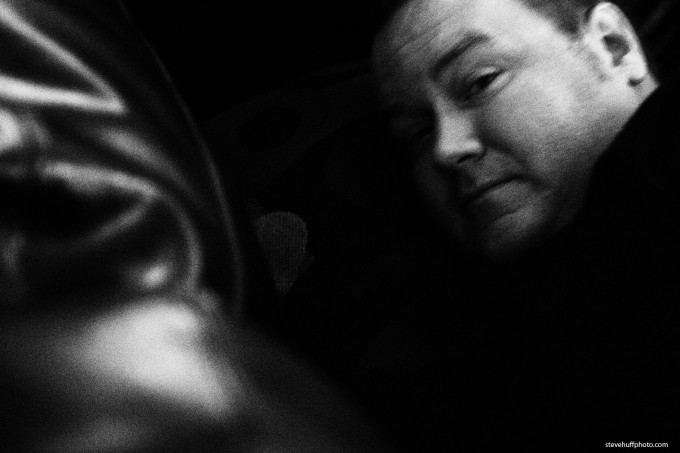 –
and a few quick test snaps I shot out in the yard and in my kitchen this morning…
Here is an OOC shot, ISO 1000 – 45 at 1.8 – FULL SIZE file, click the image to see it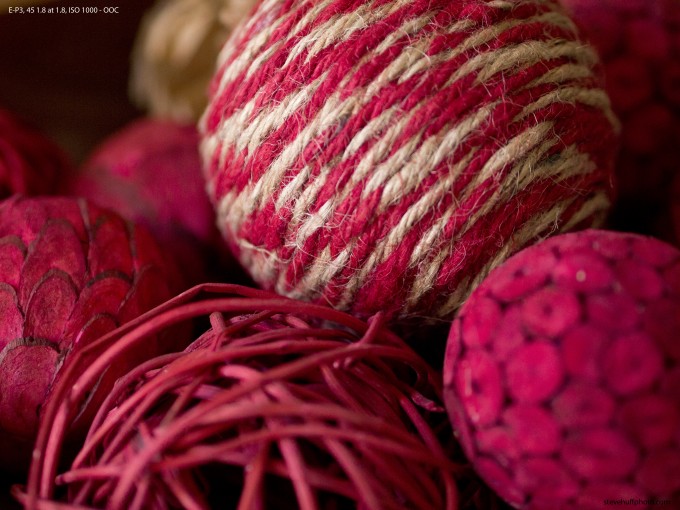 –
a 1.8 sharpness test – smooth and sharp at the same time…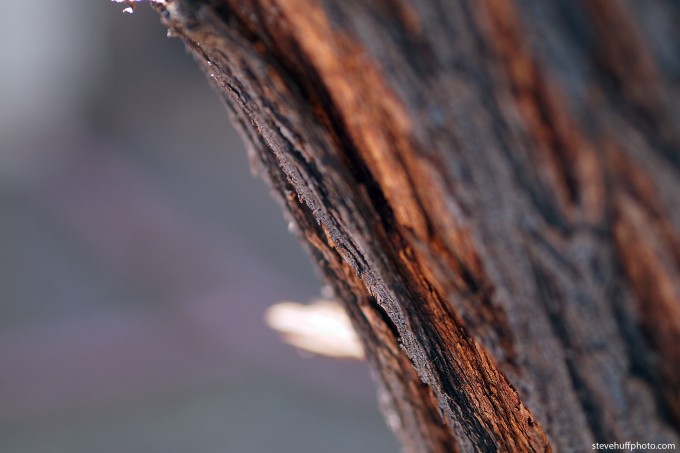 –
Out of cam resized JPEG – click for larger! The lens has a smooth rendering with great color – about 20 feet back from the wall here.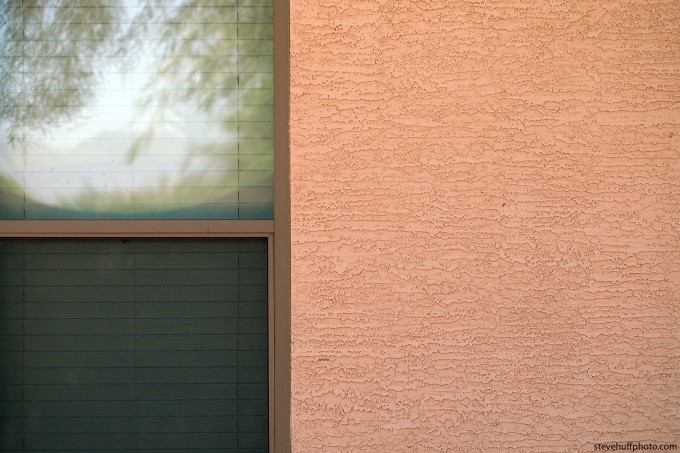 [ad#Adsense Blog Sq Embed Image]