Hi Steve,
I´m a weddingphotographer located in Stockholm in Sweden. I have followed your website for quite some time and you inspired me to complement my canon (5DII+prime Ls) gear with a lecia M9 which I paired with a 35mm summicron V4.
Shooting this neat little combo for a year and a half has given me a lot more photographic opportunities since I now always carry the camera with me. It took some time though to gain confidence to use it on a wedding. A couple of months ago I acquired (after almost a year of waiting:)) a lens that I had my eyes on for quite some time, the Leica 50mm-m Noctilux f/0.95 ASPH. Having used the lens on a daily basis I finally decided that I would try it out on a wedding. I shoot weddings together with my brother in law Thomas Ljungberg (aurora-foto.se) and we alter as first or second shooter assisting each other with lastolite reflectors and encouragement. The last wedding he was in lead and I took the opportunity to shoot with the M9 and the Noctilux ASPH. I was surpriced how inspiring it was but also the feeling of fragility while shooting. I know my Canon gear quite well and it´s behaviour at different situations. For example the M9 is a bit tricky to manage when shooting against the sun or high contrast scenes, so I tend to underexpose and then lift the midtones up followed by contrast in photoshop. Another difficulty when shooting against the light is to see the verticals match in the viewfinder (although using a 1.25 dioptier) since the backlight causes a dip in contrast or a haze. Slightest finger grease on the viewfinder enhances this phenomenon.
Difficulties aside, I just love the result that I get out of this combo!! Colors from this lens are rich and saturated and it´s wide open peformance is spectacular. I chose three different pictures that I liked: First, preparation at the hairdresser. I think the noctilux is particular good at creating separation between subject and background walls/interior and still getting that intimate feeling that I think a 50 or a 35 creates coupled with the isolation as if I would have used my 85L(another favorite lens). Second, a portrait, usually I try to not put the face in the middle of the frame but I actually liked this one anyhow, she had a calm in her face while I was shooting and I went for crazy short depth of field with a lake in the background. Third, fullbody picture of the couple. These types of shot is a bit more tricky to nail the focus on and I´m considering getting the 1.4 diopter.
If there´s a interest in seeing more pictures from the wedding shot with the noctilux you can find them at my blog: www.dagnellfoto.se
Finally, thank you for a great webside and inspiring reading, keep going:)
Best regards
Markus Dagnell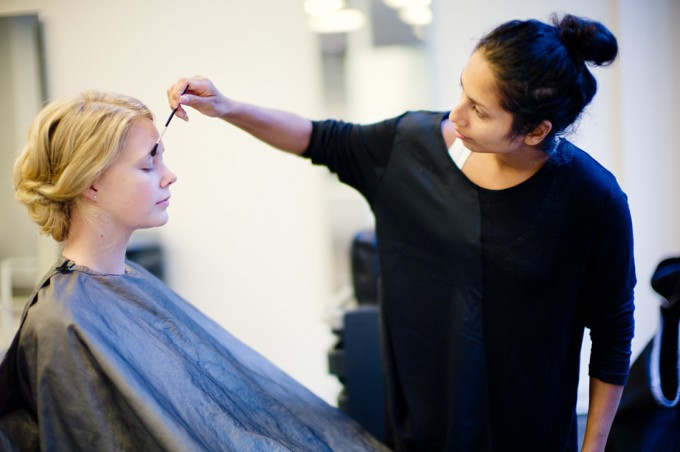 –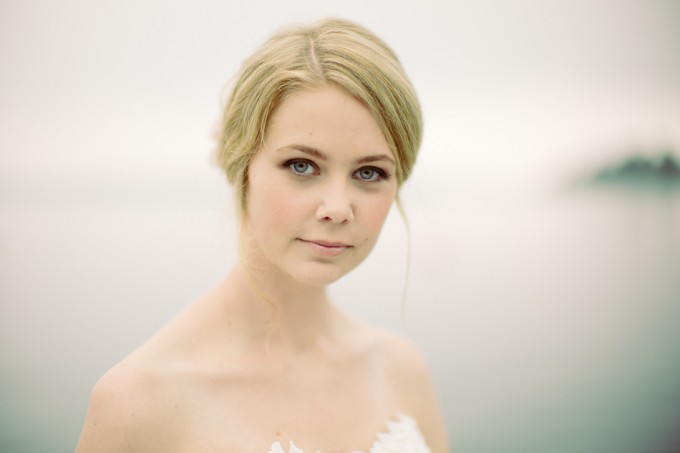 –