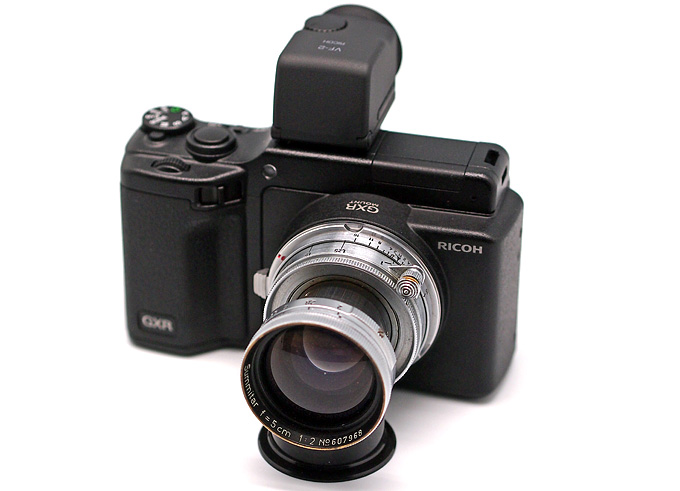 Ricoh GXR A12 Leica M Mount Module – My quick take by Steve Huff
Yesterday I posted a review on this Ricoh GXR Leica M Mount module by Ashwin Rao and I have also been shooting with this module so figured I would post some images from it. Ashwin basically wrote the review so what I am going to do is shoot with it for the next month or so and see how it goes and occasionally post some photos and thoughts about it. You guys know I am a fan of the GXR and 28 and 50mm modules but what about shooting M glass on the GXR with its own customized sensor?
When I received the package and attached the module to the GXR I loved the solid feel. That is one thing about the Ricoh cameras…they are made and built TOUGH. LIke Ashwin, I also had the VF-2 EVF attached to the camera even though I feel the EVF itself is of average quality (when compared to the new Sony OLED EVF). The GXR has a focus peaking feature much like the Sony NEX-C3, NEX-5n and NEX-7 but it was not as good as the version in the Sony. Still, I was able to focus spot on 98% of the time so it obviously is good enough. This peaking technology has made it so much quicker and easier to shoot manual glass on these cameras.
The lack of an AA filter on this module really makes the difference here and I am liking the files from the GXR moreso than the NEX-5n (with Leica glass). I can safely say this is my favorite body yet to shoot Leica glass on (besides a Leica body that is). To me it beats the others but it will be interesting to see how the NEX-7 compares. I do love the color coming out of the GXR. If you own a GXR and Leica glass, even if it is from the 1940's like the Summitar used below then it is a NO BRAINER buying the A12 M Module. B&H has it for pre-order here.
Below are a few shots to show you how the images render on the GXR with this very old Leica lens that normally sells for $350. I have done some contrast/color enhancements to them but slight. Just a slider or two. 🙂 I'm digging it so far!
With the Leica 50mm f/2 Summitar attached I noticed the similar signature as I do when I shoot this on an M8 or even M9.
Click on any image for the larger version.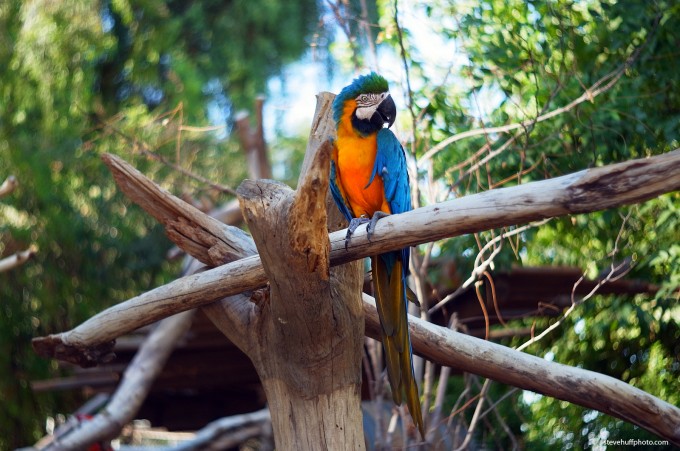 –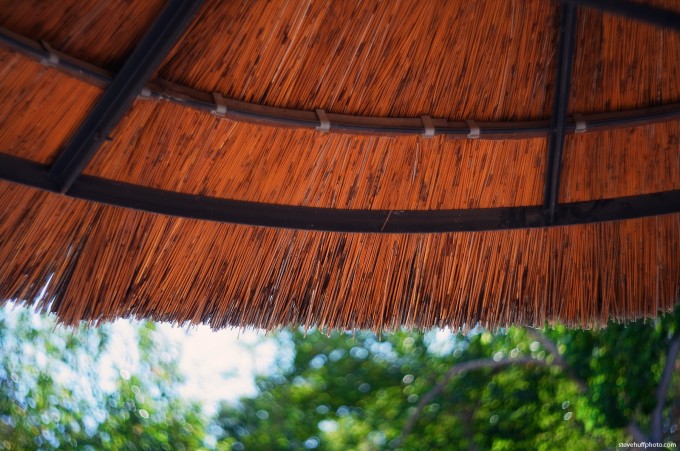 –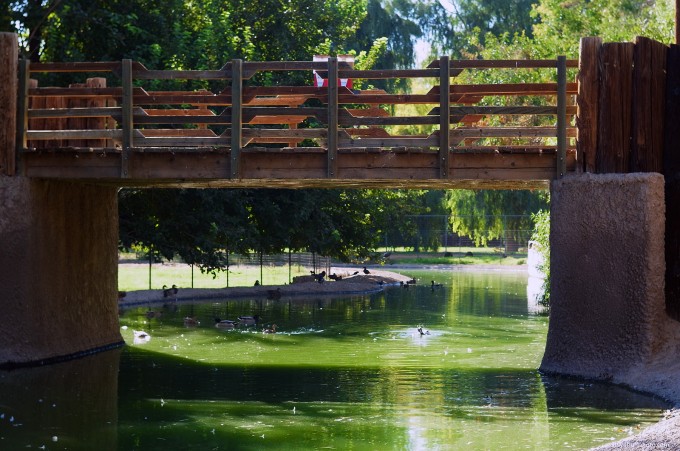 –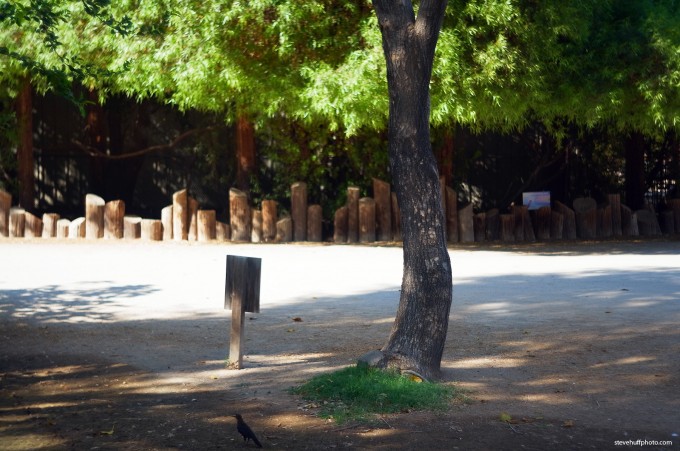 –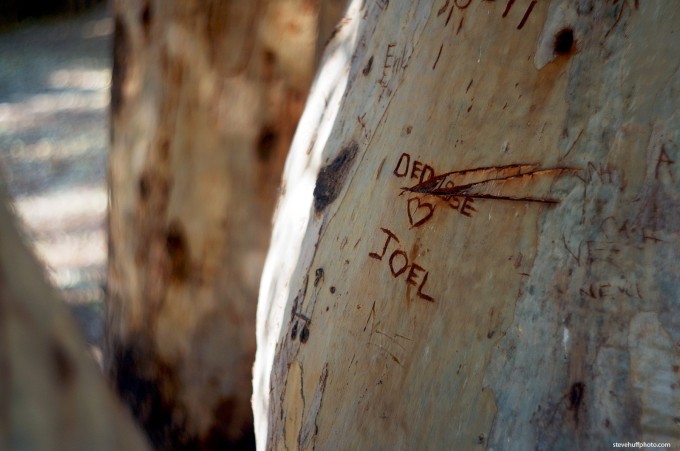 –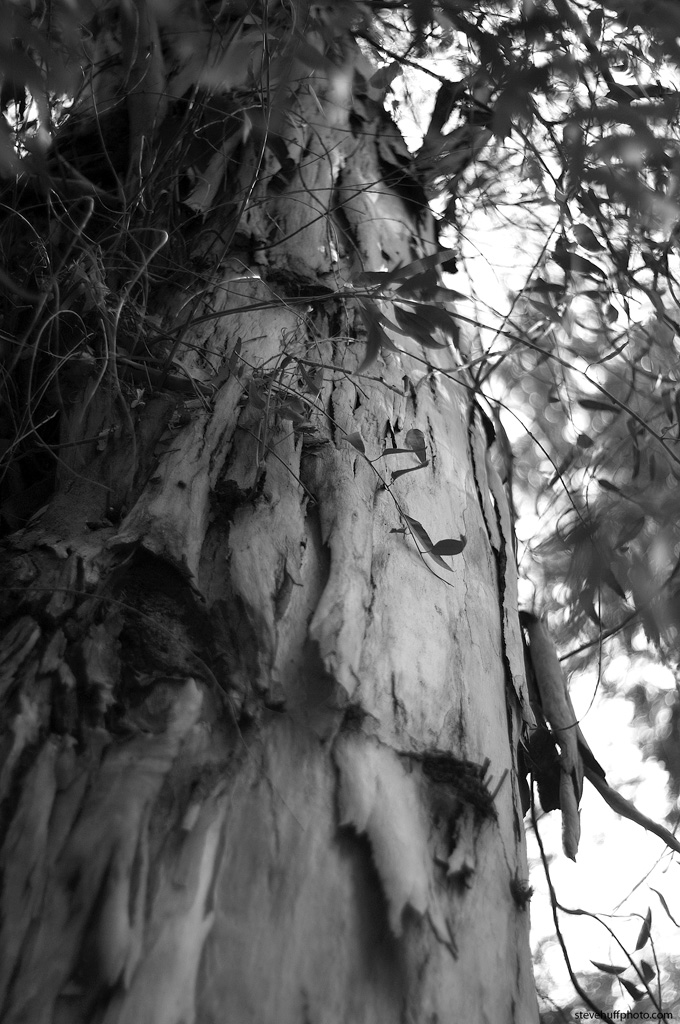 –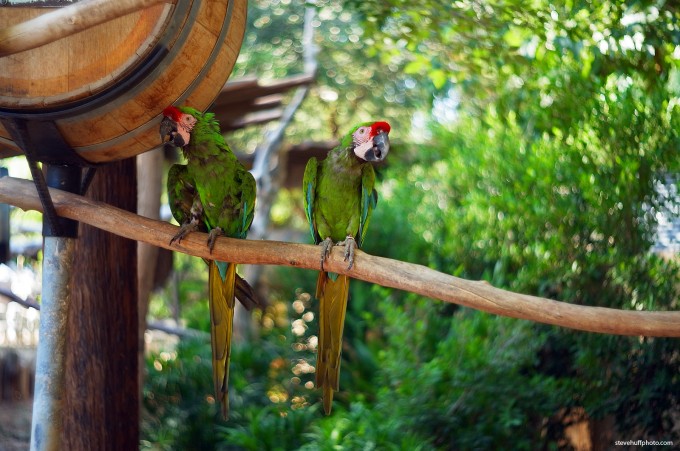 –
–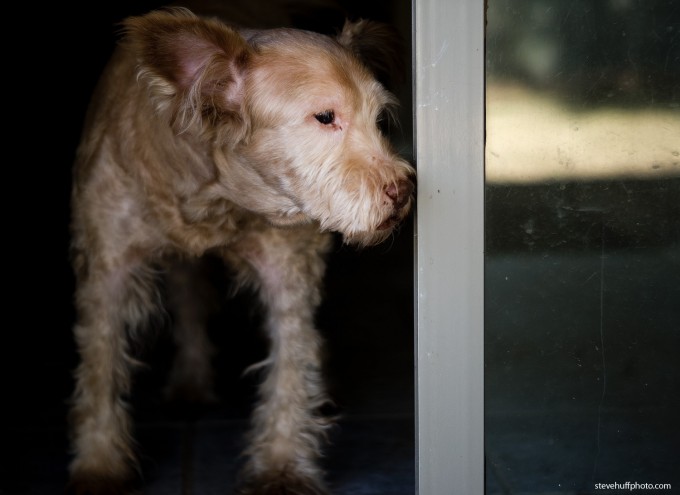 –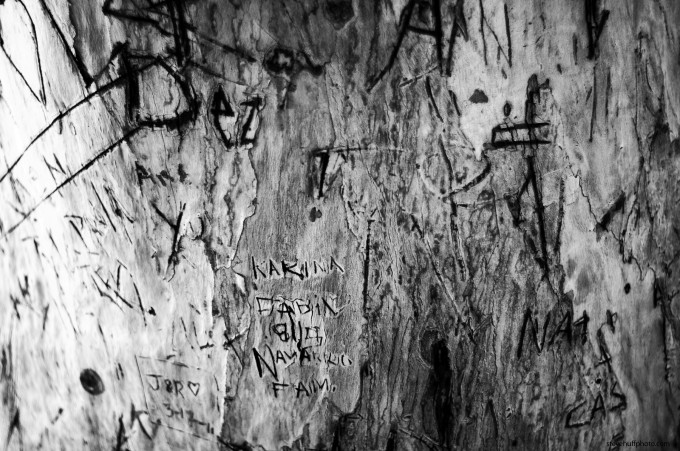 –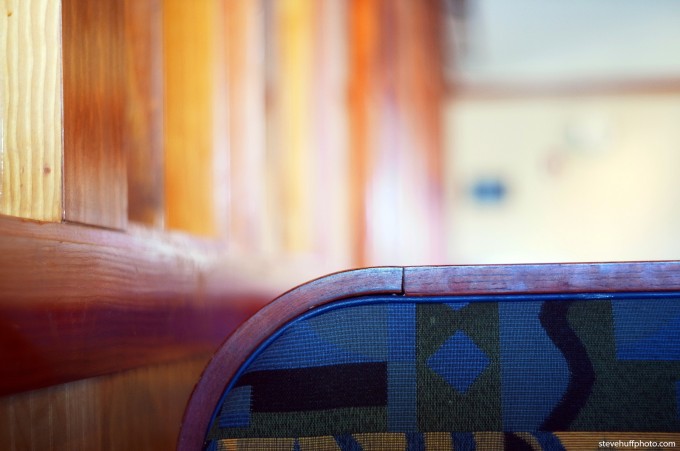 [ad#Adsense Blog Sq Embed Image]