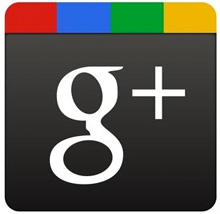 Follow me on Google + and Facebook/Twitter!
Wow…the site is doing great. Traffic is up, getting more and more cool things in for review and the Social Networking thing is in full swing, especially with Google + which is now open to everyone! Not sure if Facebook is going to go the way of MySpace but in two months I have more followers on google + than I managed to get in two years on Facebook. Google + looks promising and there are so many amazing photographers there who share every day including many of you guys! I have been enjoying it and look forward to getting more involved.
If you are not yet following me on Facebook, twitter, or google + you can do so at the links below. I am trying to get my #'s up so I appreciate all who follow me! THANK YOU!