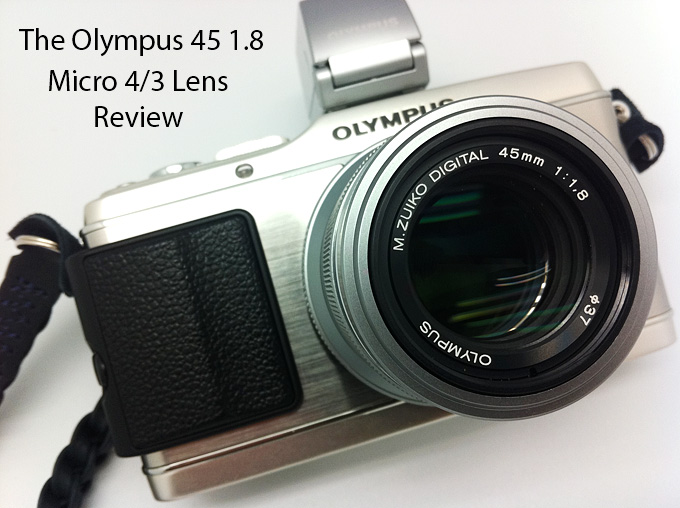 The Olympus 45 1.8 Micro 4/3 Lens Review by Steve Huff
Do you desire an almost perfect fast portrait lens for your Micro 4/3 camera? 
My guess is that many of you here pre-ordered this lens and you have been waiting for it…patiently. Well, if you do not want to be driven crazy while waiting then you may want to click off of  this page right now for the obvious reasons. I pre-ordered my 45 1.8 a few weeks ago, I think close to 8 weeks ago (or so it seems) and it arrived a few days ago in all of its glory from B&H Photo. I already posted a 1st look a few days ago with a video overview and some quick samples that my son took when I 1st mounted the lens but today I will go into it a little bit more with some real world samples!
Out of the Box
When I took the lens out of the box I immediately felt that this lens was quality. I was worried about this one because the Olympus 12mm f/2 is $799 and has a nice solid build. That is a GREAT lens. This 45 1.8 is $399 so I was worried it would feel all plasticky and cheap but I was wrong. To clear that up, the lens feels GREAT in it's build and is pretty slim and small compared to most micro 4/3 lenses. For example, the Panasonic 20 1.7 looks a little fat next to this 45 1.8 yet the 45 obviously  has more glass inside. You can see them both side by side below…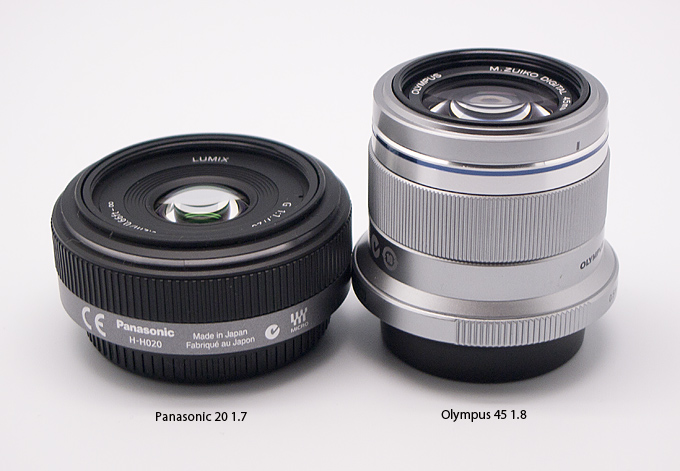 –
Shooting with the Lens
The E-P3 with the 45 1.8 – From RAW, converted to B&W – ISO 640 – click image for larger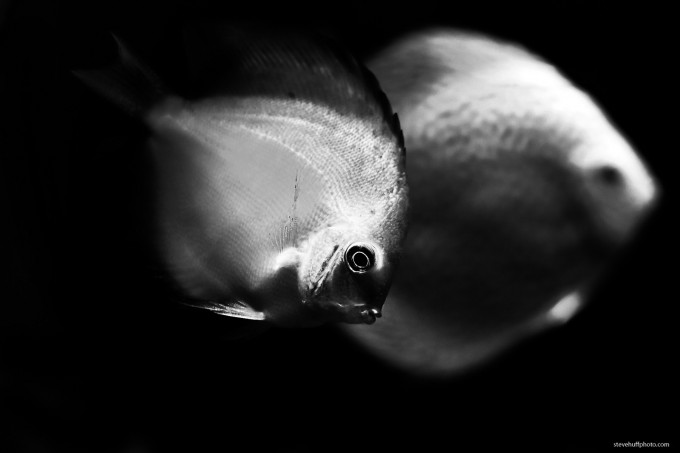 When I snapped some shots at the local aquarium near my house I was kind of floored by the quality as it seemed to up the quality of the E-P3 sensor! It didn't of course but it seemed like it because it was giving me DAMN GOOD results. When I reviewed the 12mm f/2 I declared it the best micro 4/3 lens made to date. A BOLD statement but I meant that from every aspect. Build, size, function and IQ. After using this 45 1.8 for a few days I can say that this lens is equally as delicious. Yes, I said delicious! The IQ from this lens on the E-P3 is nothing short of astounding for the micro 4/3 format. Some of the best quality I have seen from any M4/3 camera/lens combo.
Update Oct 2013 – On the E-P5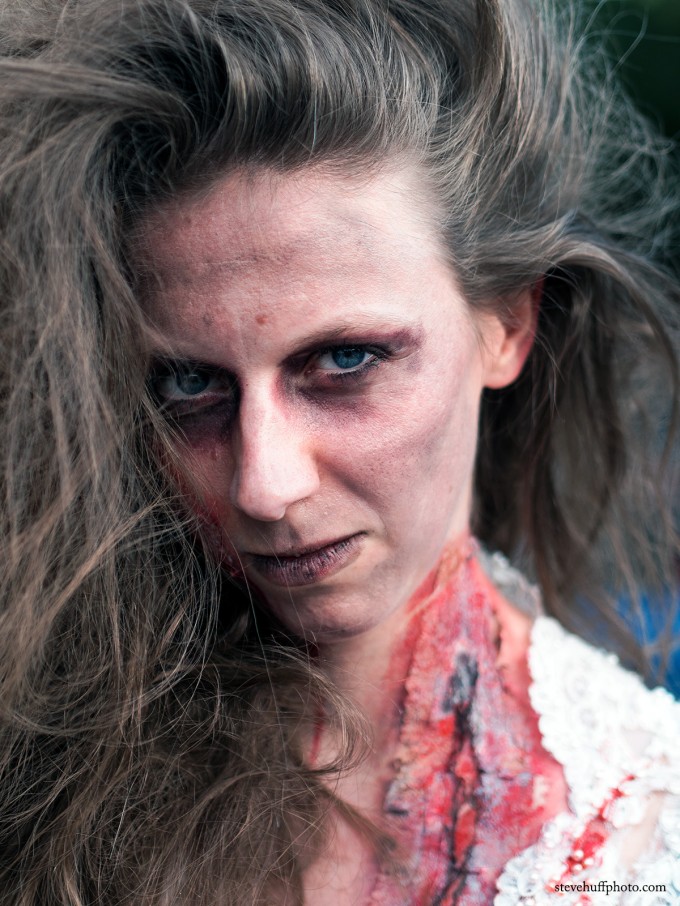 AF Speed and Image Quality on the E-P3
The focus is fast, the lens is sharp even when wide open, and the color and contrast is top notch. Bokeh (out of focus area quality) is good as well. Not amazingly crazy like some Leica glass but still, for a $399 Micro 4/3 lens I WILL TAKE IT. Olympus has FINALLY DELIVERED with this and the 12mm. I mentioned it in the 1st look video but if you want a "Holy Trinity" for micro 4/3 you will want to buy the 12mm f/2, either the Panasonic 20 1.7 or new 25 1.4 and this 45 1.8. You will then have a 24/40-50/90. A perfect set of primes and all fast quality glass – sort of Leica like in the execution of lenses I must say.
Yes my friends, Micro 4/3 has finally matured. The cameras are getting better, the lenses are getting better, and in reality, it is getting to the point that this kind of quality is good enough for 93% of us who shoot and post to the web (which admit it, this is what mostly all of us do with our photos ultimately). Seriously. A camera like the E-P3 has some of the fastest AF in the world and when you add on lenses like these what you get back is spectacular. It is hard to complain about it and if you do not have the funds for something like a Leica M9 and a Summilux lens then you can be happy with something like this as you will be getting way more bang for the buck.
If you click on the image below you can see a 100% crop of the image which was shot wide open at 1.8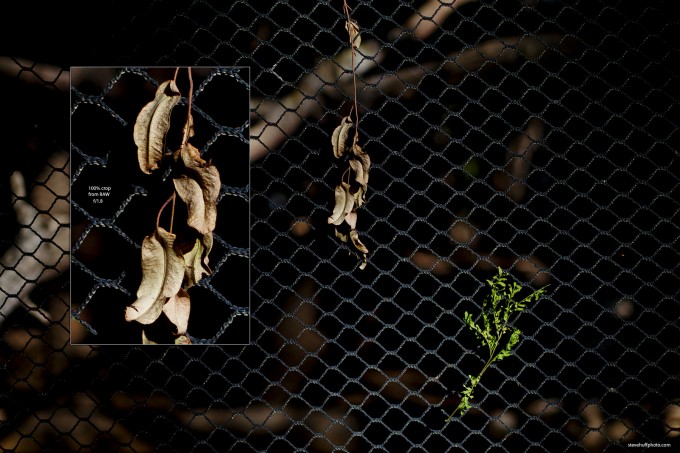 –
Another image shot at f/1.8. I focused on the surface of the water in a Koi Pond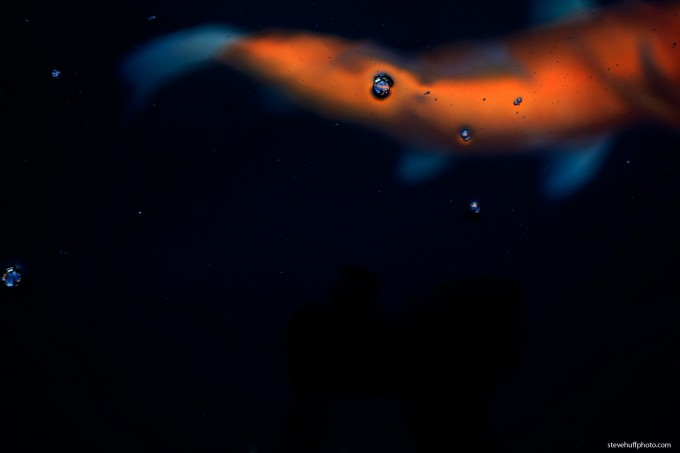 –
Stopped down a teeny bit to f/2 it's as sharp as can be…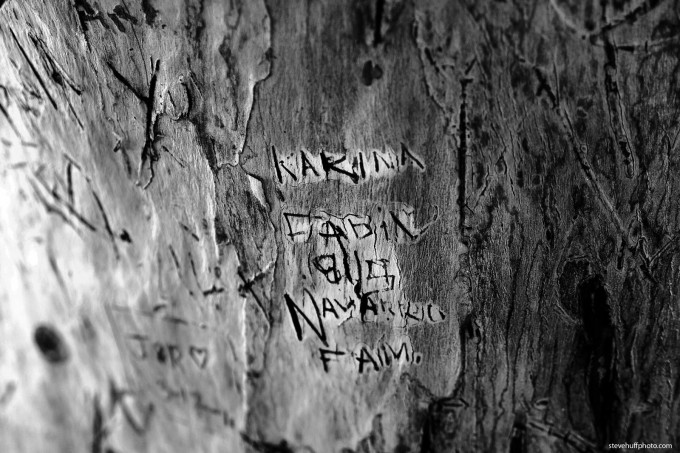 –
This new lens feels VERY good on the camera. Sleek, silver, and solid but not heavy. I feel the $399 price is WELL worth it so if you see it in stock anywhere and have a Micro 4/3 camera then I would snag it up. It is just one of  those lenses that comes around every few years that gets it all "right".
Smaller cameras and lenses are the future
That makes me remember the review I wrote for the Panasonic 20 1.7 a while ago where I put it up against the big monster Nikon D3s. The E-P2 and 20mm won that shootout but that was because I was shooting the D3s with the el-cheapo Nikon 50 1.8. Add that lens to a full frame camera like the D3s and you will get soft images and softer corners. These little cameras like the E-P3 and even the new TINY Panasonic GF3 will always give you pretty sharp corners and there are some fantastic strengths in this smaller sensor with that being one of them. The other strength and the most important one..is SIZE. I see it MORE AND MORE these days…people are dumping their DSLR's for small cameras like the NEX system, or Micro 4/3 cameras. One reason why Nikon and Canon sales are DOWN this year and I predicted this over the last two years.
The fact is that Nikon and Canon have not made any kind of real effort just yet to get into this market because they probably do not want to destroy their SLR sales which in turn would make  their lens sales drop. They had a good thing going for a while (and still do of course) but these little cameras have certainly put a dent into the big bulky SLR market.
If Nikon or Canon would release a REAL DEAL digital Rangefinder style camera with an EVF instead of an old RF it would be great but for some reason they are holding back while companies like Olympus, Panasonic, Sony and even Ricoh with their GXR modular system are now gaining more and more followers. I know Leica have a couple of things planned for 2012 and I expect one of their announcements to make a pretty big splash. Should be fun.
When I took this snap I was listening to Prince's "Sexy M.F."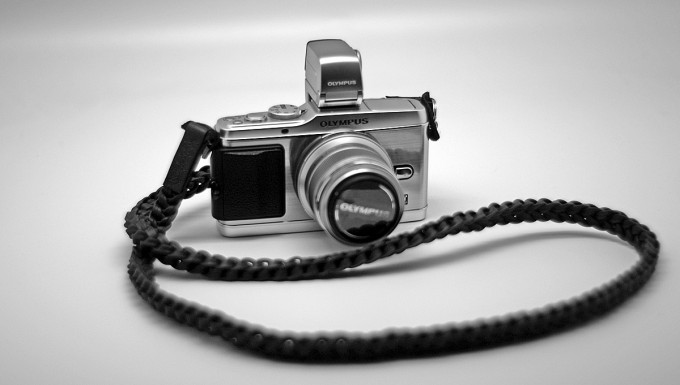 –
So back to the 45. Is it perfect? What are its flaws? 
Now I am not sitting here writing to you and telling you that this lens will beat a Leica lens or is the best lens in the world right now as I am writing this review in a Micro 4/3 state of mind, not a Leica state of mind. In the M4/3 world it really doesn't get much better than this, if at all. If I had to note a flaw I would say that it should come with a lens hood and maybe it doesn't have the best quality Bokeh ever (this is not Leica ro Zeiss here) but it's damn good. Olympus makes the hood an option but does not include one, BOO.
But that is about it as I find the lens sharp at every aperture, fast to AF, and the color rendition is very good as well. I mean, I just sat here and said it was part of the "Holy Trinity" of Micro 4/3 glass, so not many complaints that I have found.
Wide open at f/1.8 and from a distance. This shot was also taken with the Ricoh GXR and Leica 50 Summitar HERE.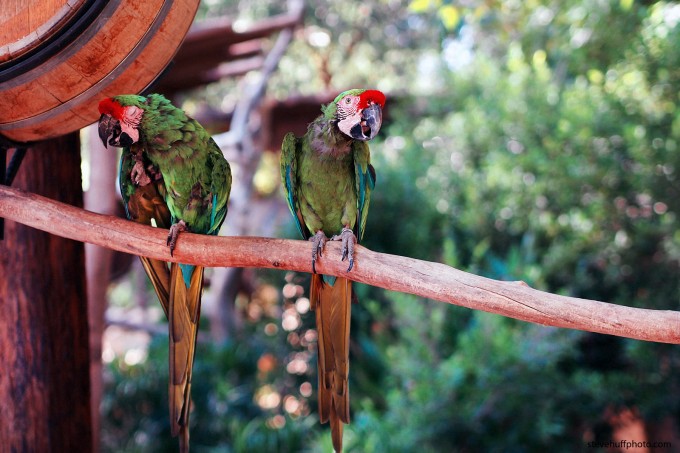 –
ISO 1600 – from RAW with a little bit of Noise Reduction and a B&W conversion – f/1.8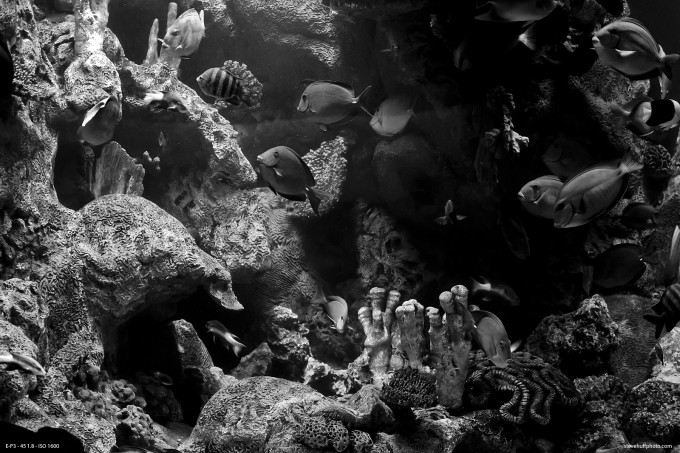 –
f/1.8 with a bit of contrast boost…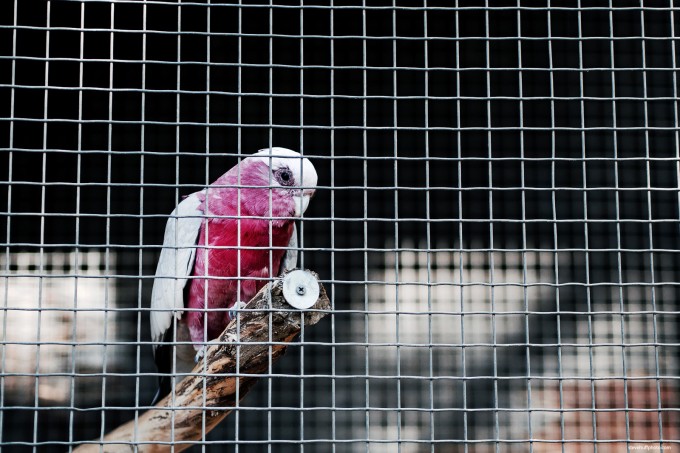 –
Aperture and Sharpness
This lens opens up to 1.8 allowing you to not only get great low light shots but also get shallow depth of field and up until this lens, it was tough to get this look with Micro 4/3. Opening up to 1.8 and shooting this focal length will give you super shallow DOF. This is a BIG DEAL of us who shoot with these cameras. How sharp is it? The following photo was shot wide open at f/1.8 and is the full size out of camera file:
Click image for full size file!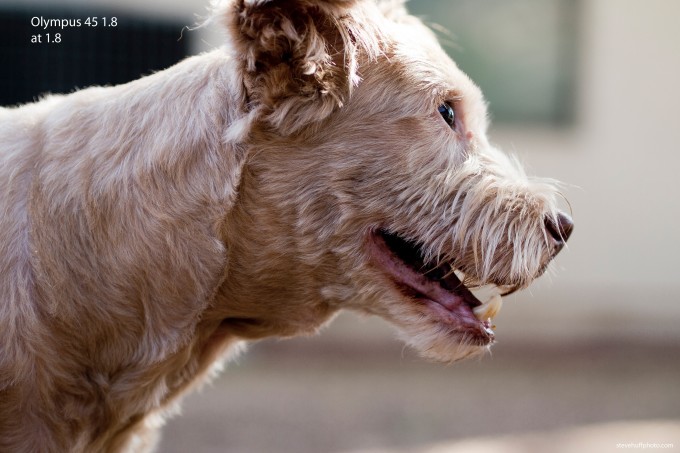 –
and another…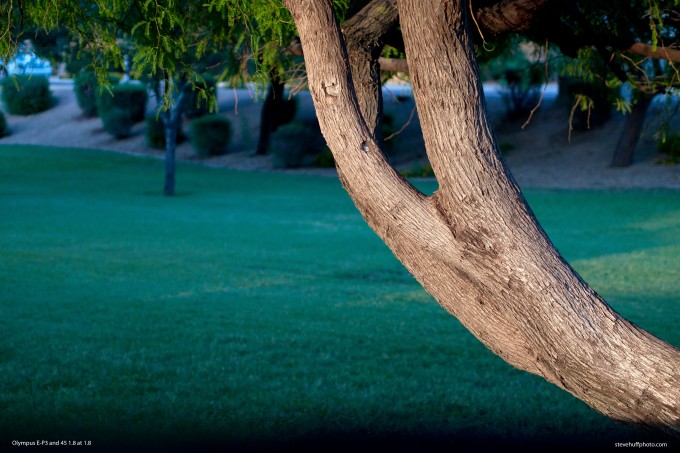 So there it is!
So there you have it. Short, sweet and to the point. This lens rocks. Period. It also focuses pretty damn close at 0.5 meters which allows for some creative uses. While many say this is a portrait lens, you can see from the images I shot above that it is much more than that. A 90mm equivalent focal length can be useful for many things. I usually stayed away from this focal length on my Leica due to the fact that almost every 90 I shot with had focus issues. Now I will use this setup for my 90mm needs unless I decided to invest in the Ricoh GXR M module where focus issues will also be a thing of the past, WITH Leica glass. The Ricoh is a pretty sweet system with an even larger sensor.
As of this writing I own the 12mm, 20mm and 45 for the E-P3 and enjoy them all. This lens gets my highest recommendation if you are a Micro 4/3 owner. Anyone who knocks this lens (don't think there will be any) has never tried it or had a defect 🙂 You can buy it at AMAZON
 and B&H Photo. 
I will now leave you with a few more images from this lens. Enjoy!
More Koi pond imagery – f/1.8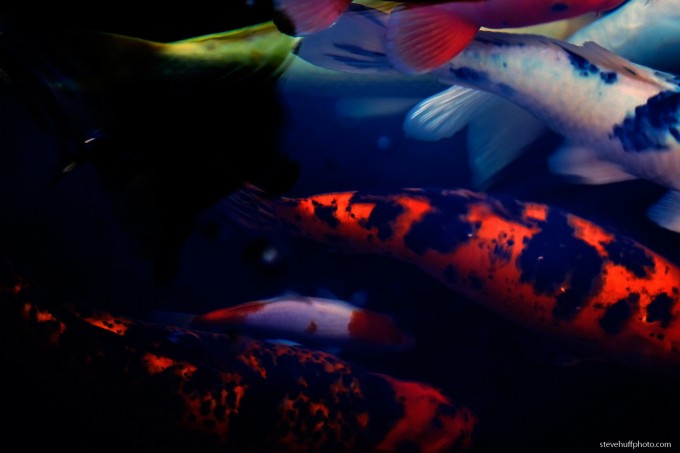 –
Using the spot meter of the E-P3 I metered off of the leaves where the sun was hitting. This will give you the best exposure for a scene like this. f/1.8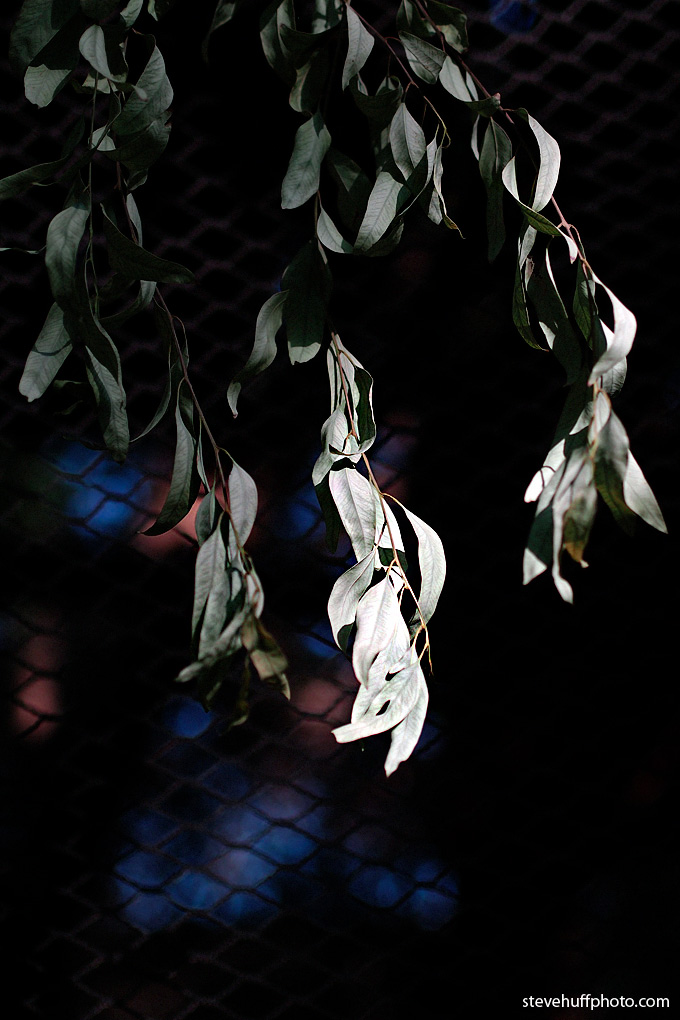 –
My kindergarden class picture. Can you spot me? HINT: I had hair then! ISO 1600, 1.8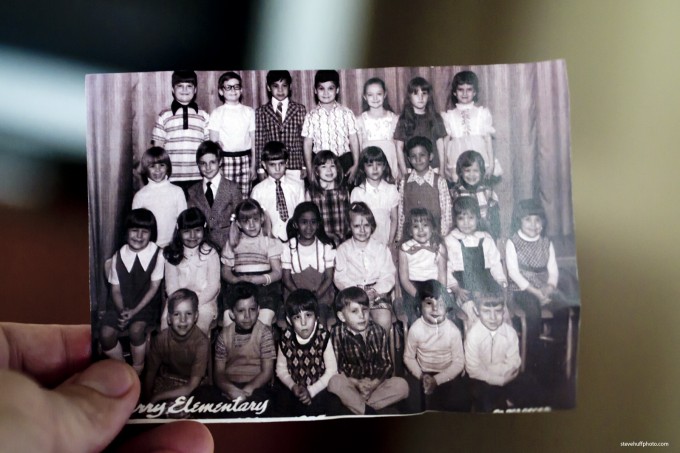 I shot this at f/1.8 at 1/15th second – remember this is a 90mm equivilant! ISO 1600.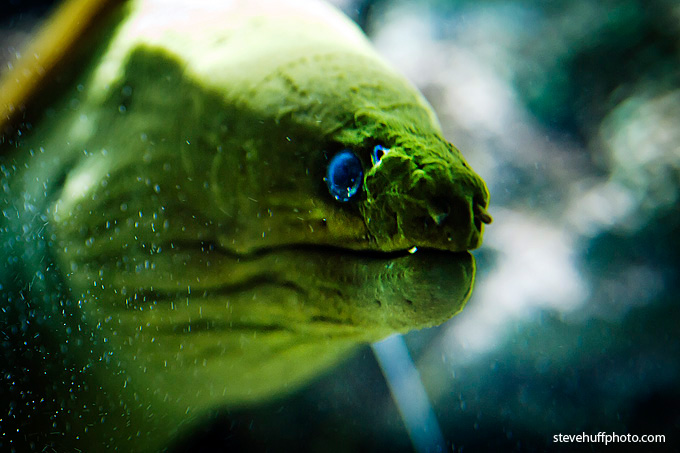 –
F/1.8 inside the Apple store..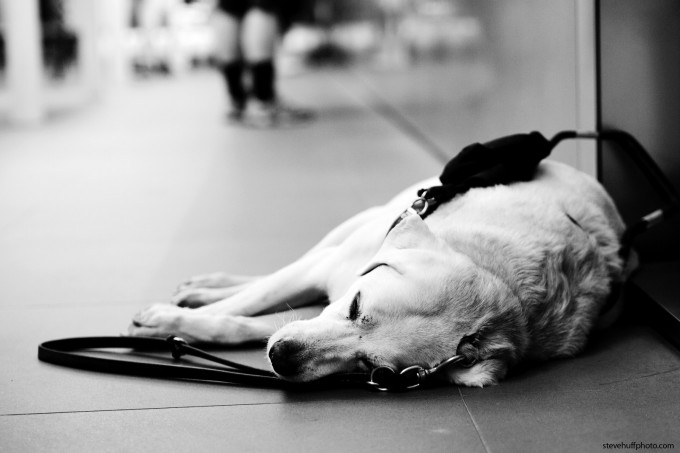 –
and more images…click any for larger – exif is intact in all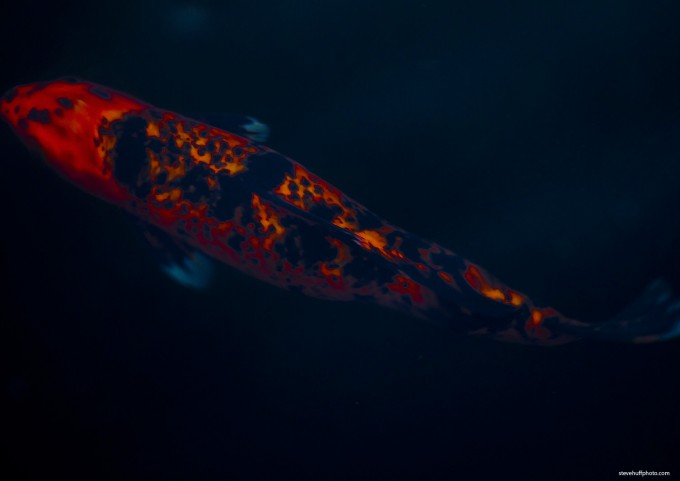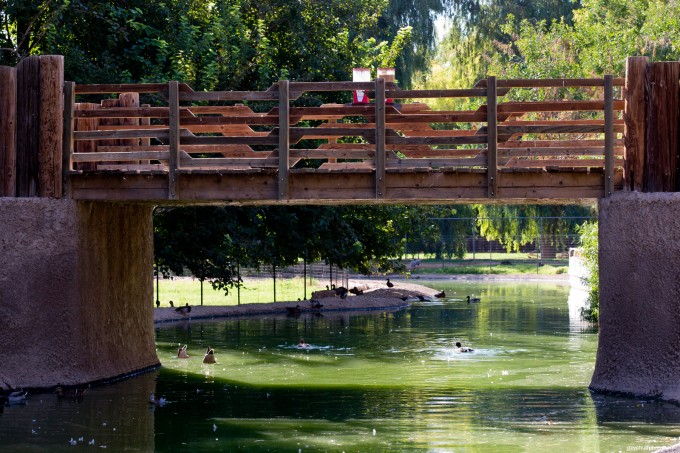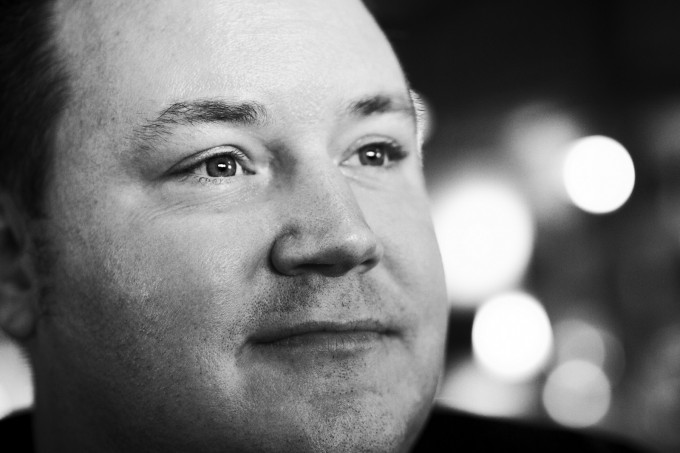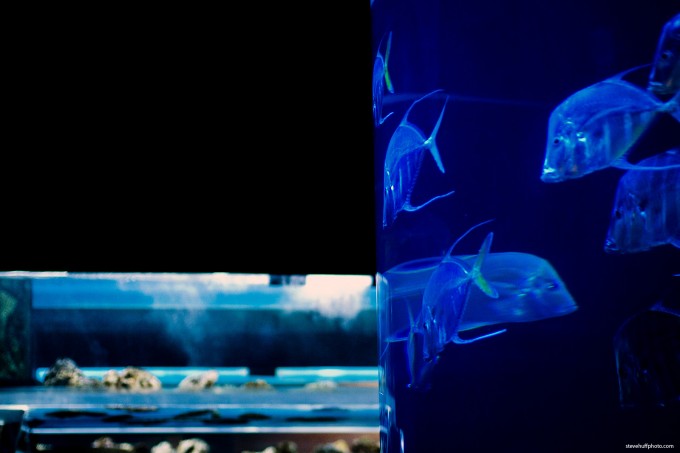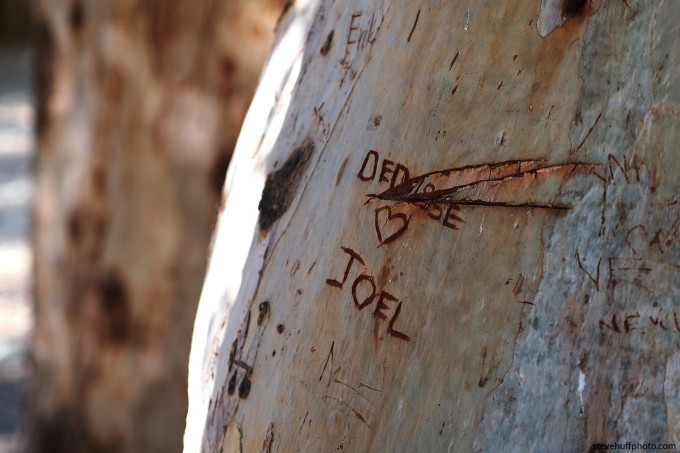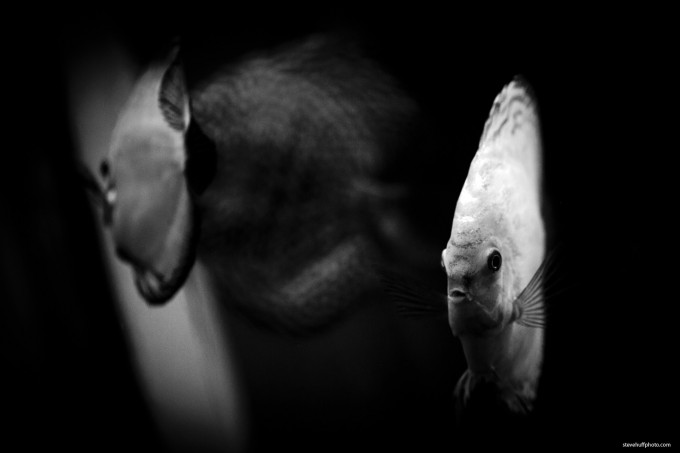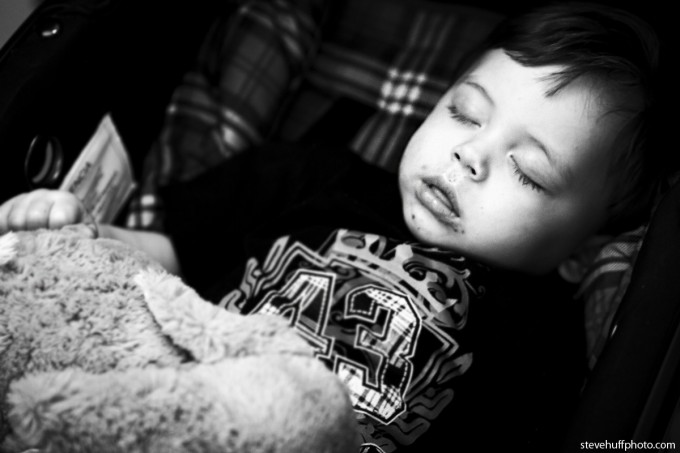 –
Below..ISO 1600 at night outside with one light bulb above his head. f/1.8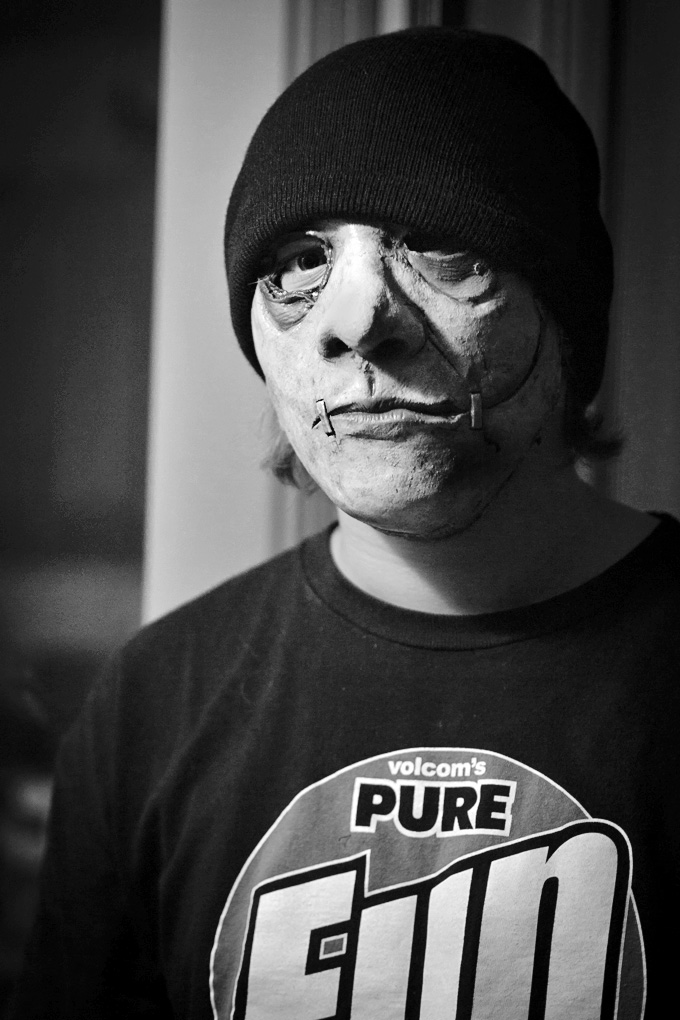 [ad#Adsense Blog Sq Embed Image]
–
HELP ME TO KEEP THIS SITE GOING AND GROWING!! IT'S EASY TO HELP OUT & I CAN USE ALL THE HELP I CAN GET!
PLEASE Remember, anytime you follow my links here and buy from B&H or AMAZON,
 this helps to keep my site going. If it was not for these links, there would be no way to fund this site (and the cost these days to keep it going is pretty damn high), so I thank you in advance if you visit these links. I thank you more if you make a purchase! I have nifty search bars at the upper right of each page so you easily search for something at either store! I currently spend 10-14 hours a day working on this site and the only way that I can pay for it is with your help, so thank you! Currently my traffic has been increasing but my funds to pay for the site has been decreasing, so any help would be GREATLY appreciated!
Even if  you buy baby food, napkins or toothpicks at Amazon it helps this site, and you do not pay anything extra by using the links here. Again, you pay nothing extra by using my links, it is just a way to help support this site, so again, I thank you in advance 

 More info is here on how you can help!
If you enjoyed this article/review, feel free to leave a comment at the bottom of this page and also be sure to join me on twitter, my facebook fan page and now GOOGLE +!
Also, you can subscribe to my feed at my subscribe page HERE and read these posts in your browser or news reader!