Hi Steve,
I would like to share with you my enthousiasm for the lovely combo I've recently purchased, Ricoh GXR mount + Zeiss ZM 35mm f2. I was looking for a solid small combo with high IQ and a budget suitable for my pocket, a "poor man" M9 alternative, to use were I have no chance to take SLR + lenses with me. I had NEX5 before. Great sensor with his lenses, but I was somehow unsatisfied by the combination with the Biogon: the "Zeiss" look and colours were not as expected and corners were extremely soft. I've found GXR to keep the lens original colour and drawing very well, incredibly sharp edge to edge even wide open. I'm really falled in love with this lovely combo, compact but very very solid. The GXR construction seems like a small 1Ds. Also manual focus aids of GXR is well implemented. Customization has in mind really pro needs. I've customized Fn1 button for magnification and Fn2 button for peaking mode2, the monochromatic one (both effects disappear by half-press of shutter button, and coming back after releasing!). Shifting from one to the other mode, depending if day light or low-light condition. I've never missed the EVF, even in the sun. My girlfriend starts to be jealous of my relationstion with this camera…
I hope this can be interesting for you.
Thank you for your interesting website. I'm keeping informed also through your Google+ contact.
Regards,
Devid Mosca
Bolzano (Italy)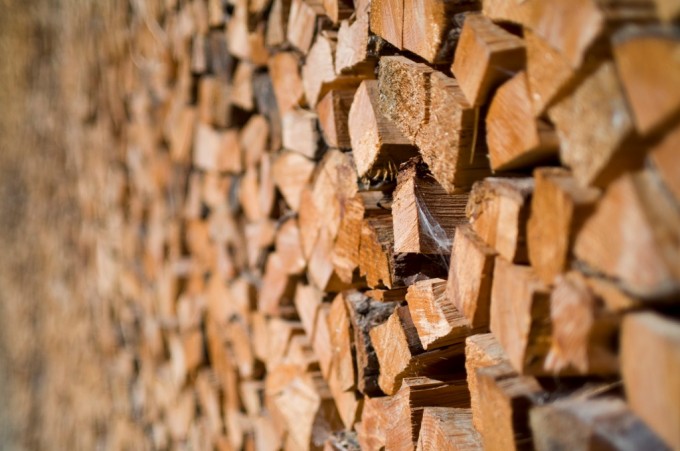 –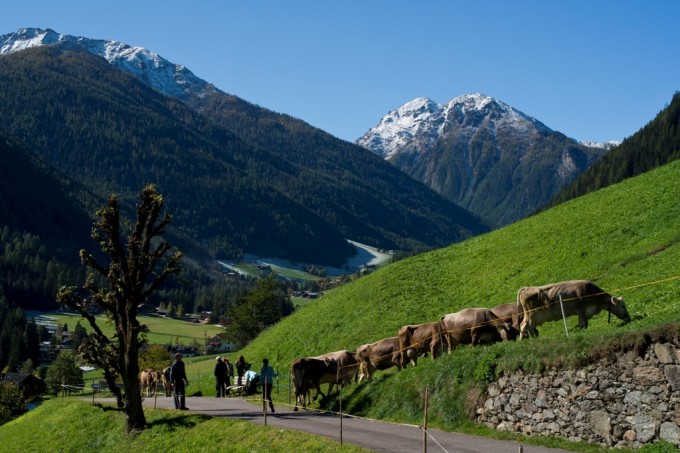 –