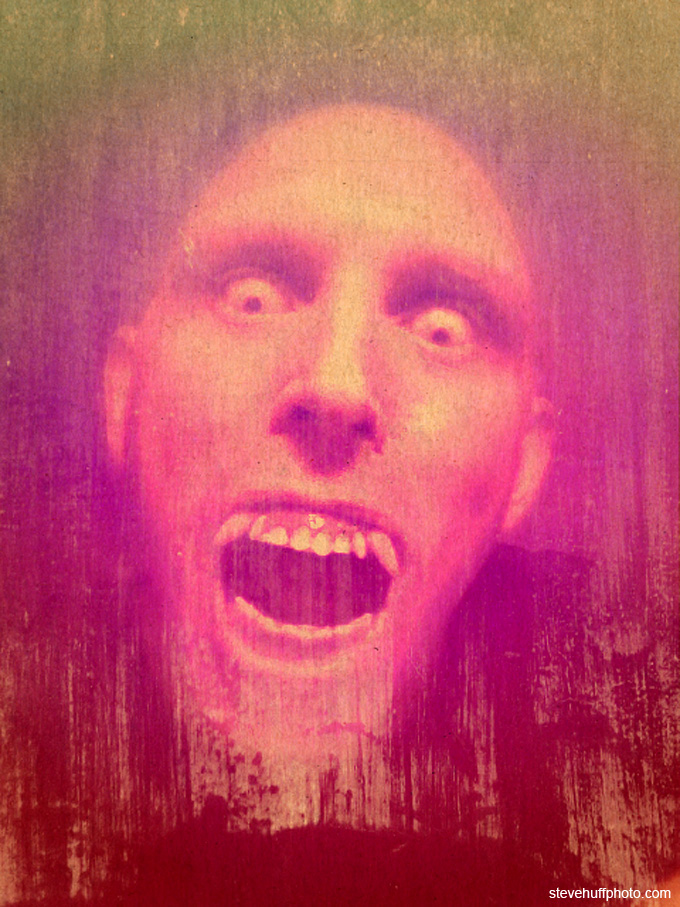 Happy Halloween! A quick look at Retrographer from Mr. Retro!
Today I thought I would take a quick look at a new plug in for Photoshop called "Retrographer" by Mr. Retro. In the past I have written about quite a few plug ins and apps that were very fun to use but most of the time they get old pretty quick, especially when they are so gimmicky and not so customizable. So here I am once again messing around with another plug in and this is one that I have been really getting into even though it can be a bit over the top at times. What I like about it the most is its feature set and the way you can customize every single setting from lens, flash, film, lab, special effects, and some really cool finishing and framing effects. It is the most customizable plug in yet and you can go from mild to wild using the really simple but effective interface.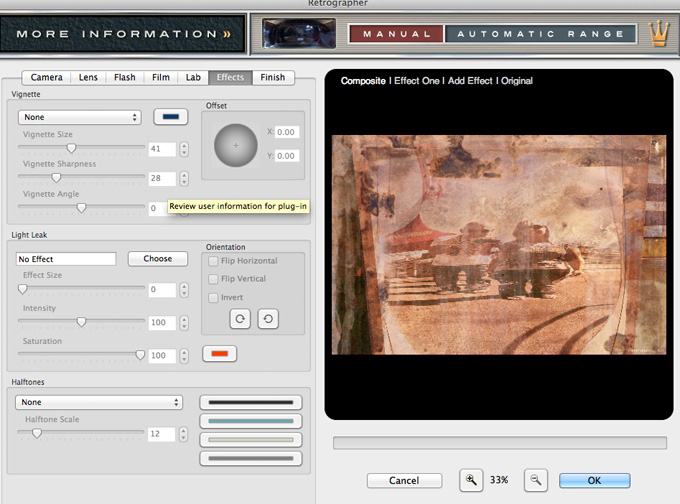 Retrographer also has a load of preset filters that can also be customized to your liking. Some of the filters are a bit crazy but at the same time they can REALLY enhance a photo..for example, the image (self portrait) at the top of this page was shot on my iPhone 4s just before heading to a halloween party. The original was not very good as it was shot in my house, at night, and with barely any light (did not use flash). I opened this up in Retrographer and applied one of the presets at random and in less then 15 seconds I had the photo as you see it above, which looks so much better than the original. This filter fits the image PERFECTLY and I even creeped myself out when I saw the result! Here are a few more shots that I applied filters to in Retrographer…
This one was shot at ISO 1600 at night with the Olympus E-P3 and 20 1.7 at ISO 1600. Added a vintage filter effect and I kind of liked the retro look…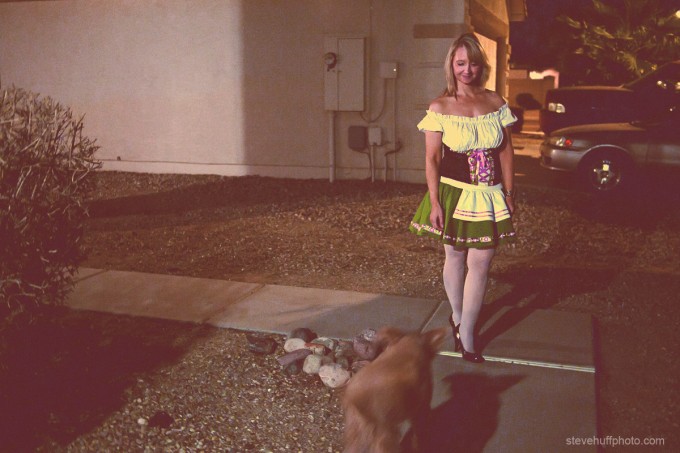 –
This one now has a cinematic feel…again, the 20 1.7 in CANDLELIGHT at ISO 1600 with the E-P3. For this one I started with a black and white image…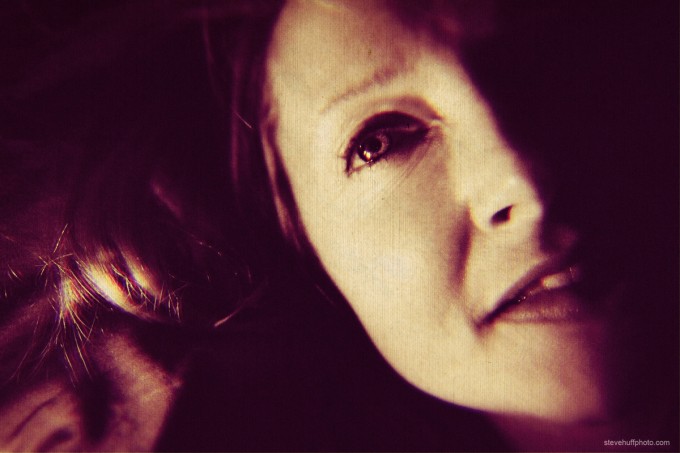 –
You can get as crazy or grungy as you like. There are plenty of textures and options when it comes to Retrographer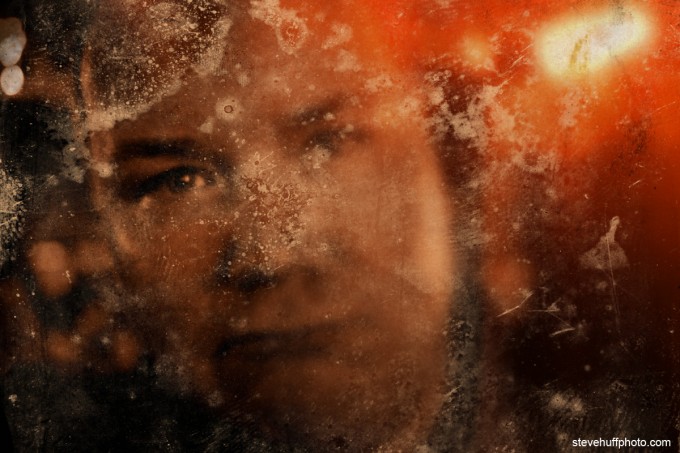 –
Frame effects and light leaks are also a plenty…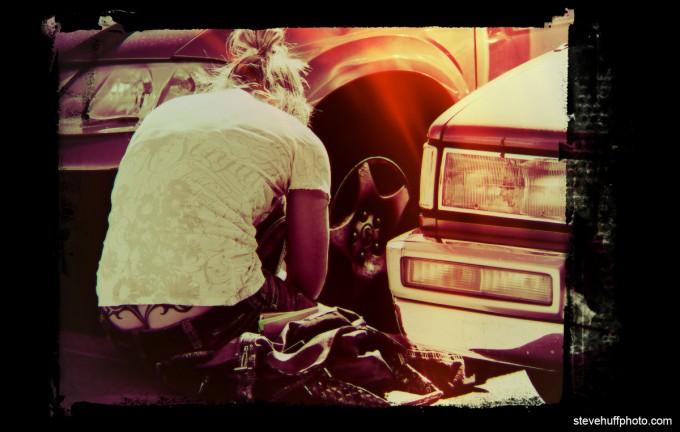 –
[ad#Adsense Blog Sq Embed Image]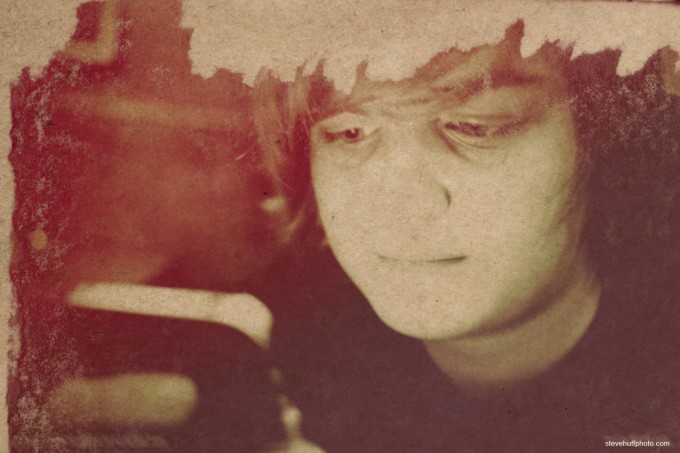 –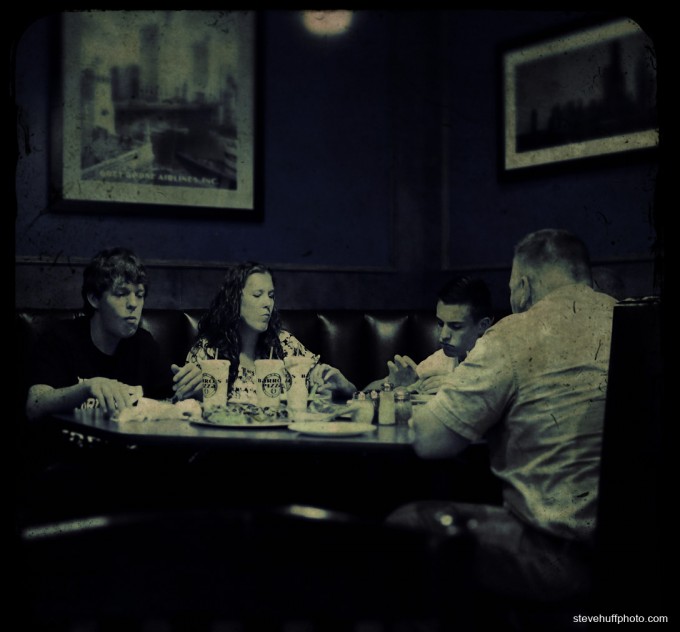 –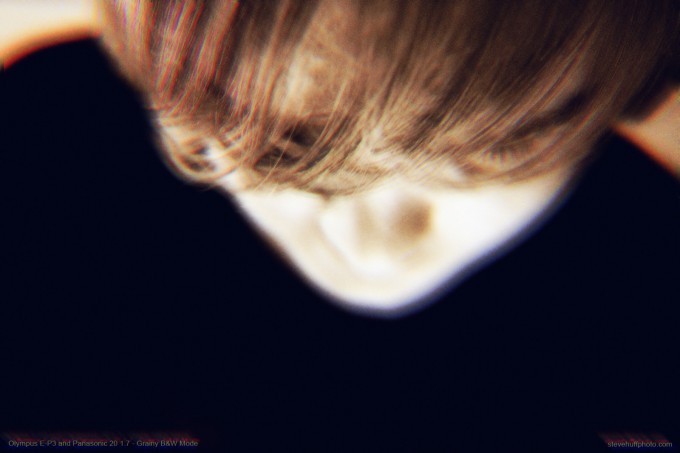 –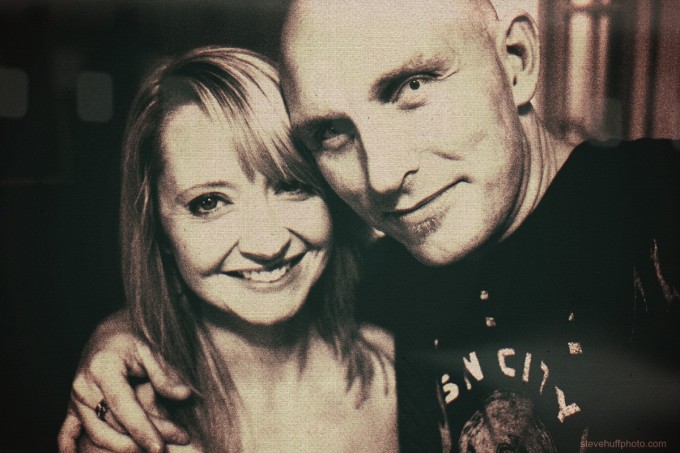 –
This plug in is actually loads of fun and at the same time pretty serious. I spent hours with it late one night trying every single preset as well as some custom settings. Once I messed with it for about 30 minutes it was simple and easy to understand and i had no issues customizing the look of each option that I ran through it. Problem is, this is still a specialty plug in, meaning, it is not for everyone. I am really not sure how often I would need something like this in my day to day photo editing. Still, it is nice to have installed for those times I may want to really enhance a photo (like the self portrait at the top).
I would probably use this a couple times a year or even for some special projects like web site graphics, etc. One thing though is that it's not cheap at a whopping $99 but for that you get a feature packed filter set that delivers quality results. It is really only for those looking for these types of effects (appears there is no free demo either) so only think of buying if you are looking for some very creative filters for your images. You can read much more about it at the official website HERE.
Steve