Cameras cameras everywhere! Nikon V1 1st samples and more!
Just lined up on my table all of the cameras I have been writing about for the last 2-3 weeks and a couple that are coming up in the next week or two including the Nikon V1, Ricoh GRD IV and possibly more from the NEX-7. Check out the video below to see them and even a size comparison between the Fuji X10 and Ricoh GRD IV:
–
Upcoming Review…
Nikon V1 
I received a Nikon V1 a few days ago and have been shooting a little but with it over the last couple of days. The is "The Camera I Wanted To Hate" but in reality it is pretty nice. The build is superb, it feels solid and brick like, the EVF is wonderful, the speed is blazing, and the video looks promising. Problem with the V1 is the same problem all new camera systems are plagued with. LENSES. All that is available is slow zooms and a slowish pancake. With a 2.7 crop, it has a smaller sensor but this is Nikon, and they have figured out a way to squeeze great performance from this small sensor. High ISO seems decent for what it is and I love that they used a beefy battery instead of one of the wafer thin weaklings that is usually used in these types of cameras. I WISH Nikon would have released a fast prime with the camera. Also, I have messed with the J1 but if anyone is wavering between the two, go for the V1. No question, no doubt! Price is a bit steep but I will figure out if it is worth it soon…
Oh, and I will also be reviewing the V1 with the 10-100 lens..the one they enhanced for video with the zoom lever. I have on hand the 10 2.8, 10-30 zoom and the 10-100, which is like a pro lens in build and feel.
Here are a couple of quick snaps I shot yesterday with the V1, EXIF should be intact for anyone wanting details…the last shot is at ISO 6400, out of camera JPEG at NIGHT in my car. All shots were with the 10mm f/2.8.
Way too much detail but shows how good the 10 is up close wide open…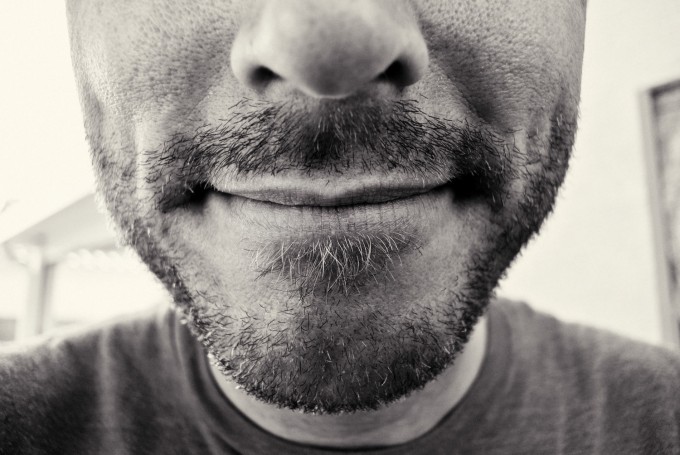 –
Below: From RAW converted with Capture 2 NX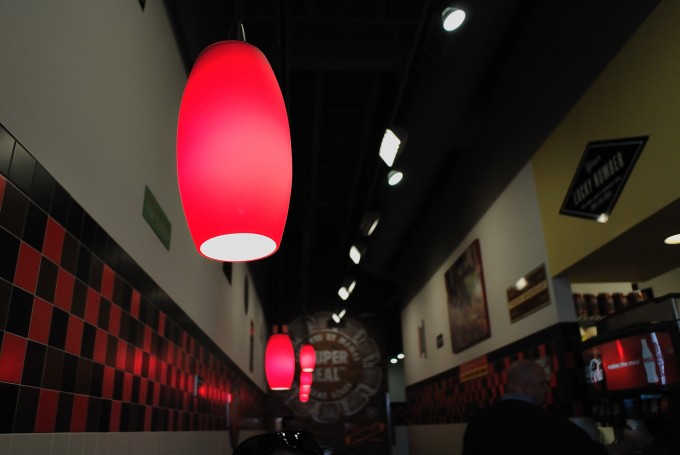 –
Below: Out of camera JPEG – Vivid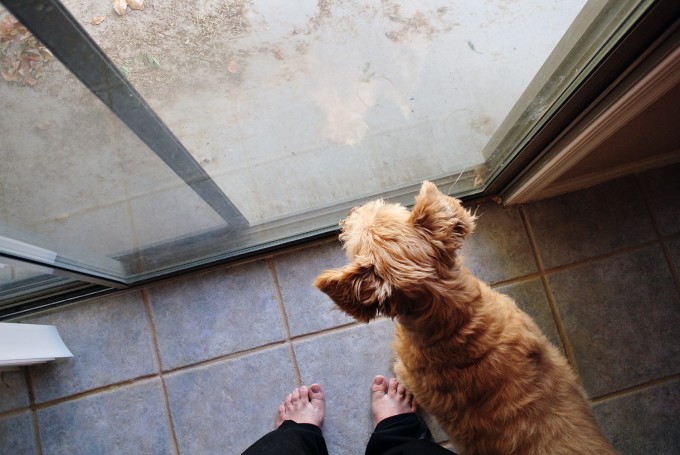 –
[ad#Adsense Blog Sq Embed Image]
BELOW: Alien Skin Provia Filter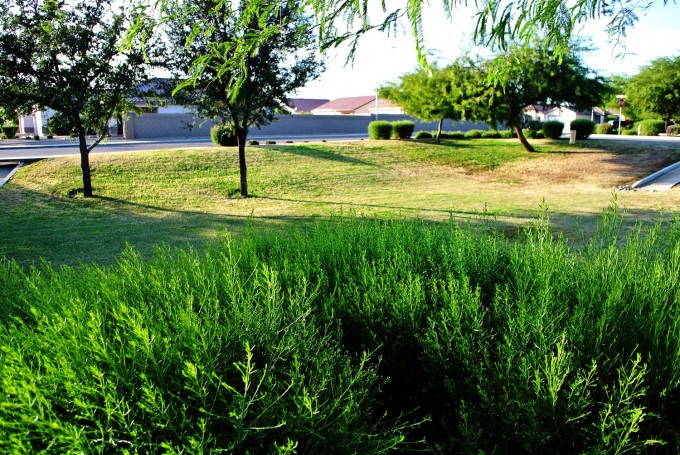 –
Below: Straight from camera MONOCHROME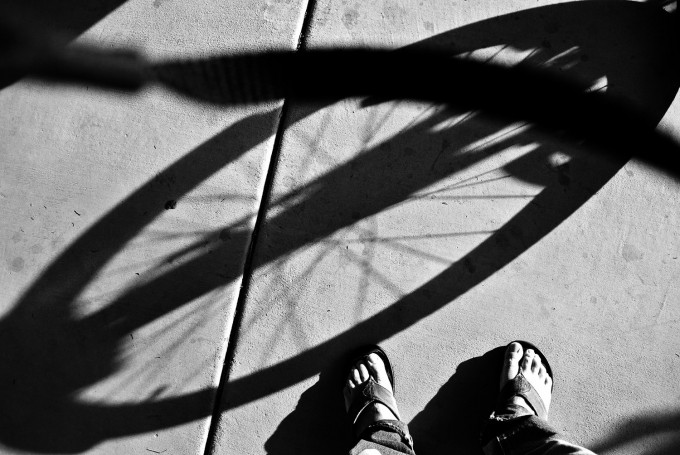 –
BELOW: Alien Skin B&W Filter added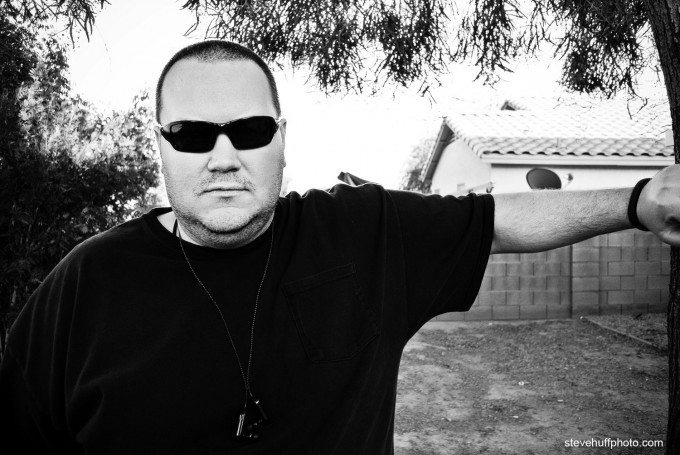 –
BELOW: ISO 6400, JPEG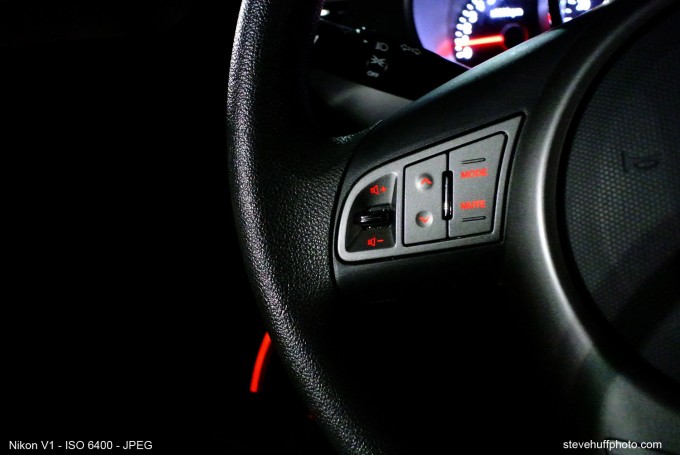 –
BELOW: Added an Alien Skin SX-70 filter…
–