Dear Steve,
My name is Stelios Makrydakis and I writing from Germany. I have been a regular visitor to your site for more than a year. Needless to say that I have appreciated your stimulating reviews on mirrorless cameras (In fact, I could not eventually resist the temptation and ended up buying one to complement my DSLR gear!).
I am also enjoying and being inspired by the high quality of the photographs I regularly see both from you and your readership.
I am not a professional photographer, yet I have been practicing photography as a hobby for much of my adult life (that is more than thirty years). I am sending you three pictures that were taken with Nikon cameras in 2006 (D70) and 2010 (D300) in Paris during family trips.
The photos have been given a different feel recently by being post processed with Snapseed on an iPad. I hope you will find them interesting and inspirational to be shown on your site.
Keep up the good work.
Best regards
Stelios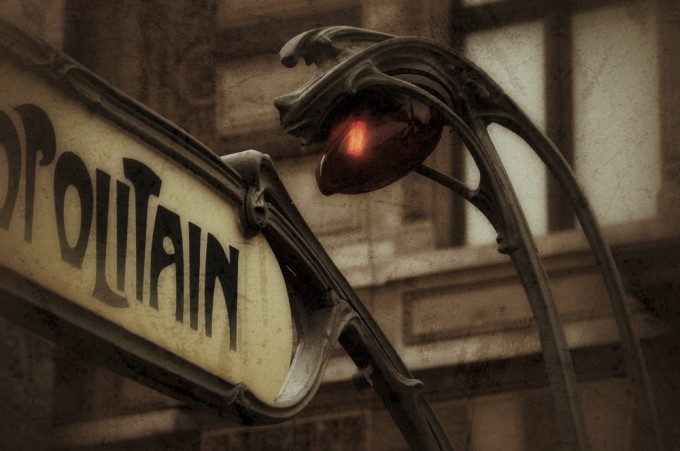 –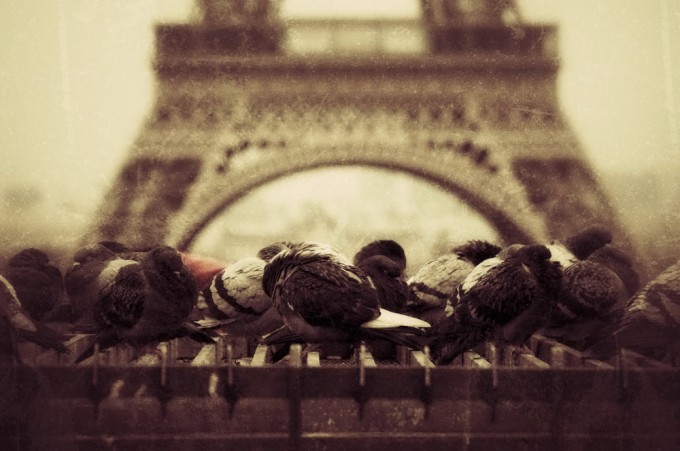 –