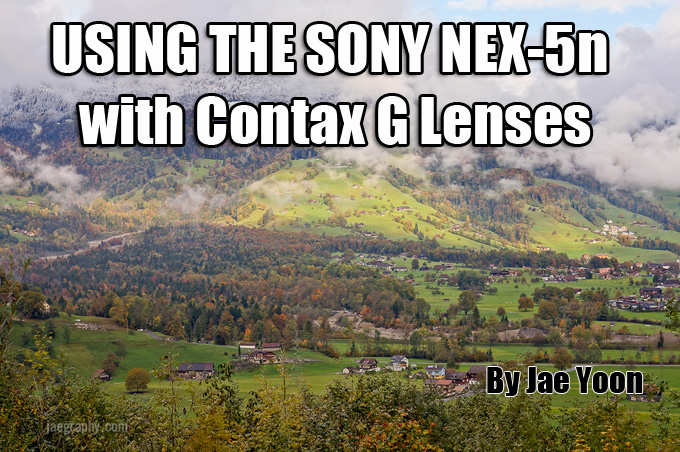 USER REPORT: Using the Sony NEX-5n with Contax G Lenses
by Jae Yoon
The NEX-5N is a camera that intrigued me when it was first announced. I've always been a fan of Sony electronics although my use of their DSLR camera line is much more recent. Since the days of the Nikon D50 and even before that in film, I shot Nikon. Like many Canikon shooters, I used to have a haughty view of my TV maker also producing my camera. Of course such sentiments are a bit dated when you consider Sony is one of the largest makers of all digital camera electronics. They make the majority of camera sensors you find in APS-C and up sensor sizes outside of Canon. In the world of high end digital imaging technologies, there is perhaps no other company spending as much as Sony on R&D.
Many photographers I admire raved about the new Sony (well really Minolta) full frame efforts so that pushed me into considering the Alpha mount system. The fact that the system is the only way to get auto-focus modern Zeiss glass was the other major factor in my painful and expensive decision to jump ship from Nikon to Sony. Occasionally, I would regret this decision but for the most part, it was the right move for me. The class leading giant optical view finder, the 1/8000 sync flashes that rotate on a secondary plane, and of course the Zeiss glass softened the blow. With the release of the NEX system, I can happily add another benefit on the list. A compact excellent backup digital back that will auto-focus with my high end glass!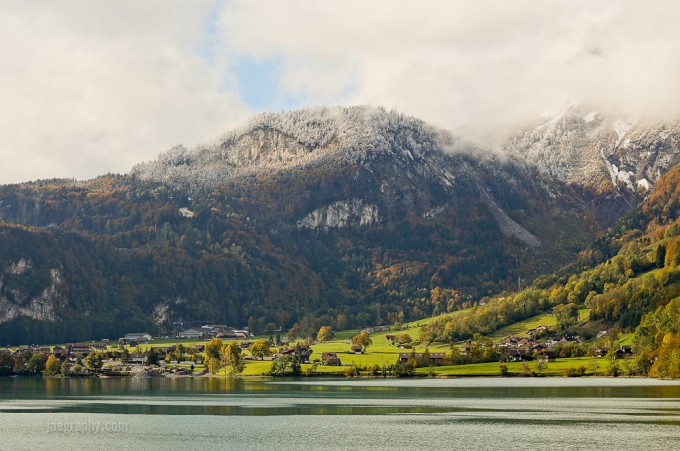 While the NEX system always intrigued me, at the release of the first generation, I was much more invested in Micro Four Thirds. The glass, EVF, and bodies appealed to me far more and the first generation of NEX sensors didn't seem good enough to compel me to leave the MFT system for rangefinder body style shooting. With the release of the 5N, that all changed. Here was a camera that had essentially the same image quality of the Nikon D7000 but it was even better because it had a weak anti-aliasing filter (important for ultimate 1:1 pixel level sharpness) and it could take practically take any lens that I would want to mount on it. Add the class leading EVF, the high resolution bright tilt screen, and compatibility of the Sony adapters that gave me perfect (contrast detect) auto-focus in my already heavy investment in Sony Zeiss glass, it seemed like a must buy. That was until I read about the Nex-7, a photographic dream come true, it seemed like Sony was finally getting serious about photography and not just resting on the laurels of the Minolta acquisition. Eventually I resolved to buy both and I'm still eagerly awaiting the arrival of my Nex-7.
USE WITH MANUAL GLASS
In practical field use, the 5N has a few limitations. If you're using manual focus glass, especially Contax G glass, the ergonomics are a bit wacky if you're trying to use the zoom feature to achieve critical focus. You'll have to contort your hand in strange ways to use the touch screen and be careful to not accidentally touch the screen while doing something else. It got so frustrating at a certain point that I disabled the touch screen. I am still not 100% convinced on the usefulness of the touch screen except in situations where the camera is on a tripod. With native e-mount lenses though, its a decent experience. You have to think very little about the technical parts of shooting since the exposures always seem very close or spot on and AF is fast enough for almost all situations.
In the middle of the rain in Zurich, I finally got into the proper rhythm and was able to jive better with using manual glass on the 5N. It came down to only using center zoom and figuring out how I wanted to configure the highly configurable buttons on the back of the camera. My Contax adapters also finally came on to their own and were turning more smoothly with fewer catches. This is something to be mindful if you're planning to use Contax G Zeiss glass with the system, it may take some use to get the lens lubrication distributed again after several years of being idle.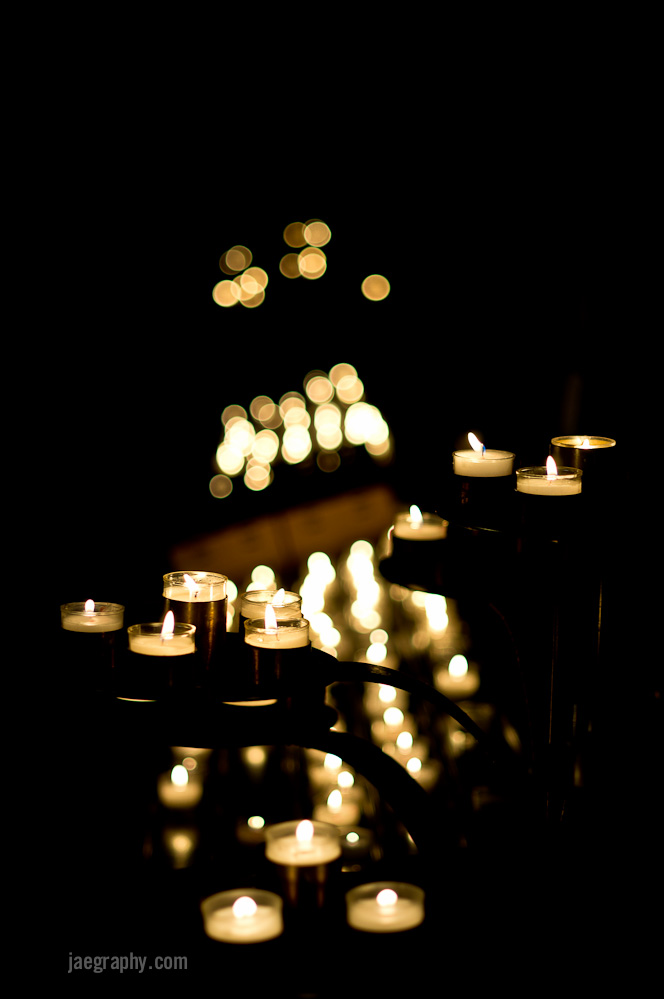 On that note, I have to heartily recommend the Contax G Zeiss 28mm F2.8 and 45mxm F2 lenses. The 28mm F2.8 had some trouble with the initial NEX cameras because of the rear focus Biogon design that didn't jive well with the microlenses on those first generation sensors. You would end up with distracting and somewhat ugly corners because the rear element of the lens came too close to the sensor and light was hitting it at too extreme of an angle. With the newly designed sensor in the 5N, Sony has mostly alleviated the issue and its hard for me to detect in my images if I'm seeing color shift or just simple vignetting for infinity focus shots. Either way, the situation is nearly undetectable for this deservedly heralded lens.
The other major shortcoming of the 5N is the lack of a real flash shoe. It does come with a small accessory flash that you can't bounce. There is a slightly bigger flash available for the 5N made by Sony which does let you bounce but it is camera powered and only suitable for slow shooting, generous shutter speeds, and wide apertures. There are also some DIY solutions out there involving duct tape or other sticky solutions. To me this is the biggest drawback to relying on the 5N as a sole camera. Off camera flash photography is a must for me even more than full frame sensors. The 5N will always be just a convenience, casual, and backup body for me, it could never be a primary camera. The Nex-7 of course does come with a Sony shoe alleviating all these concerns.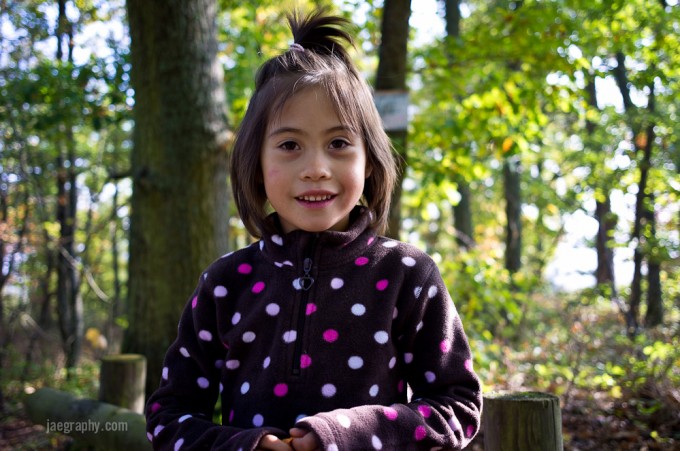 IMAGE QUALITY
Now that I've gone over the shortcomings of the camera, I feel it gives me license to gush on the joys of using the 5N. While I didn't get a chance to pickup the EVF before I left for a big international trip, it didn't hinder me that much. I print big. To me 16mpx is the starting point of what is necessary to get prints in the quality that I want at 16×20 and larger. Happily, the quality of those mpx is one of the best available in any camera today. It's a curious wonder that they were able to pack in so much image quality in a camera so small. While I had more confidence shooting the D7000 in getting exactly what I wanted, the 5N always delights me when I download images from it when using it in conjunction with Zeiss glass. Its amazing that this camera will beat a Canon 60D's overall image quality on individual shots.
The dynamic range is excellent and easily surpasses MFT (Micro 4/3) at any ISO setting. The APS-C sensor size means I have more flexibility in composition if I want shallower depth of field with a shorter focal length. The bigger sensor of course has some major drawbacks, primarily that the sensor dictates a much larger lens. Supposedly for 2012-2013, we should see more pancakes from Sony. When I'm shooting work that I think will be a great print, I always shoot at base ISO so to me noise wasn't that much of a concern. However, for my every day capture of life's moments, high ISO does come into play especially when I'm trying to freeze motion of my speedy nephews and nieces indoors. You won't see any rangefinder style camera outperform the 5N for 2011 and probably all of 2012 as well in high ISO noise performance.
[ad#Adsense Blog Sq Embed Image]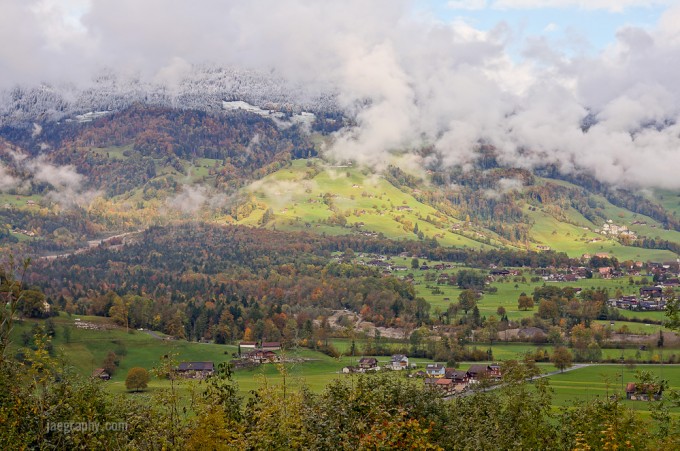 FEATURES
The tilt screen is also a much welcome addition to the camera. On MFT, you had to upgrade to the size of the larger G bodies to get a tilt screen. I love having a tilt screen because it allowed waist level shooting. Beyond just raw image quality, a feature that actually helps you capture better and more interesting images is exceedingly rare. Allowing waist level shooting will give you more opportunities to try for different compositions or fields of view than standard eye level shooting. To me, this is now a must have feature and I can't wait until my full frame cameras also incorporate this correctly.
When visiting a new place where I know I won't likely be back, I often like to capture from a steady position, about half a minute of video to really capture the essence of the place and remind me through another sense (sound) what it was like to be there. In this capacity, the NEX-5N video has few equals. It was a feature I found using often and it is powerful beyond what I will ever need.
I was excited about the panoramic feature and it does work quite well in most situations for most uses. Where I found it ultimately lacking though was in that the final cropped JPG what you end up with is actually
somewhat low in resolution. For shooting landscapes, I often try to get a 3 to 5 shot stitch if possible since you'll have higher quality in the final file if you plan to print big. This is a bit of process as you have to use the same exposure and be extra mindful of how you're framing each shot so that there is enough overlap for the stitching software to do it's magic. Unfortunately, the whole point of it for me was extra file quality but with the reduced resolution, its of very little use.
The other major feature I was excited about was the automated HDR. I've found that a Auto HDR of 3 gave me the best balance between realistic looking images and much increased dynamic range. The camera does a great job of producing sharp life like results with accurate metering. The trade off is of course that you end up with a JPG file. It is however very annoying that you have to manually set the camera back to JPG mode if you're shooting RAW if you want to engage Auto HDR. It should automatically do it for me and put me back in RAW when I'm done. The quality of the JPG engine itself is good but not great. Its not better or worse than Nikon or Canon. I think Olympus has always been the leader in JPG output. I've found that some of the JPGs out of the camera were a bit over sharpened.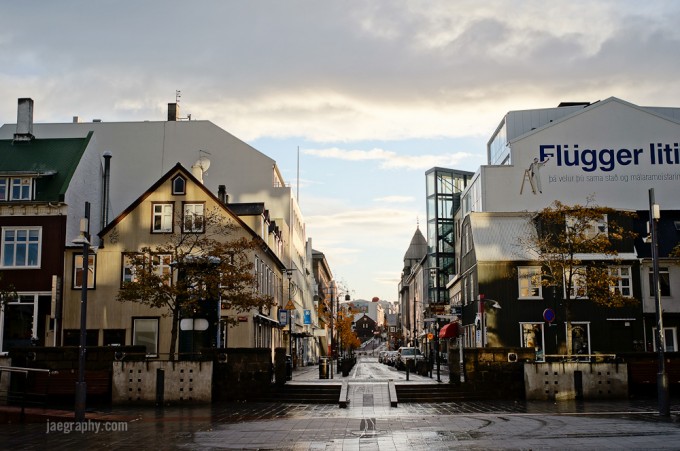 CONCLUSION
I don't think the NEX-5N is a great camera for everyone. It fills a certain niche extremely well for advanced amateurs. For every day shooters who don't really understand aperture or flash photography, I think some of the Micro Four Thirds line is the way to go especially the GF-2 and GF-3. The 5N is an advanced camera and you can get spectacular results if you know how to work around the short comings such as a shortage of native lenses, no hot shoe, some initial ergonomic difficulties, and some UI quirks. It filled it's role for me as a back up body and back up focal length to my full frame shooting admirably. I can't really ask for much more other than perhaps something to cover the sensor during lens changes.
If you are reading this, you are probably an advanced amateur. With what seems like problems on the upcoming Nex-7 in terms of corner performance for wide angle legacy lenses and production delays, a 5N is not a bad idea. I don't think it'll end up as just an interim purchase. I think the image quality and unique features it has over its upcoming flagship brother will let it hold it's own.
Thanks for reading. You can see more of my work and read my blog at http://www.jaegraphy.com
Happy shooting.
You can buy the Sony NEX-5n HERE at B&h Photo.