My Experience with the NEX-5N and a Canon 50 1.4 FD lens by William Jusuf
Hello Steve..
This week, a good friend, asked me to switch camera and system…
He wanted to do a comparison review about the Panasonic GF2 (mine) and Olympus EP-M (his) with Panasonic Leica 25 mm so he let me use his NEX system.
He gave me a white Sony Nex 5N attached to Canon 50 mm F1.4 FD lens. So I have to live and learn this new system and menu.
At the first day, I barely shoot anything. The NEX had me confused with quite many menu and submenu (call me and idiot, yes I am). Even after downloading Nex Manual, I still feel dumb.
Then I had a sunday gathering and one of my friends is an avid Nex and X-100 user. He quickly taught me how to enable spot metering, lock exposure and do everything like my workflow in my Panasonic GF 2.
So I start to shoot with Nex5N and old Canon lens this weeks. I am very pleased with the nice experience and I have to admit.. The dynamic range, the High ISO noise and the manual focus peaking is so useful for me, shooting manual lens..
So I want to share.. Some shots in High ISO (> Iso 1000 to iso 3200) I took .. This is not a technical review..just some fun shots… I choose some that I took in quite dark environment
1. the Sony Nex5N white and Old canon Lens , I shoot it using iPhone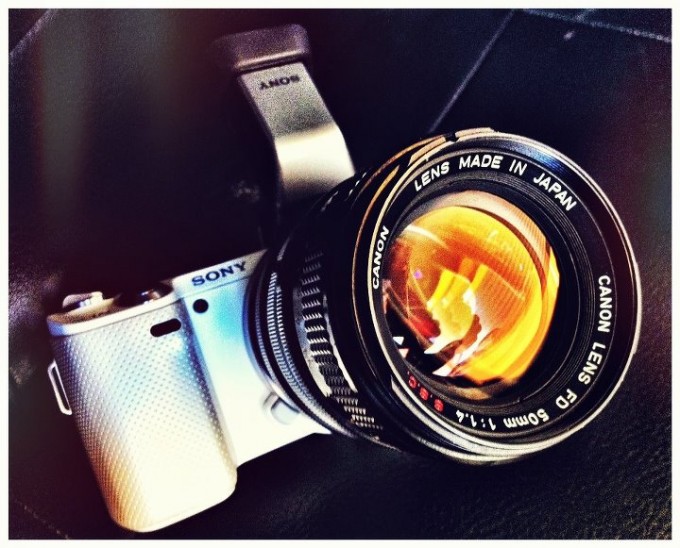 –
2. I shoot a photo of a couple buying a beancurd in local market Iso 1000 F1.4 1/80 Sec (dsc2495)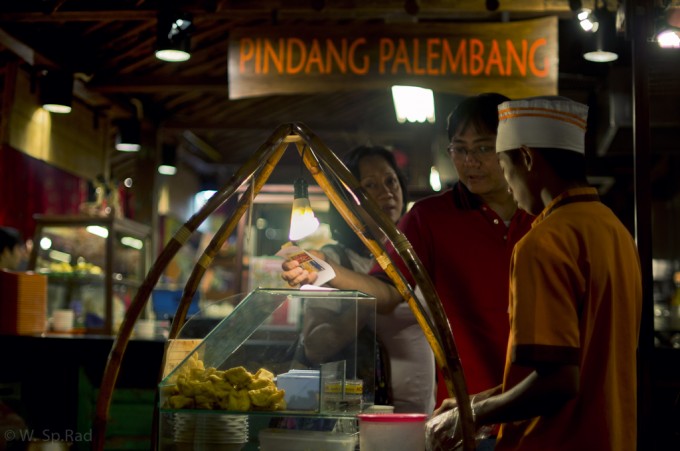 –
3. During Dinner.. I shoot a table beside me… focus on the glass .. F4.0 Iso 1600 1/60 Sec (dsc2591)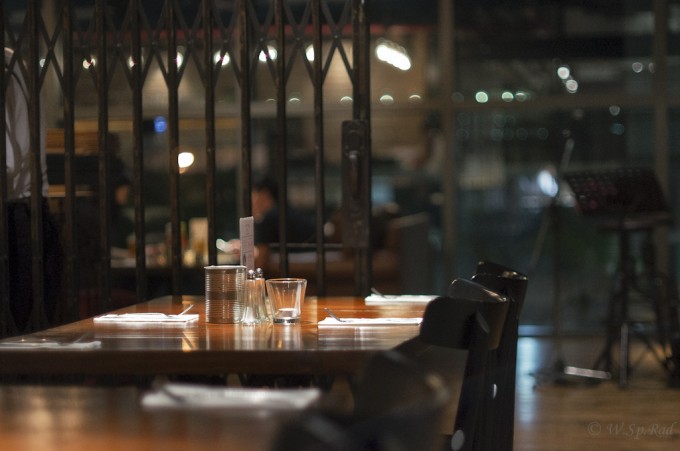 –
4. Peeking through the bars to the homeband playing . I focus on the singer face.. F1.4 Iso 1250 1/60 Sec (dsc2607)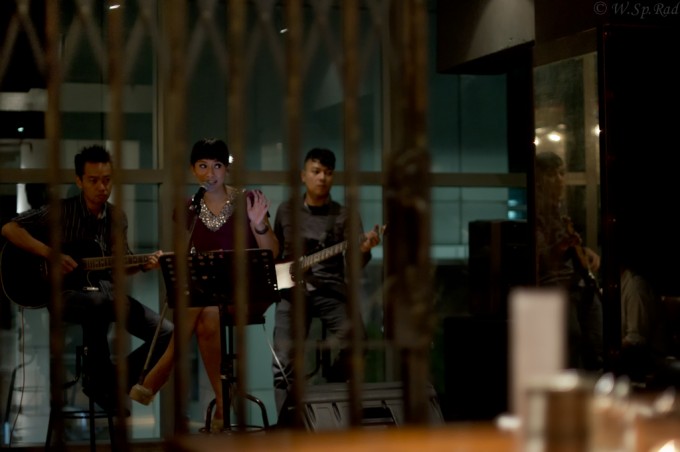 –
5. Shooting the wall and the desk.. with a boy staring at the painting at the wall… I focus on the desk Can.. using F2.2 Iso 1600 1/60 sec (Dsc2597)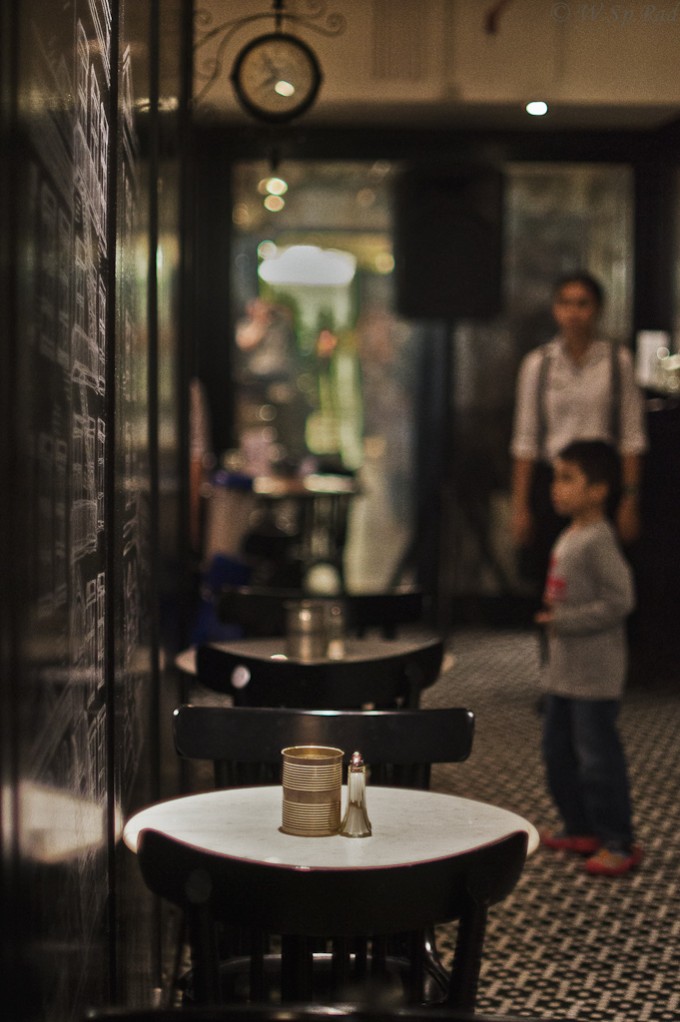 –
6. Get near to the home band.. I focus on the right guitarist hand . F1.4 Iso 1600 1/60 Sec … (dsc2610)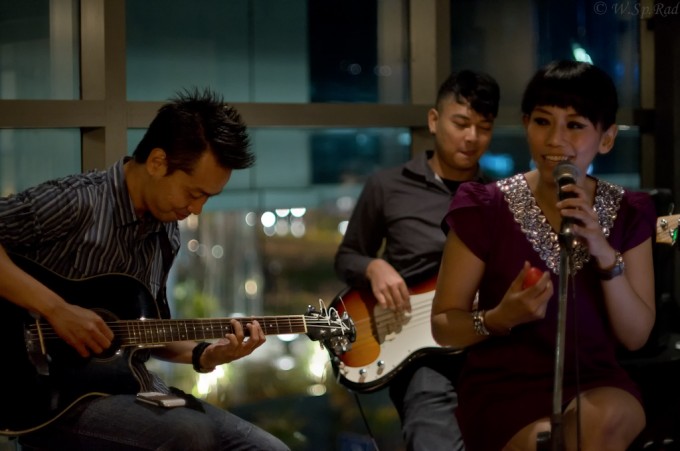 –
7. I still want to try to pump the ISO.. So I get nearer.. Pump it to Iso 3200 1.60 Sec F1,4 .. I focus still on the guitarist hand .. (dsc2611)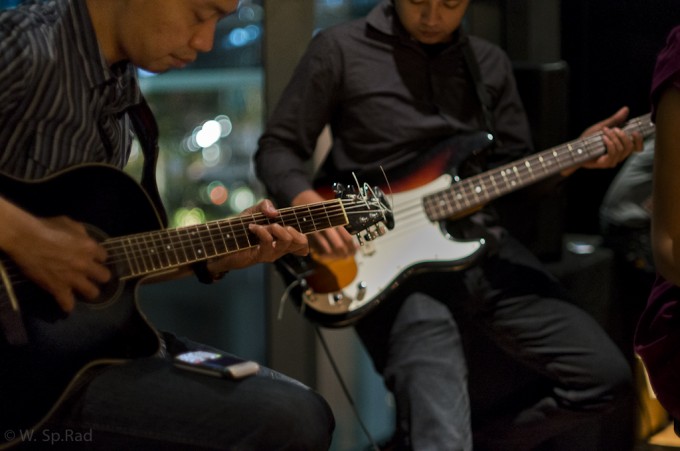 –
8. how about portrait ?? I portrait my friends with Iso 2000 F1.4 1/60 Sec.. (dsc2463)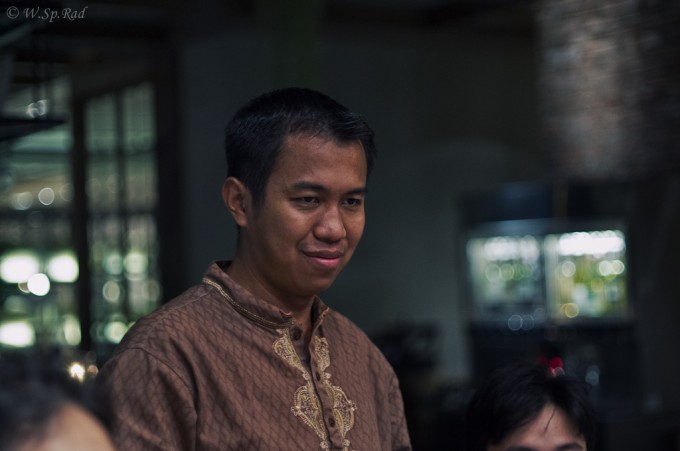 –
9. some friends arguing about Panerai… Shot Iso 1250 F1,4 1/60 sec , focus on my big friend face (dsc2476)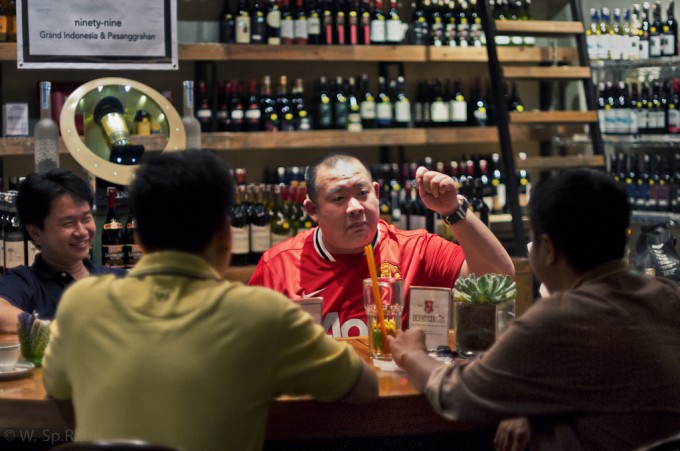 So How do I like Sony Nex 5?
I love this experience.. I can't deny that the bigger APS-C sensor beat my m4/3 gf2 sensor.. esp in High ISO shots. But I still can't get used to the whole time manual focusing with good old lenses.. Imagine how I chase my baby using manual focus..
I love the picture quality, but somehow my hand and wrist get sore after 1-2 hours playing with Nex. I don't experience it with my Panasonic.
So its been a lovely new experience for me. Having 1 week to shoot daily using NEX-5n and old manual lens.. It's quite an experience..
Great camera.. I wish they provide many native prime lens , that goes fast , lets say under F1.8.. but I admit NEX-5n beats my GF2 in many picture quality aspect…
Somehow I will miss the Nex 5n next week … and get my old faithful Panny back..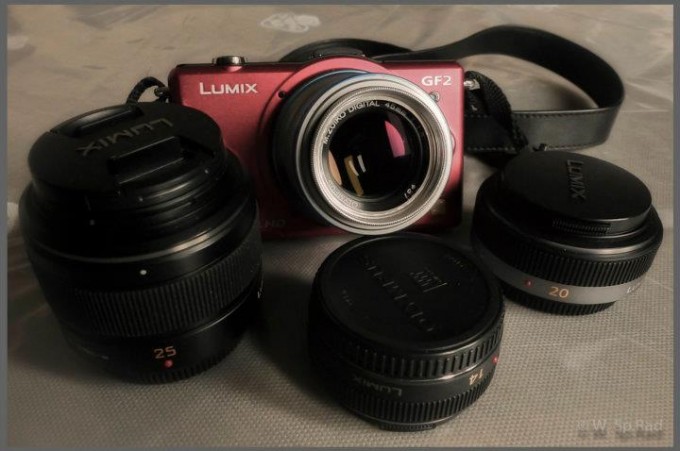 Thanks u all.. and thanks Steve for always inspiring me with his lovely website.