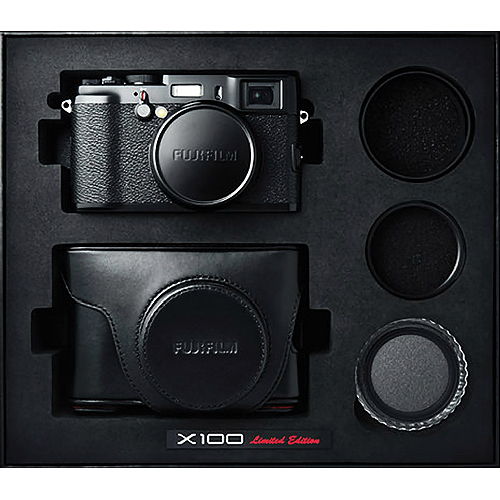 Fuji Special Edition X100, X-Pro 1 now up at B&H Photo
Fuji is taking 2012 head on with not only the newly announced X-Pro 1 and lenses but they also listened to the demands of many X100 users that wanted an all black Fuji X100. They are releasing this kit in February at around $1600-$1700. The kit comes in a special edition box of course because that will make you feel like the extra $150 or so that you spent on it was well worth it. 🙂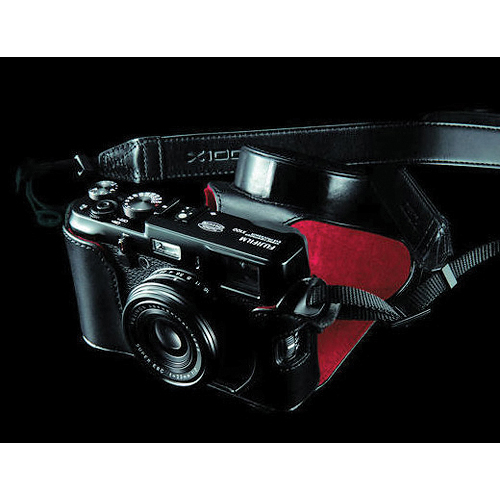 The Special Edition BLACK X100 will come with a leather black case with red interior, a leather X100 strap, UV filter and and all black HOOD. So even at $1700 this is only a small premium over what you would pay if you bought the silver version and all of the accessories. You have to admit…the black looks SLICK and pretty damn amazing. I think I just drooled a little onto my desk, lol.
I just hope Fuji has SOLVED and ELIMINATED the sticky aperture blade problem that plagued so many X100's last year. That would suck if you buy this special edition set and it had the sticky issue. I would think they solved that problem by now though. As quirky as  the X100 can be, it is still a camera that tugs at my heart…much like a Leica M does. Me like.
B&H Photo has put up their SE X100 page, and Fuji is only making 10,000 of these BTW. You can check it out here. I plan on checking one out and when I do, I will be posting video of the kit here so stay tuned.
B&H Photo also posted the X-Pro 1 and lenses up on their site. You can not pre order but I am guessing they may open it up soon.  Oh, and I also heard a 1st report on it already from someone who has been shooting with it…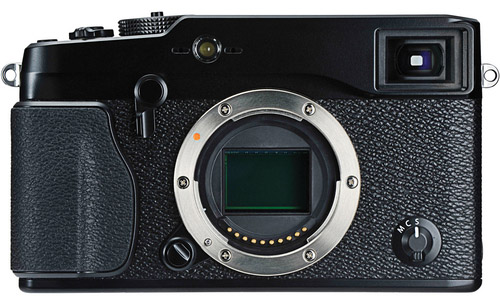 The X-Pro 1..well, I think it will be fantastic but I did get an early e-mail report from someone who has been using one for a little while and it was not the greatest report. I will not post details here because I have no images and can not disclose who this is so it is really pointless. I heard things about the AF being slow, especially when light gets low, lenses being metal on the inside and plasticky on the outside, manual focus NOT good, not so hot battery life and the 2nd gen EVF being average. On the other hand, IQ is supposedly razor sharp and crisp with those Fuji colors many of us adore. So until I get on in my hands for a while I can not judge but I did not really expect metal lens construction for $500-$600 nor did I expect the AF to blaze like a Nikon V1 (though I hoped for it). We shall see soon enough but NO camera is ever perfect.
I still have my body and all lenses pre-ordered and it is shipping next month so I am excited about this one.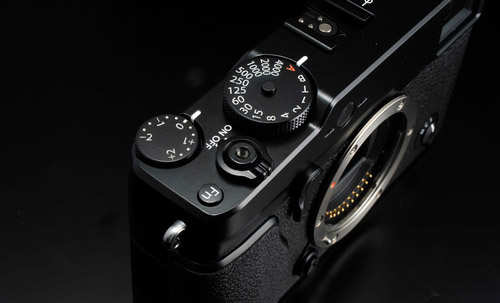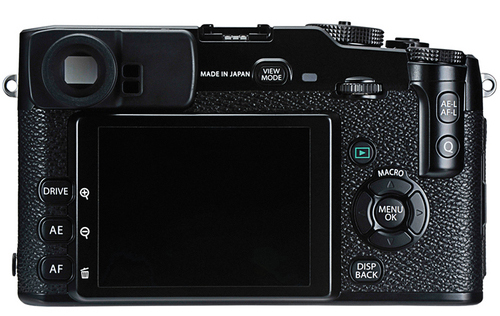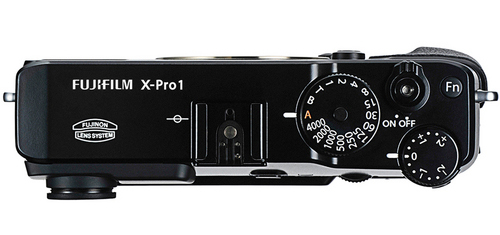 You can see the X-Pro 1 body at B&H HERE. My guess is that pre-orders will open soon!