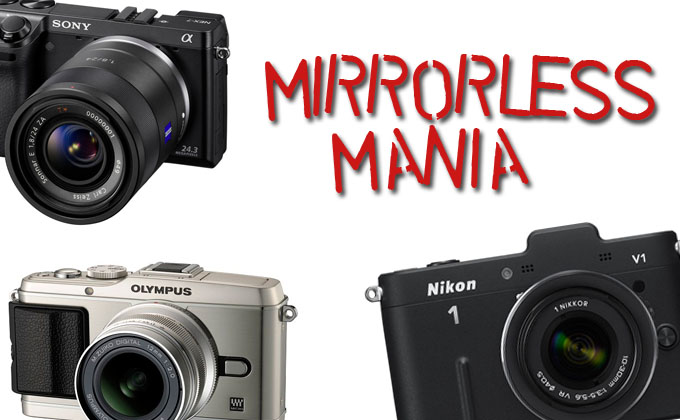 Mirrorless Mania – Which one should I buy? Nikon 1, Micro 4/3, Sony NEX
Hello again to all! After this mornings post about the ISO 3200 walk with the Nikon J1, and the uproar that followed I figured I would post a few more thoughts on the J1 in addition to more thoughts on the other popular camera choices available to us today. There are so many out there looking to get into their 1st serious *but small* system and reading reviews sometimes can make it even harder! So what do you go for if you are not invested in any one system yet and you want a small but capable mirrorless camera that has interchangeable lenses? That is the question of the year it seems (or so my inbox says) but it is not always an easy answer due to the fact that everyones tastes are different as well as their needs. For example, one person may love a certain camera and another may hate it. Much like the Nikon 1 series.
BTW, this little J1 I have been using is not my camera. It is just a loaner so I could try it out but have to say it is almost enjoyable to use as the V1 (for me). There are so many hobbyists out there in the enthusiast camp that think of this camera as a toy but the truth is that just about ANY camera in the mirrorless segment that is out today is plenty good enough f0r 95% of our needs, even the J1. These are not "pro" cameras, at least I wouldn't use them in pro situations but cameras like the Nikon 1 series cameras, the micro 4/3 cameras, the Sony NEX cameras and a few others are all highly capable and plenty good enough for most peoples everyday needs. They all have their strengths and weaknesses. but which one ignites the passion inside of you? THAT is the more important question.
My e-mails say it all. I hear it every day and get the questions "Micro 4/3 or NEX"? Micro 4/3 or Nikon 1″? Nikon D7000 or Canon Rebel"?
It really is a tough decision because like I said, all of these little machines are pretty damn good but NONE are perfect in every way, NONE. As of today, if you want the perfect mirrorless it would have to be a mix of four cameras. If we mixed the speed, metering and responsiveness of the Nikon V1 along with the EVF of the NEX-7, the sensor of the NEX-5 and the fun factor and great styling of the E-P3 we would be pretty close to the perfect mirrorless camera.
Then again, the perfect mirrorless camera does indeed exist if you want to get into the costs and time of film 🙂 But thats another story…
Digital is hot as ever, even in this so called recession and this industry is only getting hotter every year. Fuji is coming along with the X-Pro 1 which to me appears to be the closest of any camera released or announced to date in what I would call my perfect mirrorless solution. Then again, I have the best mirrorless camera made, the M9 🙂 Only issue with that is the cost and the insane prices of the lenses that were just raised yet again. The new Fuji is actually just about the same size as the M9 but in a much more affordable package. They are even releasing an M lens mount adapter so for the long term I think the new X-Pro 1 will be the ticket for those who do not want to invest the cash in the M system. I KNOW Fuji is gunning for all of  the people who want an M but do not want or can not pay the price. They did it with the X100 and succeeded by going against the X1. Leica will probably answer with the next X this year, at least that has been my prediction for the last year and a half and have said so many times.
But for now, this Fuji is real and it will most likely be the hottest release of 2012 if it doesn't fall flat on its face with issues. I doubt that it will.
[ad#Adsense Blog Sq Embed Image]
So where does that leave the other cameras? What should you go for if you want a great interchangeable lens mirrorless camera that will do what you need and you do not want to spend a fortune? Here is my take as of today, Jan 14 2012:
Micro 4/3 – The Olympus E-P3/Panasonic GX1/G3/GH2 – This group of cameras are all really really good. Make no mistake, Micro 4/3 is in this to stay and have a rather large following. The lenses available such as the Olympus 12mm, Panasonic 25 1.4, and Olympus 45 1.8 are absolutely SUPERB. There are no lenses like this available for any other mirrorless camera, so in many ways this format is one you can invest in and be confident because LENSES are the heart of any system. I am also hearing that the Olympus PRO PEN may be released sometime this year, but who knows. If they update the sensor, give us a built in EVF and add the rumored weather sealing then they will have a home run hit. There has been a surge lately in Olympus E-P3 sales for some reason so Micro 4/3 is still hot. The lenses…they have them! My recommended kit? E-P3, 12mm f/2 and 45 1.8. In chrome 🙂 Cost – $1900
A few from the E-P3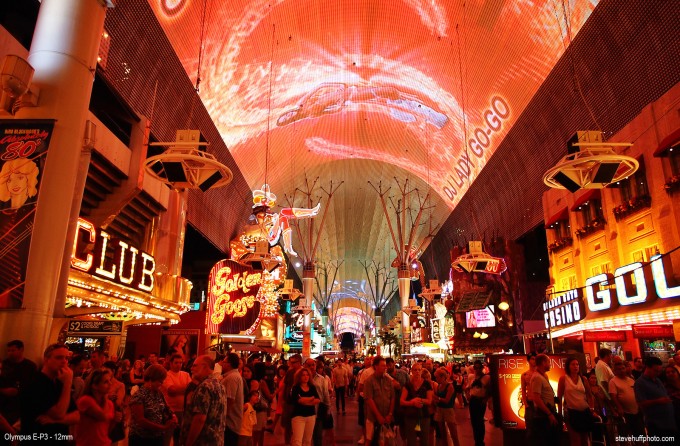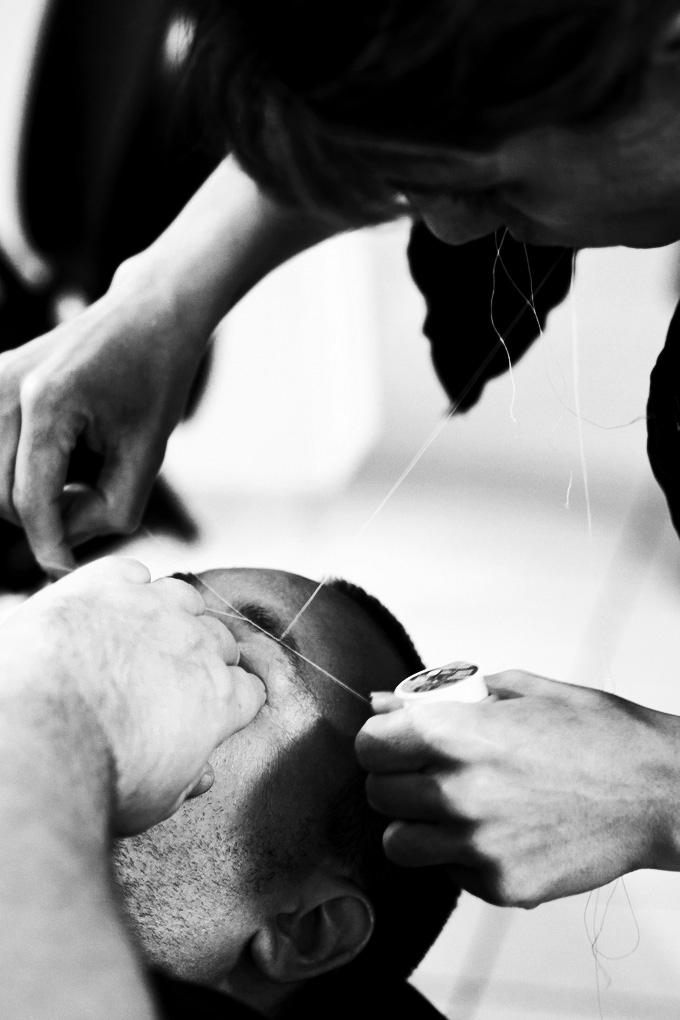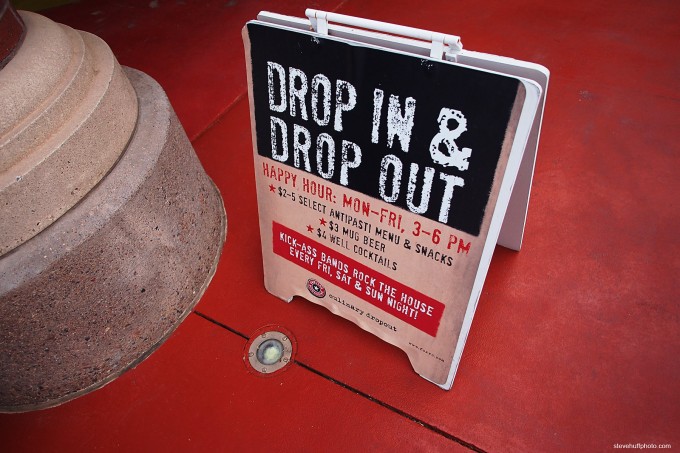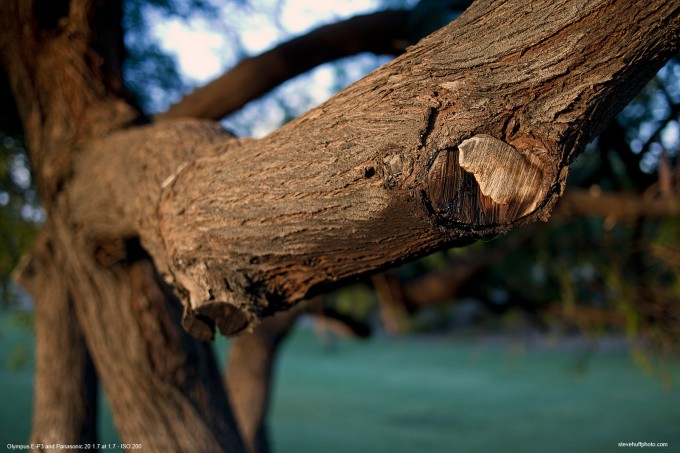 —————————————–
—————————————–
Sony NEX System – NEX-3/5n, NEX-7 – The Sony cameras are alsofantastic and Sony let us all know that they were in this seriously when they announced the NEX-7. That is a powerhouse of a camera with so many technological features it is almost like shooting a computer instead of a camera. Where Sony falls short is in the simplicity factor. Like I said, it is like you are shooting a small handheld computer. Their lenses are large, focus is good but not as fast as the latest M4/3 or Nikon 1 cameras and the metering is not always the best BUT their sensor and low light performance rock. The NEX series is great but the lenses are not as good as the ones available for M4/3. Still, fantastic images can be made with the NEX cameras. They have the largest sensors of the ILC's to date. This means better low light and dynamic range. My recommended kit? NEX-7 and Zeiss 24.  Cost – $2200
A few shots from the NEX-7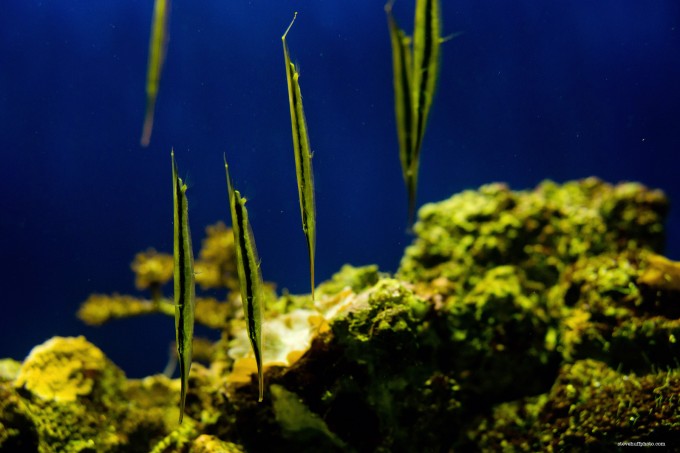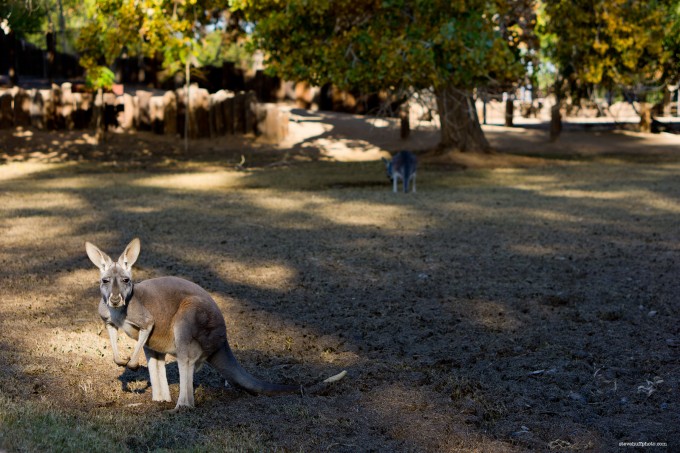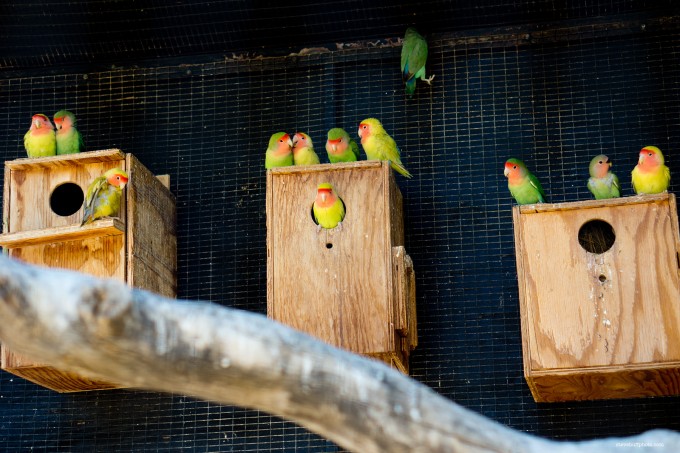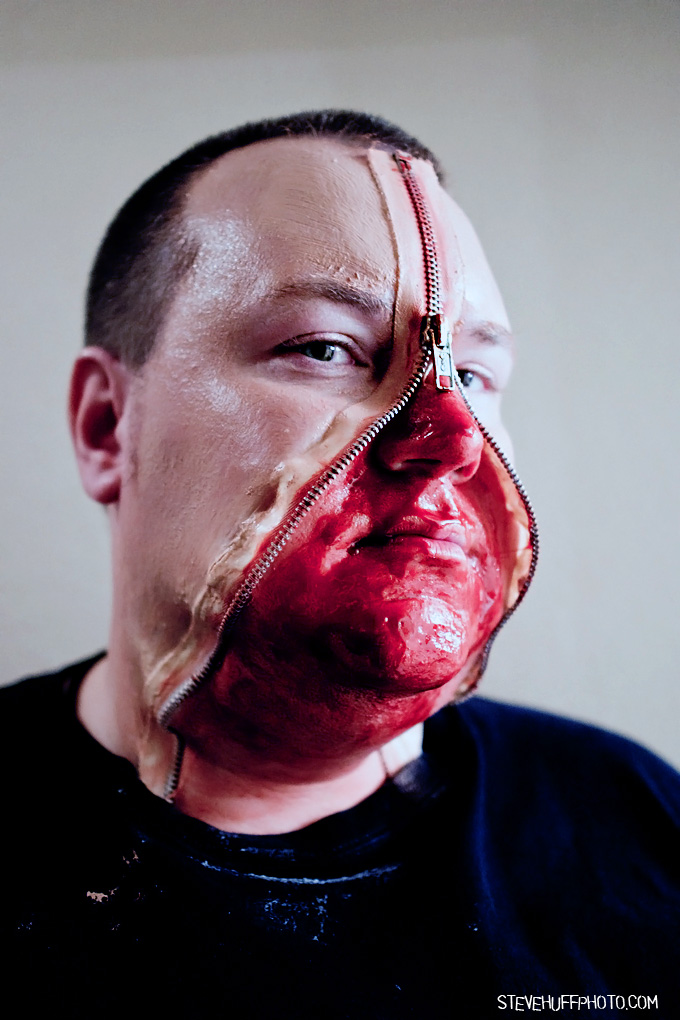 ———————————————–
———————————————–
Nikon 1 Series – The J1 and V1 – You guys know where I stand on these. I love them, and have been enjoying shooting them but in order to get the most out of the smaller sensor, which is indeed the smallest sensor of all the cameras mentioned here is to shoot RAW. No doubt about it. The RAW files from the 1 series are very hardy and much better than the JPEGS. These cameras are fast, accurate, have superb metering and really great video without the nasty Jello effect. They lose ground due to the small sensor and the fact that the only lenses available are very slow zooms. No shallow depth of field for these guys right now. The one 10mm prime, which will give you around a 28mm equivalent is an f/2.8 lens. Nikon needs some fast primes and when they release these (this year) I think more people will start to see just how good these cameras are. Even with the slow zooms the quality is there when you shoot RAW. I recommend the V1 and the 10mm along with the 30-110 zoom. The weakest lens is the 10-30. All have built in VR and it works well. This is my most used camera of the past couple of months. Cost – $1000.00
A few images from the Nikon J1 and V1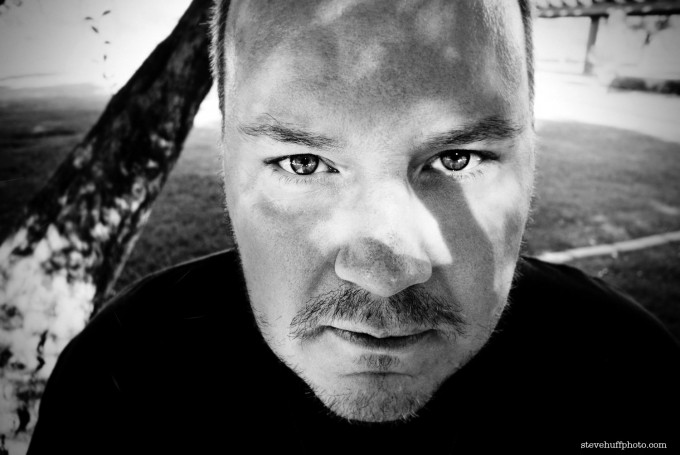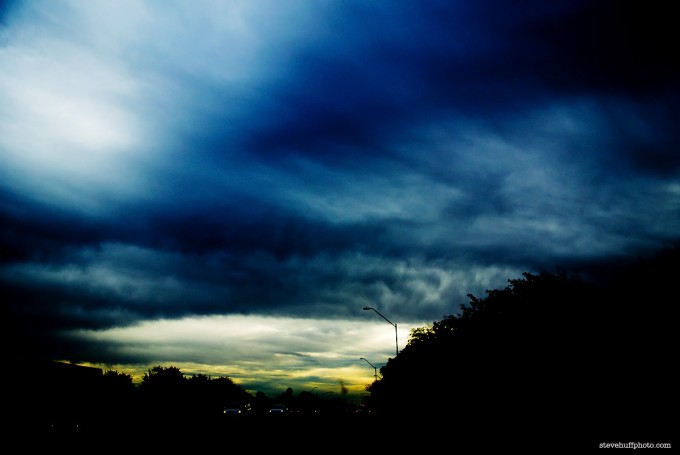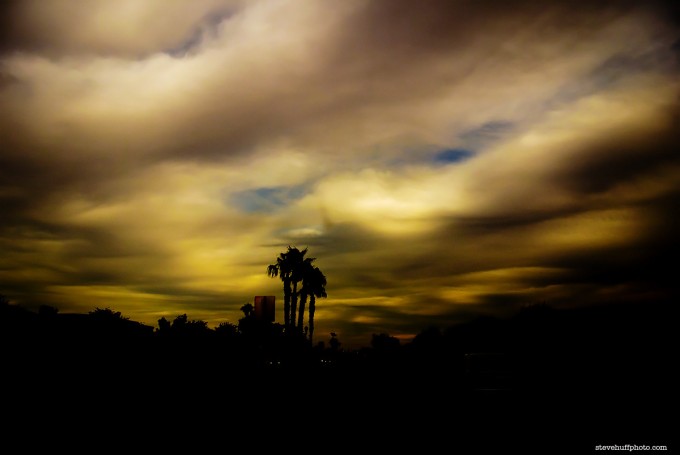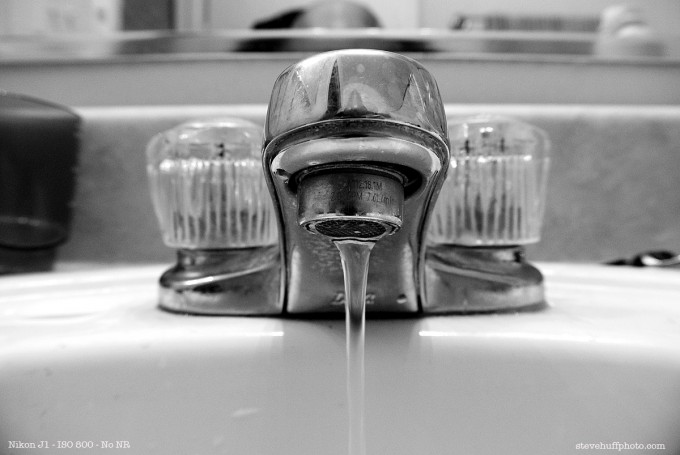 So to summarize my fave three mirrorless cameras…
E-P3 – Great build, fast AF, good metering, good IQ with good lenses. Suffers in low light/high ISO.
NEX 7 – Feature packed, superb video, killer EVF, highest resolution. Lacks lens choices and lenses are large.
V1 – Great build, superb battery life, great EVF, Phase Detect and contrast detect AF, best metering, great video. Sensor size is small so no shallow depth of field until we get fast primes.
Not sure if that makes it any easier but these are all enthusiast models to some extent with the NEX-7 taking the prize for the most "enthusiastic".  If you are looking to get into a new mirrorless system I hope some of my words help you out. I can not tell you what to buy but if you break down your needs and wants it should be fairly simple. I will leave you with a few shots from the "toy" camera of the bunch, the Nikon J1. 🙂