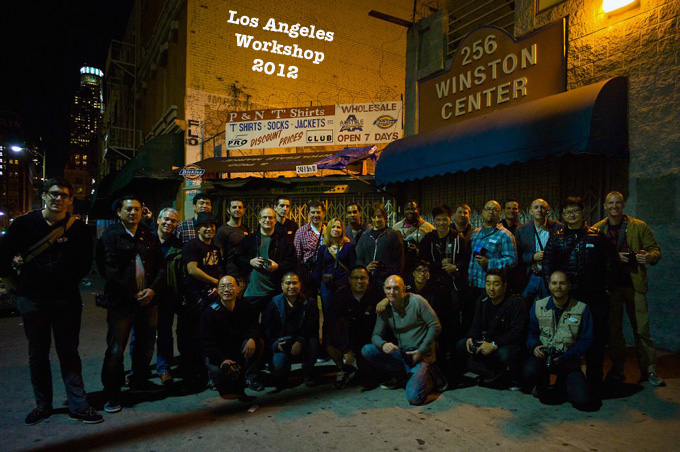 Photos from the Los Angeles workshop Attendees!
Hello to all! Sorry for the delay in the updates today…I was in beautiful Sedona AZ with my fiancé for the weekend and just arrived back home. I wanted to share with everyone some photos shot by a few of the Los Angeles workshop attendees as there were some truly great images captured. This was the BEST workshop yet with amazing presentations, a great group and amazing food 🙂 Looking forward to the next!
For those who attended who do NOT see your images here, send me an e-mail with 2-3 of your best shots.
Thanks!
Without further ado, here are the images!
Various images shot at the workshop..courtesy of Todd Hatakeyama
The group inside just one of the many rooms in Todd's studio/gallery..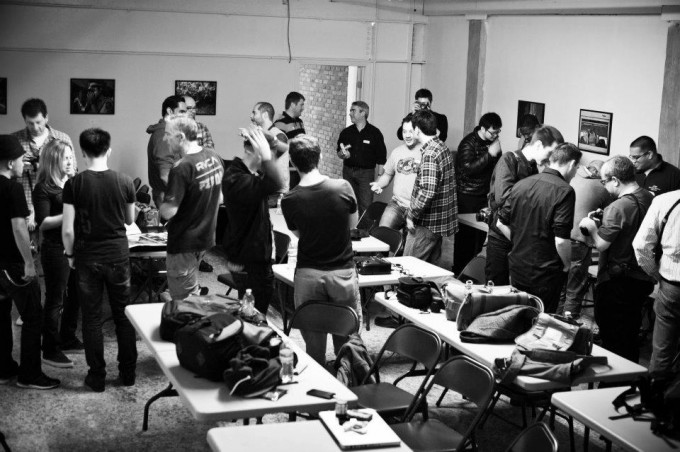 –
Jay's presentation on Day 2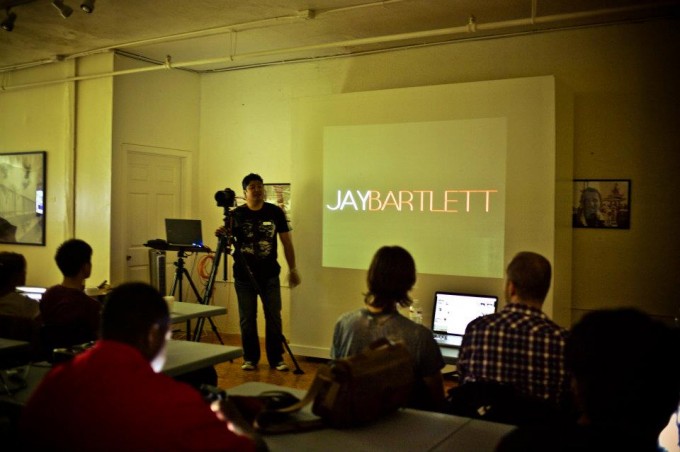 –
Sean Armenta giving his talk on Fashion Photography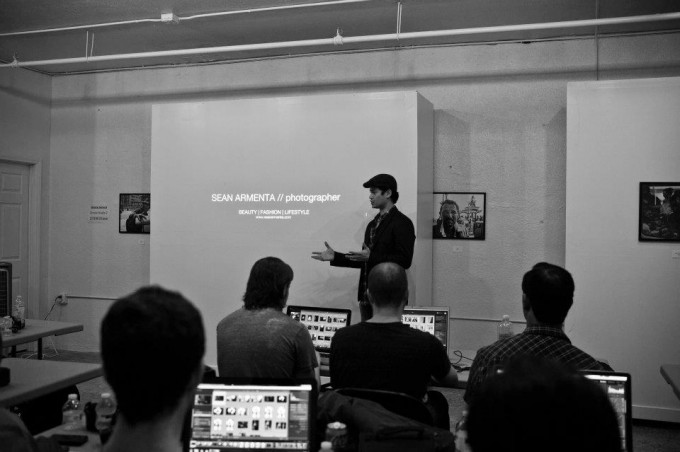 –
Getting ready to photograph the model in the studio on Day 2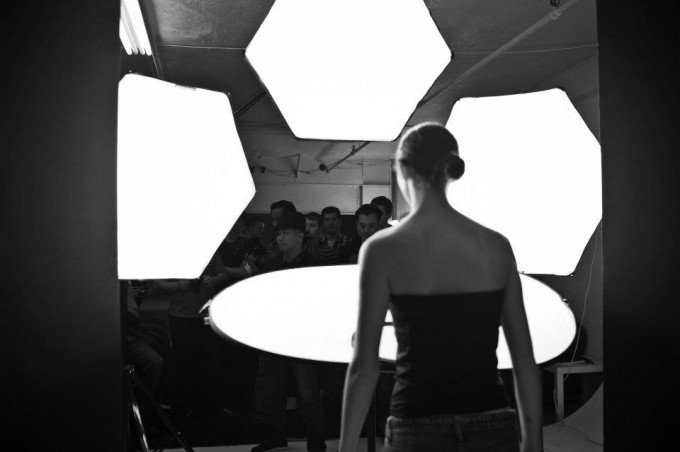 –
On the way to lunch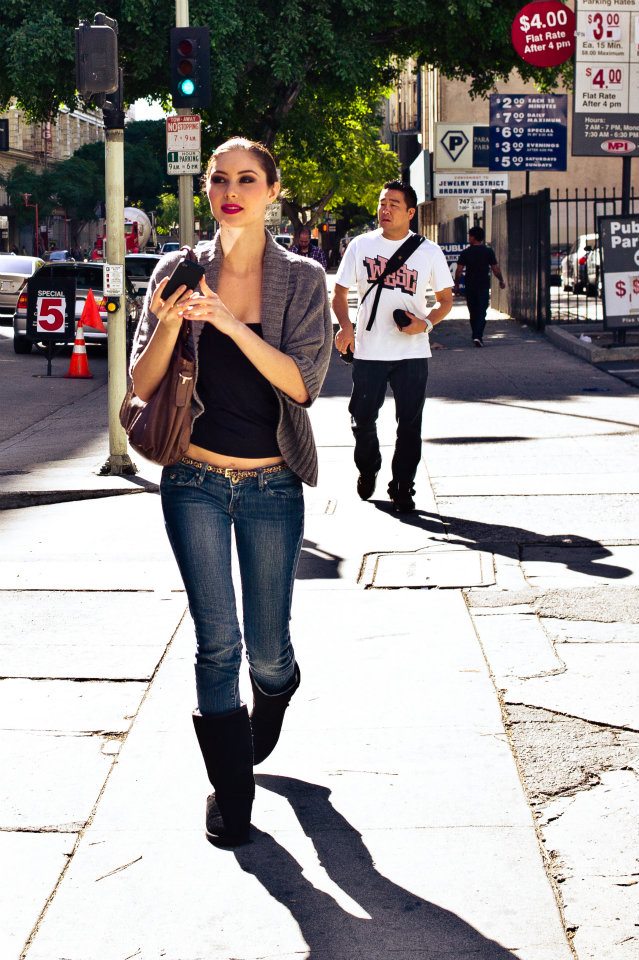 –
Actor/Comedian Jeff Garlin giving his talk on Street Photography (which had us ALL laughing) – I will be posting the video of Jeff's talk soon!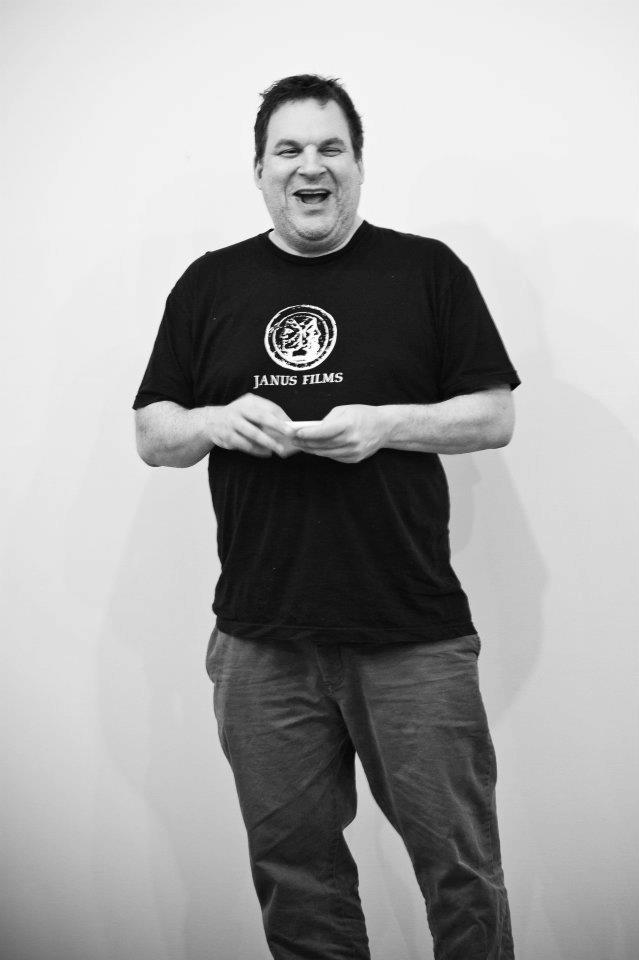 –
The prize giveaway – Dave Grady won the $200 B&H Photo gift card!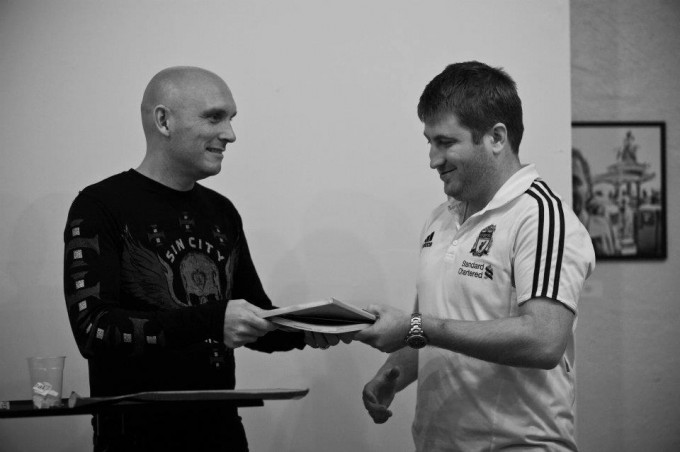 –
Elizabeth with Andrew from SLR Magic as she tries out the Hyperprime on the Ricoh GXR (Todd shot this with the Leica Noctilux)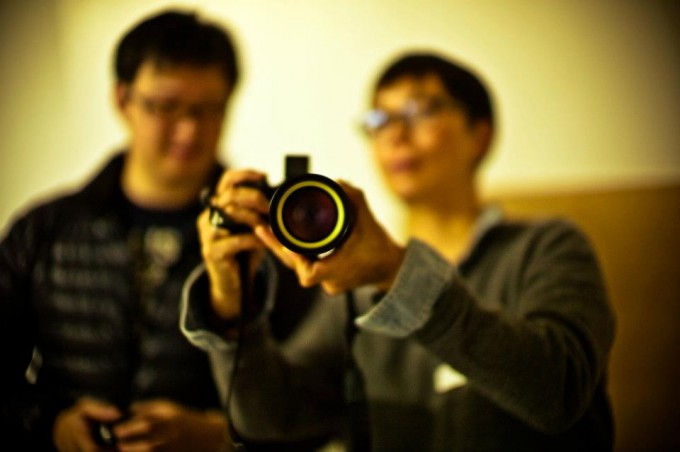 –
and one from Greg Townsend…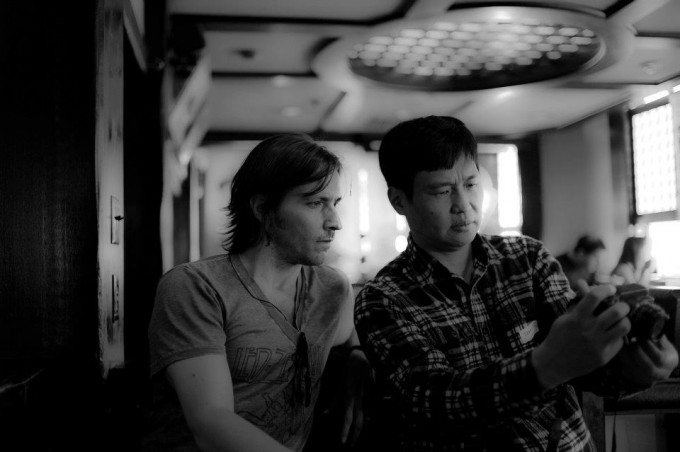 –
…and now onto the images shot on the street from all who attended the workshop. These were taken during day 3 which focused on Street Photography
Stephen Patterson using a Leica M9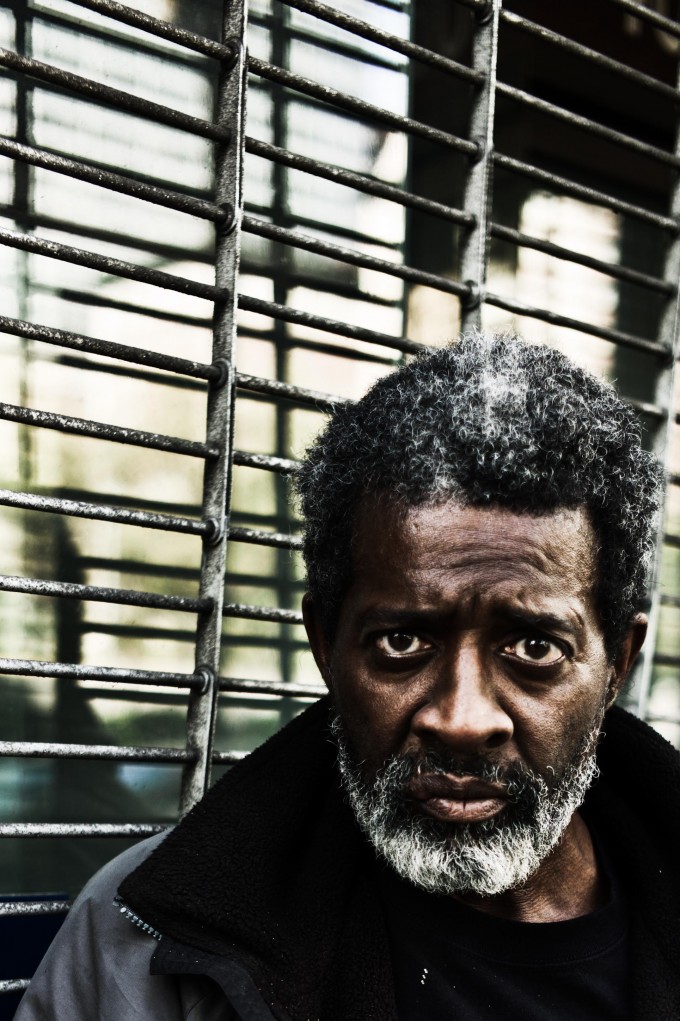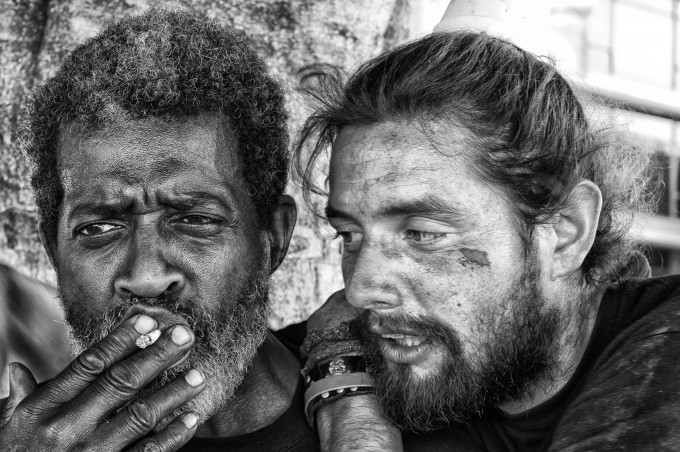 –
Shane Phillips with his Ricoh GRD III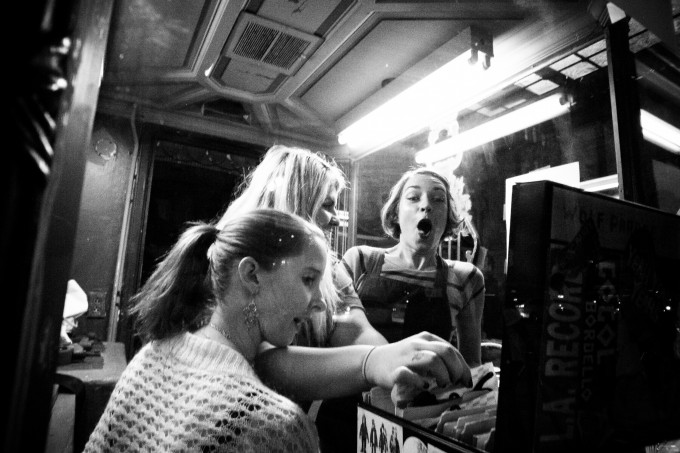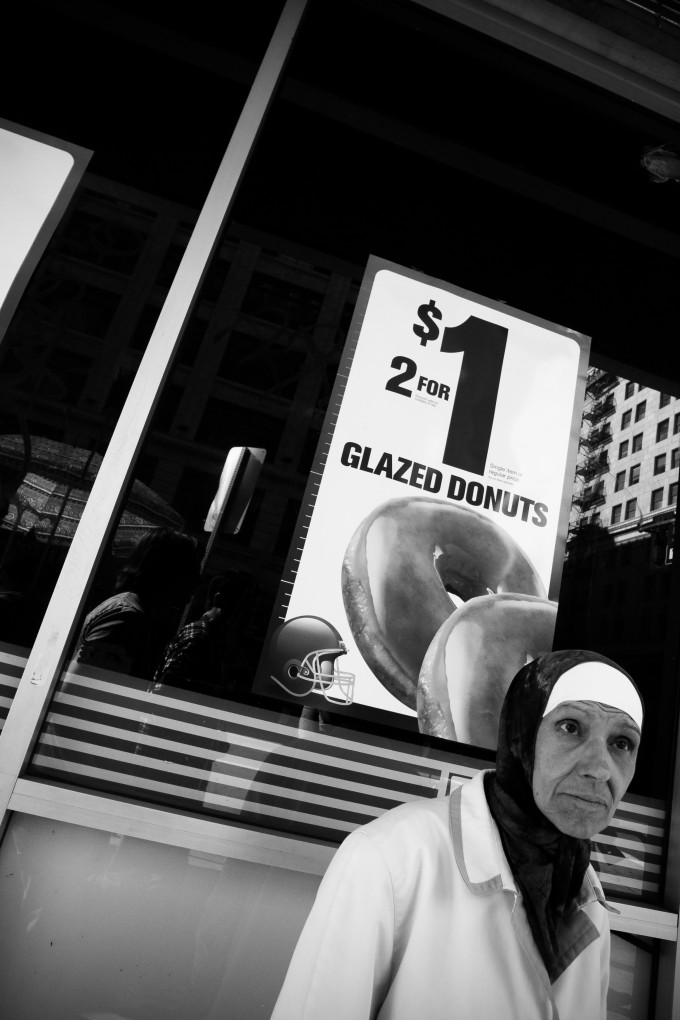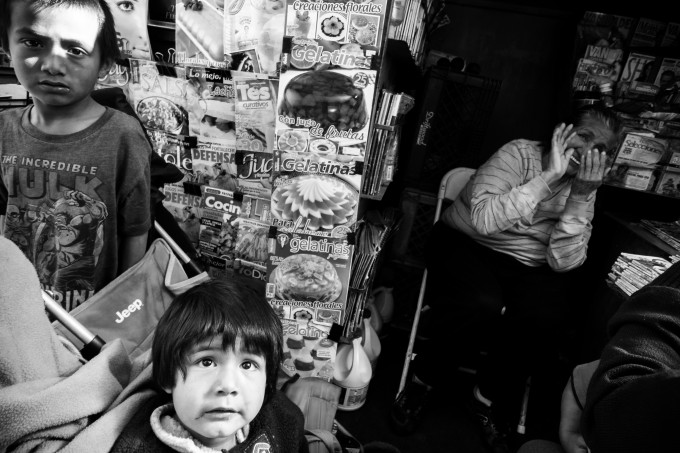 –
Jay Bartlett shooting with a Leica M8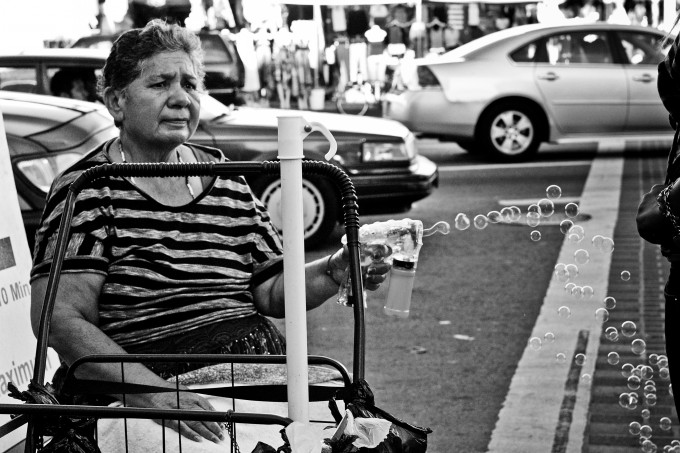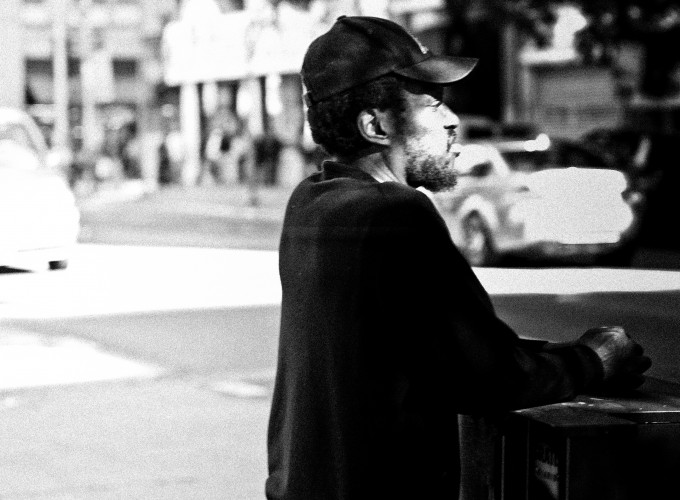 –
Brent Matsuno – Nikon D3s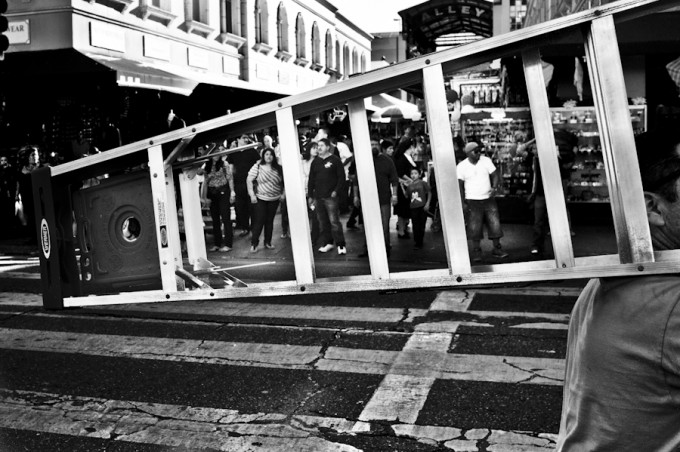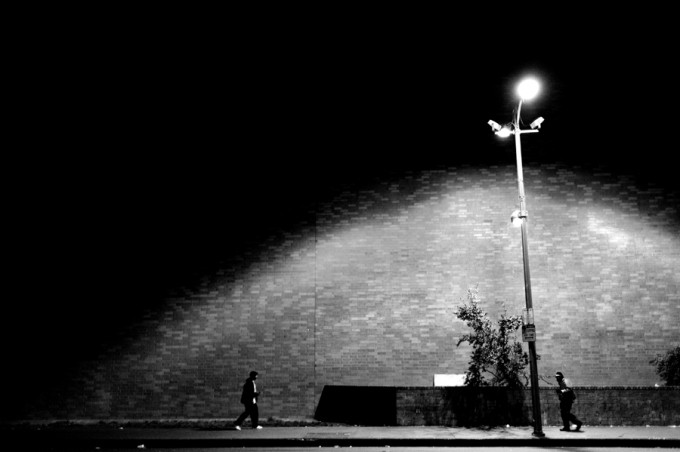 –
Dave Grady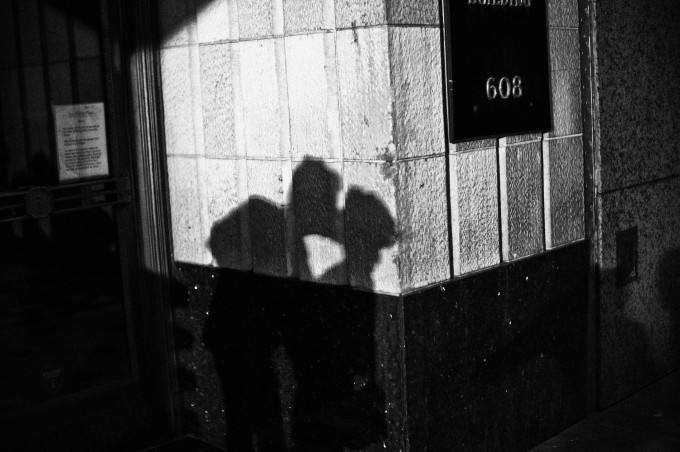 –
Judd Weiss with his Sony NEX-5n and SLR Magic LM T0.95 Hyperprime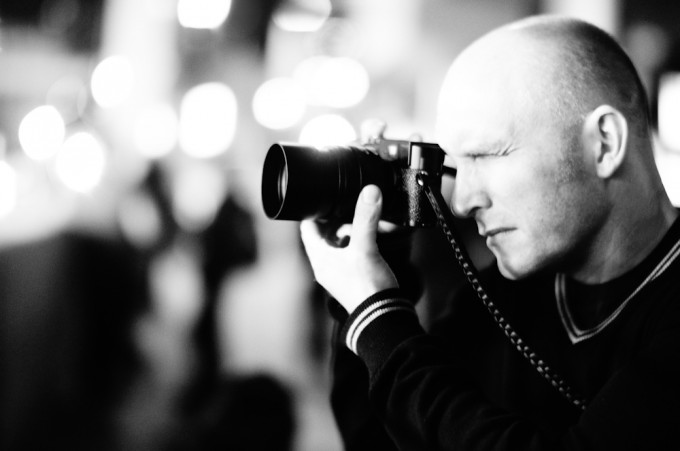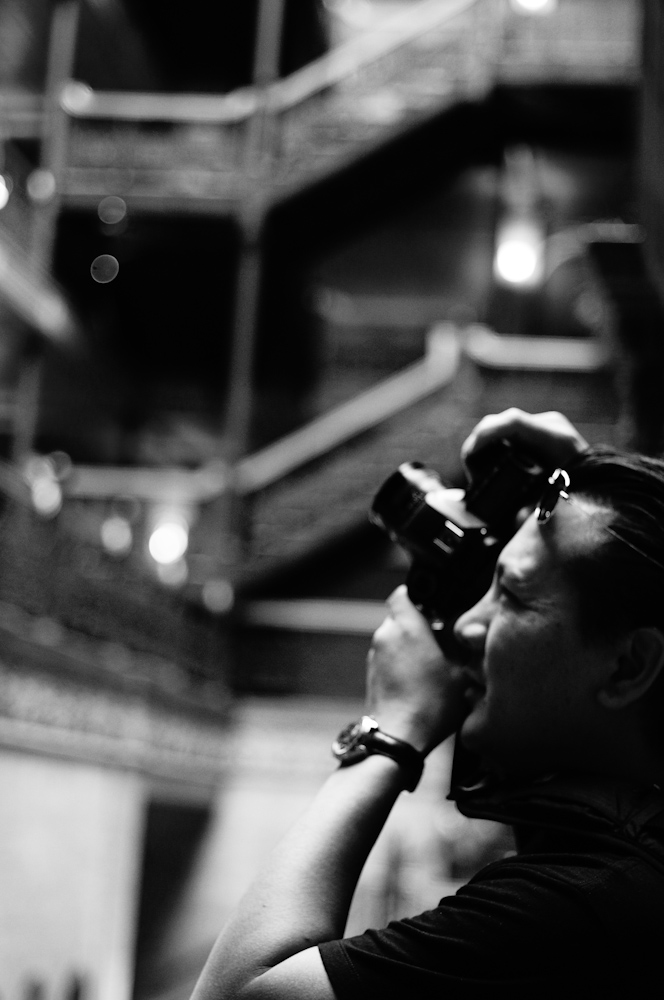 –
Tyson Kindstrom – Olympus E-P3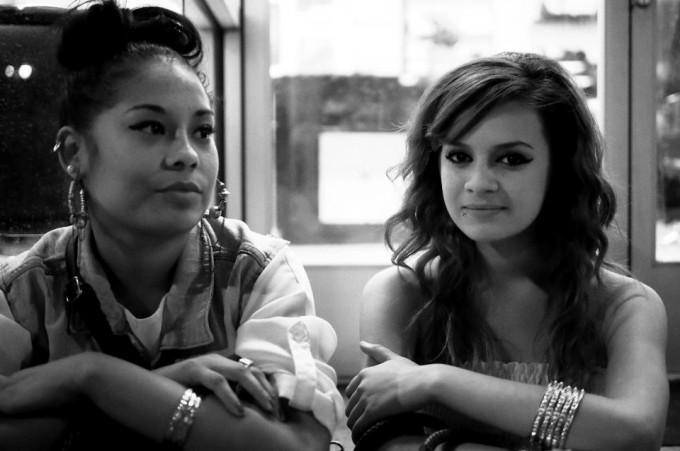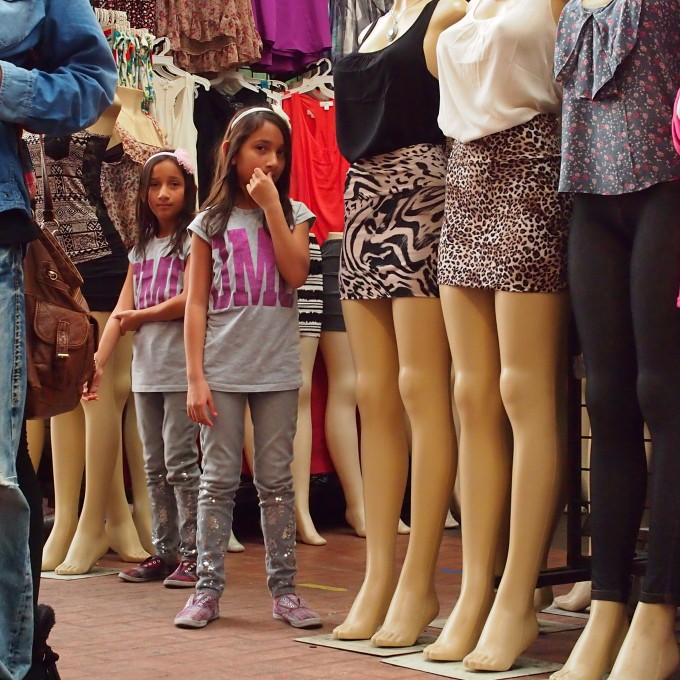 –
Joel Scheiner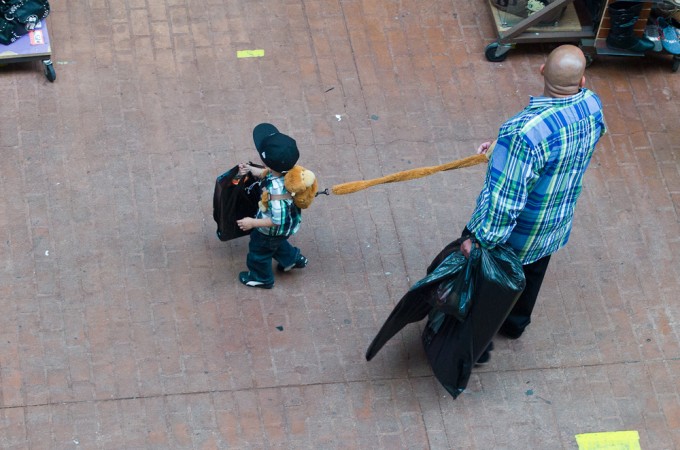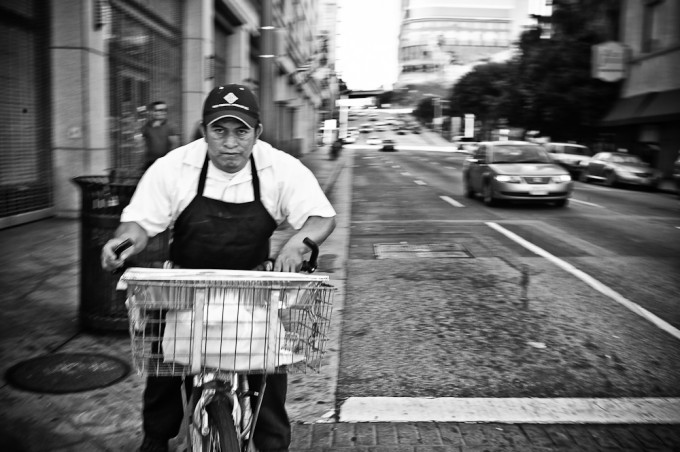 –
Dawen Huang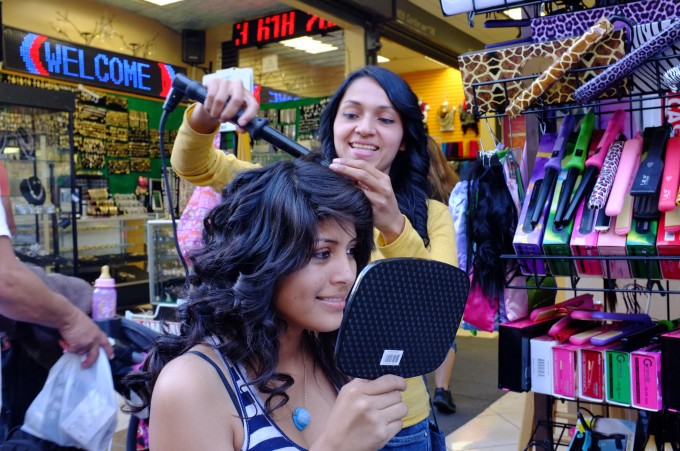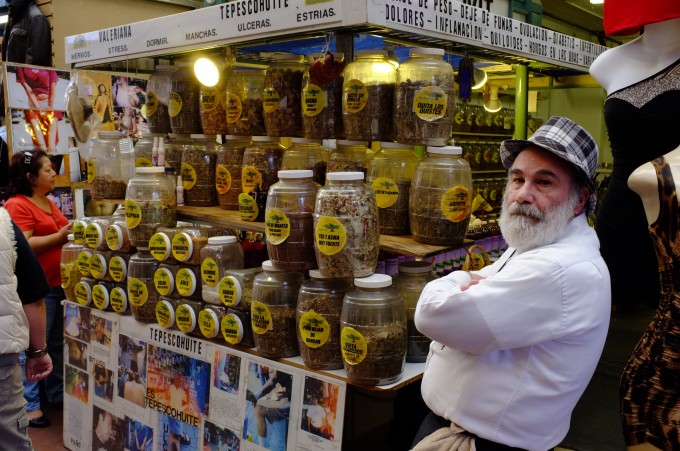 –
Elizabeth Wang Lee – Leica M9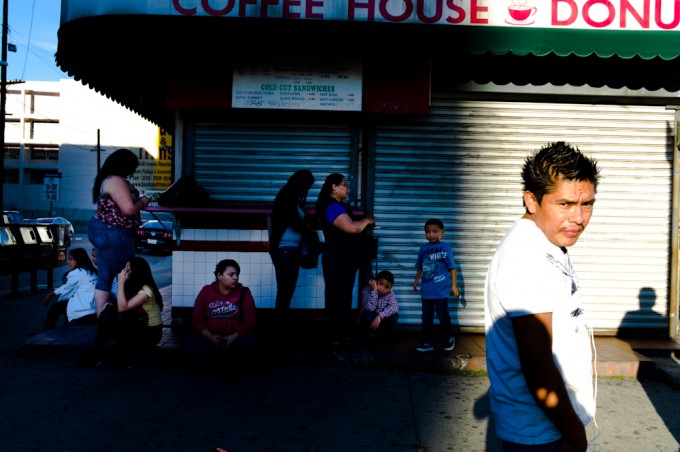 …and her GXR with SLR Magic Hyperprime T0.95 LM lens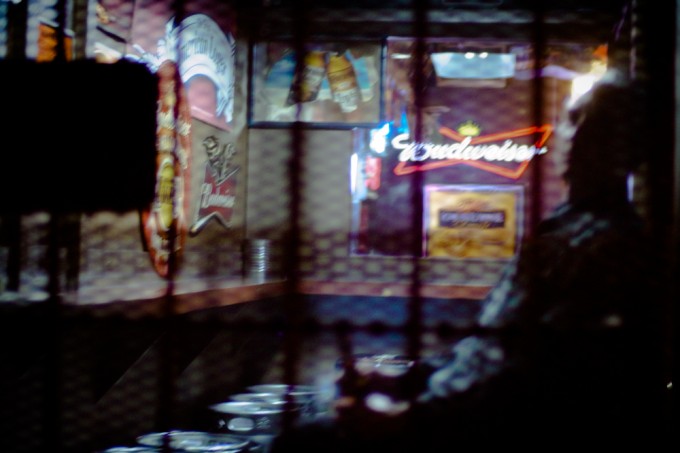 –
Rinzi Ruiz – Fuji X100 and Nikon D90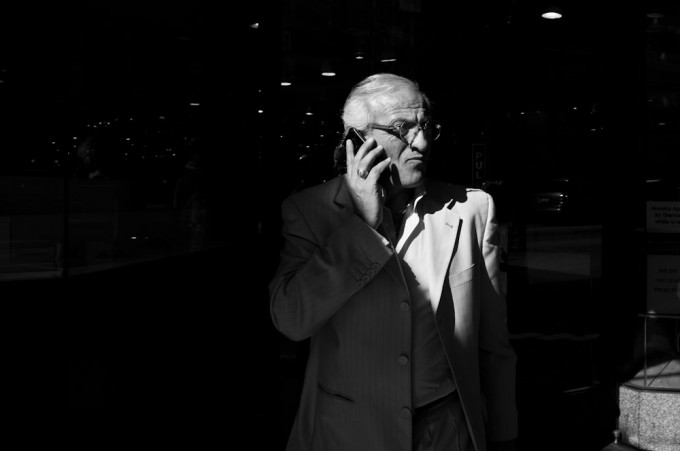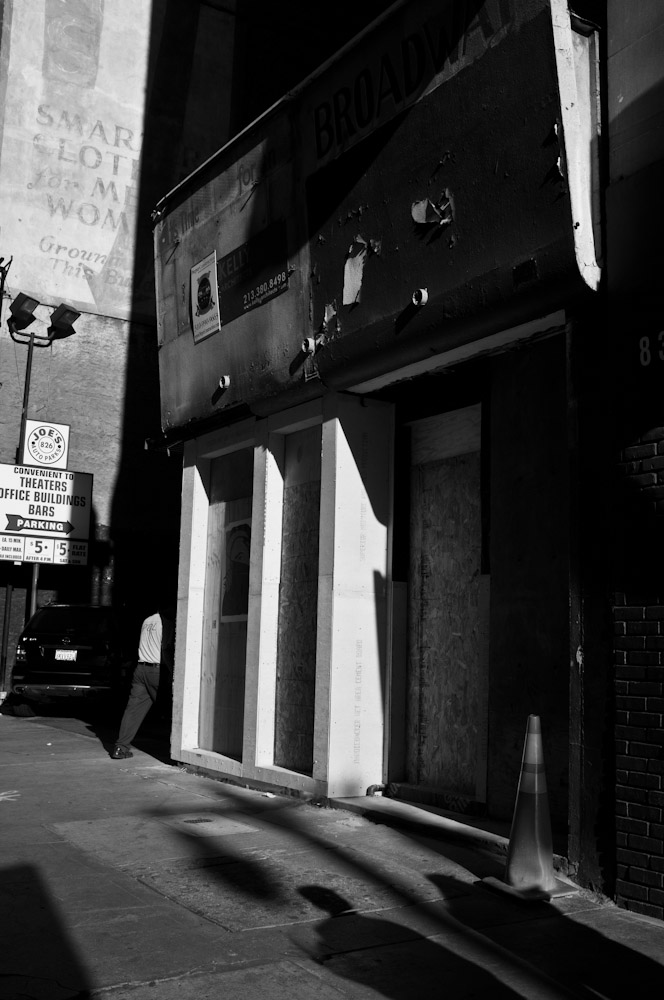 –
Todd Hatakeyama  – Leica M9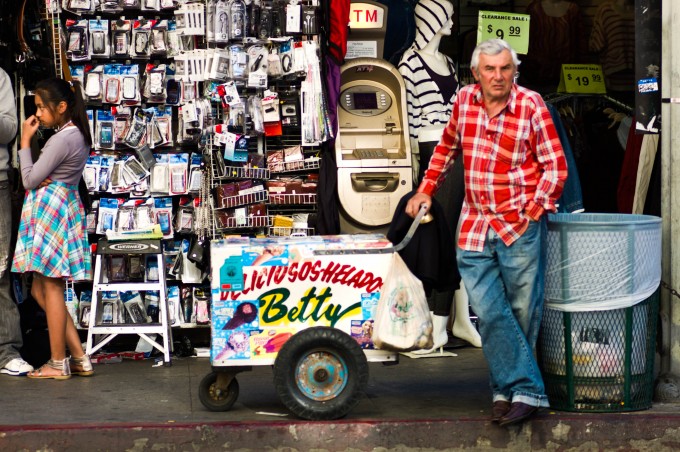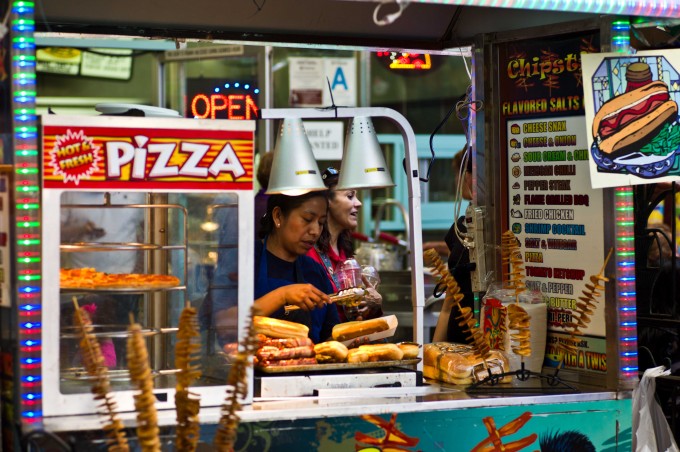 –
Alexander Getty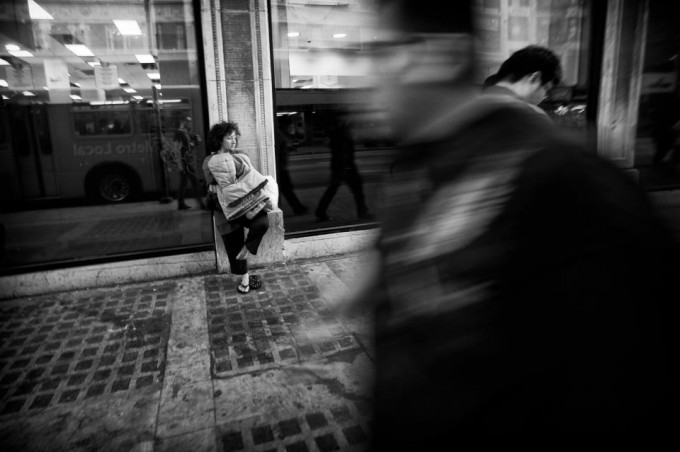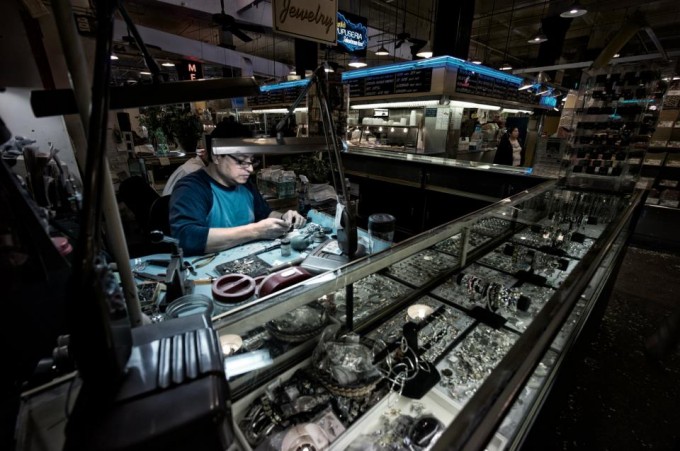 –
David Valera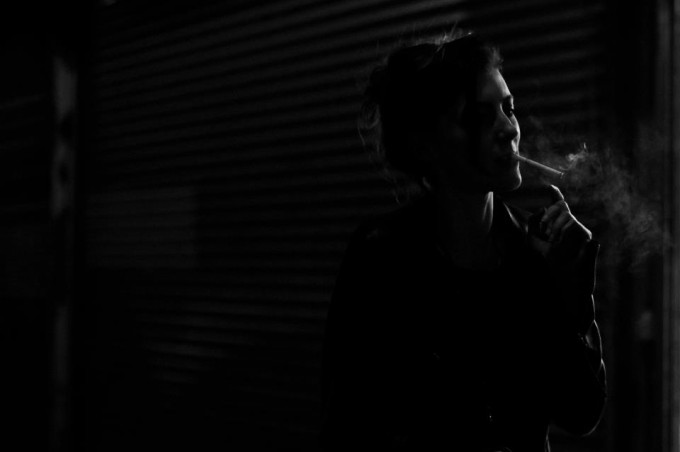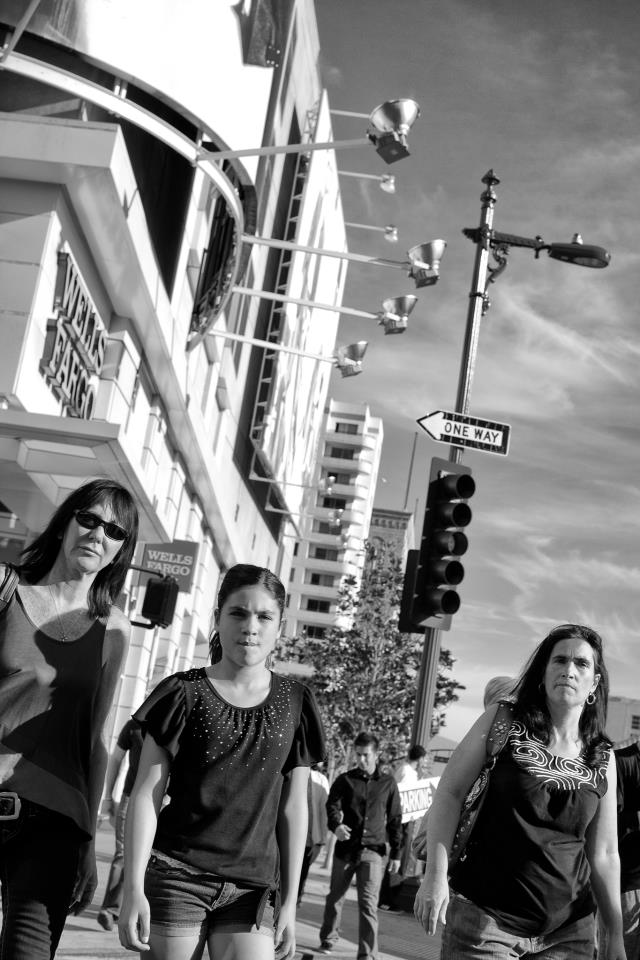 –
I will add more as I get more photos from the group!