Lighting on the Cheap! Great light AND stool for under $150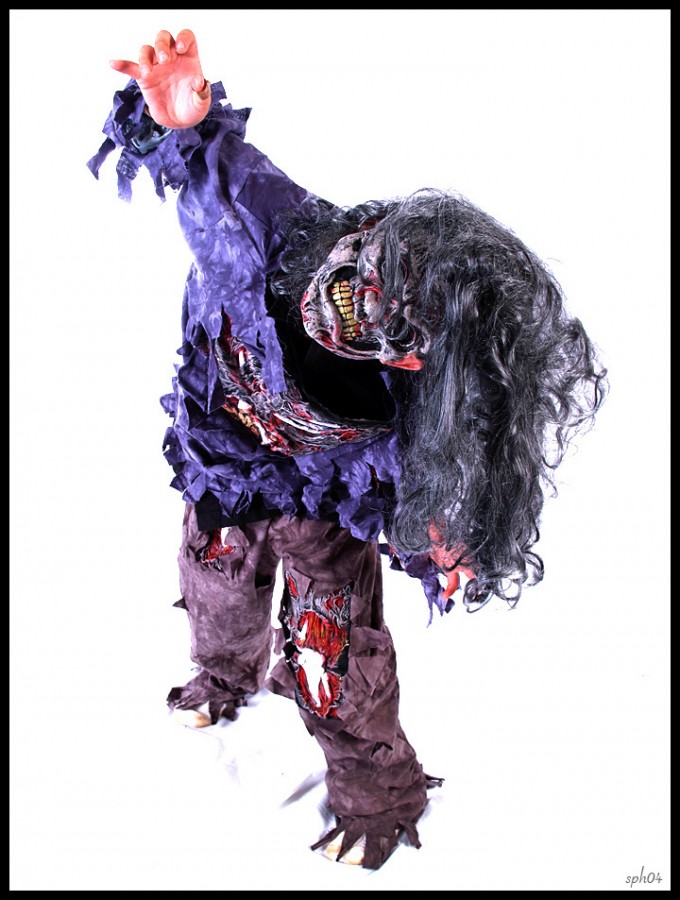 I have not had a lighting setup in my house for years. I used to have the whole kit and caboodle though…lights, strobes, reflectors, seamless backgrounds, hair lights, shoots, filters and gels. Then I sold it all off in 2005 because I realized I did not want to be a portrait photographer even though I shot some great portraits back then with that kit and my then oh so lovely and dependable Olympus E-1. (who remembers the E-1)? I kept that setup in my garage and would torture my then 9-year-old son when testing it out (see above image using strobes in 2005) 🙂
Turned out I ended up doing quite a few portraits with those strobes but even so, decided to sell it off. After I sold the big setup I remember I went to a simple lighting setup, a one light/umbrella kit much like the one you see below. That and a posing stool was all that was needed if I wanted a nice simple portrait at home. Of course, adding TWO of these lights will improve things but you can get some cool stuff using one light. I kept the one light setup around the house for years and then decided to sell it (yet again) before a big move as I never really used it since I am a big "available light" kind of guy.
Well here I am again years later, wanting a simple light setup for my house/office, and look what I found. It's cheap, it's complete, and it works great. It is the IMPACT One Floodlight Umbrella Kit, and it is $75!
Yes, the complete light you see above is only $75. For that $75 you get the light stand, the 500 watt light bulb, the reflector and the umbrella! It is a GREAT setup on the cheap. If you are looking for a fill light, or something simple then this is a great solution. I have this sitting in my office and when I want to test a lens I will have someone sit on my stool while I use this light to get a shot. It's better than using a flash on your camera because you can aim it, filter it, reflect it or whatever you need to do.
Just a quick grab with a Nikon J1 and using the Impact lighting set. Notice the shadow on his left side? If I had another light it could have filled that in, and for two of them it would be $150. Still a deal.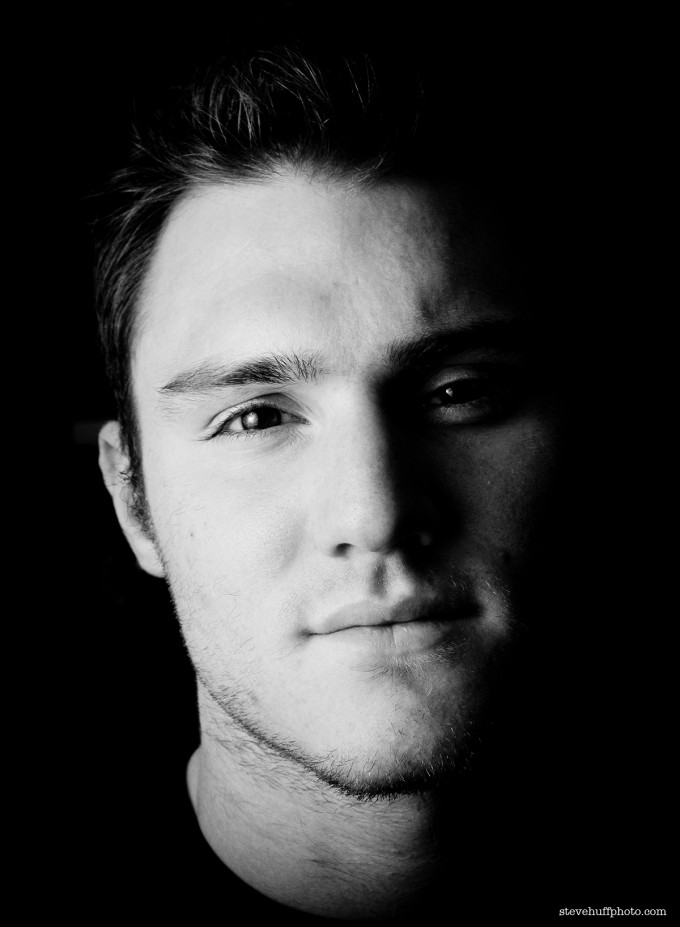 Of course there are better lighting solutions out there but I've been using this one and find it to be a great super bang for your buck product. I got mine from B&H Photo HERE. You can also add a posing stool to the set and you would shave a complete setup. I went with THIS ONE and it is under $60.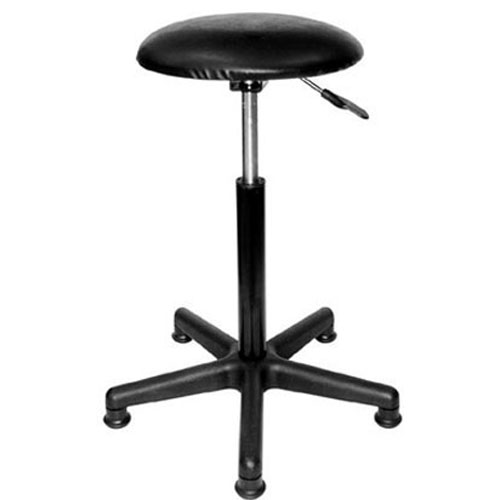 These portraits were also shot using just one single light…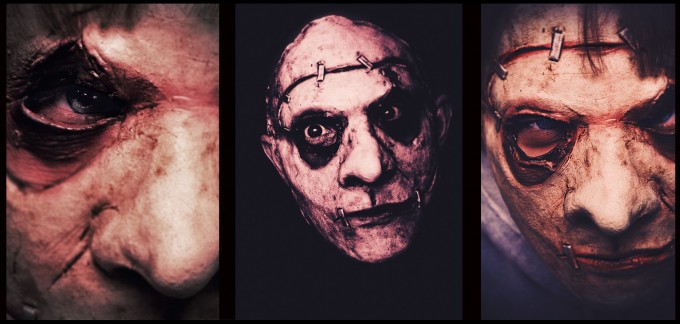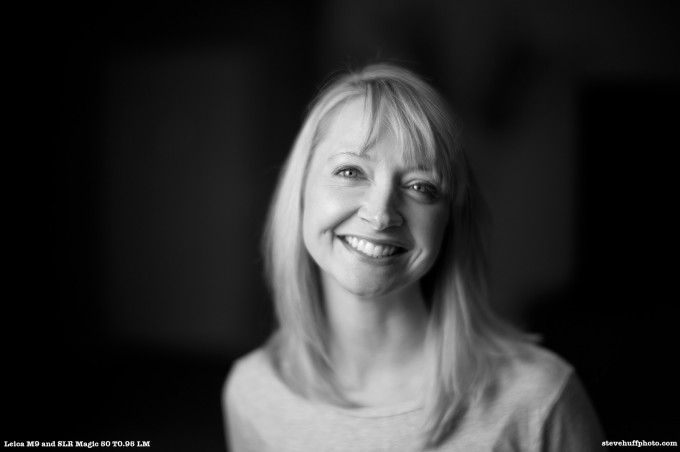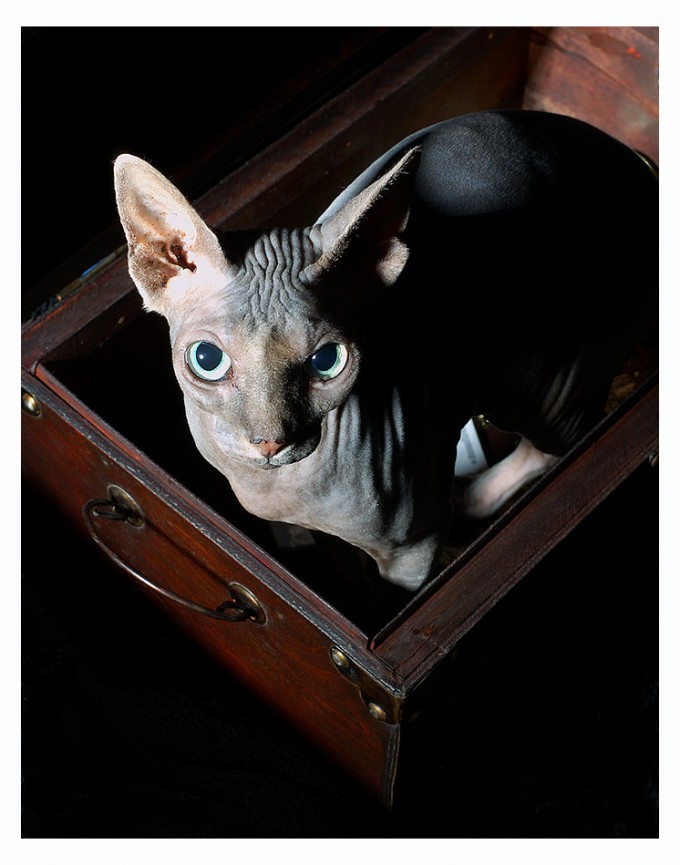 Just wanted to give a shout out on this one in case anyone out there has been considering something simple and fun to mess with. I'll admit, I have not used mine too much but I will be keeping around for when I want to experiment with light a bit.