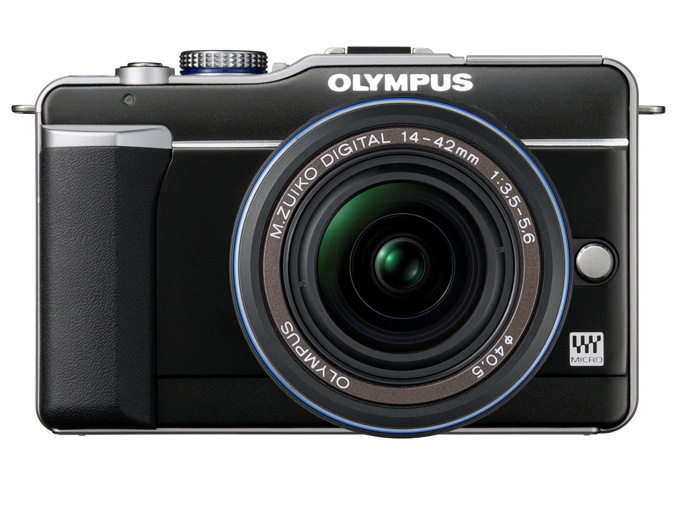 Just saw this deal at Amazon! For those wanting to give Micro 4/3 a try this is a steal of a deal. The Olympus E-PL1 with kit zoom, brand new in box for $266. It's even fulfilled by Amazon. My review of this camera is HERE.
GET IN ON THIS CRAZY DEAL NOW! $266!
AND
Also, just saw that the black Zeiss 50 Sonnar f/1.5 is IN STOCK at B&H Photo today! These ALWAYS sell out within minutes.