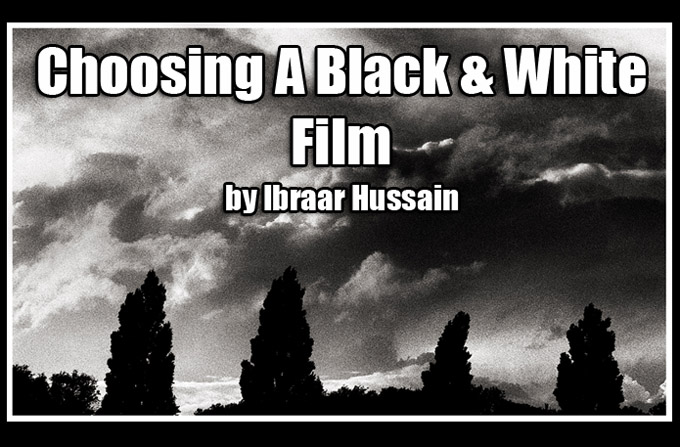 User Report: Choosing and Using a Black & White Film by Ibraar Hussain
With the demise of Kodak Ektachrome things seem to be getting from bad to worse for Film and options for film users seem to be dwindling. A shame, as I adore e100vs and nothing in my opinion can replicate it. But with all the doom and gloom, one thing, which in my belief will always be around, is good old Black and White Film. There are more B&W Film manufacturers than Colour these days, and a decade ago this would've been unthinkable.
So many choices are available for the photographer; we have Kodak, Ilford, Efke, Rollei and Agfaphoto to name a few. B&W Film has its own beauty, and each emulsion is very distinctive. Digital photography has progressed and has reached new horizons, but I think it still lacks the feel, look and character of Film.
Many digital photographers have been pushed and have striven for grain free images, their quest for the extermination of Grain has led to, in my opinion, more clinically flat images lacking depth and character. Sure, they're very high-resolution and have a beautiful range of tones and qualify as B&W fine art, with some being far superior to others, but in the transition I think something has been lost. I'm no master photographer, and most may consider my skills and vision has mediocre at the best, but that's not why I'm writing.
[ad#Adsense Blog Sq Embed Image]
My aim is to try to demonstrate and show some examples of different film, their individual characteristics, and the use of Filters, which can give a different look and feel. Developer used and developing times also have a large influence, but my Negatives are always developed at manufacturers recommended times and temperature.
The beauty of B&W Film is that the choice of film/ filter/ lens/ developer plays a vital collective role in the creative process. A creative decision is made prior to the shots being taken, i.e. The subject and location matter, of course, but the photographer may decide upon a certain look and feel and for that will choose a certain Film and/or Filter to give them what they're after. The choice will also be constant – i.e. once the camera has been loaded there's no turning back! (Unless the camera is a MF with interchangeable backs).
Grain is a thing of beauty, it gives character, detail, and mood, and is used to good effect, and to portray a certain atmosphere or feel. I tend to try different fast films for a different look – Kodak TMNZ 3200, Ilford Delta 3200 and Fuji Neopan 1600 all have their own beauty. Pushing film, say Ilford HP5+ from 400 a couple of stops also heightens grain.
Some photographers may require lots of grain, to give the photograph a gritty reportage like feel, or to give stormy skies a more dramatic and moody look, others may require grain to give their nudes or models a certain effect. And this can be achieved to some extent with artificial grain adding filters and plug-ins, but it's not the same!
Filters add a lot too. Some people shoot all day every day with a Yellow filter permanently attached. One such Great is Don McCullin – B&W photographer par excellence. His photographs are simply spellbinding, stunning, grim, dark but his vision is on another level entirely. Best known for his War photographs and pictures from Cambodia, Lebanon and Vietnam – his landscapes and documentary photographs are brilliant – utterly!
A few books to look out for are; In England, In Africa, Don McCullin and Open Skies.
Red filters add more contrast and darken blue skies and a light blue filter strengthens skin tones. A really good book to read and which explains a lot about B&W photography is The Art of Black and White Photography by John Garrett. I enjoy experimenting with Film, and my Contax G2 has helped me along in the creative process. The G2, being a rangefinder is superb for B&W. The reason why I say superb is because you don't view 'through the lens', but through a Viewfinder, and attaching Filters – even semi opaque deep red filters doesn't impede your vision.
The G2 is also quick, has a great meter and the lenses are very contrasty – some may dislike this aspect, others love it. As for myself, I enjoy photographing people – friends, family, people on the street, and travel shots and the G2 is great for this – and I love using fast films with plenty of grain (most of the time)
I've included various shots here, with a brief description of the film used and Filter/developer – they'll give some visual information as to the feel of the different Film/Filters.
My negatives have been scanned with an Epson 4990 into 16bit TIFF. Loaded up into Photoshop, and then I use layers – new later – overlay – 30% (or as required) to use the brush tool to dodge and burn. I also use levels to play with contrast. I've also started playing with prints in my darkroom, and when I'm free, the weather is dire, I'm at home and the missus isn't busting my balls I enjoy playing in the darkroom just as much if not more than going out shooting! There's heaven and Earth difference between pratting around on Photoshop and in the traditional darkroom – if you have never tried it, give it a go!
I hope photographers can try out some B&W Film, and give developing a go. Developing is easy, as is scanning, and I believe there was an article on Steve's website not long back about basics of developing Film.
Young lad in a suit. London. 45mm Planar T* Ilford HP5+ pushed 1 stop @ 800 asa.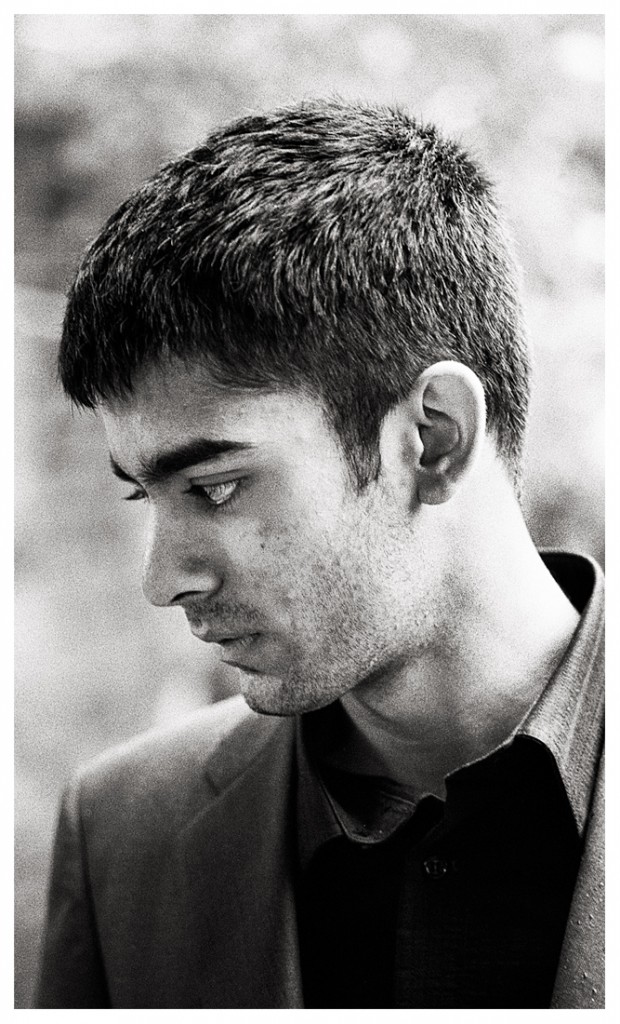 –
Guy on a  boat. Istanbul, Turkey 2008. 45mm Planar T*. Kodak TMZ 3200. Ilfotec ID11.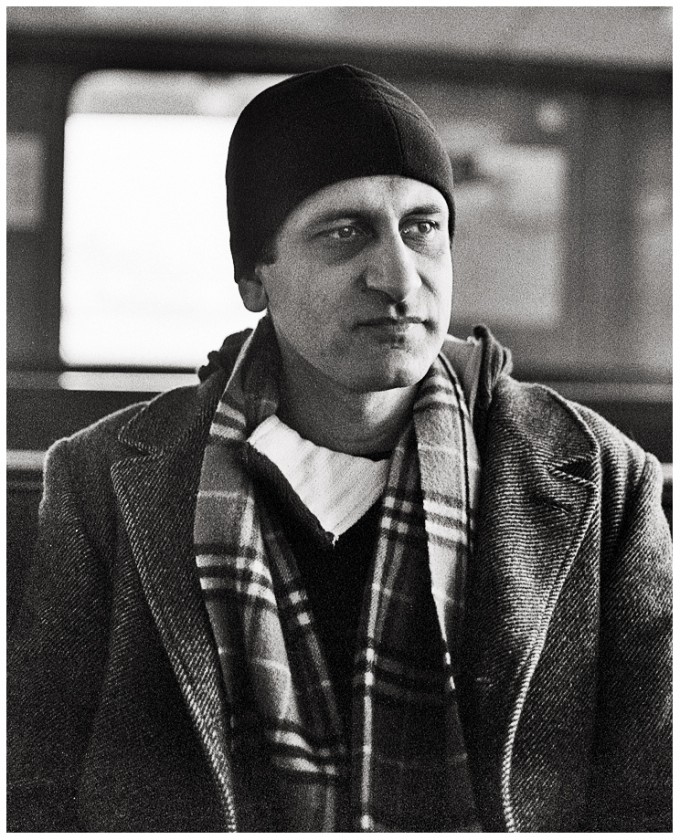 –
Galata Tower Istanbul, Turkey 2008. 90mm Sonnar T* Kodak TMZ 3200. ID11.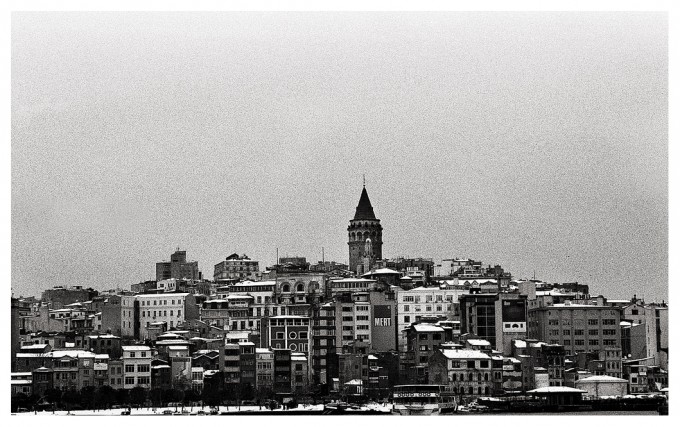 –
Istanbul by the Bosphorus. 45mm Planar T*. Kodak TMZ 3200. ID11.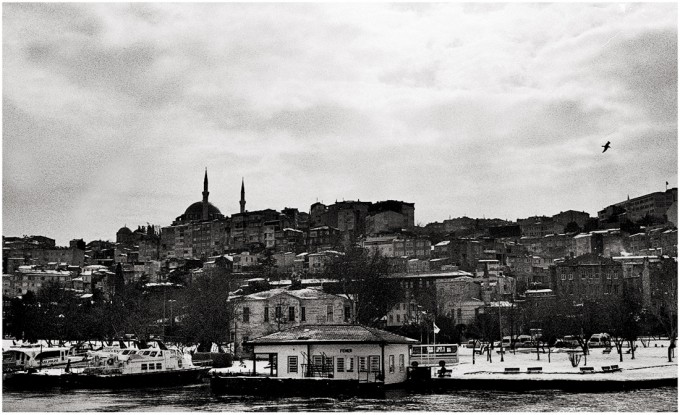 –
Kids on a Boat. On the Golden Horn, Istanbul, Turkey. 45mm Planar T*. Kodak TMZ 3200. ID11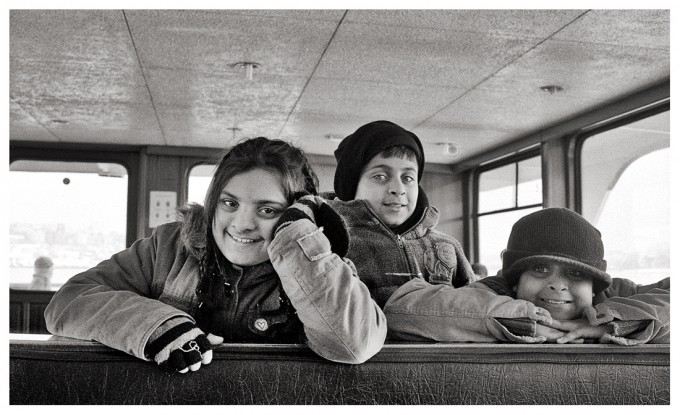 –
Turkish Market vendor. Istanbul, Turkey. 45mm Planar T*. Kodak TMZ3200. ID11.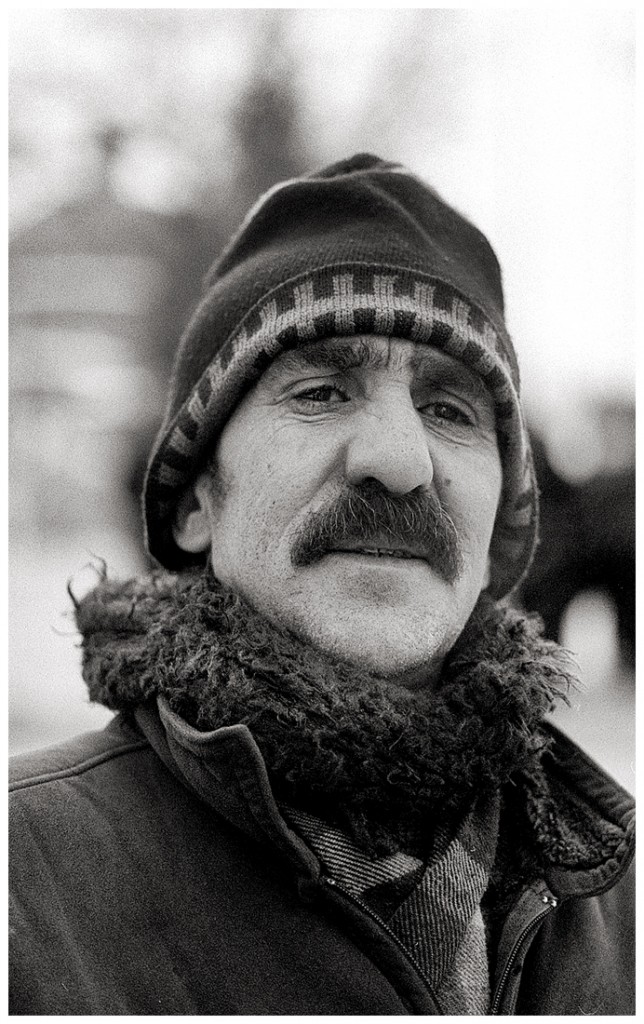 –
Amongst the Pillars.  In The Hagia Sofia, Istanbul, Turkey. 21mm Biogon T*.  Fuji Neopan 1600.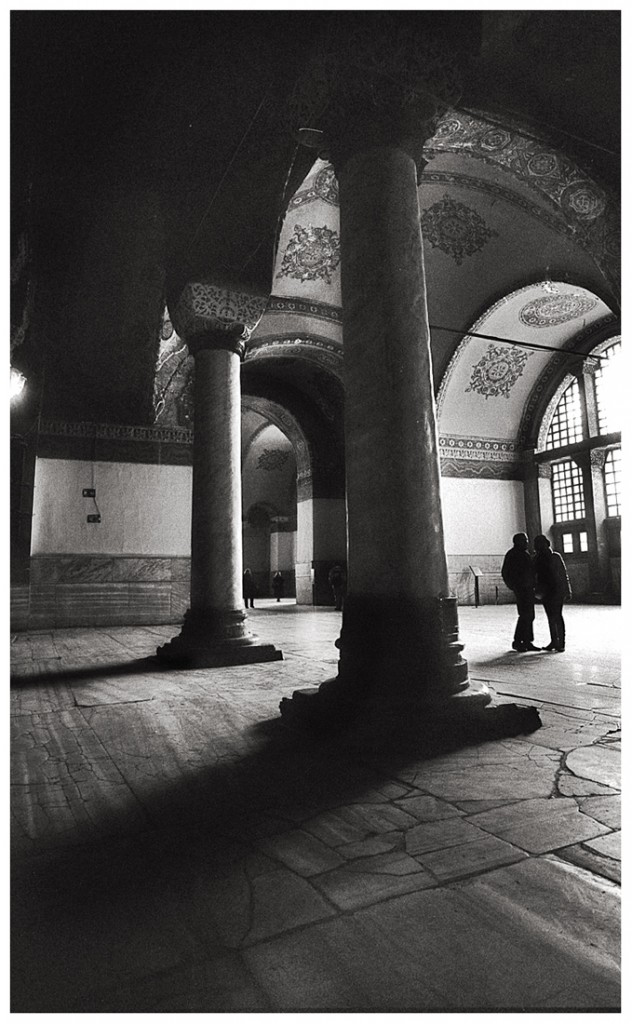 –
Dad watching TV. 45mm Planar T* Ilford HP5  pushed to 1600 asa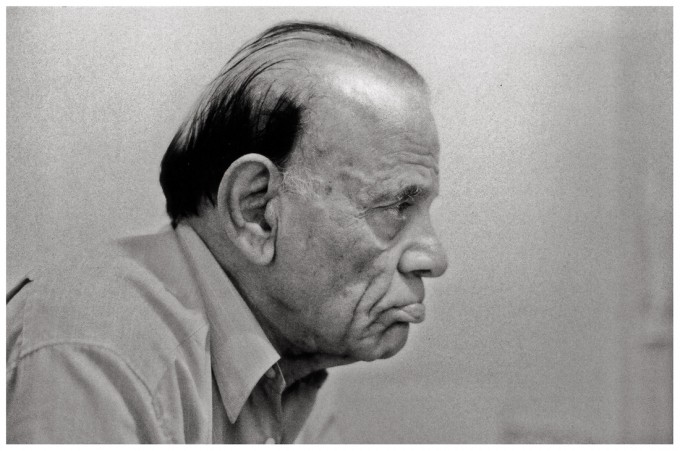 –
Mr Ali. London. 45mm Planar T*. Fuji Neopan Acros 100. ID11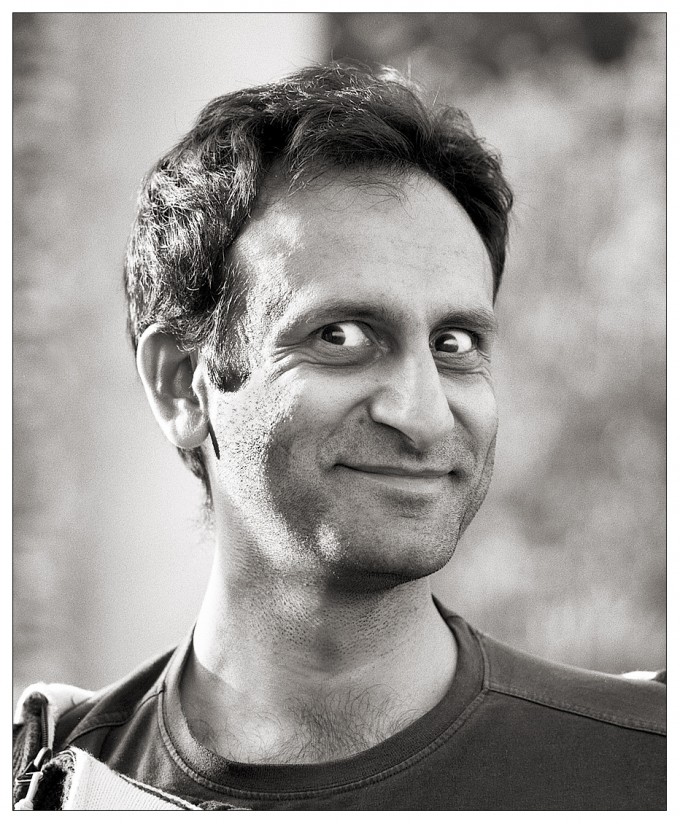 –
On The South bank of the Thames. London. 21mm Biogon T*. Fuji Neopan Acros 100. Red 25 Filter. ID11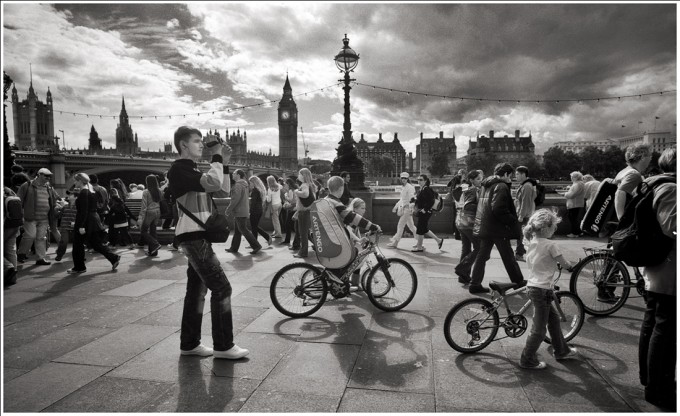 –
Elvis with shades on. People watching a street performer. South bank, London. 90mm Sonnar T* Fuji Neopan Acros 100. Yellow Filter.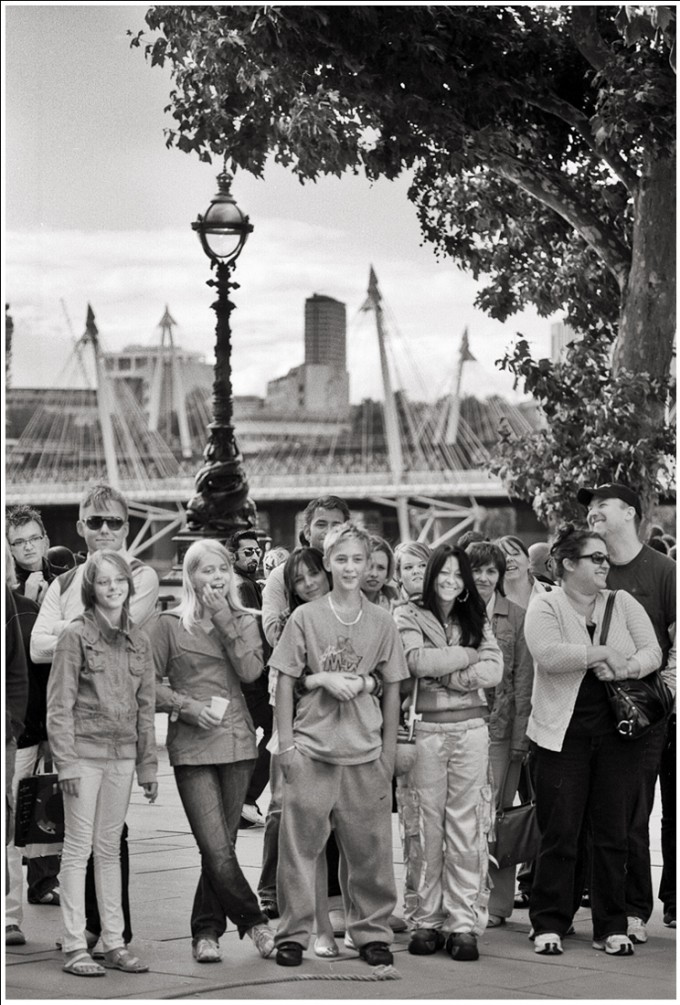 –
Homeless Guy on the Golden Jubilee bridge. Embankment, London. 45mm Planar T*. Fuji Neopan Acros 100. Yellow Filter.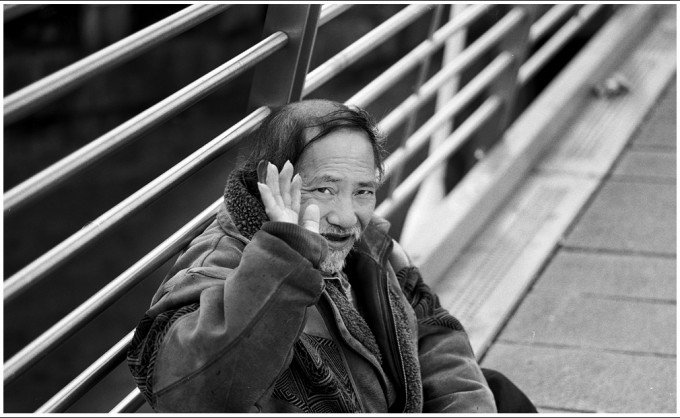 –
Heart on her lapel. Cranford, Middlesex. 45mm Planar T* Ilford Delta 100 pro. Red 25 Filter. From my first roll in the G2 2005.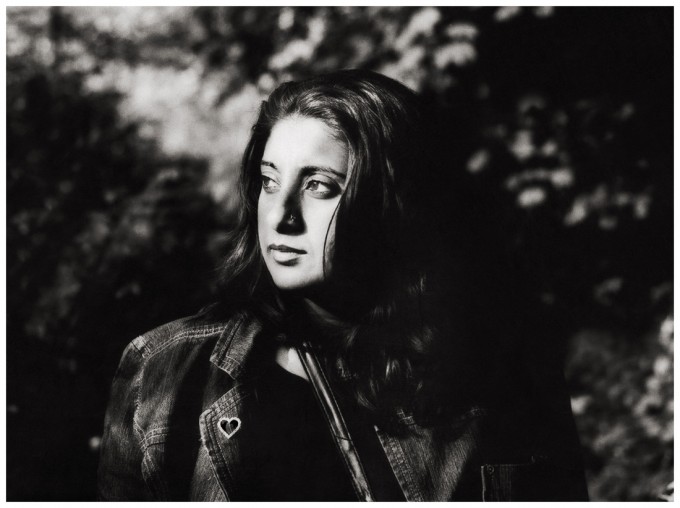 –
Storm clouds a Brewing. Twickenham, Middlesex. 90mm Sonnar T*. Ilford HP5+ @ 3200 asa. Red 25 Filter.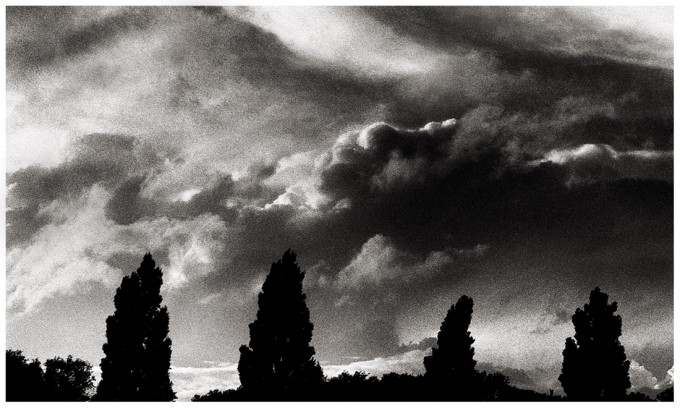 –
Epping Forest. Essex. 21mm Biogon T*. Ilford SFX 200 with red 25 filter. SFX is a pseudo IR Film.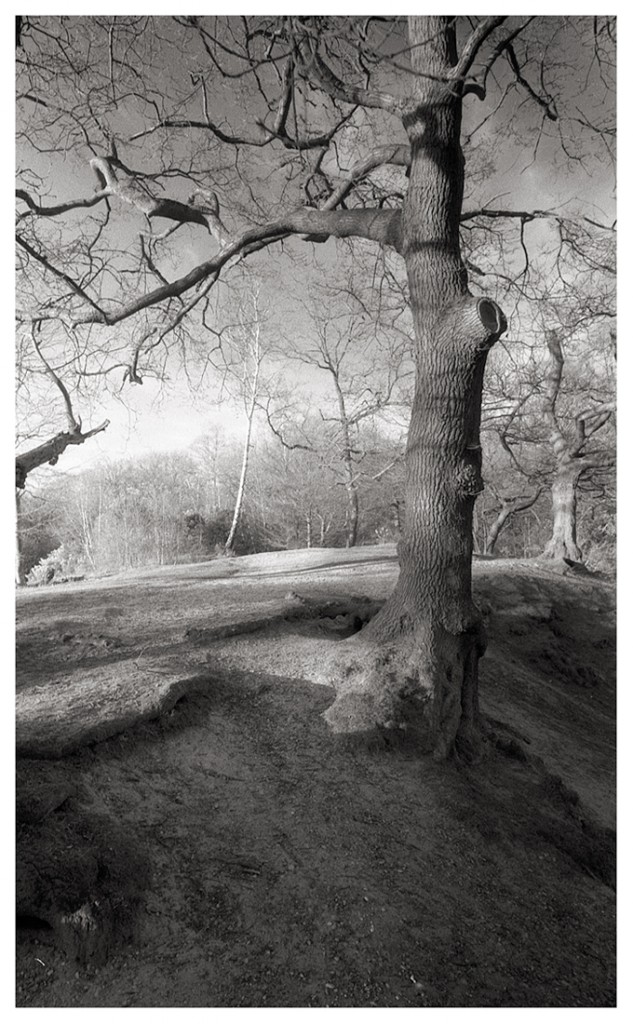 –
Pashtuns. Mingora, Swat Valley, Pakistan. 2007. 45mm Planar T*. Kodak Tri X 400.