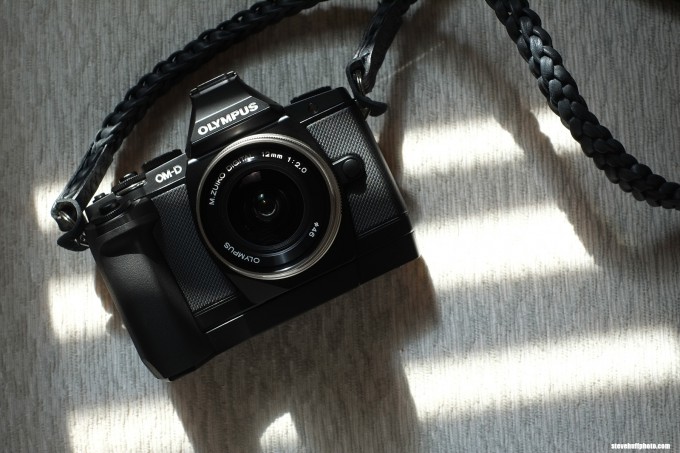 Very 1st look video at the Olympus OM-D E-M5 – Review soon!
The OM-D E-M5 has arrived to me and after just a day of messing around with it around my house I have to say that this could very possibly be my favorite compact mirrorless camera released to date. The camera is beautiful, classic, solid, fast, accurate, responsive and paired with the amazing
12mm
and
45mm
fast prime lenses by Olympus you have a system that is clearly the most polished, most responsive and well designed Micro 4/3 camera to date. Is it perfect? No, I already have a couple of niggles with the camera but they are small compared to the pros this camera brings with it.
Every single thing I wished to see in the
E-P3
is here. Swivel LCD, built-in EVF, optional handgrip with shutter release built-in, quality dials and manual controls, and an even better sensor with better low light performance. If you have been reading my blog for a while then you know I always have loved the Olympus PEN series. Well, this OM-D takes it up a notch all across the board with cooler design, better feel, better handling, better sensor, blazing AF, swivel LCD, EVF, and 5 Axis in body IS.
[ad#Adsense Blog Sq Embed Image]
Wow. All for $999 for a body only or $1099 for the kit with 14-42 (what I bought).
I also did a super quick and dirty test of the high ISO and ISO 3200, with NR turned off 100% in camera yields pretty damn clean JPEGS, especially for M4/3. I'm thinking this does better than the NEX-7 at high ISO but will test that later just for fun. The 3d shot was a quick one at ISO 640, again, no NR at all and a JPEG from the camera.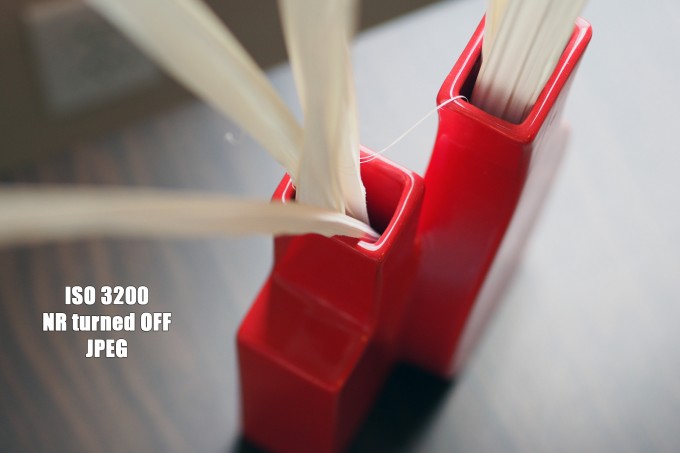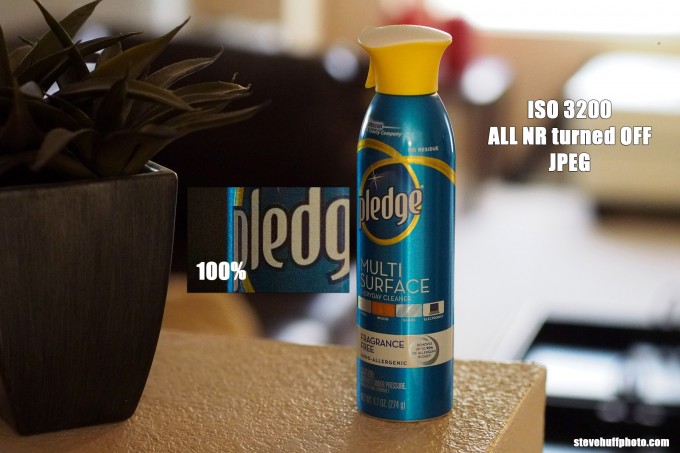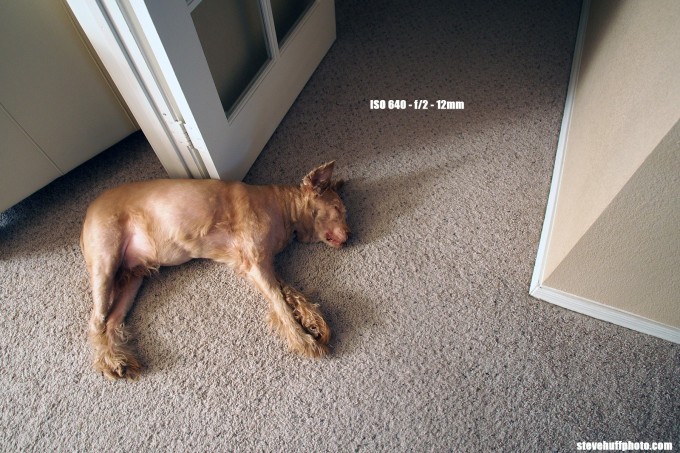 I will be reviewing this camera over the next couple of weeks and will post my thoughts, samples and full review SOON. The quick around the house shots I snapped today right after opening the box tells me the AWB is superb, the Olympus color signature is still here, and that the high ISO is greatly improved over the E-P3. MUCH more to come…soon.