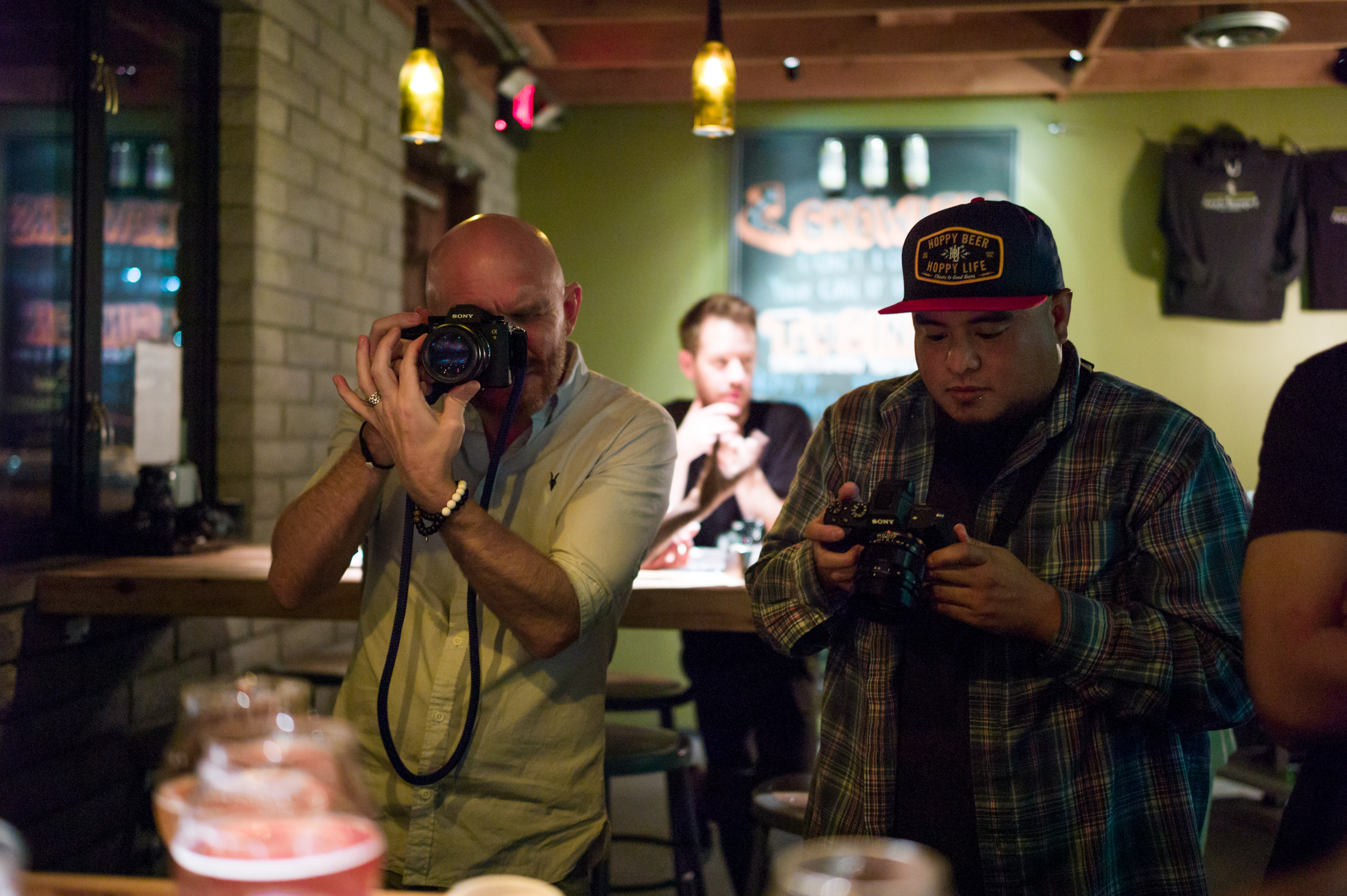 Beers & Cameras Phoenix Launch was a Success! (Images)
By Steve Huff
Was so great to meet so many of you this weekend for the Beers & Cameras Phoenix launch. We had about 24 show up and there were many cameras on display at the Angels Trumpet Ale house! Film & Digital, Leica, Olympus, Sony, Fuji, Nikon were all being used and it was fun to be able to chat with everyone, talk about gear, enjoy a few beers and even some food. There was a short photo walk and some of us shot after the event at a local music spot. There will be another Beers & Camera meet in Phoenix in about a month and I will announce it here soon, so if you missed this one, be sure to stop by the one we have in December if you can.
We do know that the next date is scheduled for December with an exact date and location to be determined. So if you are in the Phx area, mark your calendars!
Below are some images from the launch meet up!
These Images shot by Linford Toy with his Leica M10 and Noctilux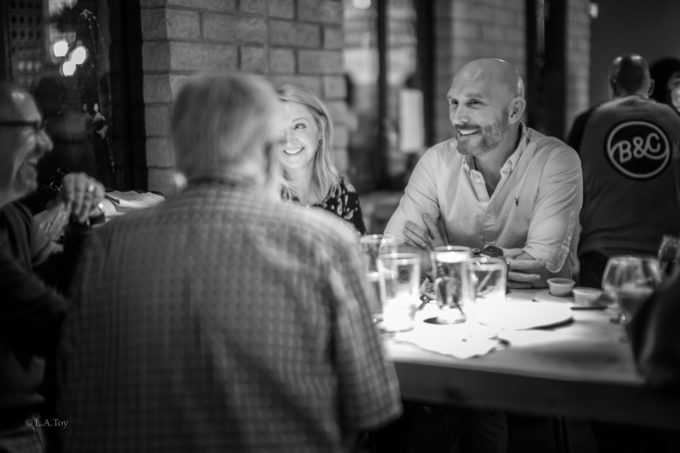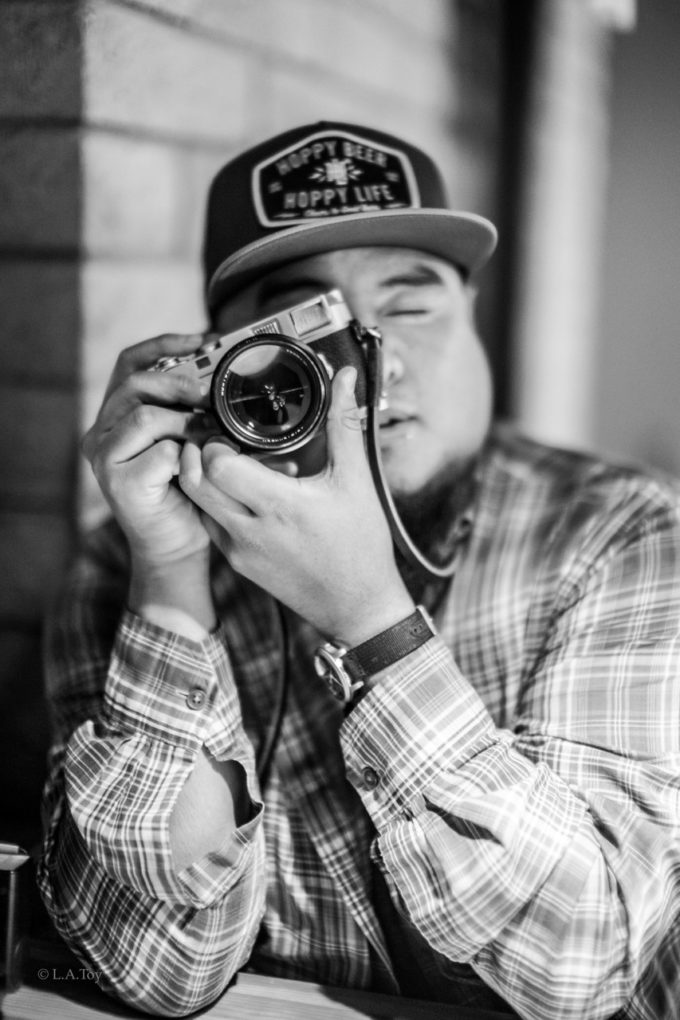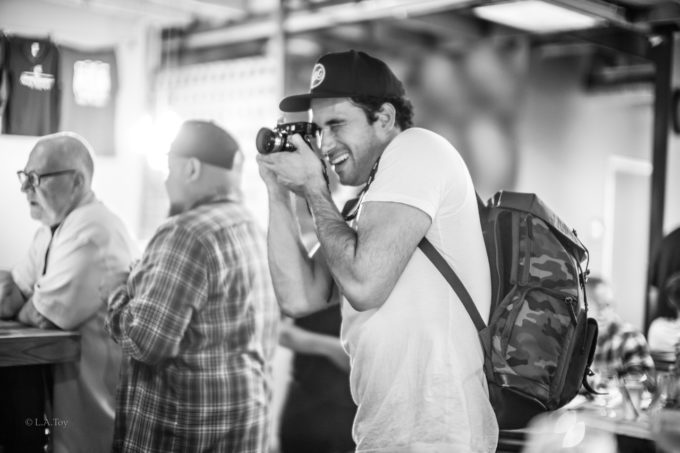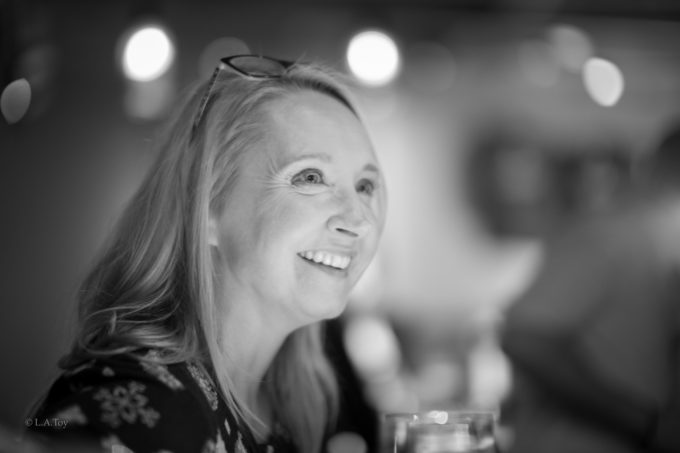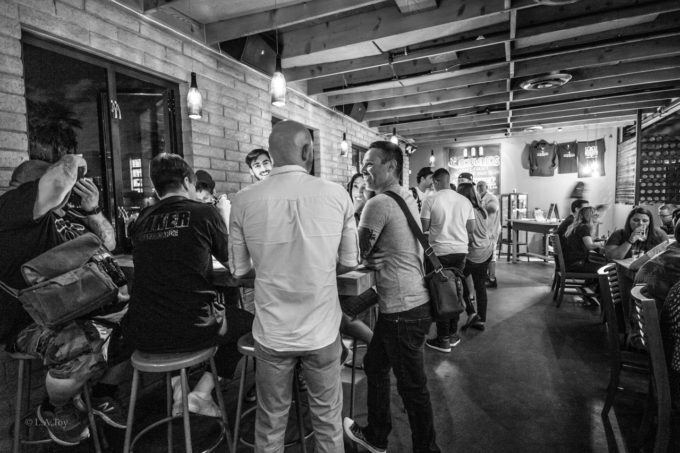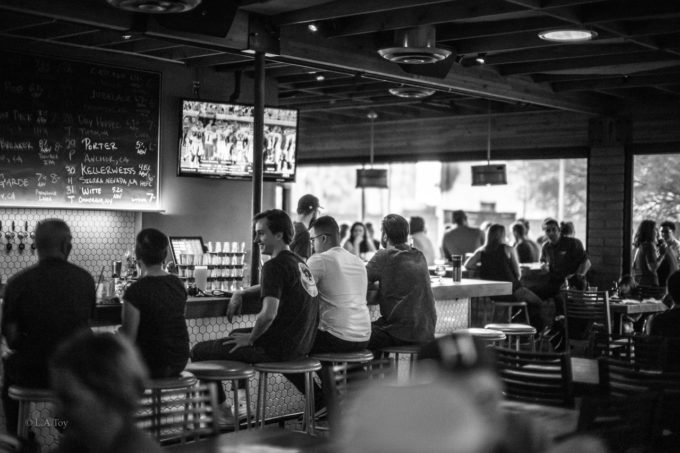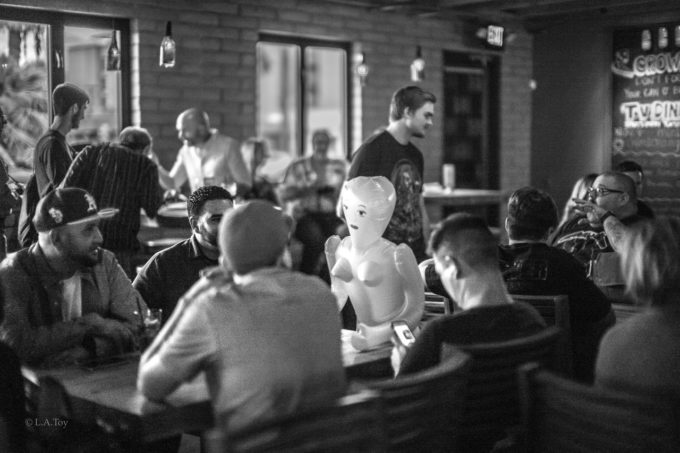 And a few by Juan Martinez of Beers & Cameras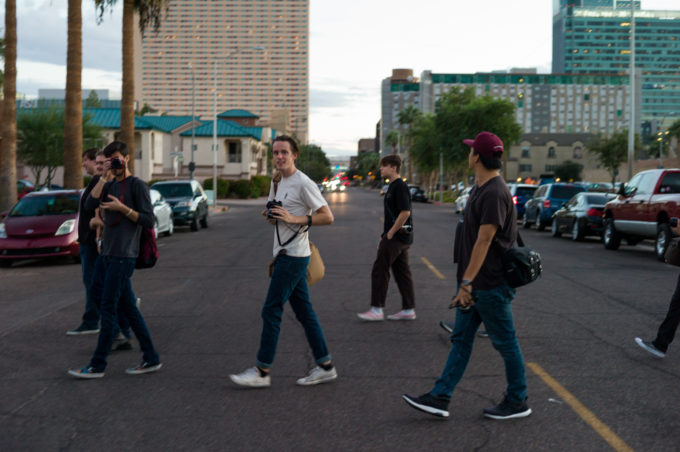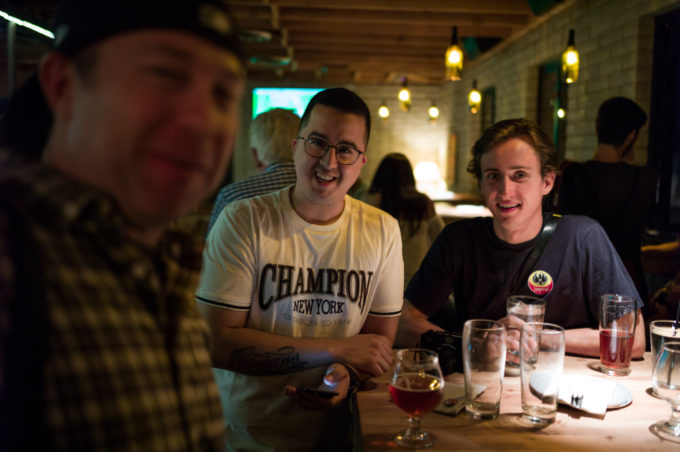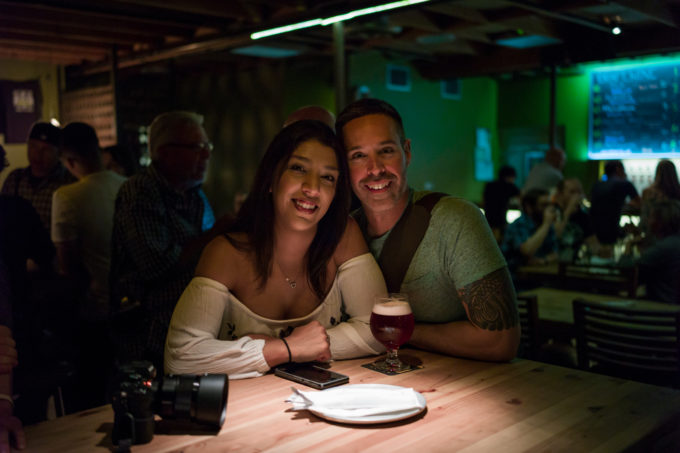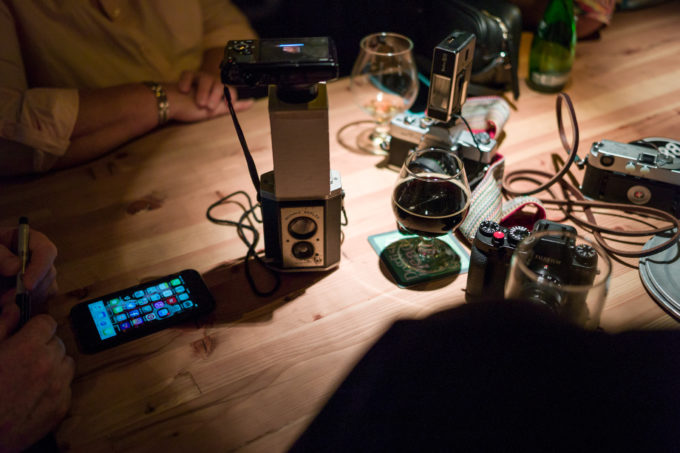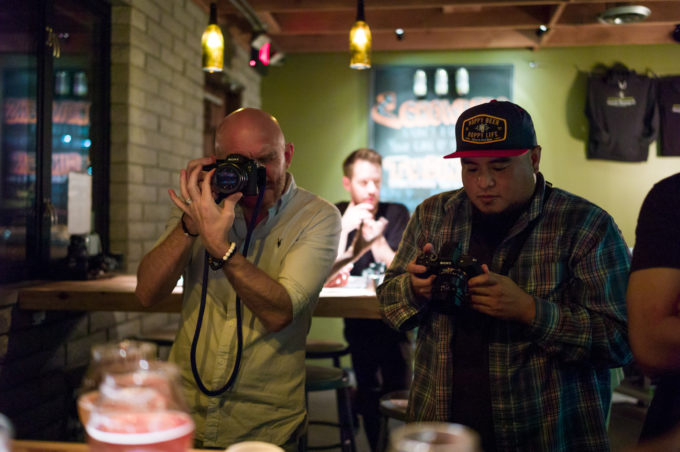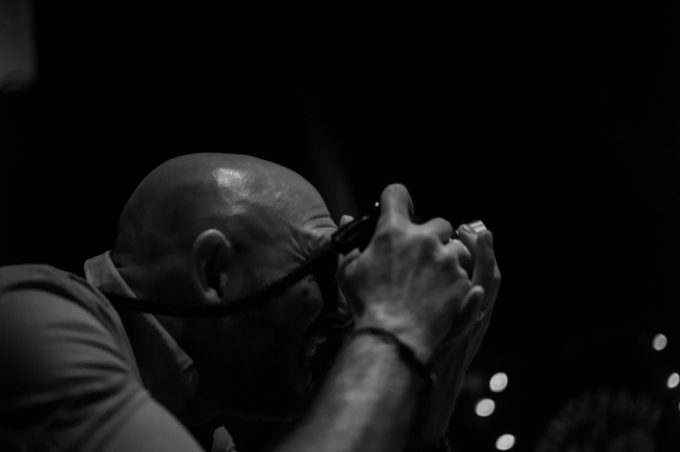 Be sure  to  follow Beers & Cameras Phx at Instagram HERE if you want to be updated on the next meet ups and see images from the meets!