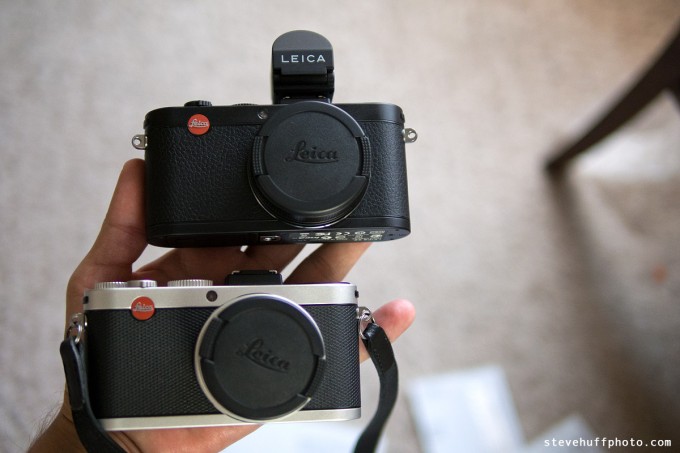 A tale of two Leica X2 cameras
(This one is for you Betty) 🙂
Hey guys! Happy weekend, it is Saturday and I plan on relaxing some today but just so happened a package was delivered to me today thanks to the speedy shipping of Leica dealer Mr. Ken Hansen. What was in the box? A new black Leica X2 and with newer firmware than what was on the review sample Leica sent me (The review sample seemed to have some sort of prototype firmware, which I did not realize until last week). In any case I snapped off a few shots out in my yard and not only does this new X2 seems "snappier" than the other one it also seems a little sharper AND is giving me different AWB results which means different color and not as "warm" as what I was getting from the 1st. Not sure if its sample variation or if it is the firmware.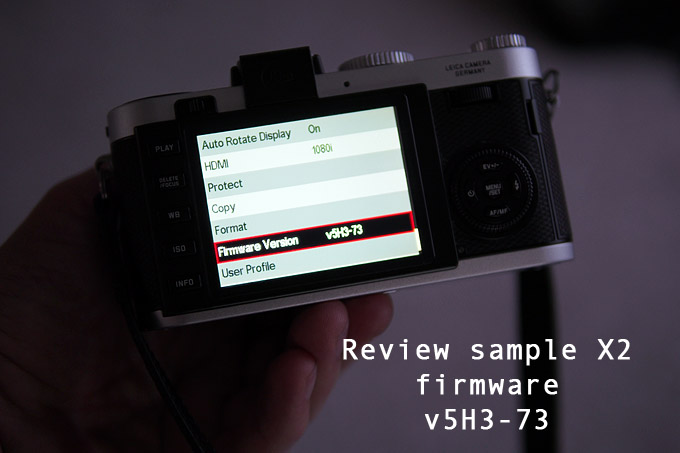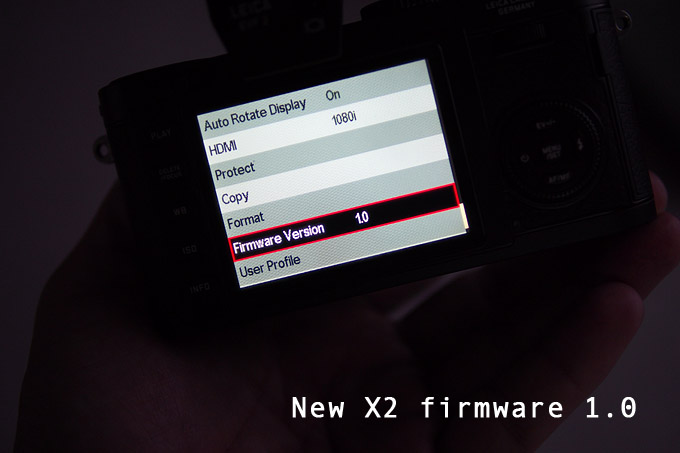 So I will test this one out further and if it does indeed give better performance than the review sample I had I will do another comparison  – this time with the old X2 and the X100 again so we have all three. I will also update my X2 review if this is the case.
UPDATE: One quick sample with both. f/2.8, 1/200s, ISO 100 on both – either the review sample is not focusing correctly (though it confirmed focus) or it is not as sharp..and I think that it is not focusing correctly 100% of the time. Remember, the review sample did not have final firmware.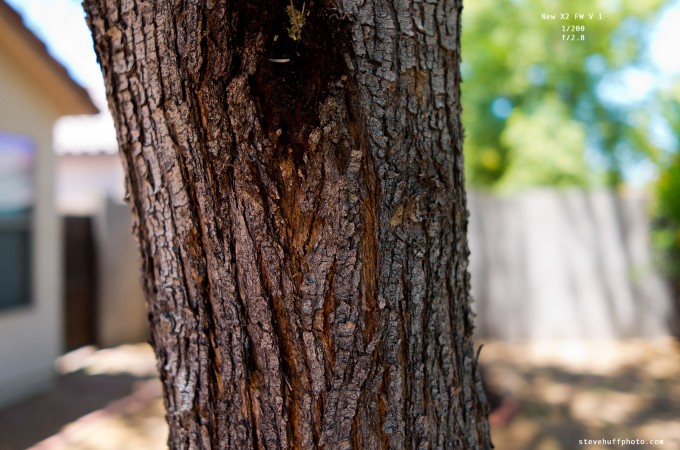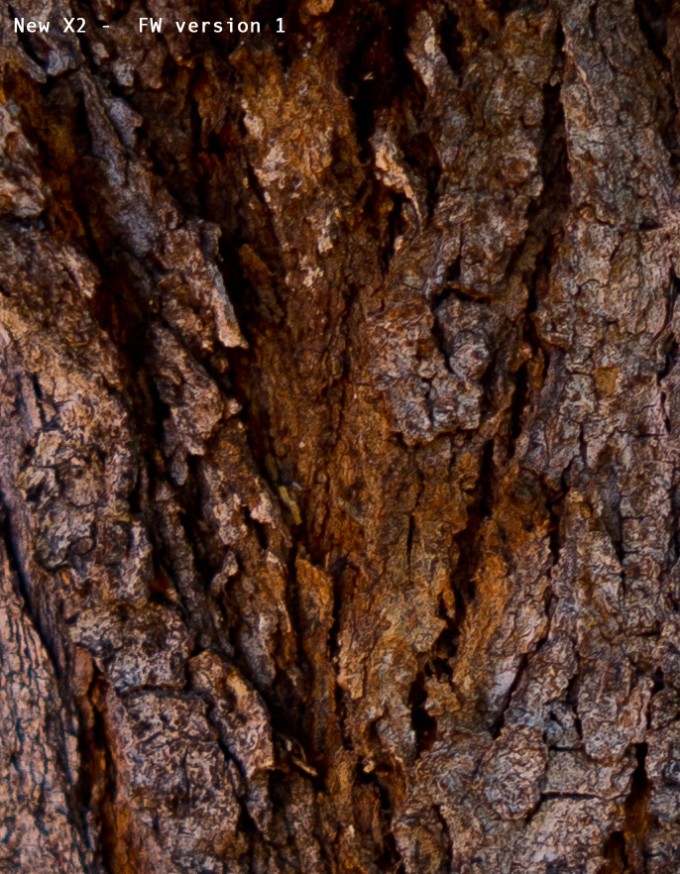 –
One quick test for sharpness wide open with the new X2 and Firmware 1.0  – click it for larger and full crop – it is SHARP. The sharpest result yet from the X2 for me.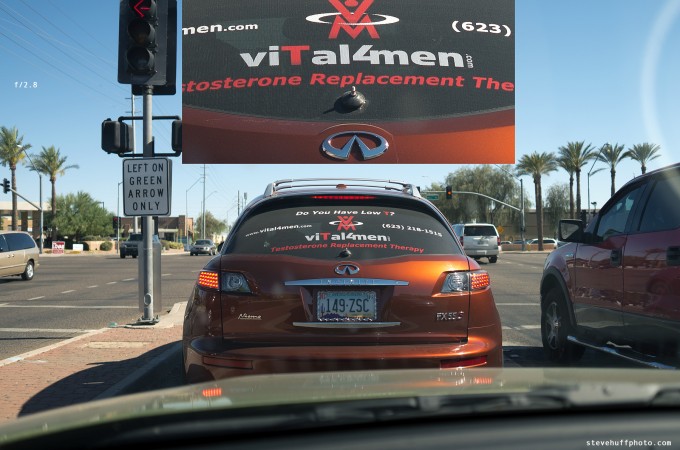 and a self portrait wide open  – click to see the sharpness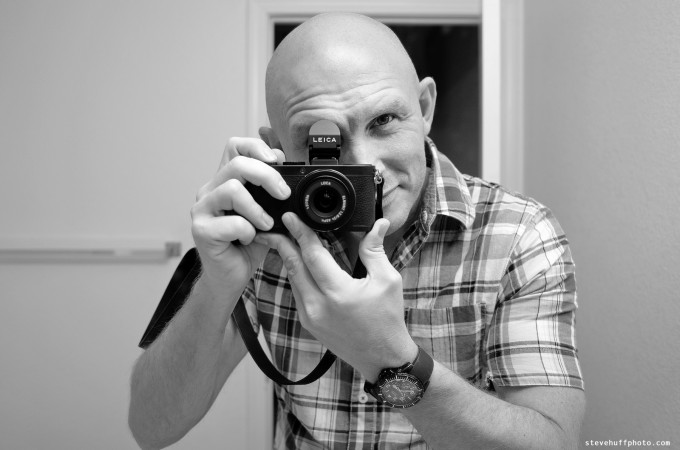 and check out how sharp this is (click it to see this test shot)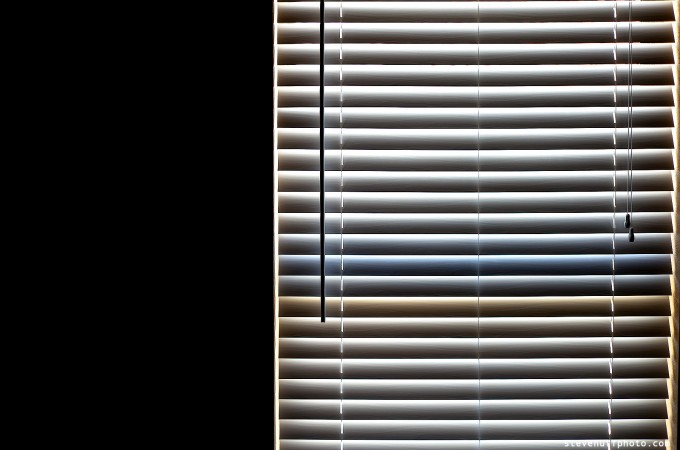 ENJOY THE WEEKEND! It's a hot one here in Phoenix again!
**Oh, and in case you are wondering..no, I was not aware that the FW of the original review sample X2 was not final as I was told by Leica that this was a factory fresh ready to go X2 and that I could even purchase it if I wanted. So I assumed this was it, ready to roll until I spoke with Sean Reid a few days ago who told me that FW I had was not a final FW.