Hi Steve
Bravo on the great work recently on your site! You've been a busy man with all of the fantastic cameras released this year and I have loved the reviews and articles off the back of them. As always your site contains just the right amount of information balanced with inspiration.
I've recently just got back from a weekend shooting around London and wanted to submit a few shots I captured for your Daily Inspiration page (I've struggled to edit them down this far… if you can veto a couple, that'd be great).
I've been shooting a lot in black and white recently, inspired by all of the articles, debate and controversy surrounding the Leica Monochrom on your site. I set my camera to black and white, switch off the screen and shoot through the optical viewfinder. It really forces me to take photographs in a totally different way, seeing the light and shadows and composing around them not just the subject/object of the image. For me, the removal of the colour from the equation takes away a lot of distractions and helps me focus on what and why am I taking a specific shot.
1) London Aquarium (Crocodile)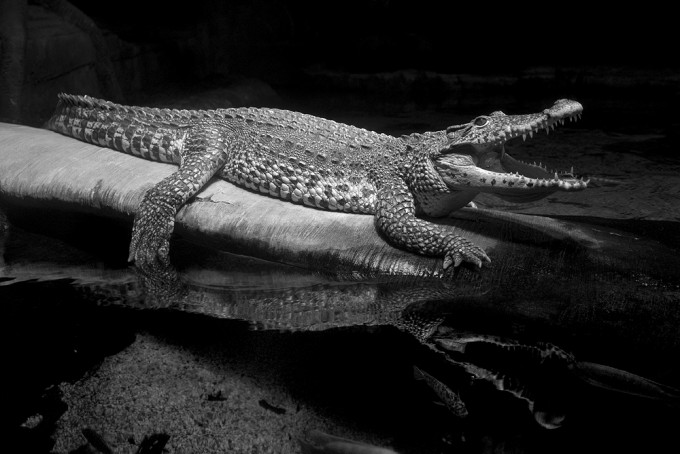 2) The London Eye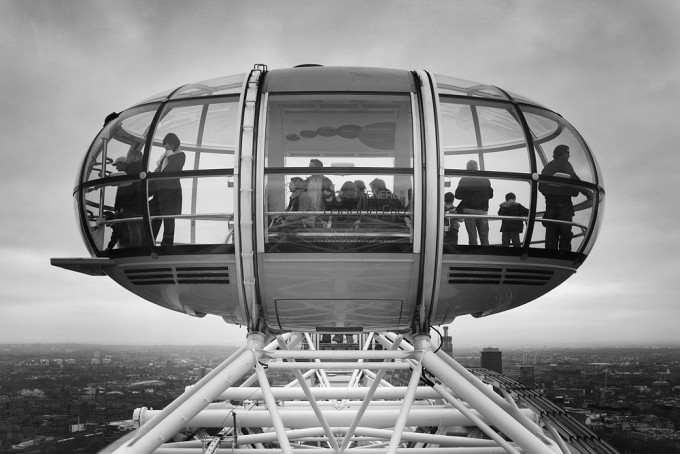 3) London Aquarium (Fish Sculpture)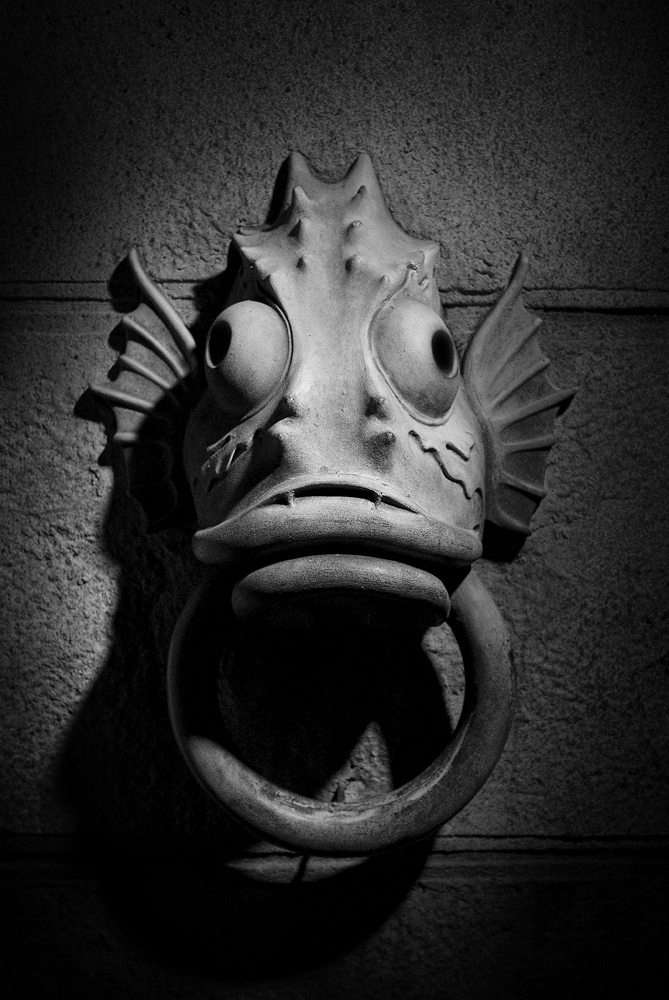 4)  Natural History Museum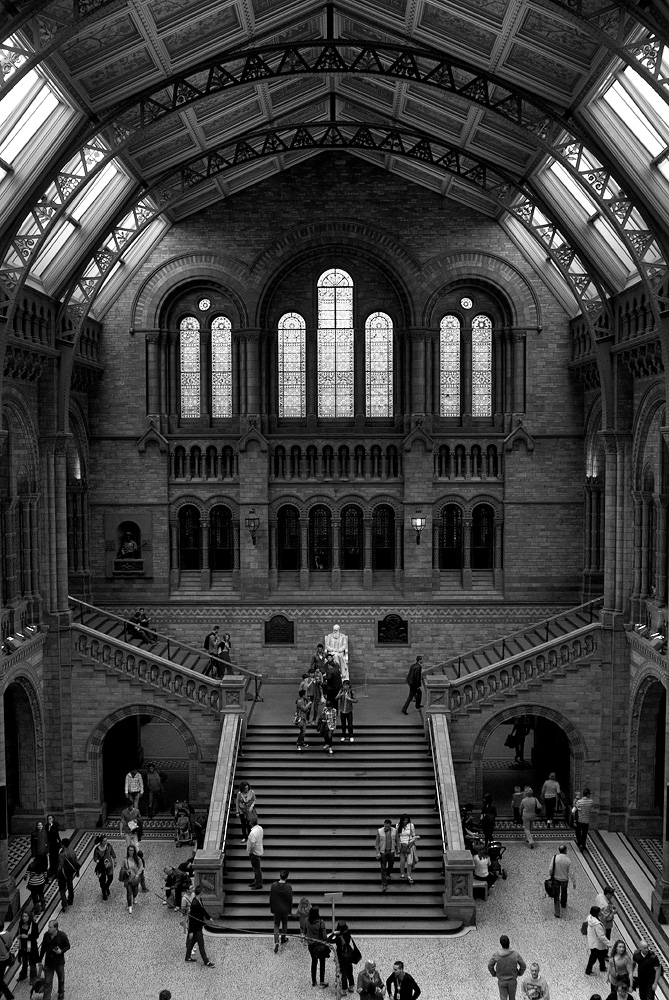 Thanks for lookig and keep up the good work!!!
DJ
http://www.stevehuffphoto.com/2011/06/22/user-report-a-photographic-road-trip-with-the-leica-x1-by-d-j-de-la-vega/
http://www.stevehuffphoto.com/2011/01/06/daily-inspiration-183-by-d-j-de-la-vega/
http://www.stevehuffphoto.com/2010/09/03/daily-inspiration-142-by-d-j-de-la-vega/