Dear Steve,
After for quite long times seeing so many great photos of Leica lenses everywhere from your portfolios and many photographers,  the character… the overall signature that I myself can't explain.. beside enjoying the results..All that poisons (oops.. sorry..) already built this desire to know and shoot it personally.
Three months ago, a friend from Munich, offer me this vintage Leitz Wetzlar Summicron-R 1:2/50. I know it's not the Leica M mount but it's way in the affordable range price in Leica league. Fortunately.. I still could manage to afford the Leitz.. its from 1969. After a 2 week wait for the old Leitz to arrive from Munich… I am so overwhelmed!  I already bought .. well .. not a Novoflex adapter (that would cost almost like the lens)… I can afford a generic adapter to M4/3 body.
I know the Cron R50 would crop 2x becoming 100 mm lens and that's not my comfort zone ( I am just a beginner and get used to 50 mm range). Some friends said I am into nothing buying the big names a great lens, and match it with this unholy matrimony with Micro 4/3 body with old sensor . The combination will kill almost all the beauty and power from the Cron R50..well… I know guys.. I can only get some of the goodness.. but stubborn me.
For 2.5 months straight I've been using the combo every day. I think I have started to get used to them.. the unbalanced weight to the front… the very prone to flare character of the lens (CMIIW). Call me a nut but there is some mojo that comes from this unusual combo. It's not the crazy bokeh definitely (imagine F2.0 in M4/3 body).. or not even the perfectness of Leica design (it's a vintage Cron R50 , after all). Or maybe the Lens simply boost my spirit to keep shooting and practicing. Oh well.. I simply want to share my journey with the Cron R 50 for this 2 months (and still going).
At first…. I am so confused what to shoot . My first curiosity is why the Summicron becoming a standard or reference… some said because the sharpness. Some of my first shots are simply a test of sharpness. Some of daily things I met in my life … all are shots in F4.0.
 Vase and flower.. small vase.. Scale.. and Kettle… (somehow reminds me of Beauty and The Beast animation)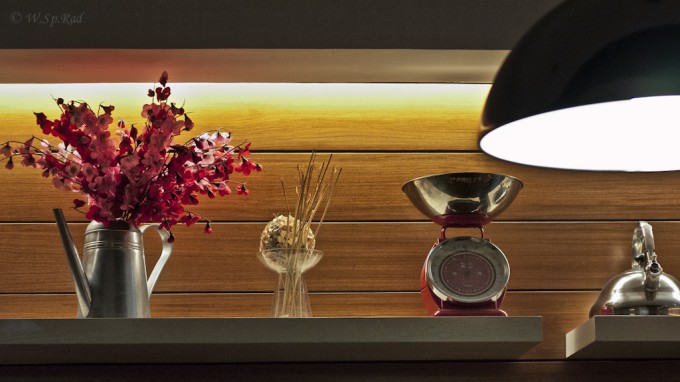 –
Shots of a restaurant kitchen… (ok.. I am fans of ratatouille animation movie)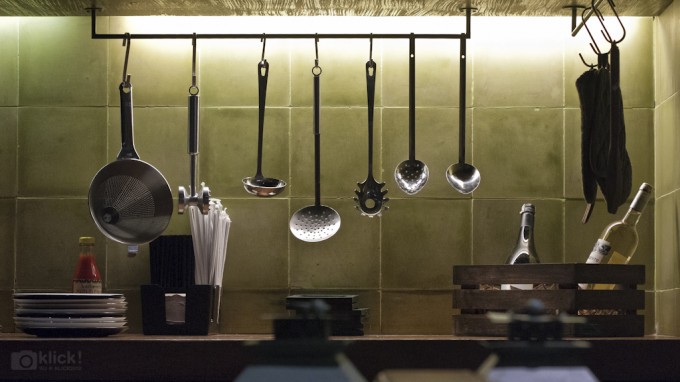 –
Breads and Cakes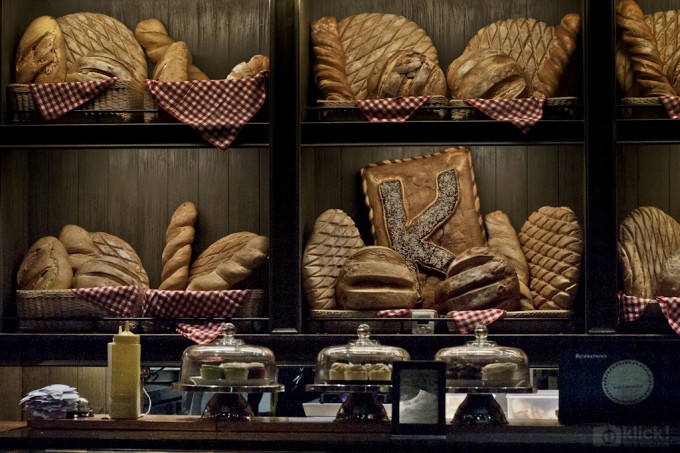 –
901.. Pile of Glasses in darkness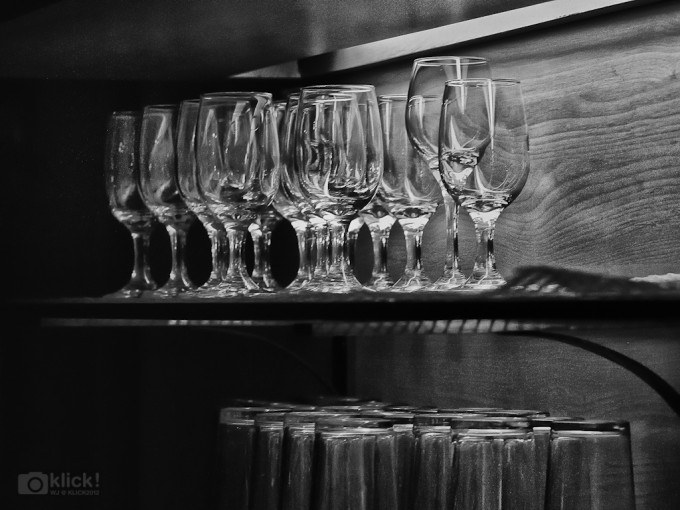 –
879.. The Chairs… I somehow captivated by the light and how it bounce to the floor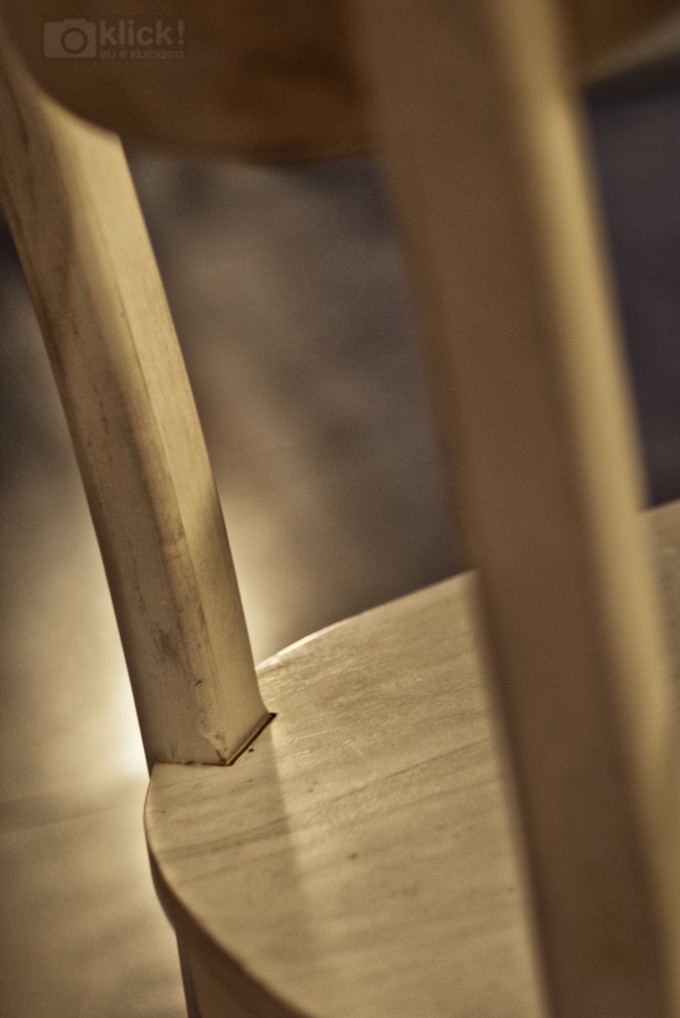 I also try to know how sharp it can be.. I think the limit in MFT body is F8.. and the Flare… definitely there
Statue in the garden on Sunset… (using the hood already)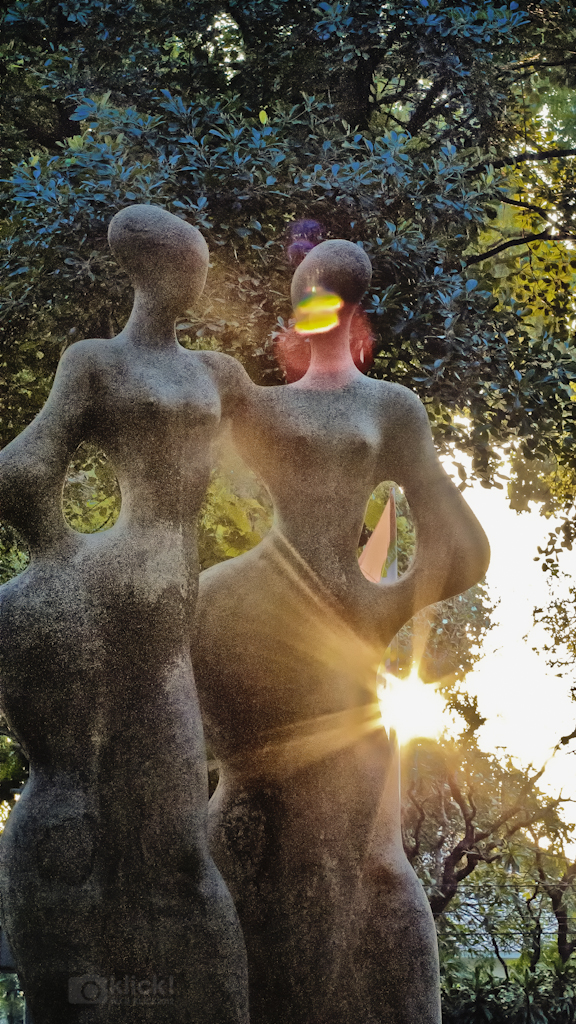 ok… the Cron is good to shoot unmoving objects… not human..how about Humans ?? how about chasing a manual focus of Cron R50 with GF2 ?? counting only by live view LCD ? Can I do it ?? Here are some human object shots (street shots, candid) and how I get used to chase my baby moves with the Cron R50 and GF2
I shot some students doing a video projects .. a small commercial on the park.. and tested the bokeh in F2.0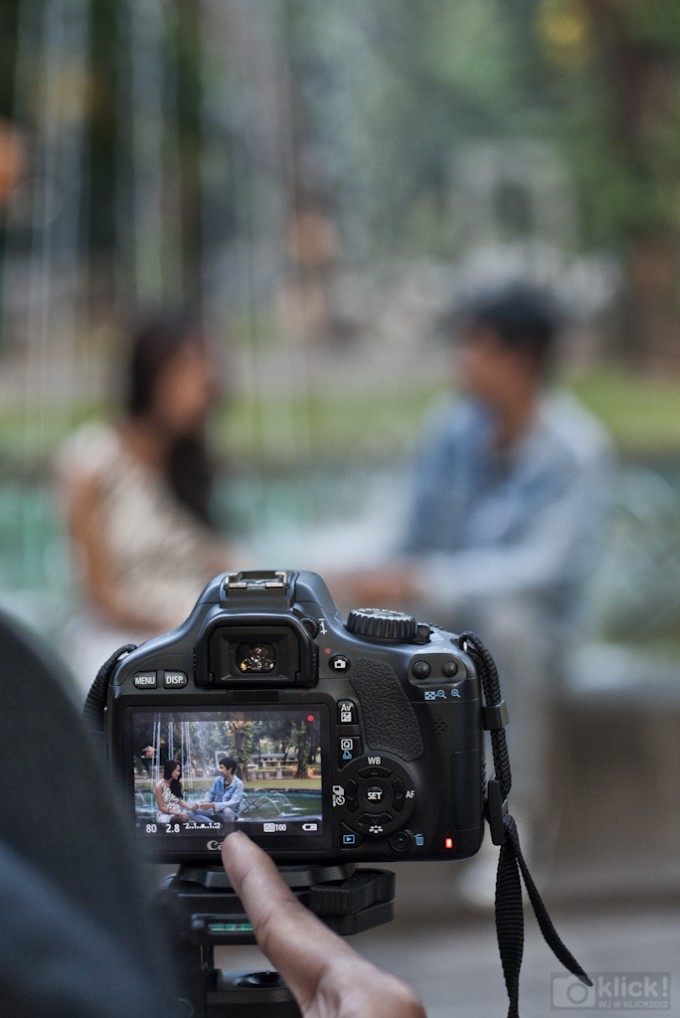 –
Music for all.. the body is Rasta .. but the play the classic piece beautifully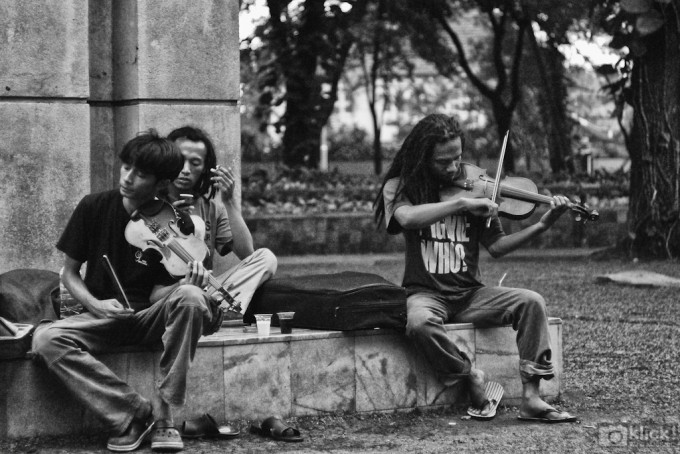 –
a stranger relaxing and reading book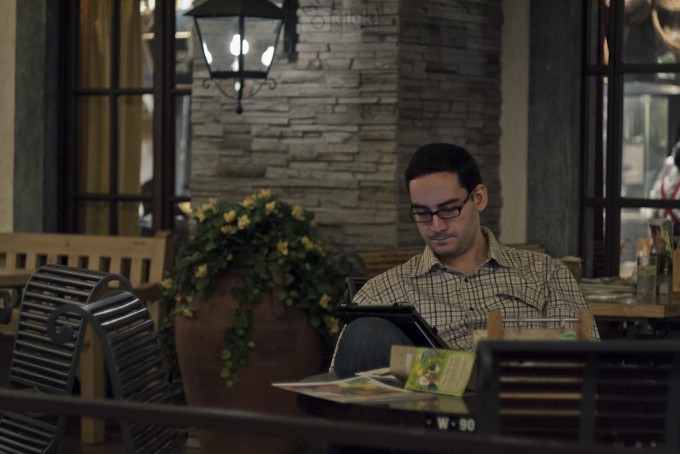 –
979 a chef is working behind the kitchen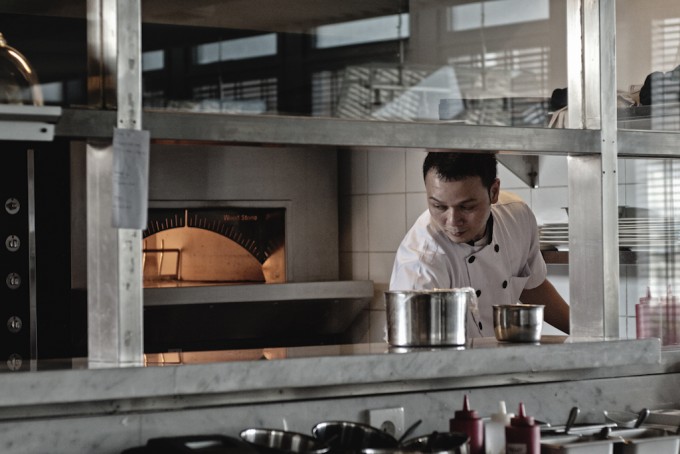 –
She shoot.. I shoot
 –
786 a violin teacher playing in the park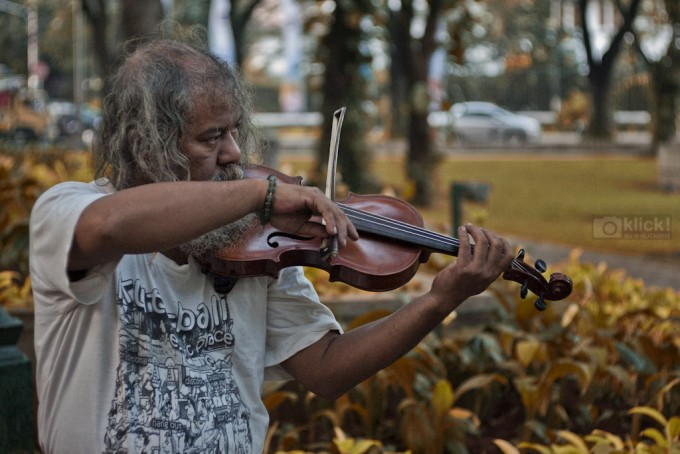 –
a trio violin …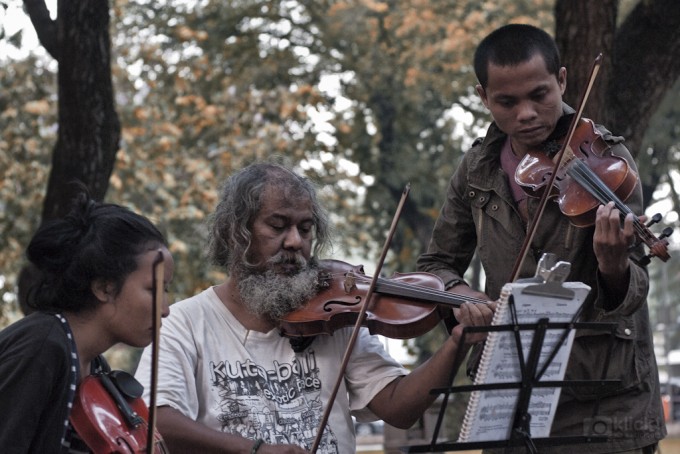 –
Using cellphone while doing construction work..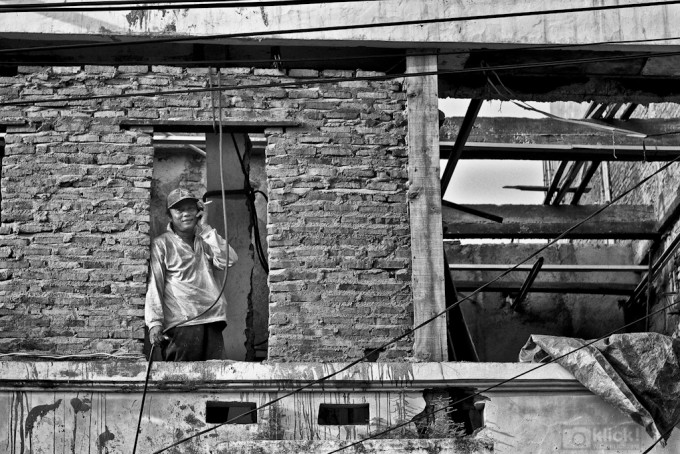 –
woman washing her hand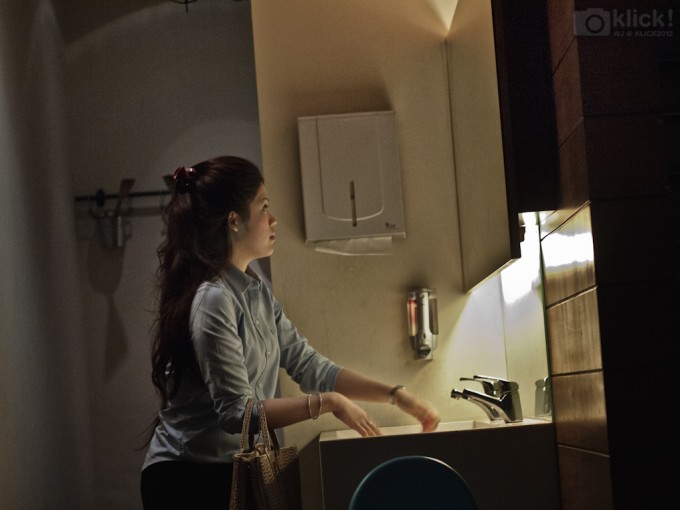 –
a street beggar and his daughter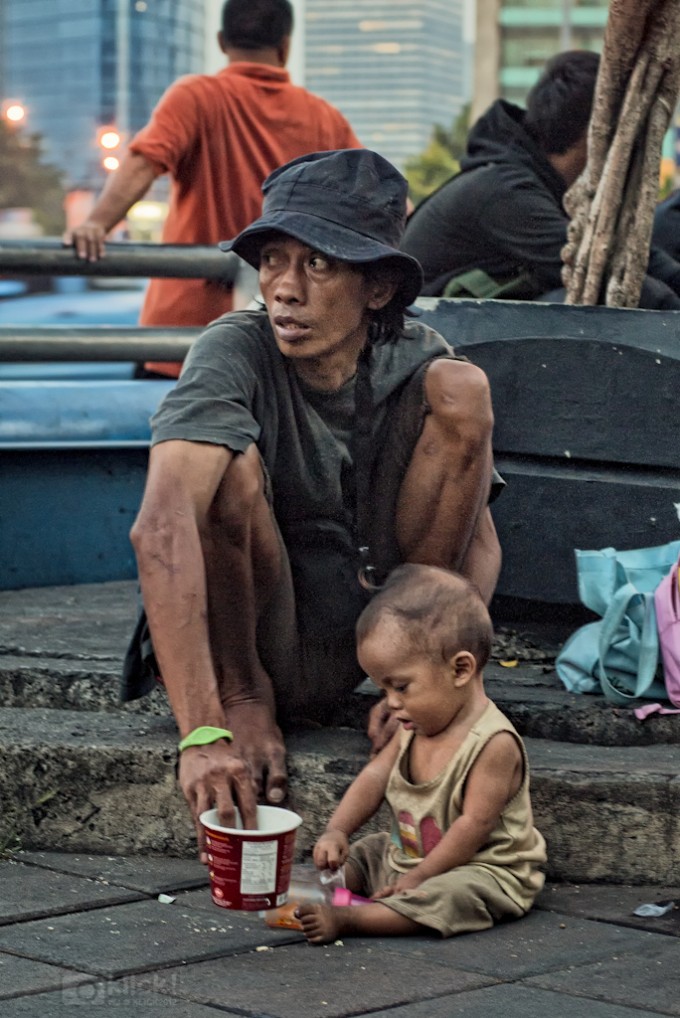 Ok… how about shooting quite fast-moving object.. its my baby… I learn to shoot people.. cause of her.. baby Daini. Can I cath her photos using Cron R50 in GF2 ? I think after get used to the manual focusing.. I can but not as fast and as productive as Pan Leica 25 mm AF.
my baby Daini in various expression .. Shots using Cron R50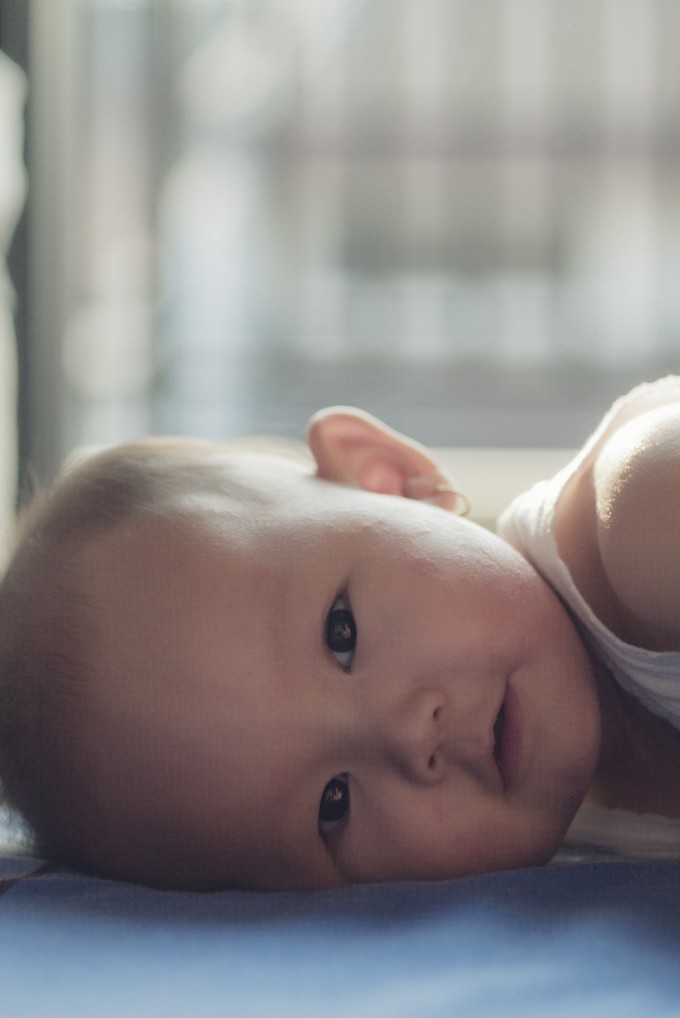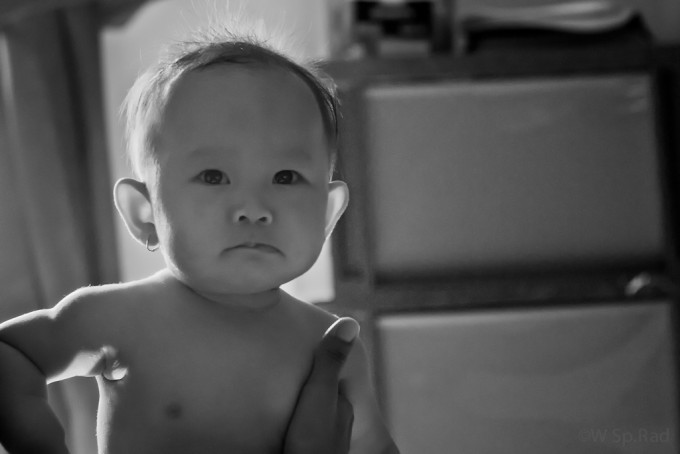 Well… its been a crazy 2.5 months… forcing my self using manual focus only but man, I do enjoy the time.
I love the Cron R50. The lens can be sharp even in F2.0 but it is most appropriate sharp in F4.0 and while the bokeh is not very prominent (well F2.0 in a 2x crop body ??) the flare is definitely there. The 50 becomes 100.. it has the advantages of becoming a mid zoom. So what s a Leica look anyway ? After these shots.. and many more.. I really can't tell.. I just feel it.. ok.. ok.. its absurd.. I know! But the main thing is.. I am having great times shooting it.
I can't be technical.. I am just a beginner … this is not a review whatsoever.. it's just my personal journey.
Sincerely
William Jusuf