New Leica Model Special Edition M9-P "Masterpiece".
By David Babsky
Hi Steve,
Got my invitation to the latest "Leica Event" in Germany: to celebrate 10 years of the 'Meister Camera' store in Berlin, and the release of a 50-piece limited edition of the M9-P in matt black, wrapped in steel-grey leather, with a 28mm aspheric Summicron marked "Meisterstück" (Masterpiece).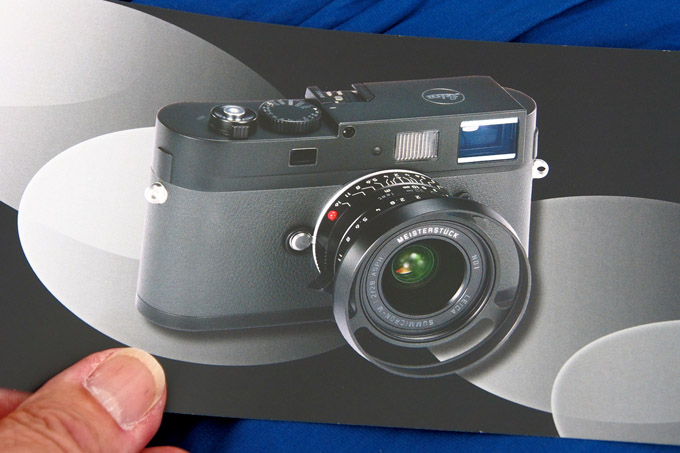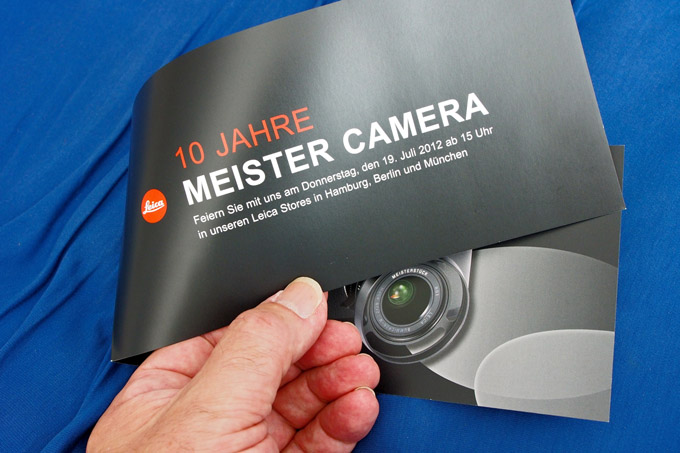 But I'm so happy with the fifty-seven year old Russian Zorki 1d I've just bought, with its similar aged (1955) Industar-22 copy of the old collapsible Leitz 50mm f3.5. Small, quiet(ish), super sharp, perfect shutter, perfect lens. Just shot a jewellery exhibition with it, and can't think of a more appropriate camera to use: it's a jewel!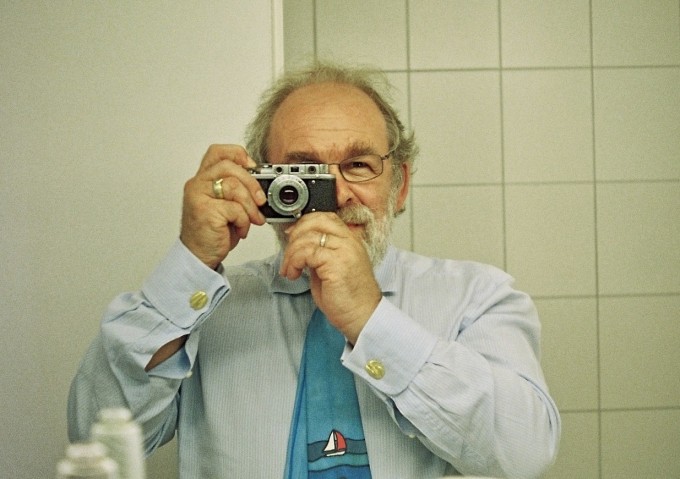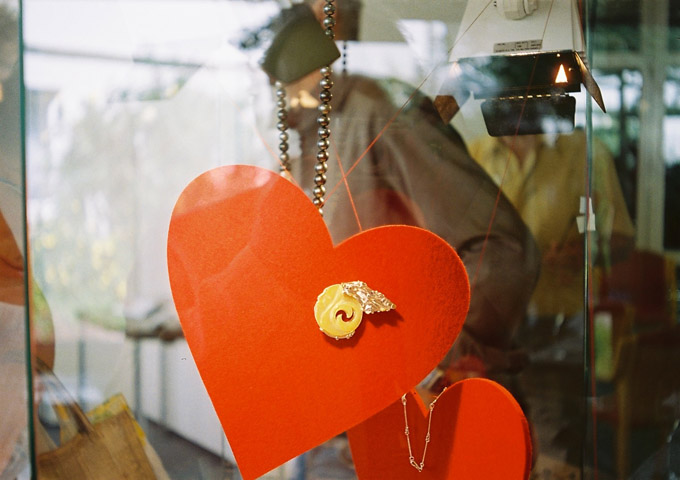 Yours,
David.