I am a happy man! First off, my M9 arrived back today from Leica! YEAAA!! Second, after taking a few test shots to make sure the focus was good I was SHOCKED! My M9 is now so amazingly spot on it is scary. My M9 NEVER performed this good and neither did the loaner Leica sent me when I did my review for it in September! Damn! I feel like I need to re-review it! The difference is not subtle! I guess these cameras can get out of alignment from rough shipping, being dropped, or just from use over time.
When Leica services your cameras they re-seal and make it look all pretty. It arrives to you like brand new!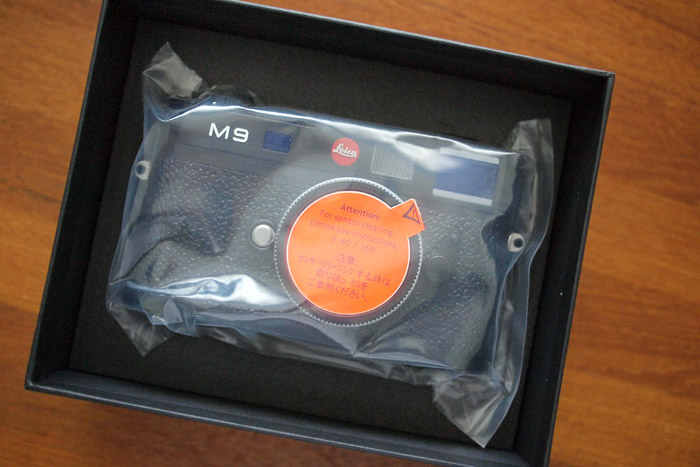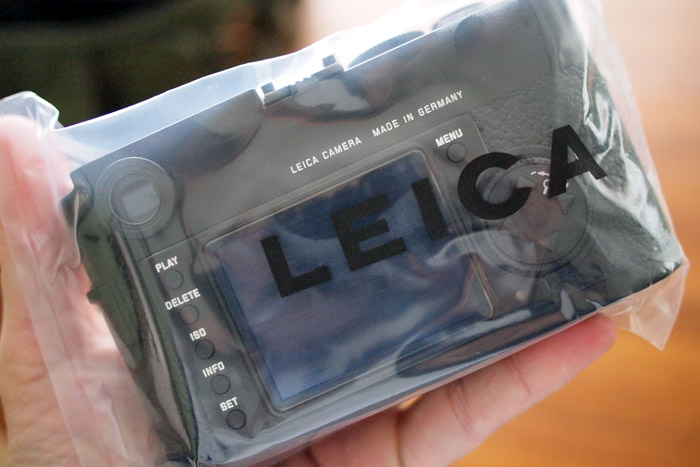 My M9 has never been dropped but may have been handled rough by UPS when I originally bought it, not sure. One thing is for sure…this camera is now even better and I can not wait to really get out and shoot these lenses I have here. Zeiss also just sent me a 35 F2 and 85 F2 to test out. They were going to send me the 50 Sonnar but they found an issue with it. Oh well, I am excited to try the 85 F2 especially.
Here are a few quick test shots from my newly calibrated and cleaned up M9! All straight from camera with no PP, just converted in ACR 5.6.
50 summicron – f2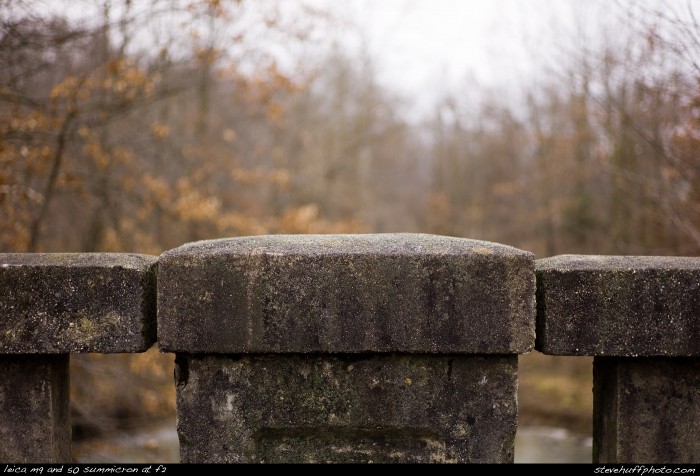 100% crop.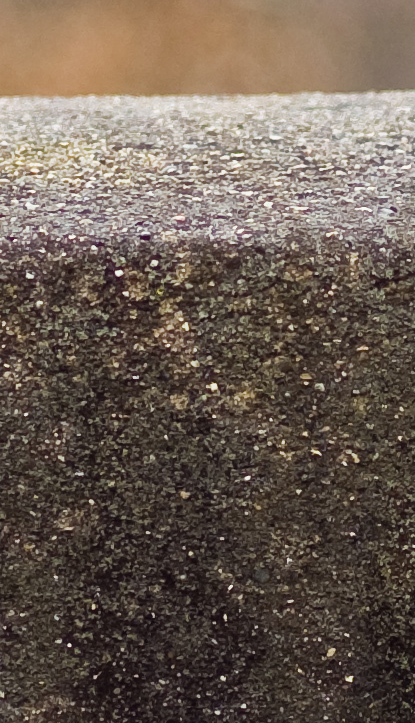 50 Summicron F2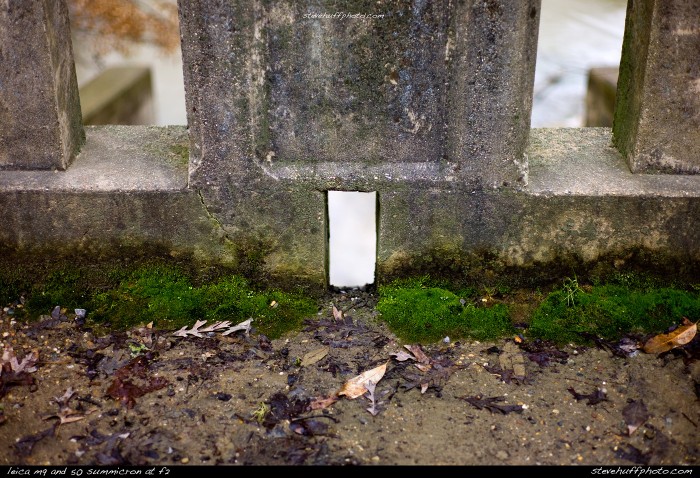 and a 100% crop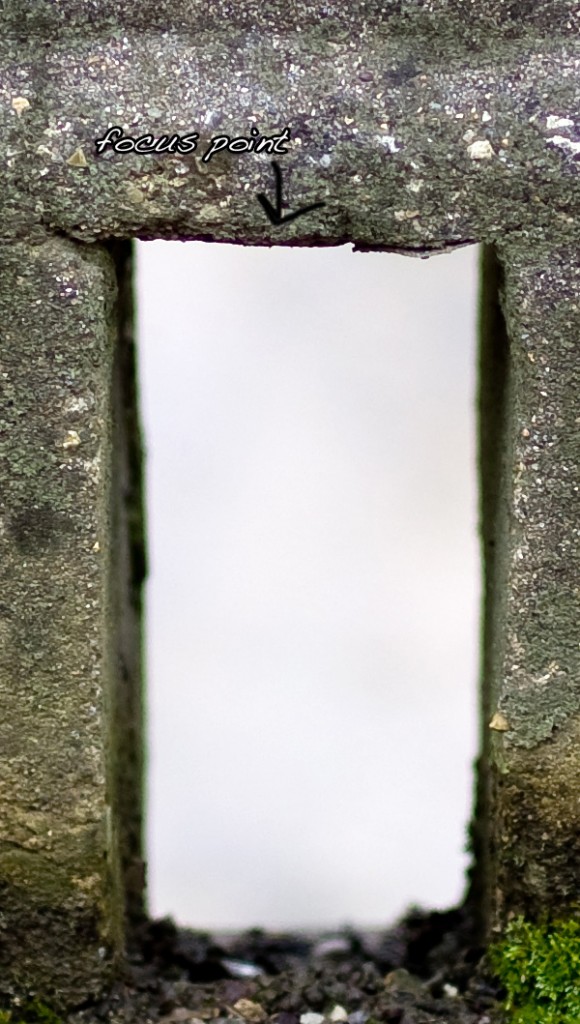 one from the 75 cron at F2 – focus on the gazebo – this is a large 2200 pixel wide version and has NO PP or sharpening. Just resized to 2000PX
Click image for the larger version. Also note I had to reduce the quality to get the file size manageable. The image is 2MB.
Again, these were just quick test shots as I ran out to make sure the focus was good. I can not wait to get started on all of these new lens reviews! The 35 summarit, 50 summicron, 75 summicron, 90 elmarit and the Zeiss 35 Biogon F2 and 85 sonnar F2! Lot's of work (and fun) ahead! Oh yea, my M to m4/3 adapter will be here Wed so for these new Leica M lens reviews I will also be testing them on the E-P2!
Thanks for reading, just wanted to share my excitement! Don't forget, AMAZON is now taking pre-orders for the M9. They may pull the pre-orders soon. BTW, I just put up a processed pic from my test on my M9 Diary Page.