Leica Rangefinder Philosophy for the Real World by Jean-Pierre Vazquez
I've been hanging around this website for a while now. Mr. Huff has brought some incredible content to the masses and I'm very proud to be writing this article for him. I've read most of the reviews and essays multiple times. I have visually digested high ISO comparisons, lens samples, the pros and cons of multiple camera bags, and the philosophy of photography from many amazing photographers. The Leica rangefinder philosophy is, in many respects, my mantra. It is how I composed my best/favorite photos, how my fingers and thumbs move to create an exposure triangle, and how I attempt to blend the surreal and daily into a simple composition (with a pinch of juxtaposition). Finally, I yearn to become both a part of the scene while being invisible at the same time. In a word: discrete.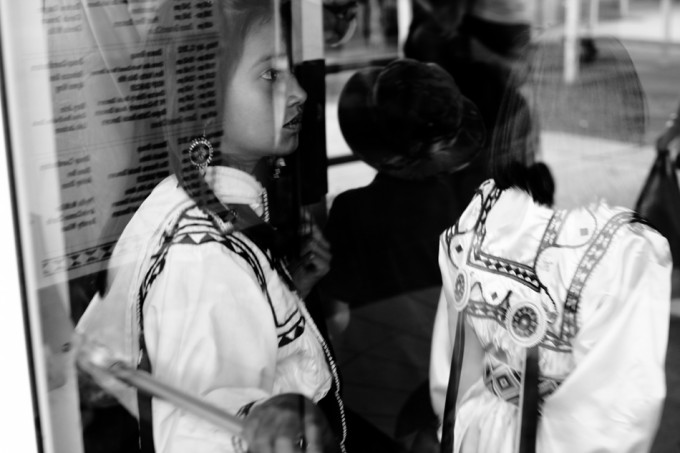 I may go off on a couple of tangents, so please bear with me
It has taken time and effort to get to this point. As a purist in many respects, I started off wanting to set my film camera manually and not edit at all. I learned to pre-visualize, scale focus, and meter light with grey matter alone. One learns to feel a moment just before it happens. My camera, 35 and 50 are my closest friends, and bitter enemies. I've had to get over my fears of getting close to people. These lenses taught me more than all the articles and forums I've read.
As I developed (pun intended), I tried to get closer to people. And I also made the move to digital. Ah yes… The move into the fray. I could still use my vintage lenses, but there was a clarity and smoothness that I hadn't experienced with film. I could take more than sets of 24 and 36 frames, but still was thoughtful about my exposures. Slow, but precise. Mechanical, but with an exquisite manual focus smoothness that must be felt to truly understand.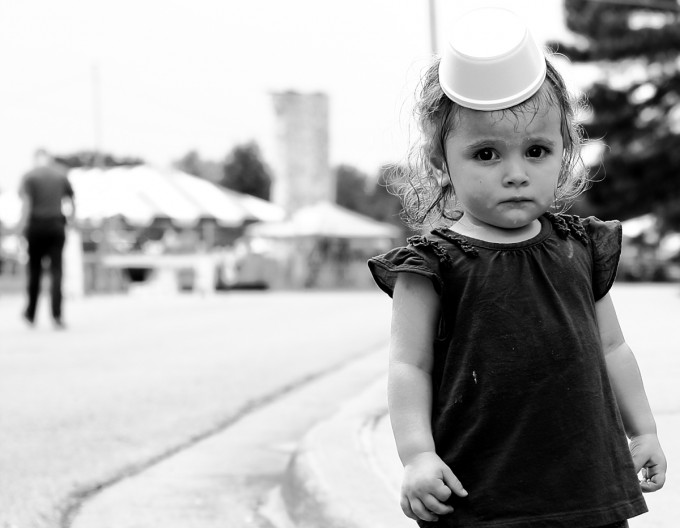 Many photographers are gear addicts. Daily, I search for gorgeous lenses, look up the camera pr0n groups on Flickr, and sample the tastiest films from Portra to Tri-X. In essence, I live vicariously through others to tame my gear appetites.
I seek samples of crons, luxes, elmars, etc. Leica has marketed their masterpieces in such a way that if it is not their tools being used, you're just a hobbyist. If you're passionate about photography, nothing is like a Leica. They have lenses with the most beautiful in and out of focus areas. So I laid down the coin to at least make the move to cropped-sensor digital, clocked in hundreds of research hours on technique and applying that knowledge. I'm still scratching the surface of finding my 'voice' through photography, let alone honing and applying my Rangefinder philosophy.

And here I am, almost three years into my photography obsession, and I've realized that the finger/eye/brain balance of Leica rangefinder philosophy can be applied to an entry-level DSLR with a couple of lenses. That, and a keen eye. The rangefinder, physically/economically, is out of my reach. But I can at least attempt to document and interpret my life photographically, philosophically, with the Rangefinder spirit in mind. I'll get closer, understand faster, and be more considerate of each moment in my life. A different medium, but a tool for expression nonetheless.