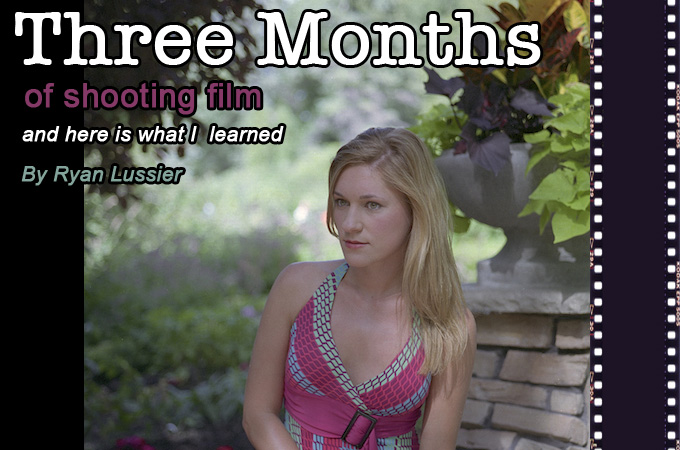 Three Months of shooting film and here is what I learned by Ryan Lussier
Hello Steve,
A few months back I had sent you a few shots to see if I could be part of your daily inspiration. Thank you so much for posting that I was so happy to share some thoughts and hear back from some great photographers who read your blog. In that post I mentioned that I had ordered a Contax G2 and I was about to embark on a film journey. Well some time has passed and I wanted to share with you and your readers how the journey is going.
Kodak Portra 400 and Zeiss 50 f/2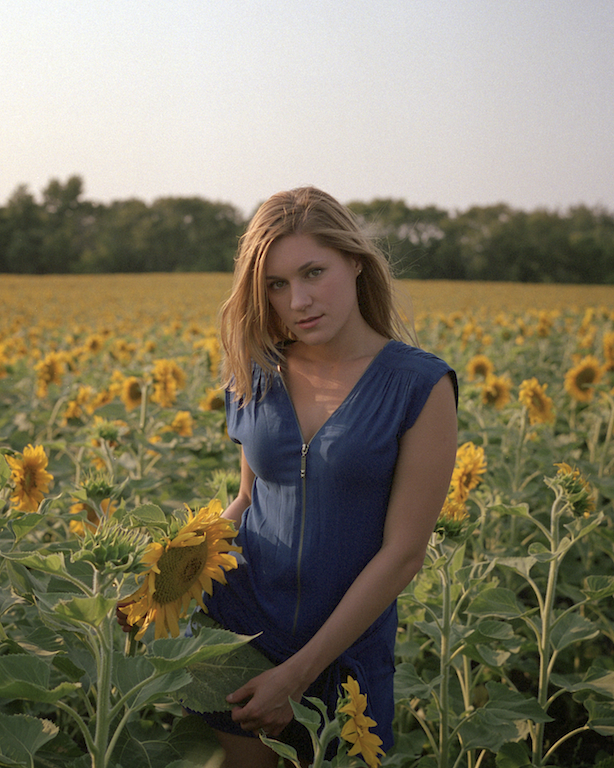 [ad#Adsense Blog Sq Embed Image]
First a quick recap…
I've grown up on digital I've never shot film and I love the fuji X series. For awhile I had been using programs like DXO film pack, VSCO, and others to try to emulate film and then having seen the post from Ibraar I had a feeling that despite some really good programs that are out there the look and feel of film is something all of its own. Now I am no expert in this and this post is to hopefully guide someone as new to film as I was (and still am) on some suggestions on work flow. Why shoot film in the first place, for those of you who haven't I can only describe the results as a sort of creaminess that I haven't been able to accomplish or see from digital files. There is a beauty in the transitions from highlights to shadows and a softness to the skin tones that I love.
I know that digital can resolve more fine detail in some cases is smoother and cleaner but there is a beauty in the imperfection of grain, and more importantly film has taught me that you don't need a razor-sharp film or to be able to see the tiny hairs on someone's upper lip viewed at 100% to have a photo with soul and character. Some of the results of film even when I've messed up have surprised me in their beauty despite their imperfections.This is not meant to be film vs digital as I use and love both this is more of me urging people to try out film if you haven't or for those who have to come back to an old friend. The fact is with the recent announcement of Fuji cancelling Velvia 100f some of these wonderful films may be gone before you've had a chance to try them, and I truly think that is a shame.
Kodak T-Max 400 and 45 Planar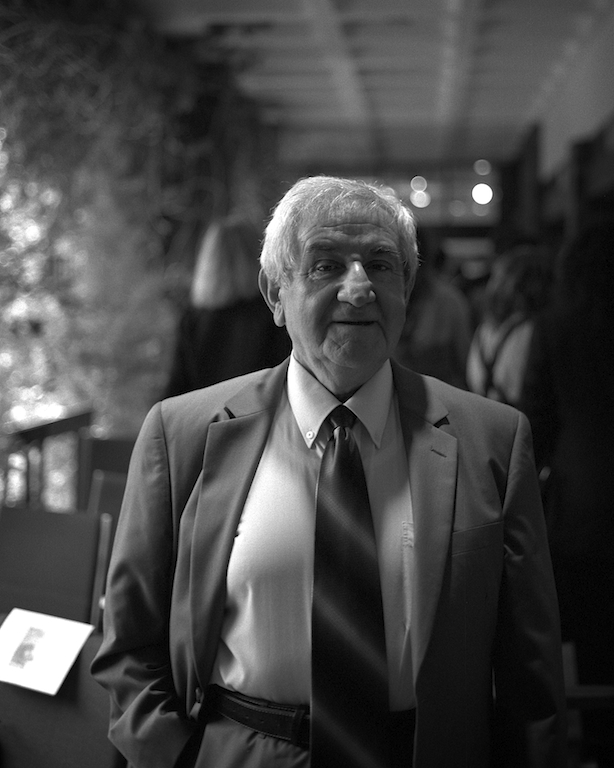 You can pick up a used film camera for cheap look around read reviews there are tons to choose from. Most of the examples that I've included are shot on the G2 and scanned myself so this is where I hope to add some value. I haven't had any luck in lab scans they take control away from you and put in the hands of the lab so my first suggestion to you if you want to start shooting film is to buy a scanner. These can be fairly cheap I bought and use a dedicated film scanner OpticFilm 7600i by Plustek through B&H Photo for around 269 on sale not bad. So now you have the scanner what about the software I use and love Vue Scan 80.00 bucks for the professional edition.
My workflow is simple set up Vue Scan to scan your negative in RAW format which creates a RAW TIFF. I usually scan at 3600dpi, 48RGB and 16RGB Gray for black and white. Now that you have your RAW negative it's time to turn that negative into a positive this is where ColorPerfect comes in, it's a plug-in for Photoshop that will convert the negative file into a positive thus allowing you to skip the scanning softwares colour profiles that don't really look good anyways. In ColorPerfect you can adjust the gamma (I use this for black and white) and they have a handy highlight recovery tool that works great if your scan has clipped some highlights. ColorPerfect has a ton of profiles for different films and I've been very happy with the results. I then bring my new tiff file into Aperture 3 to fix up any dust spots, do a light sharpen to restore what you loose in the scan and maybe tweak colours or curves but my intent is to be as true to the film as possible. Speaking of dust spots my first few months were filled with anger over the amount of crude I had to remove until I found Antistaticum by Ilford as well as canned air to help me out. I can scan 36 exposure and do some quick adjustments in about an hour, my developing costs 3.95 a roll.
Kodak Ektar 100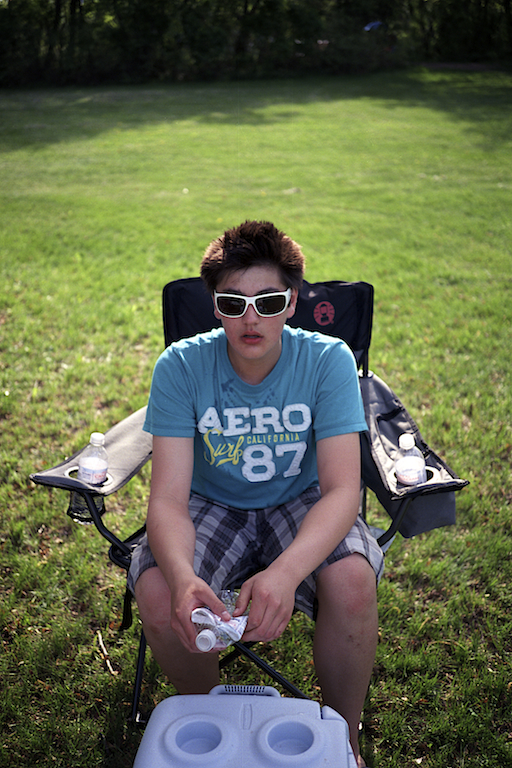 So all in all the costs of film are not bad. Skip the Starbucks in the morning and you can develop your film at a lab. There are cheaper ways by developing yourself and buying in bulk, but I haven't done this myself. So there you have it! My thoughts and suggestions for someone feeling like I was that it's time to get some film and give it a go. Most of these shots are very personal to me as I got into photography to photograph my lovely family and friends. The beautiful blond in the shots is my wife, she is ever so patient with a camera stuck in her face every time she turns around, and my constant stream of new and old cameras and all the time spent reading Steve Huff photo.
Cheers,
Ryan Lussier
Kodak Ektar 100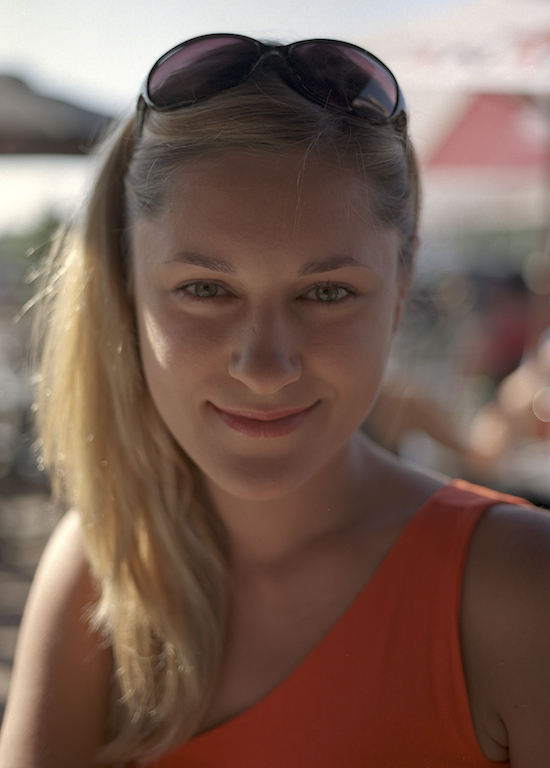 –
Delta 100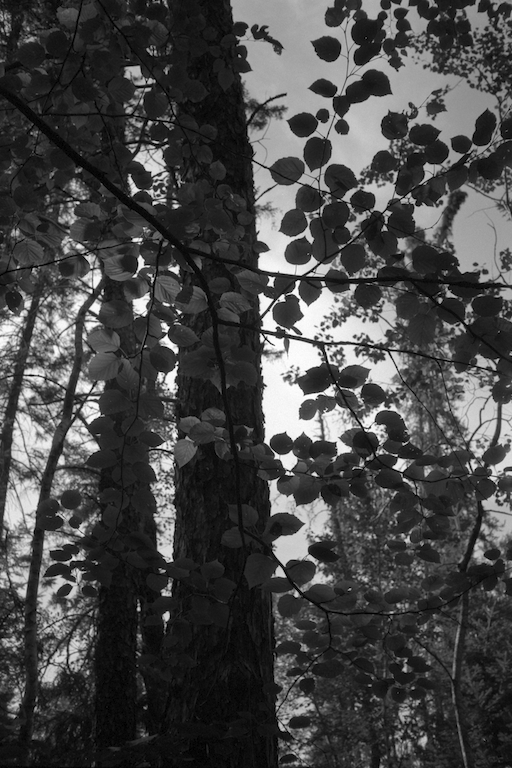 –
Kodak T-Max 400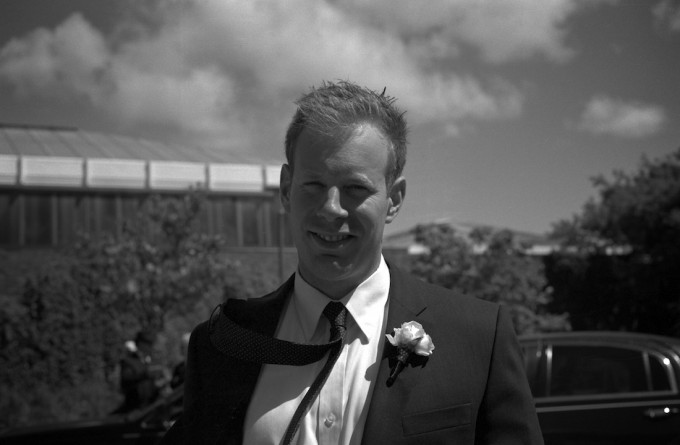 –
Fuji Reala and the 45 f/2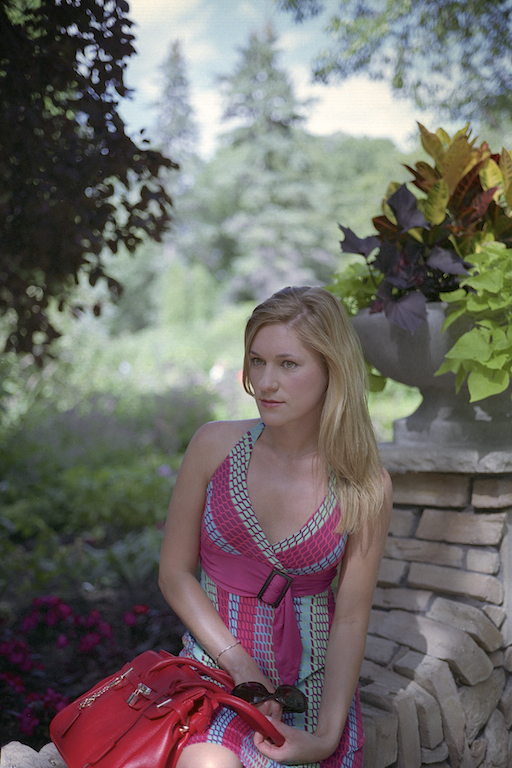 If anyone would ilk e to find a Contax G2 for themselves you can try Ken Hansen (email him at khpny19@aol.com)  who always seems to have used film gear, or even PopFlash.com. B&H Photo has a used Titanium G2 for under $600 right now as well!