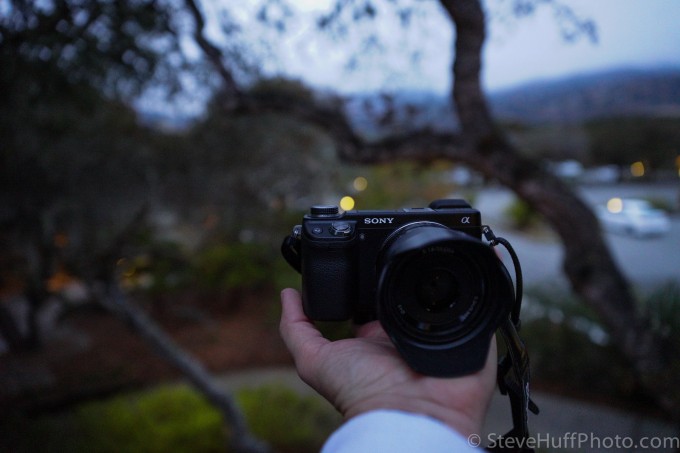 The Sony NEX-6 1st Quick Look Review (more in depth coming soon)
You can pre-order the new Sony NEX-6 with the new Kit Zoom for $999 at B&H Photo HERE.
Amazon has the NEX-6 in stock HERE!
Hey hey hey! I know MANY of you have been waiting for samples from the brand spanking new Sony NEX-6. I can not do a full review on this one until I get one at home for 2 or 3 weeks as I just did not have the time this week to shoot ALL of the new Sony cameras thoroughly as I spent most of this week on the RX1 (HERE and HERE) but I did indeed get some cool shots with the NEX-6 and at the same time I have discovered that I like it more  than my beloved NEX-7 that I have had for well over a year now.
[ad#Adsense Blog Sq Embed Image]
SO THIS IS NOT A FULL IN DEPTH REVIEW, just a quick 1st look review! I will have a full in-depth as soon as I can get a hold of one of these guys long-term. That is when I will have crops, details, noise tests, etc.
The NEX-6 and new 16-50 Kit Zoom is a powerful combo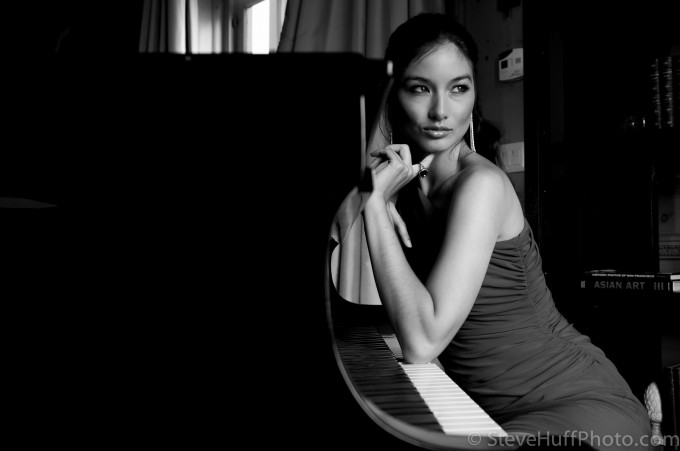 Another NEX? 
The NEX-6 is the latest and greatest in the NEX line and while it comes in UNDER the NEX-7 with the number 6 name in many ways it is a much better camera. At least I think so.
The big improvement here is that Sony has added an all new AF system for fast and snappy performance. The NEX-6 has Phase detect and Contrast Detect focus, it has the same EVF as the NEX-7 and the same body design and shape. The build is pro and it has a matte finish instead of the 7's glossy look. The LCD is still as awesome as ever though it is not a touch screen. Sony also added WiFi support and you can even trigger this camera and preview real-time on your smart phone via an App on the camera.
Today we took a drive through Carmel, CA and I snapped this shot with the NEX-6 and new kit zoom 16-50, which I like so much better than the old 18-55. The new 16-50 is small and of great quality. The image below is from RAW and I added a color filter in Lightroom to show what can be done with a shot from this camera in about 15 seconds of clicks in Lightroom (cold color filter). I also did some dodging to bring out the rocks. The result is that it has some noise that would not normally be there but I like it anyway 🙂 Click image for larger view.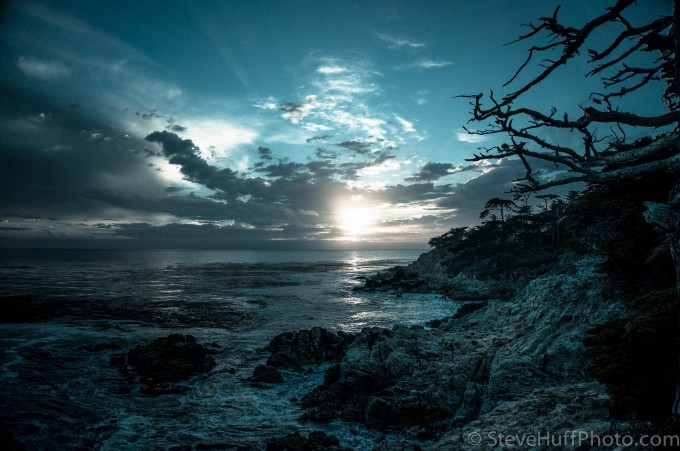 In real world use I find the NEX-6 to be much quicker to AF than the 7 and it just seems very snappy and responsive which is good! The 7 at times seemed a bit slow when compared to the new breed of mirrorless like the Olympus OM-D. Sony did not take a break and just say "deal with it"..nope! Instead they ramped things up by combining Contrast Detect AND Phase Detect focus ala Nikon V1 for a much improved AF experience. This means that in good light the AF is near instant. IN low light it is faster than it was before in past NEX cameras. This is a pretty big deal and I am happy that Sony made this move. The NEX-6 feels like a 100% fully polished product..finally.
Always love scenes like this and the kit zoom did great once again. Click for larger.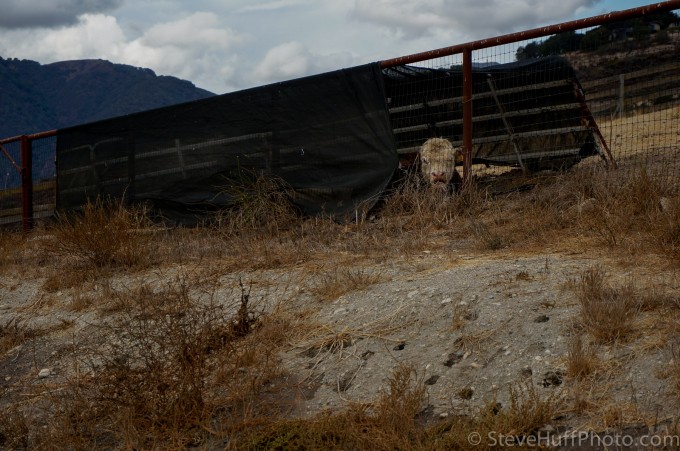 The NEX-6 also has a 16MP sensor which I feel is about what an APS-C should top out at for best quality, sharpness, dynamic range and image quality. The 24 MP of the NEX-7 pushed the sensor a little to far I think and the result was less than stellar ISO performance and in some cases muddy results. The 6 hits the sweet spot for sure.
So be sure to check back here for a full in-depth look and review of this new NEX. Again, this is just a quick 1st look to show those who have been waiting some quick samples. 
The NEX-6 with 35 1.8 at 1.8 and ISO 640- click image for larger!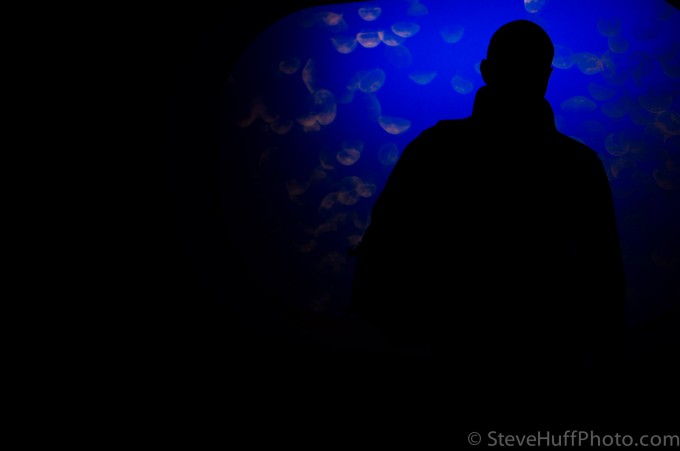 This week I was able to shoot the NEX-6, the new 35 1.8 lens and the new 10-18 ultra wide zoom and I thoroughly enjoyed my time with all of them. Once again I am writing this at 1 AM and I have to be up at 6AM so I need sleep but I wanted to let everyone see some new samples from the NEX-6 as I know many have been waiting..even if it is just a few samples so I have posted some quick samples on this page for you to peruse.
Before we drove some very cool cars we got instruction on how to do so on the track. The other guys here shot the usual 400mm action shots but I stayed with the 10-18 and kit zoom. Being different that everyone else is good 🙂
–
We had access to just about any Sony lens made for the A99 and the NEX system – pretty damn cool! – Shot with the 10-18 at 10mm (15mm equivalent on the NEX system)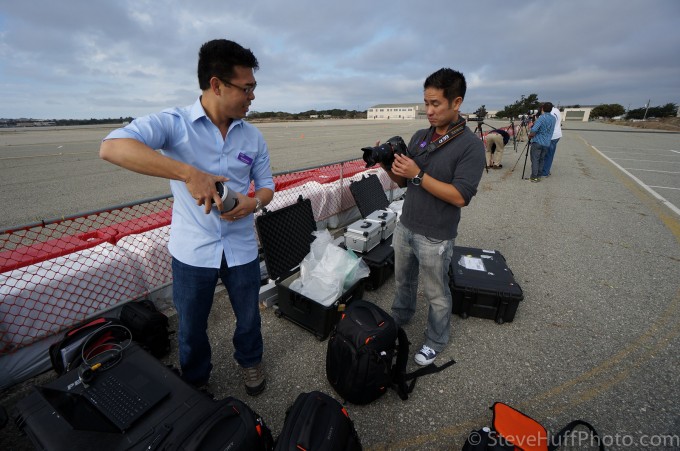 –
A quick landscape shot using the 16-50 Kit lens. JPEG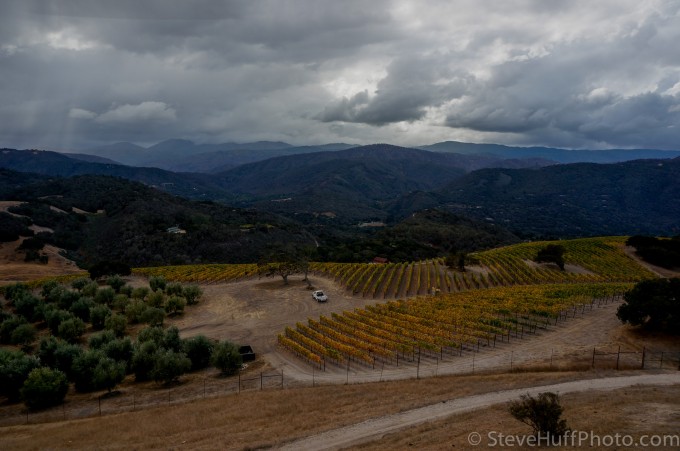 –
Again, the 16-50. It is a great kit lens. I like it.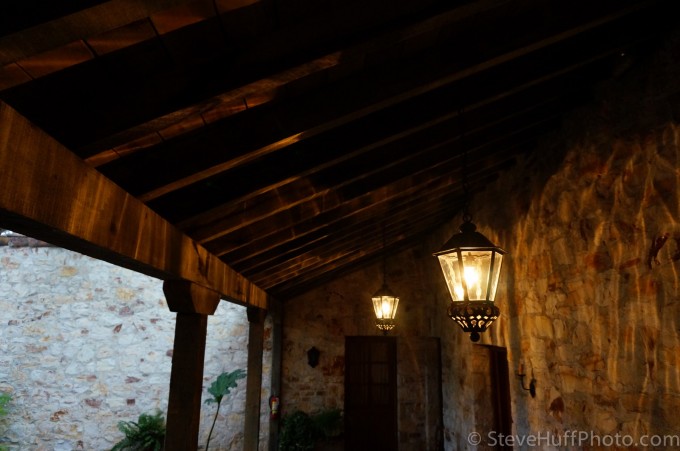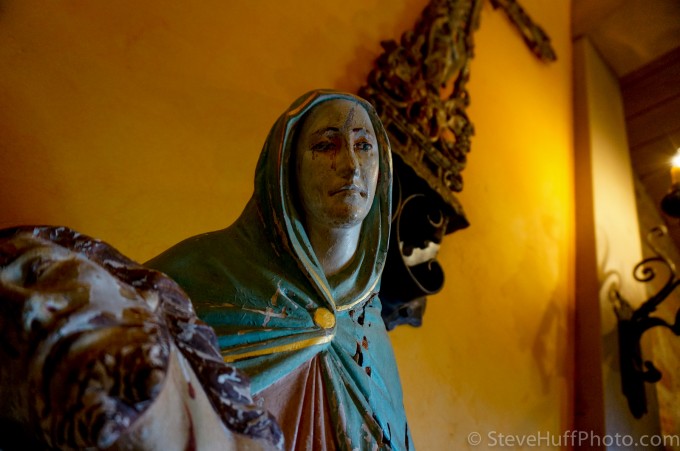 –
This one was shot with the new 35 1.8 in a very dark aquarium. Click image for larger and EXIF is embedded.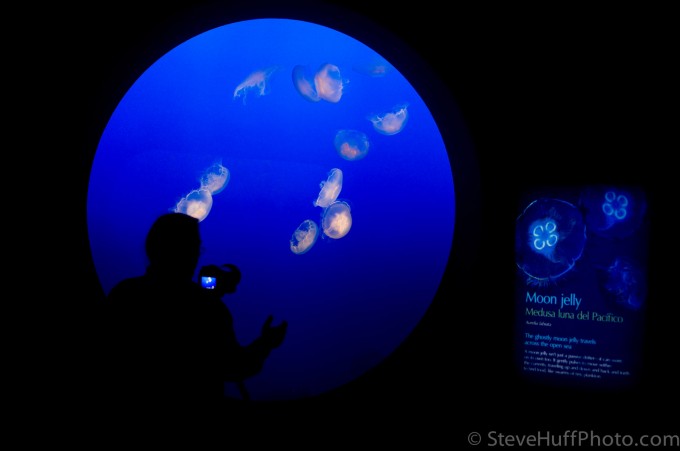 –
In the helicopter some of had a chance to shoot with the A99, NEX-6 and RX1 – OOC JPEG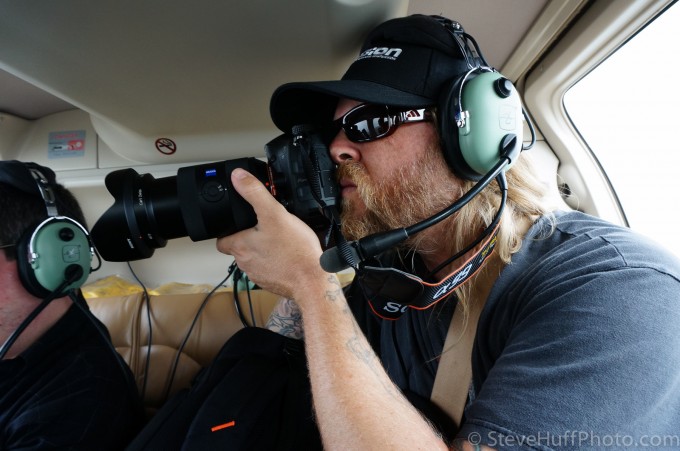 –
Sweep Panormama is still here! – OOC JPEG

–
Jellyfish with the 35 1.8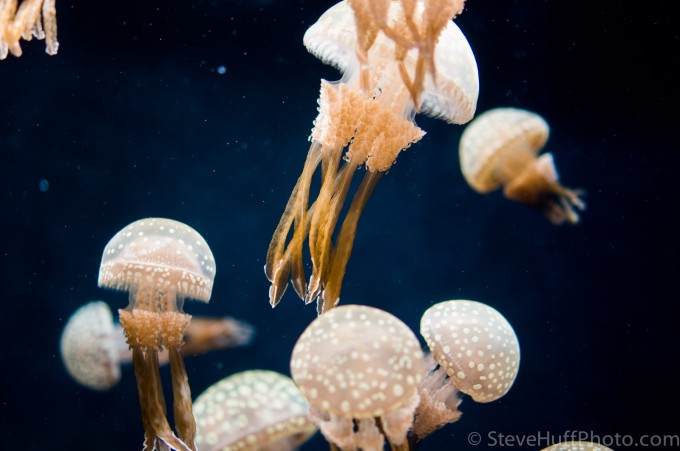 –
A nice JPEG sunset with the 35 1.8 at f/7.1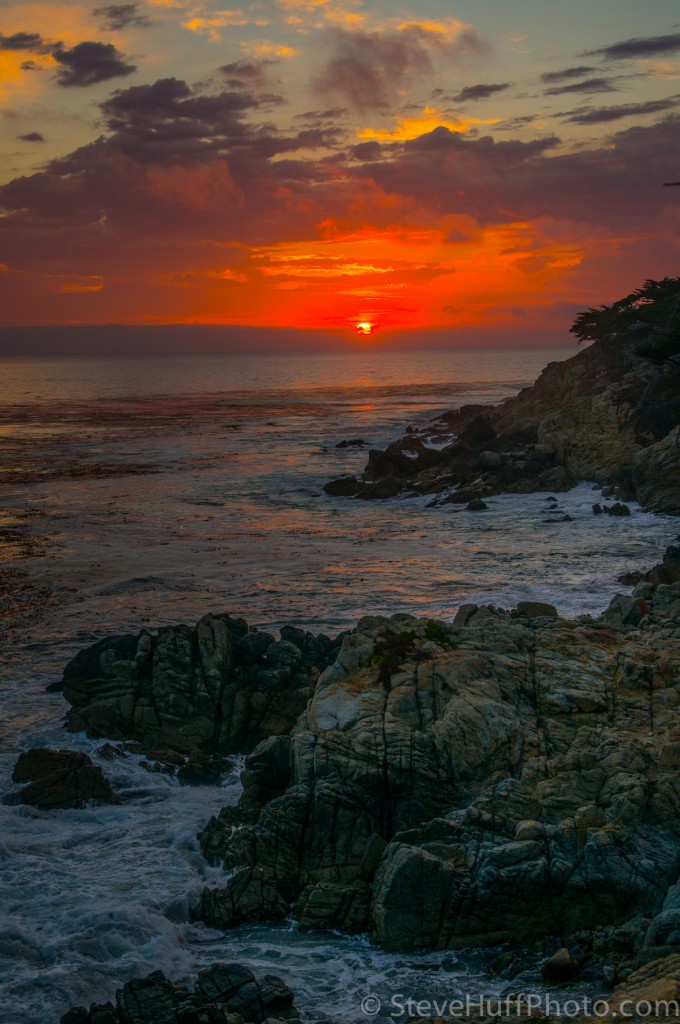 –
The 16-50 at f/8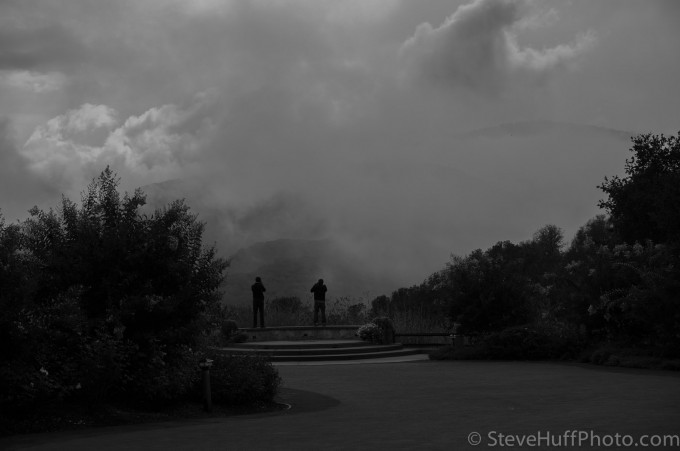 –
New Kit Zoom!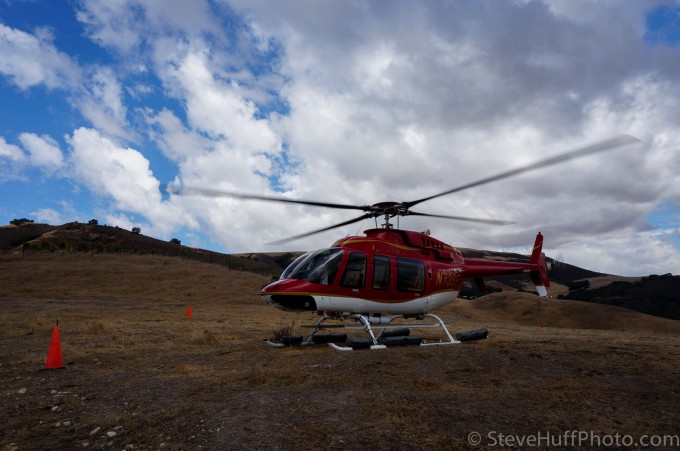 –
Again, the kit zoom at 16mm and f/7.1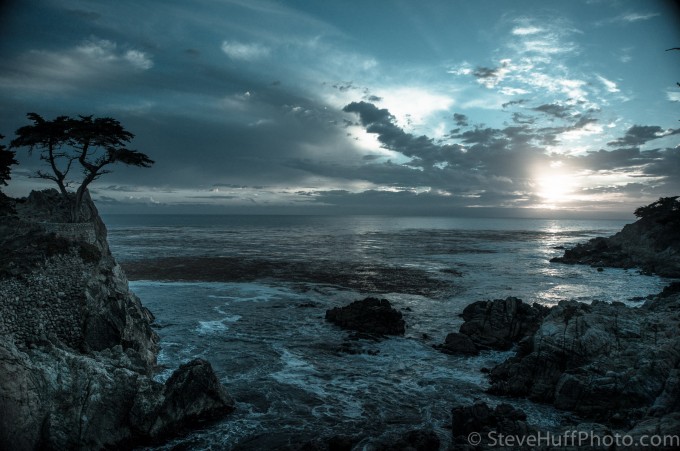 –
Trying out the mini effect from the helicopter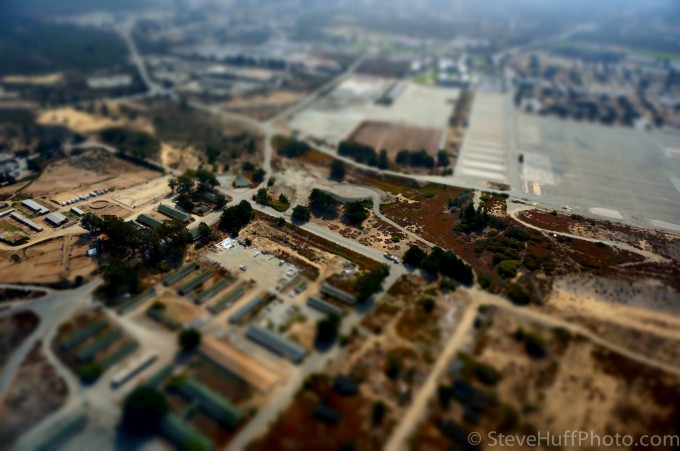 For those wondering if the NEX-6 is an improvement over the NEX-7 I would say DEFINITELY. It is quicker, snappier, more responsive, does not seem to overheat (in my limited use so far),has sharp IQ, comes with a great new kit zoom and even feels better with its matte finish. You lose the highly touted "Tri Navi" control system but to be honest I almost prefer the new set up as you still have your control dials. You lose nothing but convenience of having both dials at the top. Instead you now have one dial with the mode dial stacked on top and the mode dial on the back.
The NEX-6 is the best NEX yet.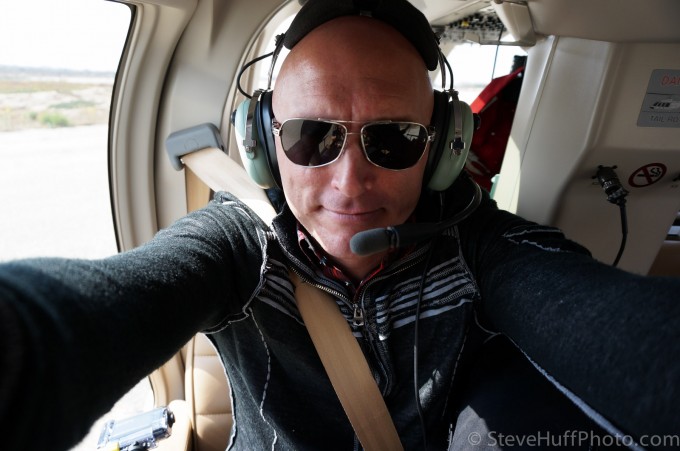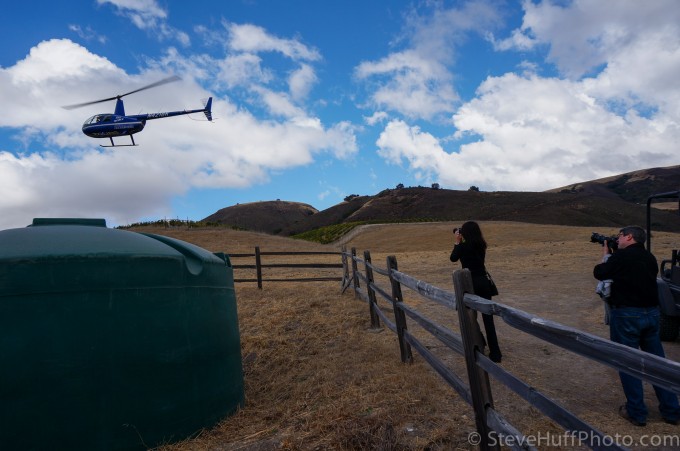 You can pre-order the new Sony NEX-6 with the new Kit Zoom for $999 at B&H Photo HERE.
You can buy the NEX-6 and new Kit Zoom at Amazon HERE