Thursday News Updates…Fuji X-E1, Monochrom, Olympus 75 1.8 and more!
Hello to all and happy Thursday! As always it has been a hectic week for me as I have been shooting with an M9, Monochrom, OM-D with 75 1.8 and trying my best to get to most of my e-mail! Just wanted to write a quick post about what is coming over the next couple of weeks as well as share a couple of videos that were posted to my YouTube account over the past two weeks but not here on the site.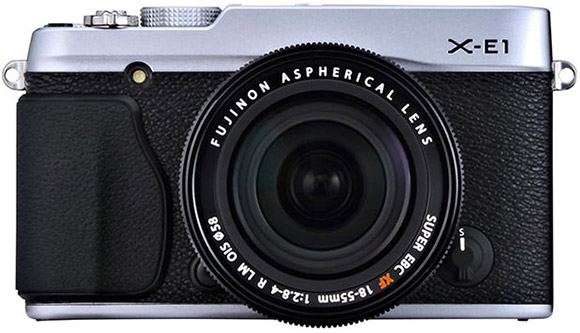 Fuji X-E1 Review SOON from Amy Medina
Things have been great on this end. Traffic is up, new cameras are flowing in for review, the weather here in Phx is finally cooling down to the 90's and there seems to be some excitement in the air lately  – lots of passion pouring in from readers with some really great guest articles and reports (which will all be posted soon). I will soon have a review of the Fuji X-E1 using Leica M glass from Amy Medina. She has been shooting the camera all week and by next week her review should be up with loads of samples from her. If you do not know Amy, she has written quite a few articles here but also has a website of her own here.
There will also be articles coming next week on "The other way to scan your film", "The Leica Digilux 2: Another Flashback", "The Monochrom In Madrid: Bullfights", and a new film article by Ibraar Hussain! PLUS even more than that but I will leave some as a surprise but one post will feature some of the best images I have seen all year from anyone. 🙂 I will also be showing off some new straps from Barton1972.com which are AWESOME!
 –
The Olympus 75 1.8 Lens Review – Next Week!
I have had the Olympus 75 1.8
 for almost two weeks now and it has been glued to my OM-D. I have been trying to get shooting time in with it and so far I have found that it is a fantastic lens but for my tastes too long of a lens. It is the equivalent of a 150mm lens in focal length and absolutely gorgeous in its build and image quality. If you want a stellar portrait prime for your Micro 4/3 camera this is about as good as it can get. This is a serious hunk of glass my friends and if you do not mind longer lenses then it is a lens that will last you a lifetime. See the video below of the lens on the camera…
I am finding more and more than the OM-D with the 12, 45 and 75 lenses could be just about all anyone really needs. It is fantastic and that Sony sensor inside seriously rocks.
OM-D AND 75 AT 1.8 – click for larger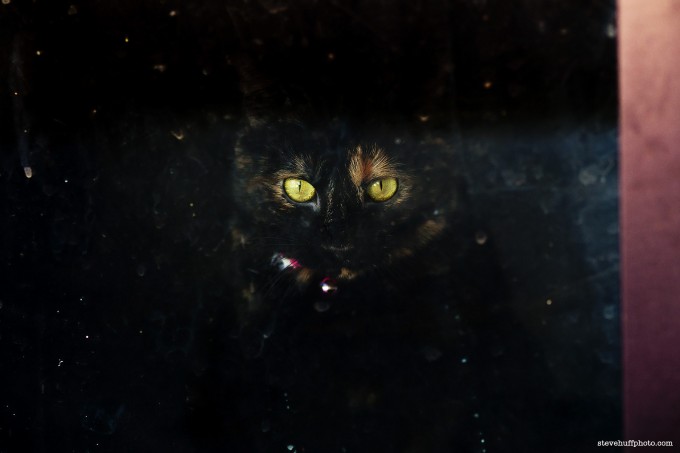 –
The Leica Monochrom Review will continue..
I am still shooting the Leica Monochrom and still finding that I have a way to go before I really get to where I want to be with processing the files. There is just so much you can do with them..create any look you want.  I saw some of the best shots from the MM to date from Kristian Dowling. HIs shots can be seen on this facebook Monochrom group.  Kristian is a master photographer and knows his craft. He also happens to be a great guy!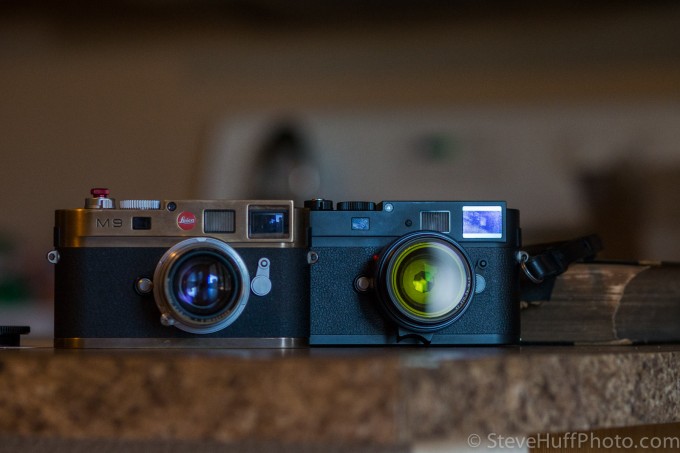 I will be doing my part 3 of the Monochrom review showing some comparison shots between the M9 converted to B&W and the Monochrom. There is indeed a difference but what look one prefers is all personal preference. The pros with the Mono are the much better high ISO, improved Dynamic Range and of course the higher resolution. Shooting at ISO 8000 at night is good where with the M9 2500 is the max you can go and it is noisy.
I do know that when I shoot the Monochrom I feel differently than when I am holding an M9 or even OM-D or Sony NEX. It seems to put you in a "Mono Mood" 🙂 – Part 3 should be up next week as well.
The Monochrom with the 35 1.4 FLE – RED filter on the camera and an OOC shot. The RED filter enhances contrast considerably deepening blacks.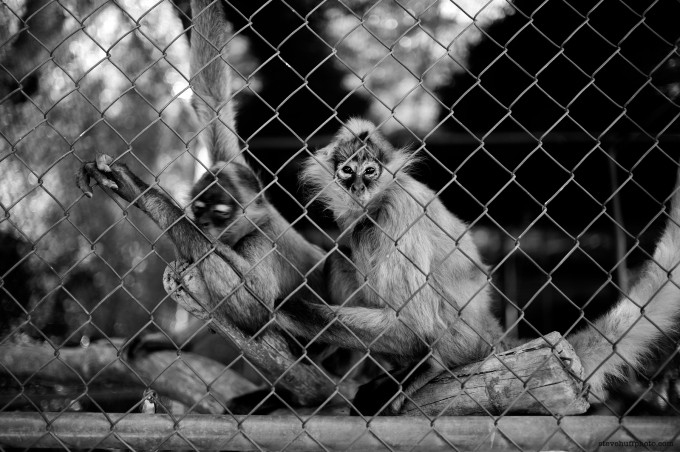 –
The old 1940's 50 Summitar looks delicious in the one quick test shot I snapped in my yard so I will be using it more on the Mono.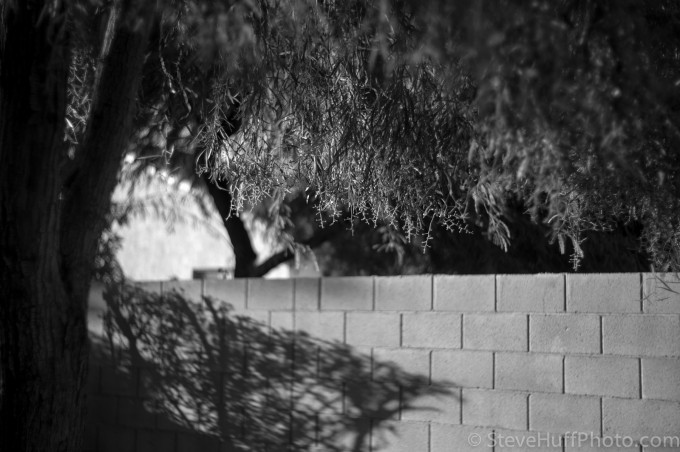 –
Using an IR filter gets expected results – this is an OOC shot… just to test the filter..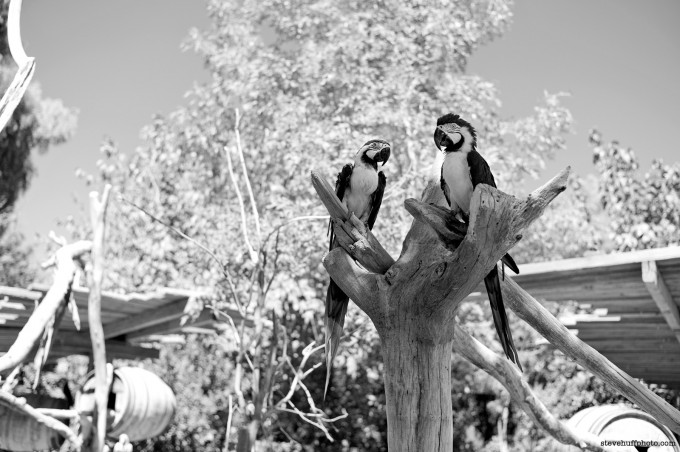 –
Other reviews on YouTube…Kindle Paperwhite, Grado PS-500 Headphones
I have also posted a couple of non camera related reviews on YouTube so take a look below.
–
Orange Nikon J2 – Ready for Halloween?
Looks like Nikon released the J2 in ORANGE! How about this for a halloween shooting treat? Lol. At least cars could see you at night! B&H Photo has it in stock with the 10-30 and 30-110 lenses for under $700. Then again, the Sony RX100 has a better sensor and faster zoom lens. In reality the J2 is more like a J1.1.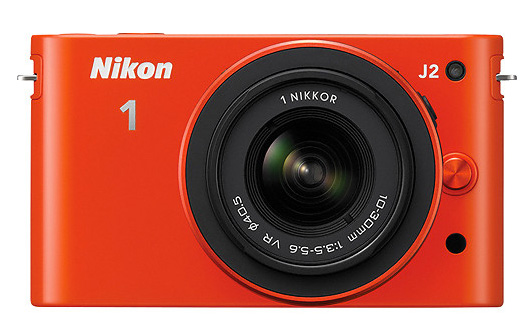 Be sure to check back later today and all next week for all of the new stuff! Also, if you have not yet done so you can subscribe to my YouTube channel as I sometimes upload videos there and not here so if you are interested in seeing them you can subscribe to my channel HERE. I also will post sample images to my Facebook page from various cameras before I write about them here so if you have not yet "Liked" that page, you can do that HERE! As always, thanks for reading and stopping by! I appreciate each and every one of you who do!
Steve