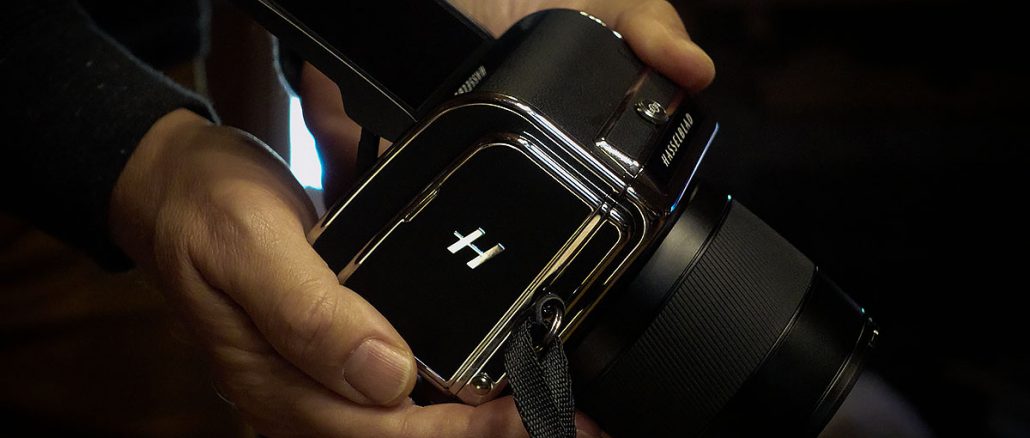 The Hasselblad 907x Continues to Impress. My Camera of the Year 2020.
By Steve Huff
I said in my review of the Hasselblad 907x that I felt it was the most beautiful digital camera ever made. I also said it was my favorite digital camera I have ever used or owned. Today not only do I stand by those words but my love for this camera has grown even more. I have since purchased the grip which adds function such as a joystick and buttons for various things you can use to control your settings. I have tested a few lenses with it, and all have been phenomenal but I still own just one native lens which is the 45 f/3.5 as it's my day to day go to lens that fits the camera perfectly. Recently I tested a Leica 90 1.5 Summilux on this camera and was in awe of how this insane $13,000 lens worked so well on this medium format body. I may soon test lenses such as the Canon Dream Lens and Noct Nikkor on this body as well..maybe. This versatility for a medium format body has been previously unheard of just a few years ago. Today with large sensor bodies from Hasselbhald and Fuji we can adapt so many amazing vintage lenses to bring truly unique rendering to our images. Not something one could do with digital medium format in the past. This alone opens up all kinds of fun with a body like the 907x.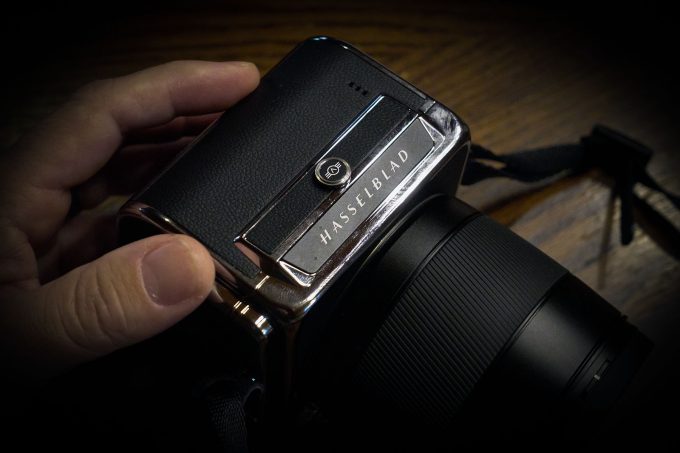 I just wanted to give an update and say that I have zero regrets on my 907x purchase. In fact, I only like it more the more I use it. It's refreshing in the way that it is so simple. It's so rewarding when you go to review your images. The electronic shutter allows us to go to 1/10,000s shutter speed, so no need for ND filters on sunny days with fast lenses (just watch out for that rolling shutter). The color can be natural but can also be pushed to however you like it due to the deep RAW files that come from this sensor. For B&W, it can rival a Leica Monochrome in tonality and surpass it in Dynamic Range. It's a sight to see and in the hand, so nice to hold. It's pride of ownership scale is sky high, a ten.
Is it perfect? No way. No camera is. What some would call weakness though, I call a plus. The weakness of slower speed, for me, is a plus rather than a negative. Not having 20 video modes, 20 FPS, IBIS, and face detect AF make it much more charming and lovable. It brings us back to the basics, and makes me feel good when I get a shot I adore. The weakness of not having an EVF is for me not a weakness as I have embraced fully the waist level shooting experience as it is more natural and more fun. The weakness of not having a built in grip is for me, a plus as if it did have this built in the beauty of this camera would be taken down a notch or three. Having the external grip, with its unique design only adds to the charm and function of this camera and its easy to remove if you do not want to use it.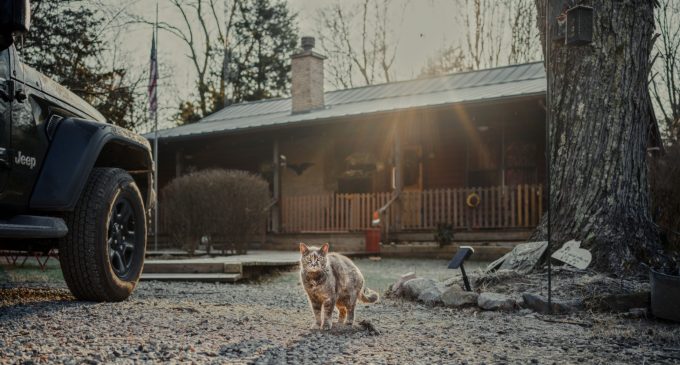 I would have loved it more though if they somehow placed the LCD finder up top like the old 500 series. Maybe added a sunscreen or use the latest LCD tech for easier viewing in very bright sunlight. That is one weakness I find a true weakness. In bright light it is hard to frame your shots as the screen gets washed out. It's possible but not ideal. I'd also love to see some weather selling just for safety in case we get caught in the rain.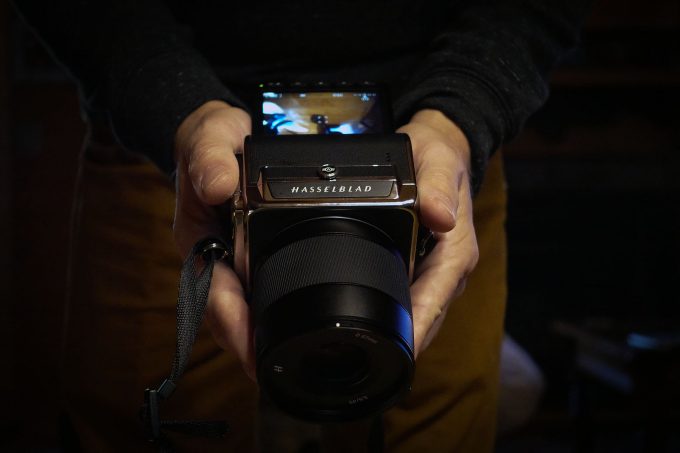 I've reviewed cameras here for a long time. Thirteen years this month. I have tested cameras from all manufacturers and enjoyed so many of them. I have traveled the world as a pro photographer, and as a camera reviewer using camera from all brands. Even so, none have touched my heart as much as this Hasselblad 907x. It seems to be the camera I have been waiting for over the last 20 years.
If you have been on the edge about this camera (some of you have emailed me asking about it) thinking it over I can say this. If photography for you is a full time passion and this camera speaks to you when you see it, then by all means check it out if you can. If you consider yourself someone who prefer a slower process of taking photos rather than worrying about 20 modes stuffed into a camera body with non stop menus then strongly consider taking a look at this 907x. If you cherish the experience as much as the results, I suggest heading down to your closest Hasselblad dealer and taking a look, or even renting one for a few days. This camera is not for everyone but I would venture to guess that it will be for some of you.
Some of you have asked me why I did not go for a Fuji instead. I am just not into the style, design, feel of Fuji Medium Format bodies, and yes I have tried them. I also bought the 907x mainly for its design and the fact it was created for a true waist level shooting experience. Yes, you can do this with many digital cameras but something about using the 907x brings me back to the 500 series, and memories I have with that body. It's natural, and feels so right in use.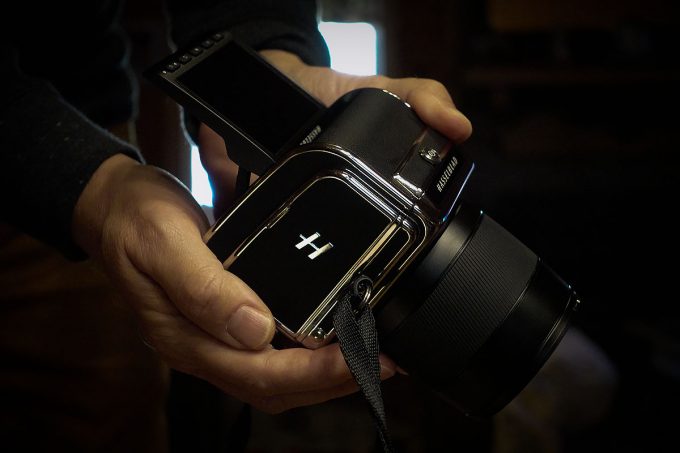 With that said the Fuji's are possibly the better choice for most. Though for me there is no beauty or artisan craftsmanship with any of the Fuji cameras, and I know some do not care about such things but I do. They can produce stunning images but the experience, art least for me, was missing and get just feel cheap in construction when compared to the Hasselblad. A friend of mine had the GFX 100 and a knob/dial fell off on the first day. True story. At $10,000 for the body only this kind of thing does not inspire confidence in build.
It's two different systems really. I also prefer Hasselblad color over Fuji these days. I also found the Hasselblad to be better in low light even though they use the same sensor. While choosing Hasselblad over Fuji is not the popular choice, it's one I gladly made due to beauty, style, construction and yes even name as the Hasselblad name has always been associated with quality (besides not so long ago when they went nuts and did the Lunar and Stellar thing) even if in reality it means nothing. Cameras can indeed be an emotional purchase and the 907x, much like a Leica, will be an emotional purchase. Not always the smart economical choice but one that sweeps your heart and makes you smile.
I have worked for myself since 1991, or almost 30 years. I also bought the Hasselblad because I feel I deserve it after working so hard to achieve my goals for my entire adult life. It has not always been easy but it has been worth it.
There will be times here when I wax poetic about a certain item wether it is a camera, a lens or even a piece of audio equipment. I do this when an item truly excites me, and I love sharing my excitement simply because I know why I started this website so long ago. Because I know there are many out there like me who appreciate quality. Most of you can read between the lines when I like a product but do not LOVE it.  I will say now that the Hasselblad 907x is my pick for Camera of the Year 2020. I appreciate this camera for what it doesn't have (4k video, IBIS, deep menus, gimmick modes, fast FPS) just as much as I do for what it does and at the end of the day this camera adds something to my life wether I am using it or just looking at it on my shelf. In my eyes, it is a true digital masterpiece and priced very right for what it is. The design, the concept, the waist level shooting, the build, the controls and menu, the sensor and the gorgeous IQ capable from even less than fully skilled hands make it my fave digital camera ever. Right under it would be the OG Leica SL, another one of my all time faves. Then the M.
So for 2020 I choose the 907x as my favorite release of the year. Above the Sony A7SIII, above the Canon R5 and R6, above all others for 2020. Truth be told, most (but not all) cameras released in 2020 were geared towards video acquisition. The 907x is a pure photographers camera and that is one thing I love about it. Same can be said for the latest Leica M10-R, it is indeed a true photographers camera as is the M10-M. I have both of these in hand now and will write something up about them soon. Other than those I feel all other cameras released this year were more video biased. I feel this is the way of the future as well, so cameras such as this 907x may even be a one off, the last of its kind. Who knows. I guess its success will determine its fate. I guess we will see : )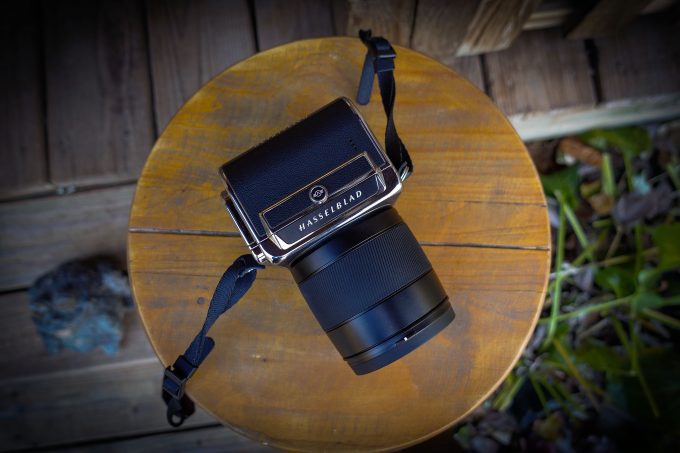 You can buy a Hasselblad 907x at B&H PHOTO Here.  
Finding one in stock may be a challenge but worth it if you know you want one. Good luck!
All shot on the 907x with various lenses during quarantines, lockdowns and isolation..good old 2020! Click them for much larger versions.