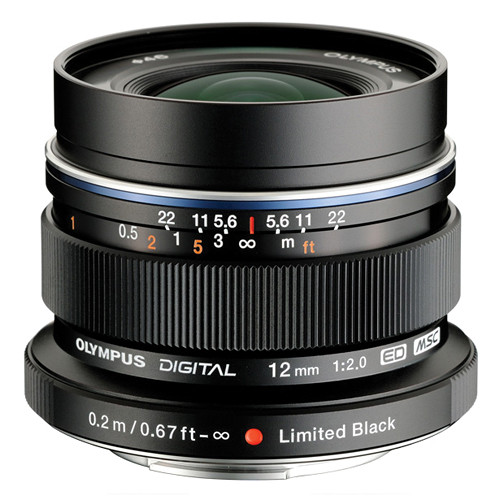 Help! I am being robbed!! No no..I am not really but those who buy this lens may think so. As gorgeous as it is inside and out, this Olympus Special Edition 12mm f/2 in all black comes at a price. The original silver 12mm f/2 is $799, a price that was hard to swallow for so many who shoot micro 4/3. The lens is beautiful and one of my faves on the OM-D but this black edition comes in at $1099 which is a $300 price hike just for the black color.
I remember a day when ALL lenses came in black. Now we get to pay extra for the privilege. I admit, this lens looks absolutely gorgeous in all black and I KNOW it performs but it will ultimately be up to your preferences and wallet whether you want to take the plunge. I am a little bothered by this price hike but I know some will buy it and love it. After all, this hobby is just as much about enjoying the gear as it is enjoying the memories we create with it (for many of us anyway). Besides, how much is a Leica 24 3.8? Thats about the equivalent of this lens on M4/3. It's no Leica but it kind of looks like one and has the performance as well.
You can check out the all black Olympus 12mm f/2 at B&H Photo HERE.
UPDATE: More research has shown me that this comes with the $90 metal lens hood included, a nice all metal retro lens cap and a protective filter. So the $300 is not all that bad for a "special edition". It is more like a $150 price bump after the extras. That could make it worth it for the sexy color upgrade, but still wish it was only $100 more. Truth be told..I'm digging it in black though it is the same exact lens as the silver version.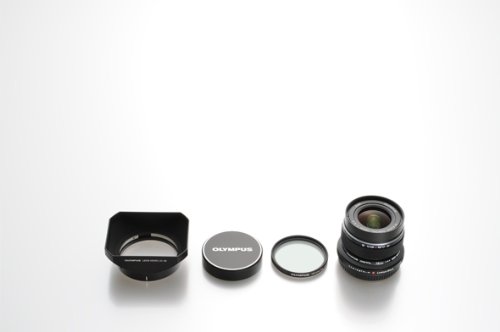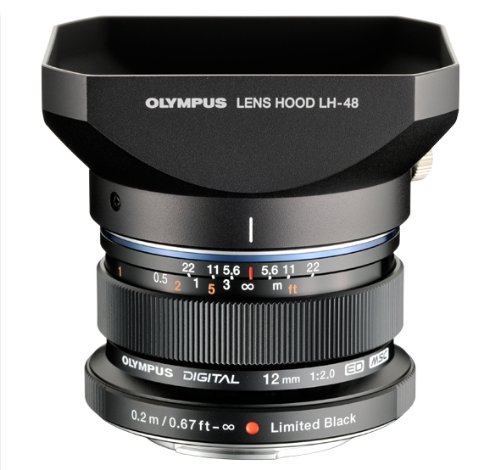 You can check out the all black Olympus 12mm f/2 at B&H Photo HERE.