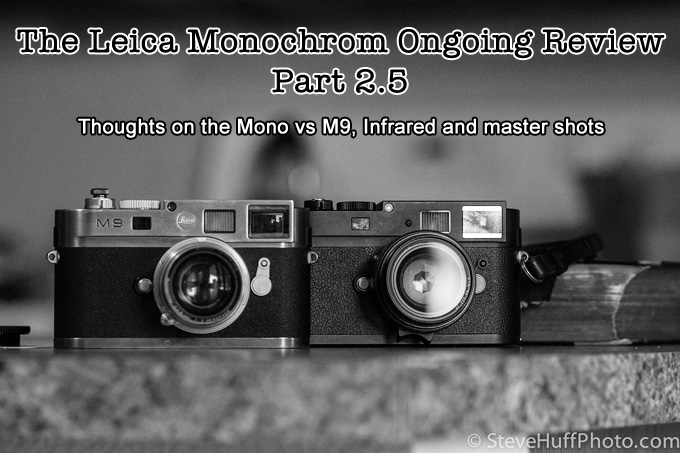 Leica Monochrom Ongoing Review part 2.5. More thoughts on the camera, on Leica in general and many more sample shots from this unique camera. 
Part 3 is now up HERE!
It has been about a week since I have last written anything about the Monochrom. In part 2 of this ongoing review I wrote about the low light performance of the Monochrom as well as touched on the use of filters on the lens and in software while processing. In part 1 of the review I spoke about understanding the camera. Since then I have been shooting with the camera more and more and finding out that even after a few weeks of almost daily use I am not tired of seeing the gorgeous "Mono" files that come from this already "classic" tool.
I say already classic because as you all know, this is a black and white only camera body. Even if you come across a super cool scene in color, you can not shoot it in color. With the Monochrom it is all about "seeing" in Mono, something that I admit I am not 100% trained on just yet. Even so, I am having a wonderful change of pace shooting with it. It is like I have been transported back to a time without color film, color TV or color anything. Shooting this camera just feels nostalgic.
[ad#Adsense Blog Sq Embed Image]
I have also been having some fun shooting with a Hoya R72 IR filter, and yes, it works giving beautiful results. Finally, I have been really enjoying seeing what Kristian Dowling has been getting with his Monochrom so read on to see a couple of IR samples as well as Kristian's breathtaking and amazing images with this camera.
Let me get one thing stated up front..this camera is indeed overpriced. There is just no way on earth it is actually worth $8,000 US dollars to me (to you maybe). Yes, it has the gorgeous and classic Leica build and styling and the solid feel as well as the feeling you get when shooting with a classic rangefinder but it is $8000 for a body only and at this price it is in reality reserved for those with an upper end income, and I get the feeling Leica wants to keep it like this. Kind of sad that there are so many who are lusting after this but know deep in their heart they could never afford it. When you add in the cost of a lens it gets really outrageous and beyond the scope of 90% of shooters.
But this is Leica my friends and it is who they have been for many years and they show no sign of changing their ways though the new M is actually reasonably priced IMO for a full featured Leica M, and that is one camera that I am very excited about because if Leica nailed the IQ and usability then for some it will be the last M they may ever buy. For others that camera was the M9 and for some it was the M3, M6, M7 or MP. I am not sure that the Monochrom is the last M anyone would buy just due to the limitations of shooting only in Monochrom. Then again a Monochrom and something like a NEX-6, OM-D or Fuji X-E1 would be a good combo as well if you do not want to break the bank.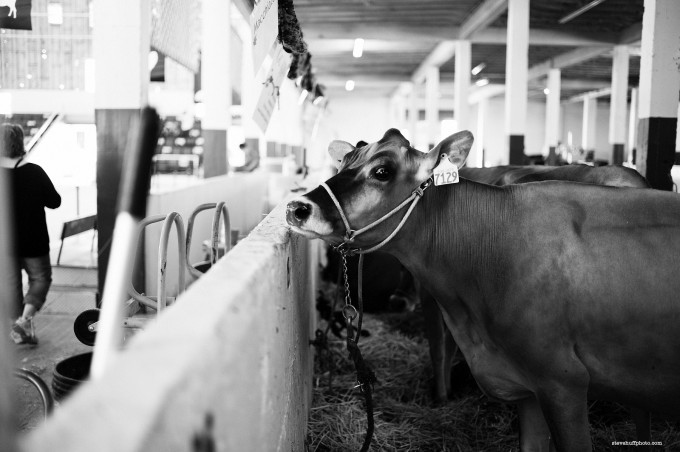 Back to Leica. Over the past few years Leica has changed a bit. I have seen them go from a small struggling company who were making many bad choices in the digital age, even bordering in bankruptcy at one point, to a company enjoying huge success and growth. They went through many digital growing pains and if it were not for the M9, Leica would not be where they are today. The M9 was THE camera..it was their golden ticket. This camera, the "golden child" M9, changed the whole world of photography because it attracted so many new Rangefinder users, and this was good. The M9P that was released as a "new" old camera did not even come close to selling in the numbers that the M9 did, and this could be an issue for Leica. With so many happy M9 users how many will jump to this Monochrom or the new M? The new M could sell less than the M9 or blow it out of the water sales wise depending on user reports and experiences.
With the M9, It did not matter if you were a pro or hobbyist, the reason for shooting these cameras was clearly for the passion, the fun, the excitement and the pride you got from using such a precision and well made tool. It also happened to deliver the most gorgeous and unique image quality of any camera at the time  when you used  the right Leica lens. Lenses like the 50 Summilux ASPH, 35 Summilux and 90 Summicron. The Noctilux and even the classic 50 Summitar. Yes, it was expensive but it was more versatile than the Monochrom because it shot color or B&W. So many stretched their budgets to buy one, and many fell in love with the camera just as I did.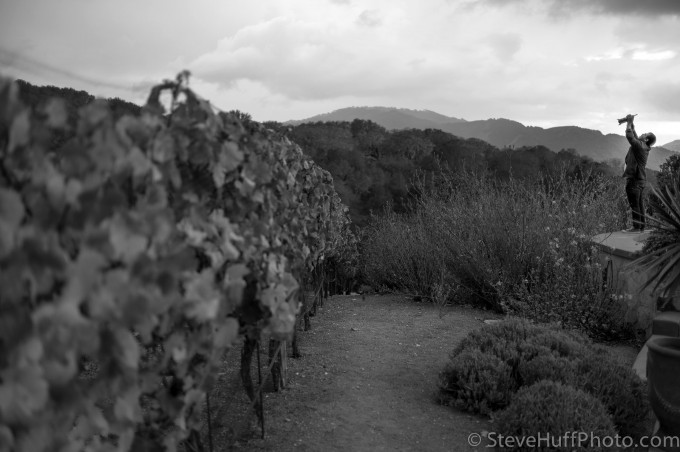 Leica came back in a big way in 2009 and I am a VERY humble guy but this time have to admit that my blog..THIS blog.. was at the forefront of the M9 rush. It was my favorite camera ever and it stayed by my side day after day. My M9 review has had over 3 million views and I have had THOUSANDS and THOUSANDS of e-mails over the past three years from those who have bought M9's just due to my review and were sharing their story with me. I have heard heart warming stories as well as horror stories. Many Leica users flock here due to the my love of Leica and the images and stories shared by the many who submit their images. But I am the first to admit there are many cameras that can shoot beautiful photos and no one "needs" a Leica to do so. No..we do not need a Leica M, but many of use get so much pleasure from using one that in many ways, for some of us, it enriches our lives.
A bold statement for sure but it is true. I have met so many of you at workshops, events and all over the world and the one thing I see is consistent. There is a passion in those who shoot Leica that I just have not seen as much with other brands. Even though we can make gorgeous images with ANY camera, there is just something about a Leica that gets our hearts beating. A Leica may not be any better at preserving those precious memories than other cameras but to those who own one, it gives us something..something we may not be able to put our finger on exactly but it has some MOJO that other cameras can not match.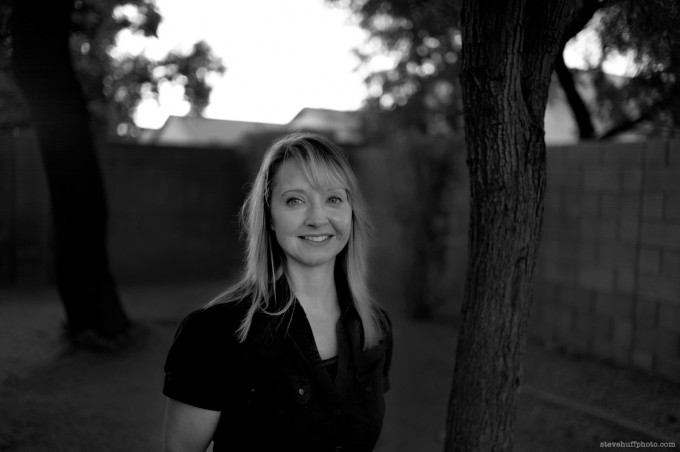 I admit to being in this group which is probably why I also am in love with the Monochrom even though I can get great results with any camera shooting B&W. So, is there a real difference between cameras when shooting in Monochom or converting color to B&W? That is what everyone wants to know, including me. Shooting a NEX-7 or OM-D can give you fantastic results but for those who have that love and passion and desire to shoot Leica it does not matter as shooting other cameras is nothing like shooting an M. So what is the point of  doing such comparisons? Well, there will always be those who hate on Leica and those who hate on cameras that are NOT Leica. There is always a debate in life no matter what the topic of discussion which is always good to have. After shooting other cameras with the Mono I have no doubt that anyone could get an award winning B&W shot with just about any camera out today, but I will compare them so you can see what the Monochrom offers over the others as everything is not as black and white as it seems. But this will be in PART 3 next week 🙂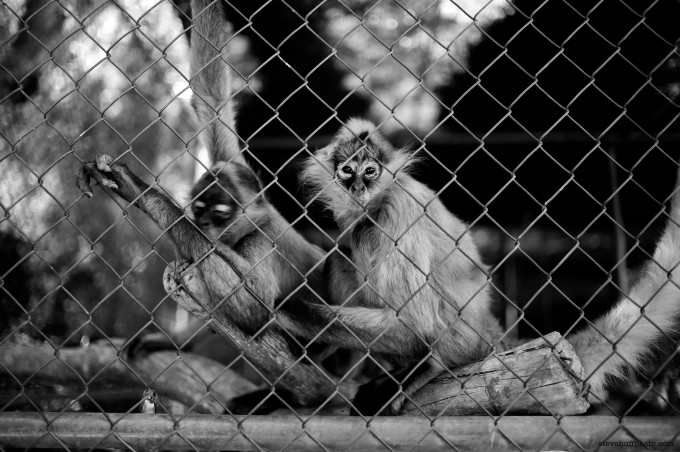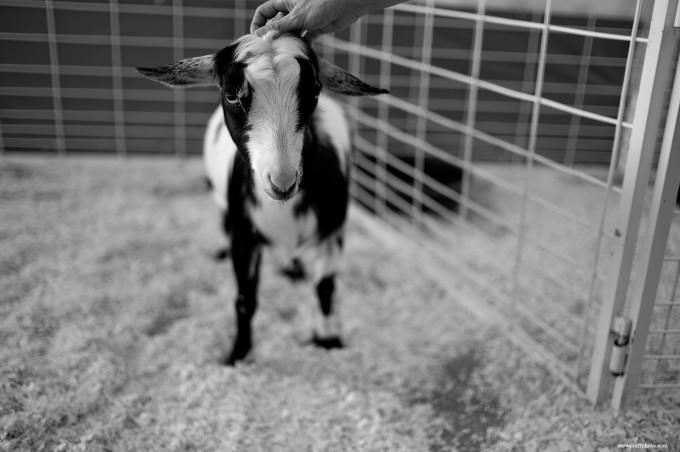 If you have not yet read part one and part two of this ongoing Monochrom review then you should 🙂 This is officially "part 2.5″ because part three was supposed to be the comparisons. I am not finished with those just yet so I added this in as an in between review post. After a while with this camera I am seriously enjoying it because it does have some serious charm. In past installments I spoke about how you can get any look you desire from this camera. Contrasty, flat, or however you like it. I also went around the internet and looked up over a thousand film images and after seeing some of the work from Kristian Dowling and his Monochrom I concluded that yes indeed, for me, this camera can easily and does easily take the place of any 35mm film. I will have those yelling at me over that statement but look at the key words.."for me"..it is what it is and nothing will change my mind. 
Would I rather save $6500 and buy an M6 and hundreds of rolls of film? Me? No because that would limit me to whatever ASA is in my camera. It would limit me to 36 images per roll. It would cost me quite a bit of cash to have all of those processed and scanned. If I scanned myself I would have to spend money on a very good scanner and spend hours per roll scanning. Then they would need to be tweaked anyway. For what I shoot and my style I just do not have  the desire to go through all of that again. Film has a special place, and I enjoy it every now and then but with this Monochrom available and in my hands I just would not go back to film except to shoot the occasional roll here and there.
A Quick Sneak Peek – Leica Monochrom vs Leica M9 at ISO 320 – Click for full 100% crop. OOC results are scary similar but noise is where it is at. THIS IS NOT FOR SHARPNESS! This was hand held, indoor low light. This is to show tonality and ISO at 320. ISO at 320 on the M9 = ISO 2000 on the MM.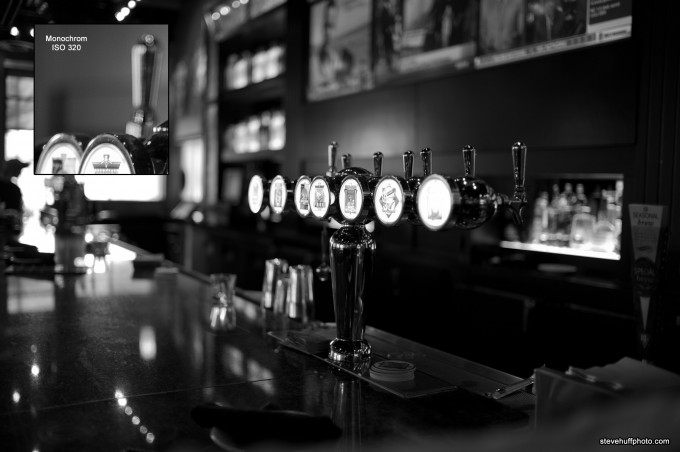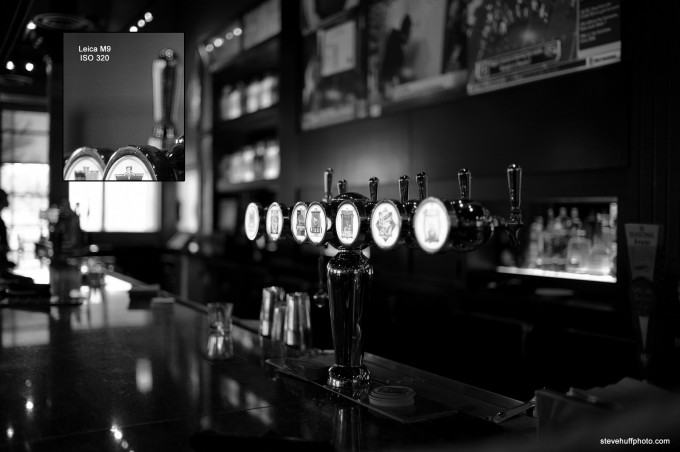 –
Infrared with the Hoya R72 FIlter
Infrared photography is something I have always been interested in but never really tried it when shooting film. I experimented with it years ago with a Sony F707 digital camera and again with a Minolta Dimage 7 but was never happy with my results. So why not try it again? Not all cameras can shoot IR and many photographers end up converting their digital cameras so that can shoot like this.
Many have told me that you can not shoot IR with the Monochrom but I had to try. I bought a couple of IR filters and the one that gets me the results is the Hoya R72. I bought one to fit my 35 Lux FLE and gave it a shot. One thing to remember when shooting with these filters is that if you focus normally with your Monochrom your image will be severely back focused. It is a hit or miss and you will also need a tripod. The key is to focus a few feet in front of your subject. I have not shot too much with this filter yet but hope to do more soon.
Greens to white 🙂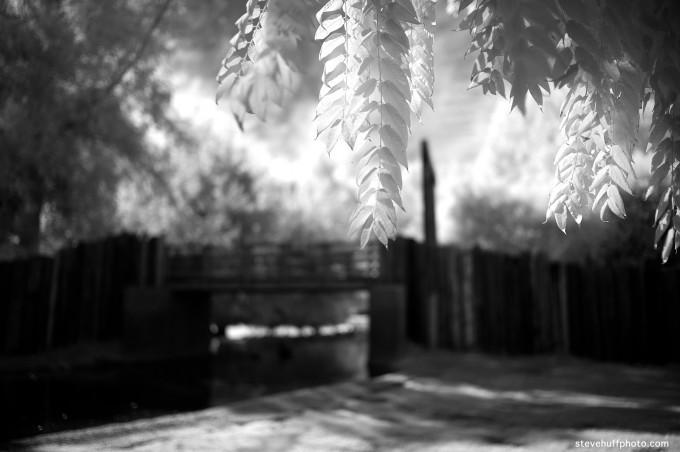 So the Monochrom is basically a camera that will appeal to a select few. A few who have the funds to sink into it as well as the hardcore dedicated B&W shooters who salivate at the thought of a B&W only camera that allows them to concentrate on their vision more than anything else.
Part 3 will be up really soon with comparisons between the M9, OM-D, NEX, etc. The Mono with straight RAW files and the others with converted color files. The M9 is easily capable to shoot B&W but the main #1 difference between the M9 and Mono is the noise levels. ISO 320 on the M9 looks like ISO 2000 on the Mono. This opens up possibilities for night shooting but how will the new M be with noise? With ISO 6400 capability the new M may be really good at 3200 but the Mono goes up to 10,000 and is usable at that speed.
Those who are interested in the Mono just need to know it is a back to basics as  you can get.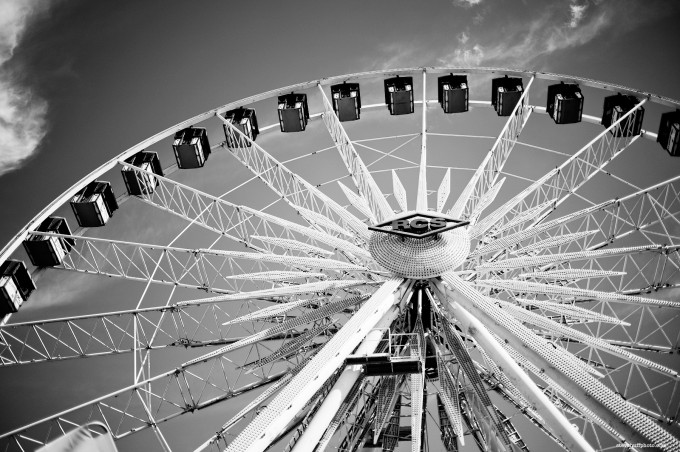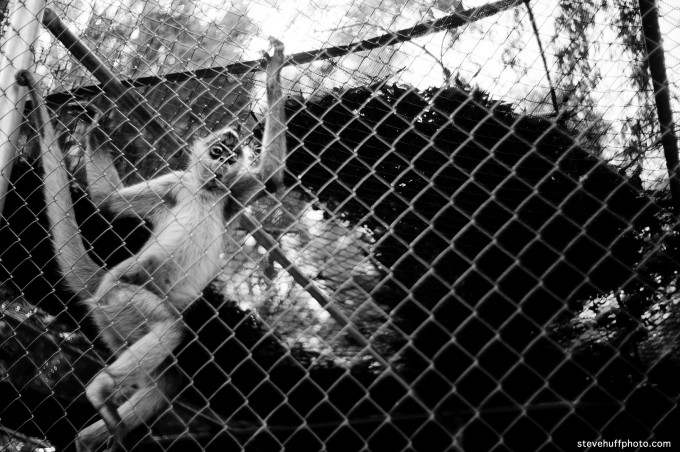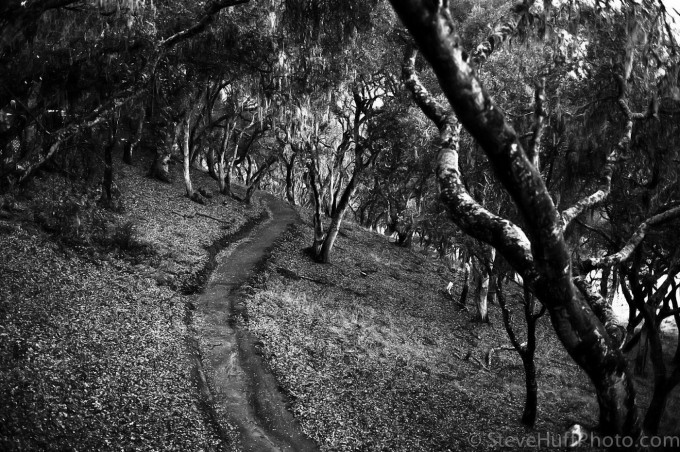 –
Some amazing Monochrom imagery by Kristian Dowling
Kristian and I have been chatting through e-mail for quite a while now and after he wrote the article about the Noctilux I was blown away with what he could do with an M. Just so happens he was out shooting the Monochrom as well and he has allowed me to share some of his images here. I am so itching to go take a trip with my Mono soon but Kristian is one of those photographers I respect, admire and hope to be as good as someday. You can check out his website HERE. These shots below are all MASTERFUL photographs.