1st image samples from the new Leica M have been spotted!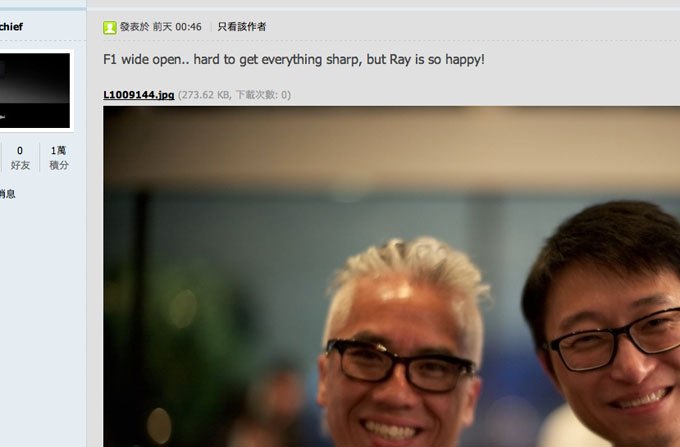 There have been some sample images posted on a Hong Kong forum from the new Leica M taken with the Noctilux. So what do you think? You can see them by clicking HERE. There is also a peek at the new meaty battery on page 3. Looks like several higher ISO samples as well are posted. I can not wait to get my M..again, I am #1 on my dealers list so can not wait to get it and review it and see if it beats the M9 in overall IQ 🙂
READERS: Thanks for the 8 e-mails this morning to alert me to this site that had the samples! You guys are awesome!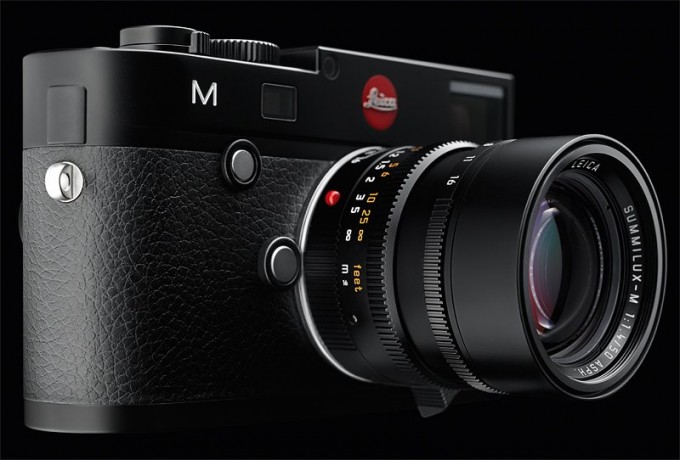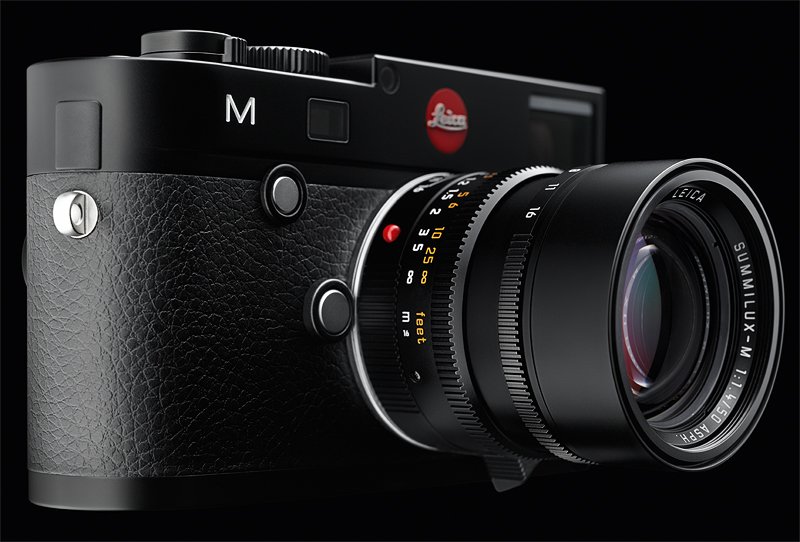 The new Leica M will be shipping in the 1st part of 2013. Some say Feb, some Say March and a fe Say January. At a cost which is the same as the old M9 price, $6950 Leica has kept it in range for most M users. What do we get for our $7 grand? A weather sealed digital M! Live view so when our RF goes out of whack we can still focus, a super crazy 24 MP SENSOR with up to ISO 6400 capability, new Maestro processor, 3″ high res LCD, 1080P video, and R lens capability with an adapter. Unlike any other M that has come before.
Dealers are now taking pre-orders..
Ken Hansen – Email to khpny19@aol.com