From Long Island, NY – Documenting Hurricane Sandy by Amy Medina
So, here I sit with my laptop, tethered to my iPhone getting spotty internet service after Hurricane Sandy has hit. We've had no power since Monday afternoon (along with nearly a million more people on Long Island, and many more across the tri-state area). It's forty-five degrees tonight and I'm curled under the blankets staying warm as I write this.
While we lost some shingles from our roof and saw our chimney suffer a bit of damage, for the most part we are just fine. So many people got hit so much worse than us, with severe flooding to our south and many more trees down to the north. The trains have only started to come back into service, keeping my husband home from work and my daughter's college is being used as a shelter, so no school for her either. Unlike some of the major catastrophes such as Breezy Point, NY, we are very lucky.
I've been out and about with my family seeing the toll the storm took around the Suffolk County area, and taking photos with my Fuji XE1 and iPhone. I thought I'd share them. The video is above, which is mostly a slideshow of the iPhone snapshots, just to record damage. I know they aren't quite as exciting as the ones from New York City, but none-the-less, I thought I'd share them.
From Steve: Stay safe Amy, my prayers are with you and everyone who has been affected by this storm.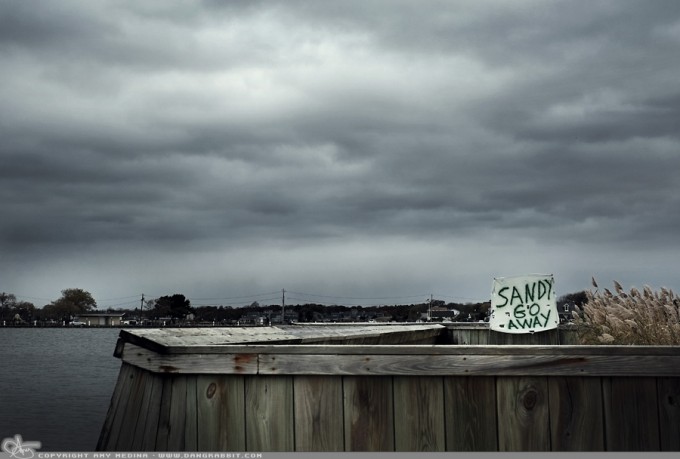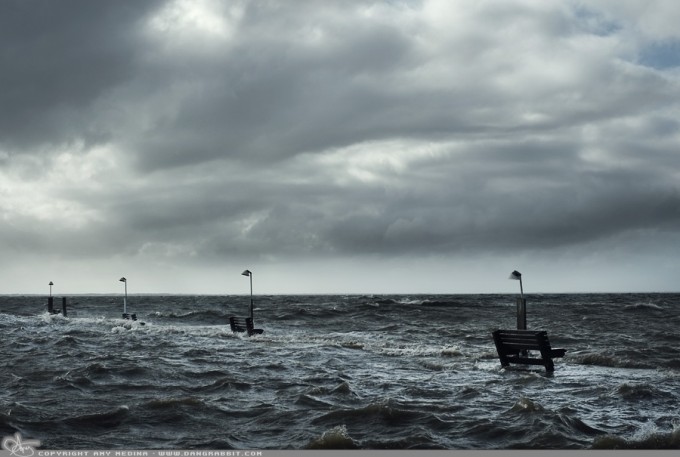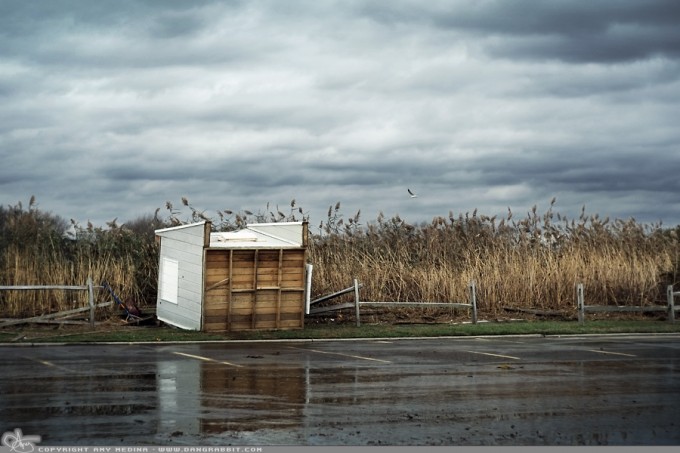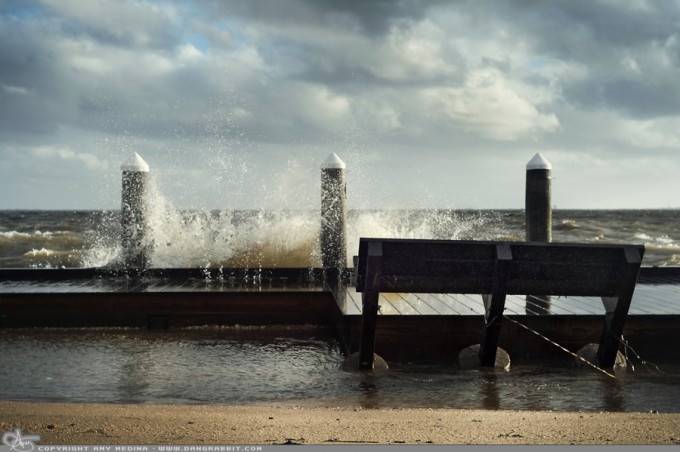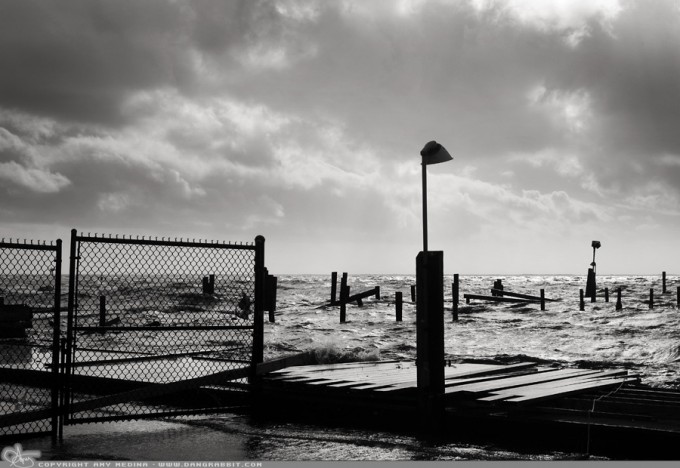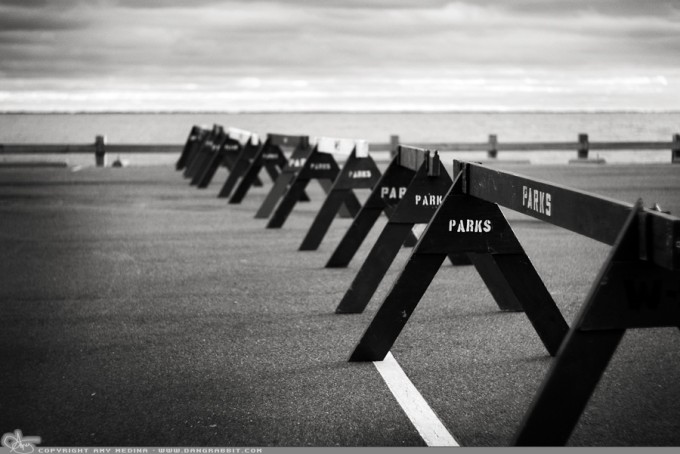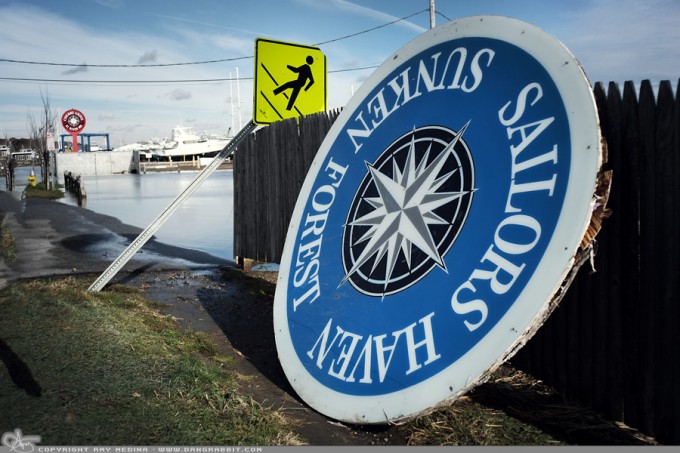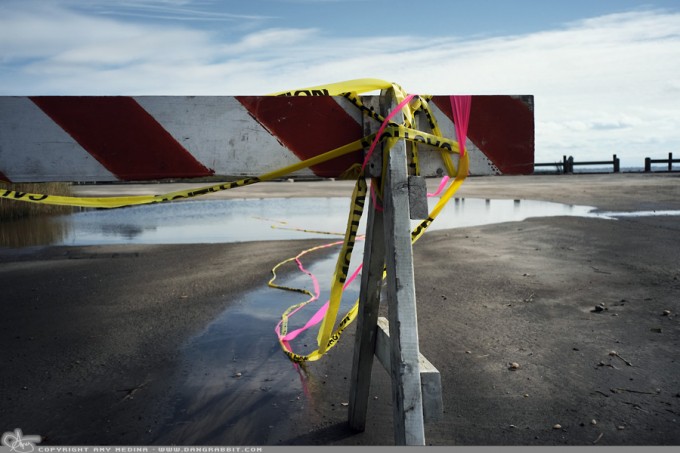 In the wake of the storm, my web server might still be down, but you can reach me on Facebook, Twitter and Google+ too.