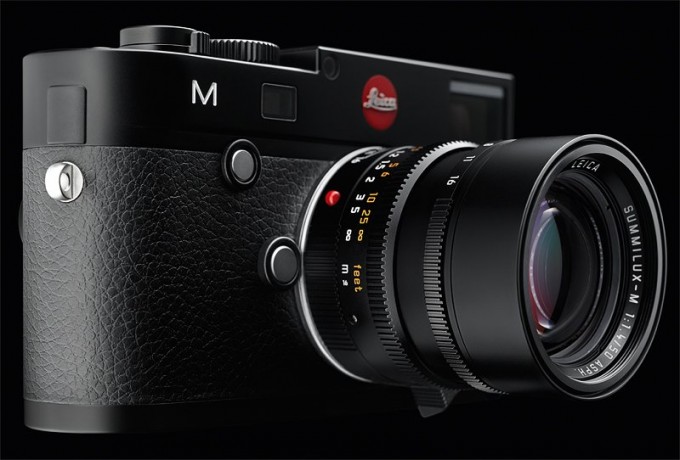 The Next Leica M – A Wish List
By Ashwin Rao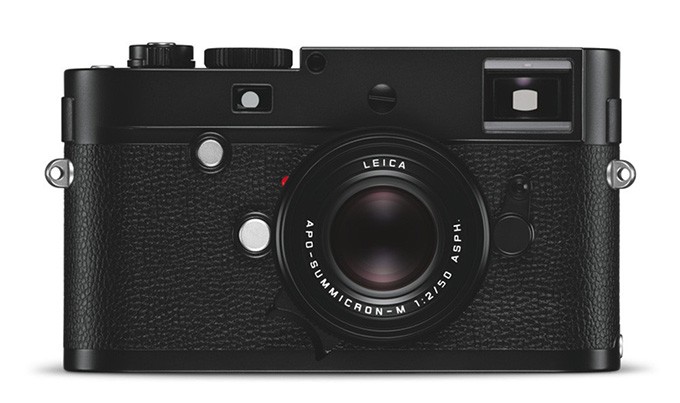 Hi all, it's been quite a while since we last visited, and in the interim, I have been busy shooting with a number of cameras, including Leica's SL, Q, and Monochrom bodies. I have been without a digital color rangefinder for well over a year, using the Leica SL as a proxy (and a worthy proxy at that) for my M lenses. However, I do long for the next M, and I am hopeful that it will soon be released, if the rumormongering is true.
So while this is not a rumor, the following represents my wish list for the next Leica M.
1. Smaller size. For years now, the digital Leica M has looked and felt like a bloated Leica film body. Those who first tested out the Leica M8 complained that it was much thicker to hold than the film bodies that they were traditionally used to carrying. Technology has improved, and with the advent of modern digital mirrorless bodies, we are beginning to see how compact a body housing a full frame sensor can be. While I continue to cherish the rangefinder experience, I'd like to see the next Leica M to handle more like a film body in both size and heft. Film bodies tend to be built like a tank, and the M240/246/262/MD bodies have taken this to heart, albeit weighing quite a few more grams than their analog counterparts. Thus, my first wish is for the next digital M to weigh and be sized more like a film body.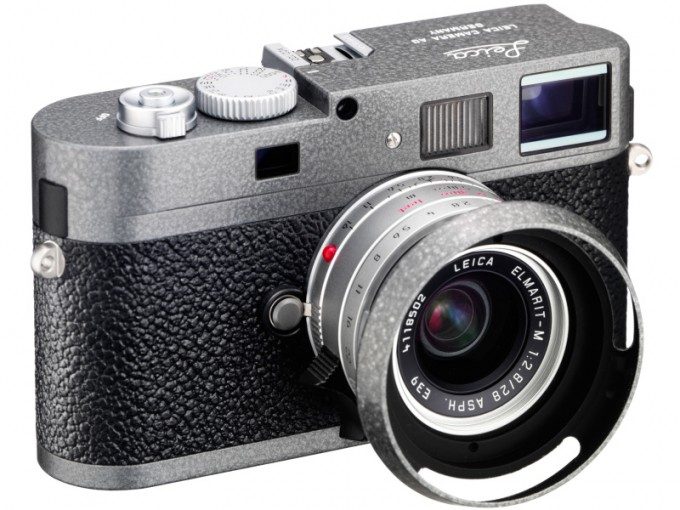 2. Sensor. In my heart of hearts, I'd love to see Leica return to an updated CCD sensor, but for a number of reasons ranging from production cost to processing power, I doubt that Leica will ever return to this type of sensor. Thus, I am hopeful that Leica will update the next digital M's sensor, focusing on accurate color reproduction, high resolution (excluding the Anti-aliasing filter, as always), higher dynamic range, and low light capability. I would hasten to say that most photographers do not need much more than 24 megapixels for their work. In fact, most of us could get along fine with a 10-megapixel sensor. The reality, however, is that most modern full frame digital sensors to be produced over the next few years will house sensors with high megapixel counts greater than 30 megapixels. I would hope, personally, for Leica to buck this trend, or at the very least, to focus on optimizing sensor properties other than pure megapixel count. Thus, my second wish is for Leica to include a reasonable (24-36 mp) sensor that is optimized for both dynamic range and low light performance. And, for once, how about 16-bit color depth? If Leica were to do this, the next M would be a long way toward kicking Sony/Canikon etc's butt in IQ. If the next Leica can handle highlights well and see into the night, I'll be a happy guy.
3. Get rid of the video: I honestly suspect that the hardware that it takes to allow the Leica M to take video adds greatly to the bulk of the camera and is a large part of why the M240 is a bulkier camera than the M9 before it. I would say that most Leica shooters could care little at all about video and would rather focus on optimum still image quality. Thus, I wish that Leica will get rid of video in the next digital M.
4. Optimize the rangefinder: I will say that Leica seems to be subtly tweaking the rangefinder to permit more focusing accuracy. The M240 and it's siblings seem to focus more consistently and accurately than the M8 or M9. I'd love to see Leica continue to optimize the rangefinder for accuracy and to reduce the rangefinder's tendency to become less accurate over time.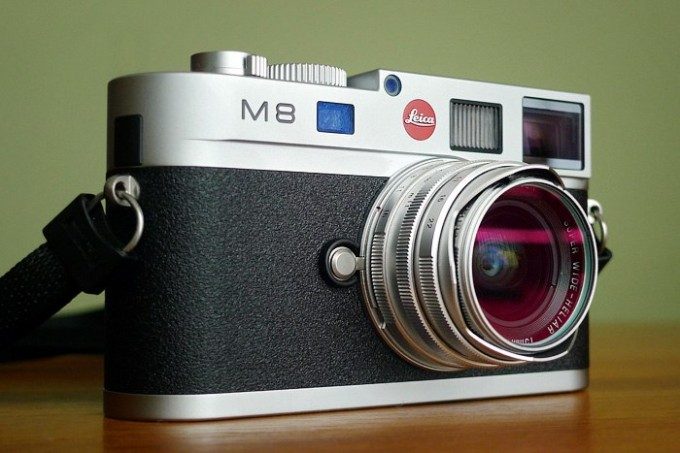 5. Optimize the viewfinder. The modern mirrorless camera market is becoming ever more competitive, and Leica now has to pit it's optical rangefinder against today's improving electronic viewfinders, including the one in its own SL. To boot, most Leica shooters are not getting any younger, and with age, eyesight becomes more problematic. Can Leica come up with a way to allow shooters to achieve more accurate focus through the viewfinder? Many have proposed that Leica employ a hybrid viewfinder as Fuji employs, but that solution does not seem very elegant. This, I wish that Leica will include a digital focusing aid while preserving the optical rangefinder focusing experience. Second, I wish that Leica can improve the framing accuracy of the frame lines employed for its lenses. If Leica can meet these two wishes, many of us rangefinder enthusiasts would be quite happy.
7. In-body image stabilization. We all know that Leica keeps its manual focus lenses quite small, and we thank Leica greatly for this. The size of M mount lenses makes them quite appealing for many digital bodies, and in some ways, the M mount has become the "universal mount" for modern compact digital mirrorless bodies. All of that said, M mount lenses do not incorporate any image stabilization. The Leica Q, in fact, is the first Leica body (not counting compacts) to include in body image stabilization, but this camera has a fixed lens. Let's port this technology to the Leica M, and allow for in body image stabilization that are offered by other non-rangefinder (i.e. Sony) bodies. This will allow rangefinder shooters to shoot the next M, with surely a high megapixel count, with more accuracy and more satisfaction that they will return home with sharp images. So please Leica, I wish that you'll include in-body image stabilization
6. Dust reduction: Leica sensors are notorious for issues, including corrosion and accumulation of dust. Thankfully, Leica has done a great job of standing behind their products and supporting/replacing defective sensors. While defective sensors are not as much an issue, dust accumulation remains a major issue for Leica's digital sensors. I am shocked that Leica has yet to incorporate a sensor clearing/shake mechanism to remove dust from its sensors, and now seems a great time to catch up to the rest of the market.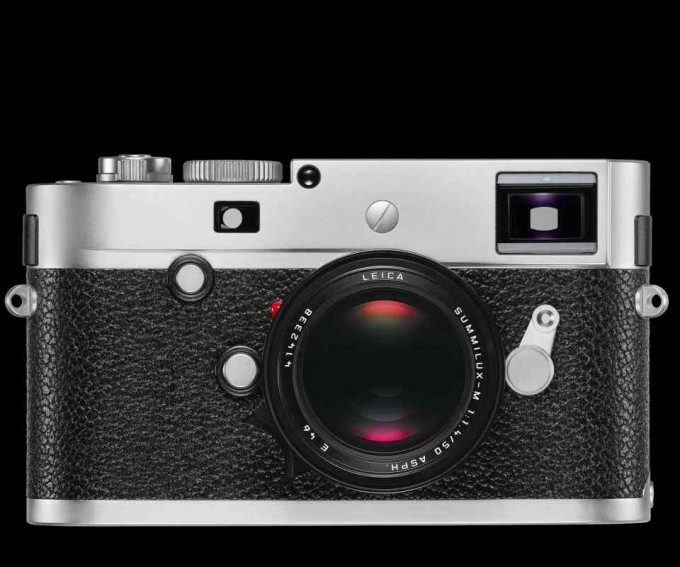 7. Get rid of the baseplate: Okay, now let's get more radical with camera design. I think it's time to start simplifying the digital M. There's absolutely now reason any more of a baseplate, so the baseplate has to go. Let's employ a camera base more similar to the TL and SL bodies, with an easily swappable battery, and a side door for easy SD card access. Leica can continue to employ the same design aesthetics and haptics of present and former M bodies without having to deal with a baseplate. As my next wish, thus, I wish that Leica would part with the baseplate on its next M
8. LCD? Who needs an LCD? Well, actually, I do…I bet you were thinking that I would wish away the LCD, and in certain instances, I do feel this way. However, the LCD permits access to many features (image preview and chimping, setting lens choice, formatting, SD card, etc) that it should be kept around for the majority of us who would use the LCD. That being said, if somehow the most important features needed to control the camera can be brought into the viewfinder without adding clutter, then I'd say….get rid of that LCD. Leica, will you take that radical step? I doubt it…At the very least, it would be great to simplify both the button and menu structure to keep things very simple on the Next M. Focus on what photographers usually need access to and get rid of the rest. Both the Leica SL and S bodies have taken a minimalist approach with the button layout on the camera back, and I'd like to see this approach taken with the next M.
9 .Film advance lever. Epson made a remarkable move keeping the film advance lever on its RD-1 digital rangefinder. Leica elected to get rid of the film advance lever. In its absence, many companies, such as Match Technical, have jumped in to provide "thumb" grips to permit better camera handling and haptic. Well, Leica, how about giving us back the advance lever on the next M. If designed properly, the advance lever could be employed as a thumb grip, as it has been on film bodies. It would also bring the rangefinder shooter a bit closer to a unique rangefinder experience. So Leica, I wish that you'd bring back the "film" advance lever on the next digital M
10. Bring back the numbering. I am not a fan of getting rid of the numbering on the M series camera. Whereas everyone know the M3, M2, M4, M5, M7, M7, M8, and M9 as cameras in a logical sequence, the most recent Leica M is known to most as the M"240" . What the heck?!? That's not elegant at all. So Leica, please rename the next M; Let's call it the M10 – after all, 2016 is the 10th anniversary of the digital M.
So there you have it: My Leica M wish list! To summarize:
1. Make it thinner and less hefty
2. Focus sensor efforts on low light and dynamic range performance. And let's get 16-bit color depth!
3. Get rid of the video, please
4 &5. Improve the rangefinder experience in terms of focusing ease and accuracy
6. Let's include dust reduction (finally)
7. Get rid of the baseplate. Zero value added, in my opinion.
8. LCD? Leica, can you find a way to get rid of it?
9. Bring back the film advance lever
10. Name it the Leica M10
Thanks for reading this. Let's hope, most importantly, that Leica will soon release a new M body. It's time to upgrade . Please comment below to share your own hopes and wishes for the next M.