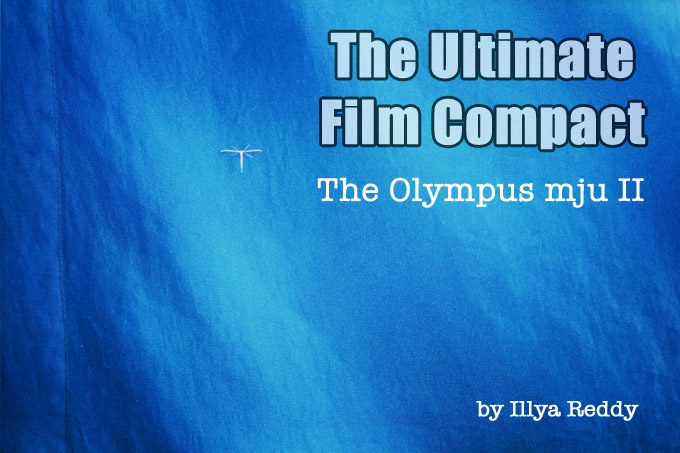 The Ultimate Film Compact: The Olympus mju II
By Illya Reddy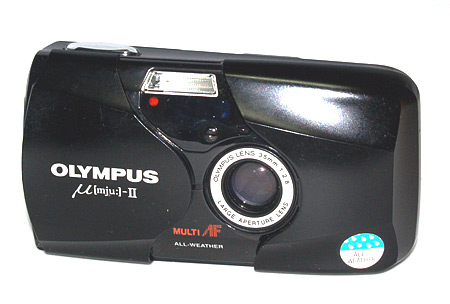 I'd love to tell about the camera I have deep feelings for – legendary film point-and-shoot Olympus mju II (a.k.a. Stylus Epic). This summer I began to shoot film (i described my first impressions here http://www.stevehuffphoto.com/2012/08/09/my-little-road-trip-by-illya-reddy/). This experience was un-forgetful, so I decided not to give it up. Following my friend's advice I bought myself a mju II. And yet I would never exchange it for any other film camera. This is my world's best camera #1. Let me explain why this camera got such a special place in my heart.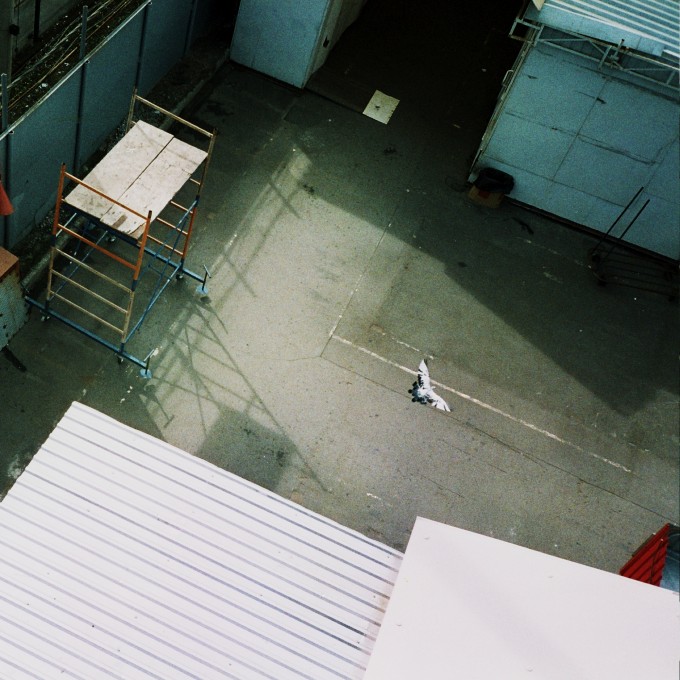 Size
To say that "This camera is small" means to say nothing. When I first got my hands on Olympus mju II it was hard to believe one could fit a roll of film in it. The shape is just right, the lens covering doesn't open when you put camera in jeans' pocket. Nevertheless the price you have to pay for compact body is ergonomics. It is not very easy to hold it with one hand and not to cover the lens with your finger. But I have gotten used to it, so hopefully everybody will.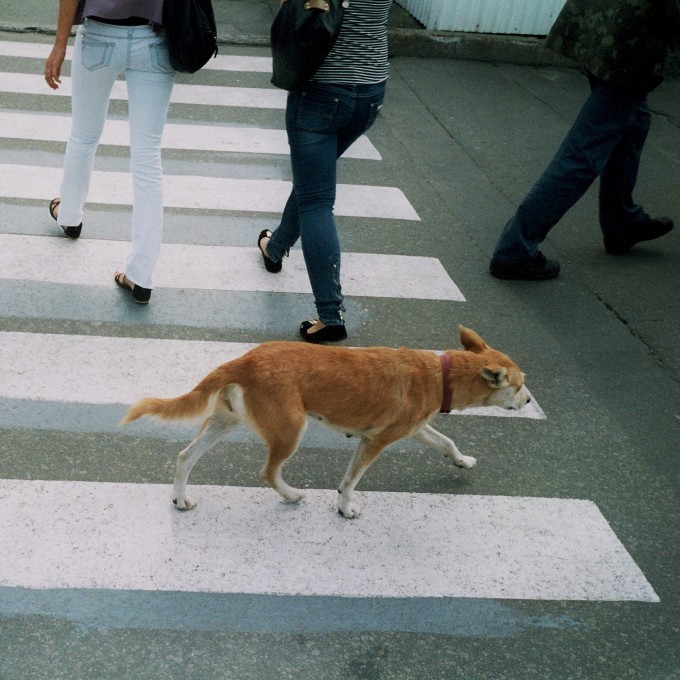 Lens
The main point of mju II is fixed 35mm f/2.8 lens. They managed to fix this beautiful sharp technology masterpiece in such a tiny body. Focal length is just right for me – not too tele (like 50mm would be), not too wide (like 28mm would be). F/2.8 is not that large aperture, but for the lens this size it is great result. At f/2.8 images are a bit soft in the corners but when it stops down a little bit images are sharp edge to edge.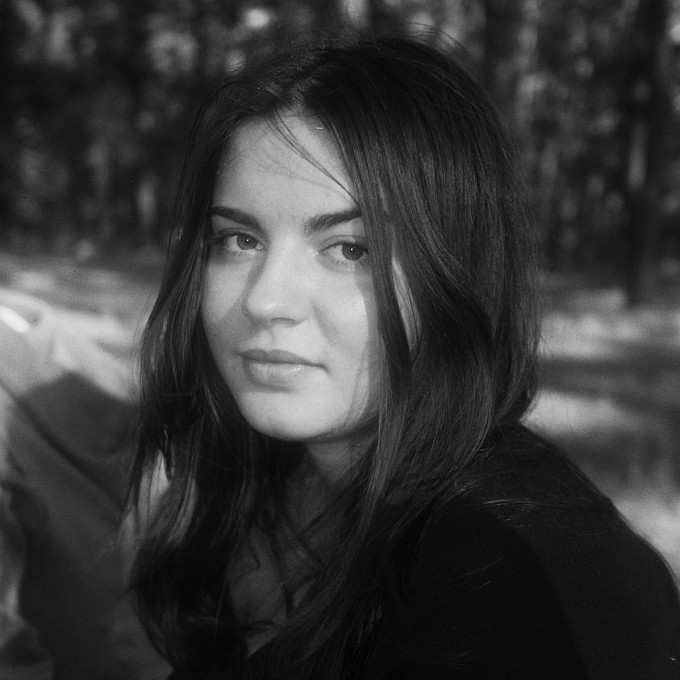 Automatic camera
Aperture and shutter speed are not manually adjustable, unfortunately. But good news is great metering system, I had no problems with camera under- or overexposing shots. AF is pretty fast, and it is MultiAF, so there is more than one AF point (I believe there are 3 of them, but I'm not sure). Nevertheless it does not misses focus sometimes, but it doesn't happen often. Also you can use central metering mode (I believe in this mode both metering and AF use only the central point) and it actually works well. But you have to turn this mode on every time you turn on the camera, which is not easy at all: it requires pressing two buttons at the same time. Flash always resets to auto mode and if you want to be sure it won't fire you need to turn it off every time you restart the camera.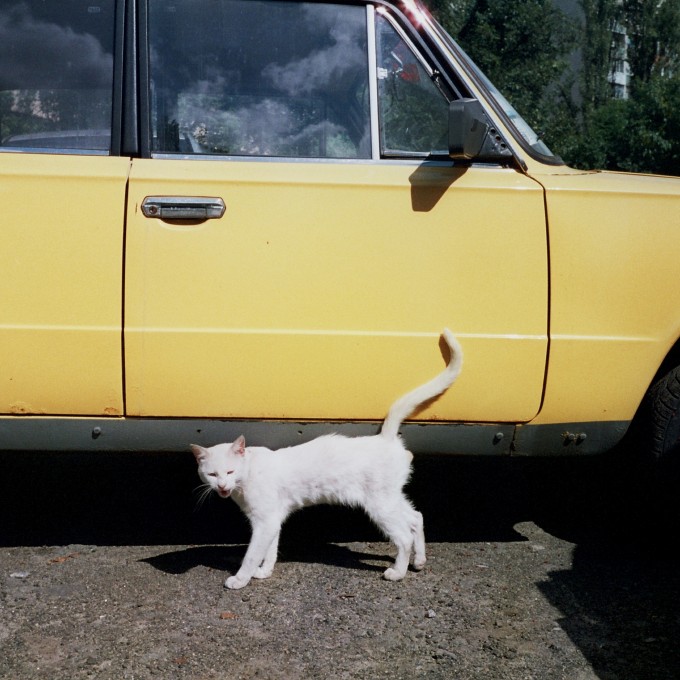 Price
Price is quite reasonable. You can find it on e-bay for ~60$ if you are lucky as I was you'll find it for 10-20$. Price looks even nicer when comparing to its main competitors' price tags: Yashica T4, Contax G2 – these film compact cameras are also famous for their 35mm lenses, but they are much more expensive.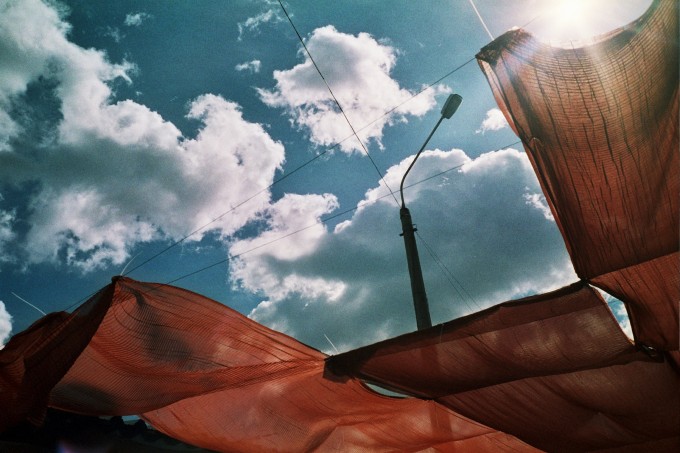 Not a perfect camera – that's for sure. But if you manage with its quirks Olympus mju II will serve you faithfully. For me it is a perfect film camera: I just load it with 1$ expired film and grab it with me in any kind of tough places or just whenever I'm in a mood to shoot film. It does the job!
Thanks for reading!
My flickr page
My page on Momentum's website