The Leica M9 in New York and the beauty of slowing down by Bob Boyd
Hey Steve!
My wife and I decided to spend our 20th Anniversary in New York City. I had been about 15 years ago for an audio engineering convention and wished she had been there at the time.
After going back and forth in my head about whether to take my SLR, weight, size, and ease won out and I decided to only take the M. For about a day and a half, I was second guessing whether I should have brought the SLR along. There were moments when I wished I had the fast AF or high ISO of my Canon. But, as is always the case, the reward came when I slowed down mentally and simply eased in to a different pace.
I often find that the beauty of a manual rangefinder is not only the quality of the camera and glass but the beauty in the flow of it. Sometimes finding a scene and pre-visualizing the shot. Taking a moment, focusing, and just pausing – then it's like the actors show up for a split-second play. Typically slower shutter speeds conveying the motion of the moment. My SLR isn't going anywhere – at the end of the day, it's always about using the right tool for the job. But for this trip, the M9 was the perfect tool to capture the way I saw a beautiful city in motion and the pace of the people in it…
Full post here with many more photos
Hope you enjoy the shots.
all the best,
– Bob Boyd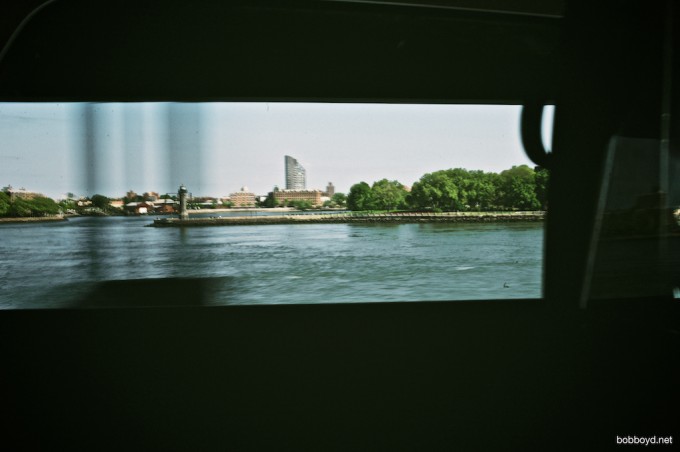 –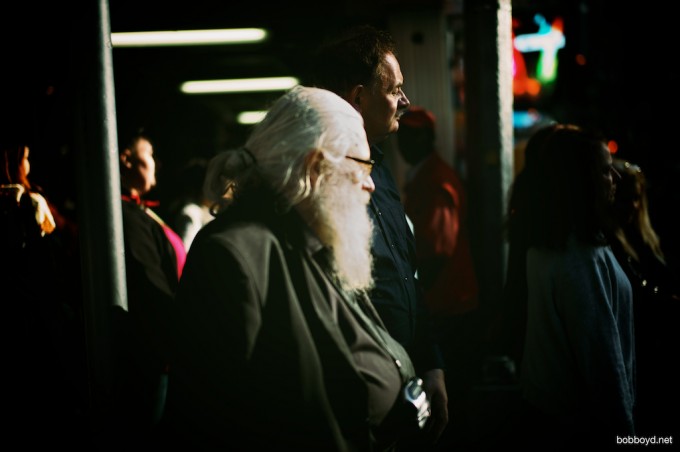 –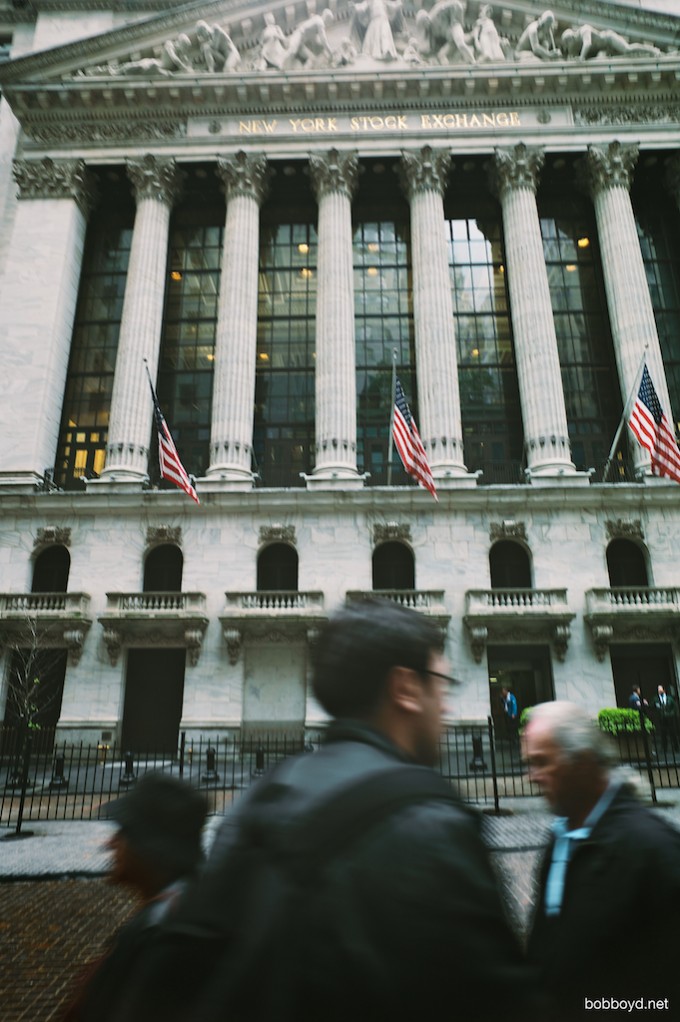 –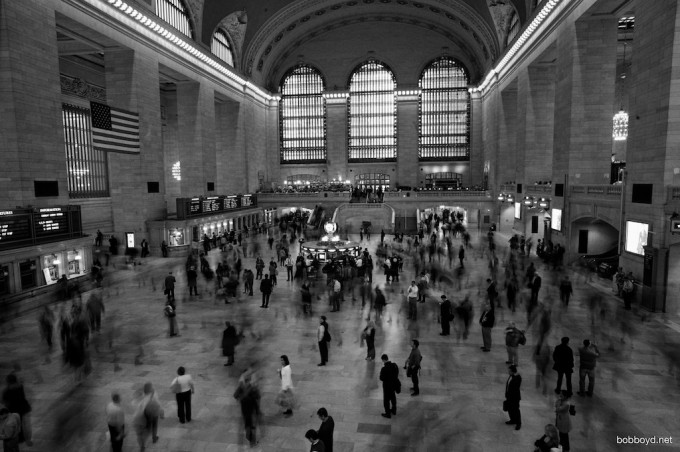 –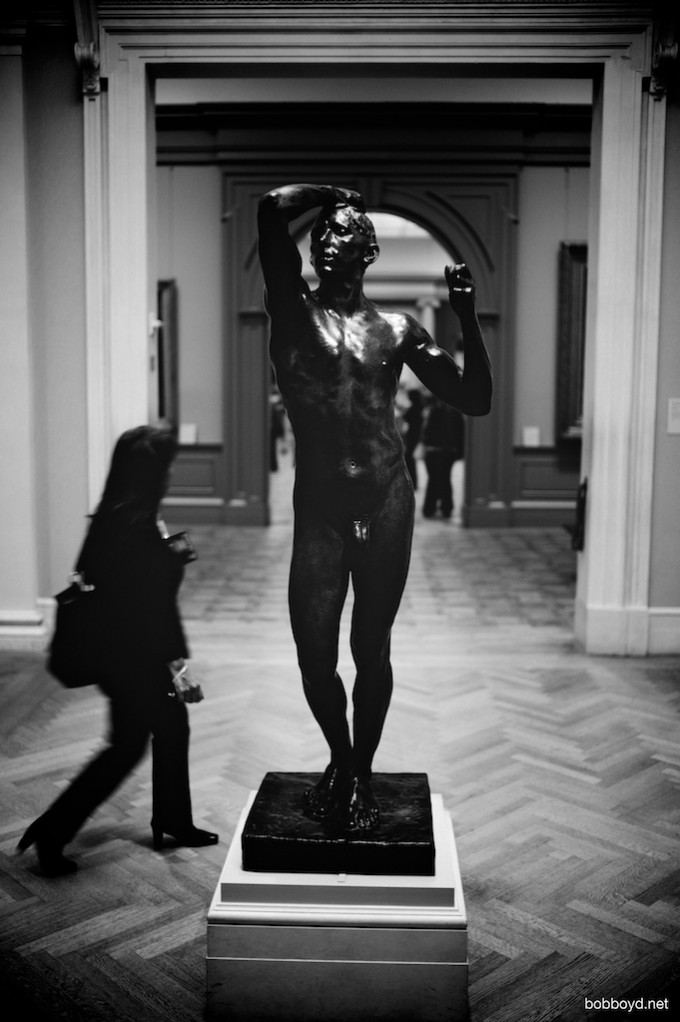 –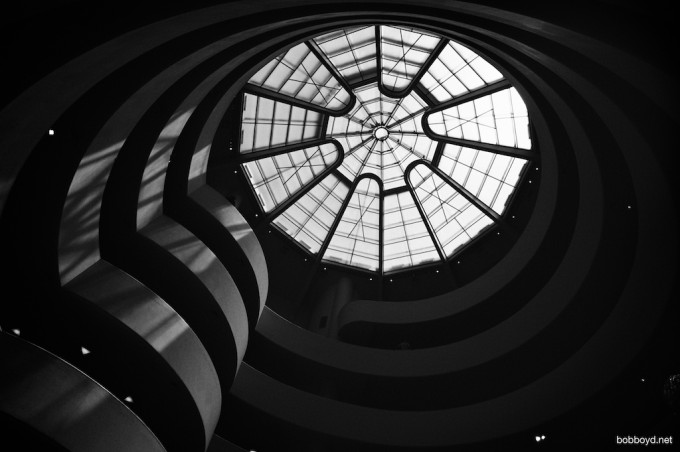 –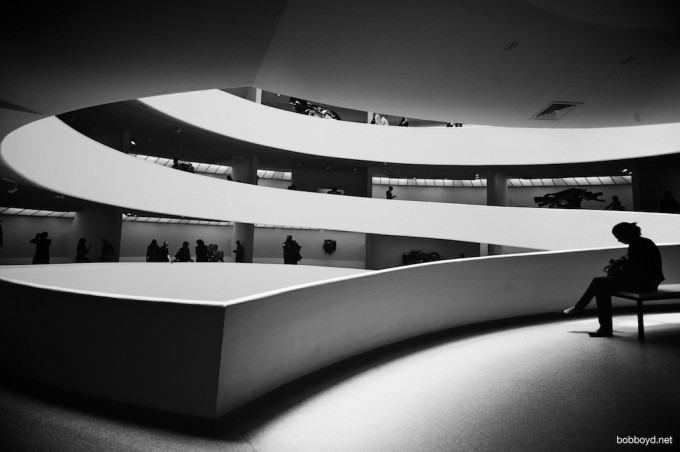 –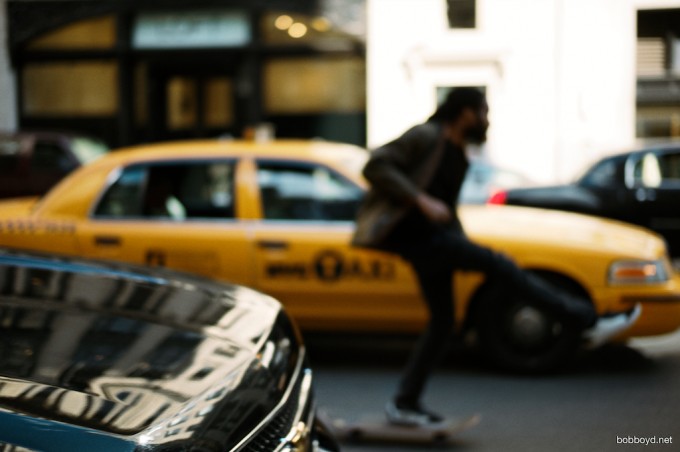 –