Coffee at De Mello
by Peter | Prosophos
Hi Steve and Brandon,
For the last few months, I've had the privilege of photographing for De Mello ( http://hellodemello.net/ ), which is a local cafe here in Toronto, Canada.
The vibe here is quite nice, and the staff really make you feel welcomed. Oh, and the coffee is fantastic!
This all makes for great photo opportunities.
I've put together a few of my images from De Mello for your Daily Inspiration segment.
(For the gear-interested, the camera used was a Leica M9).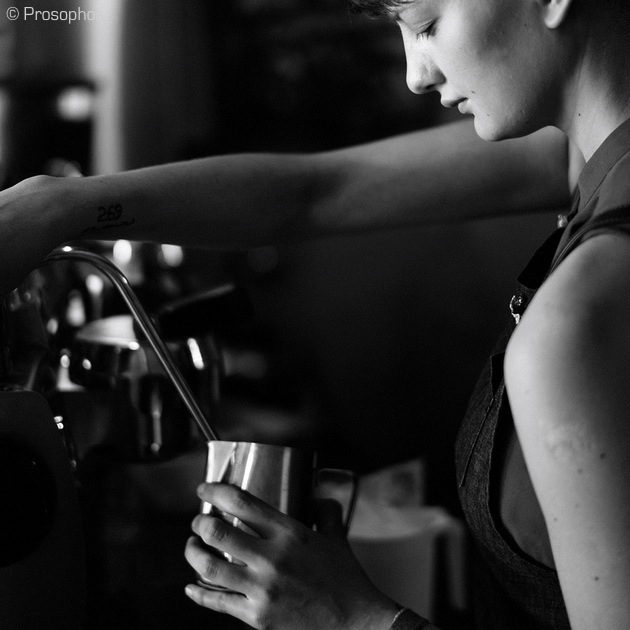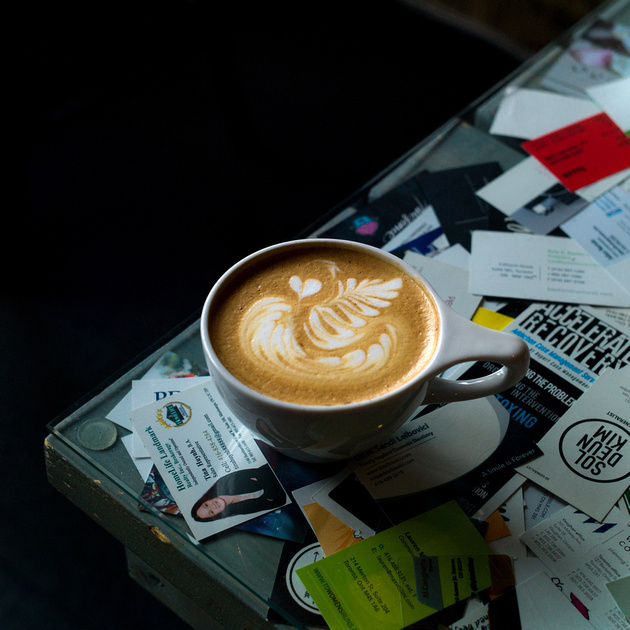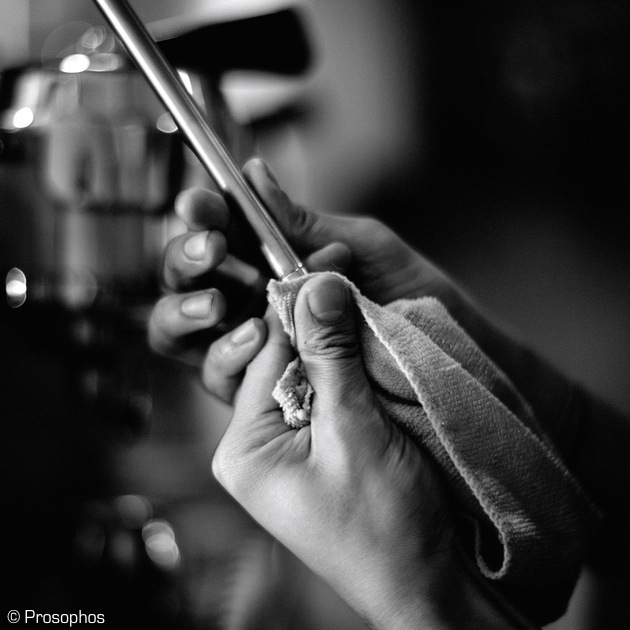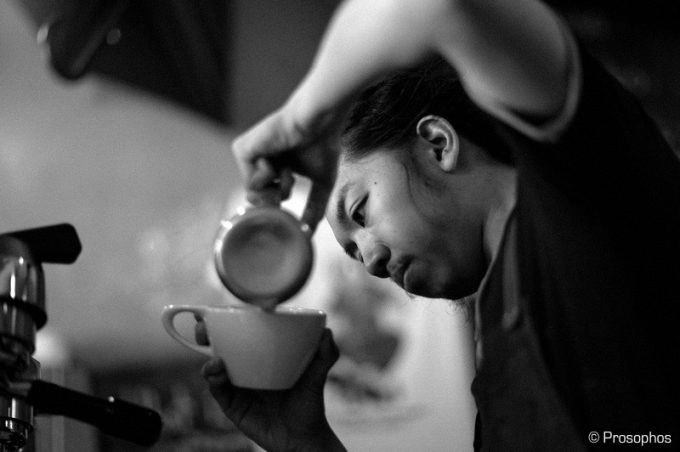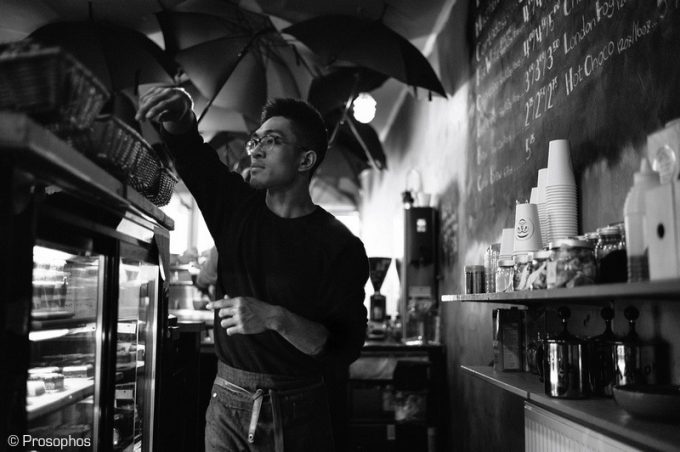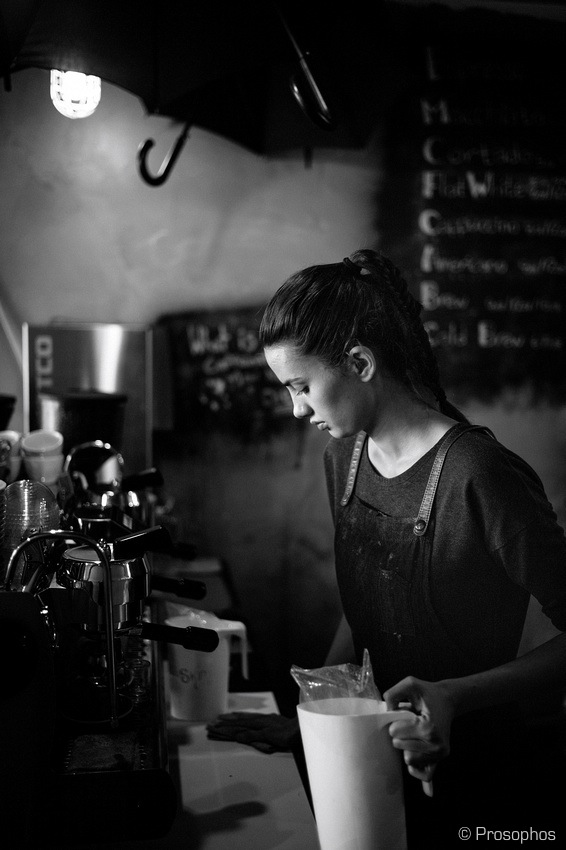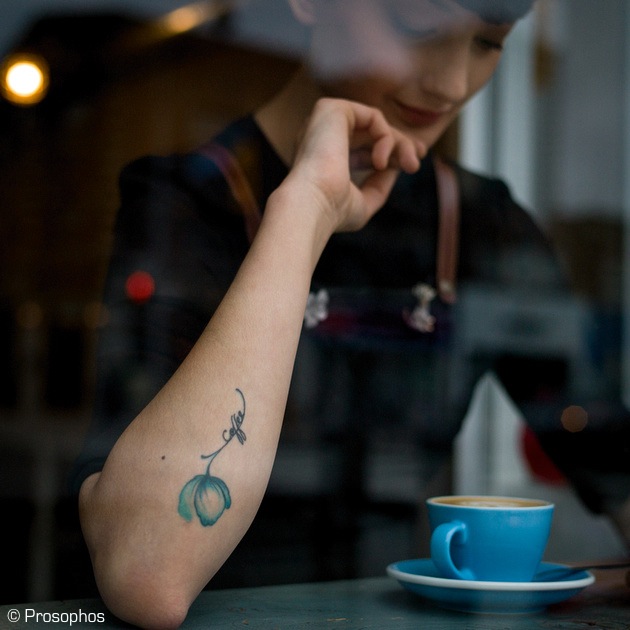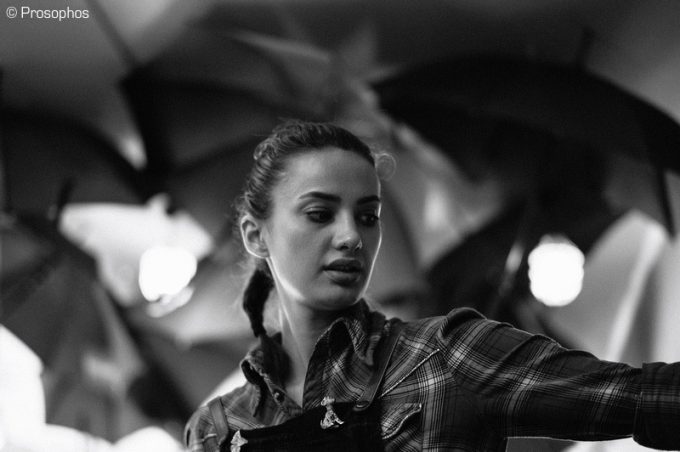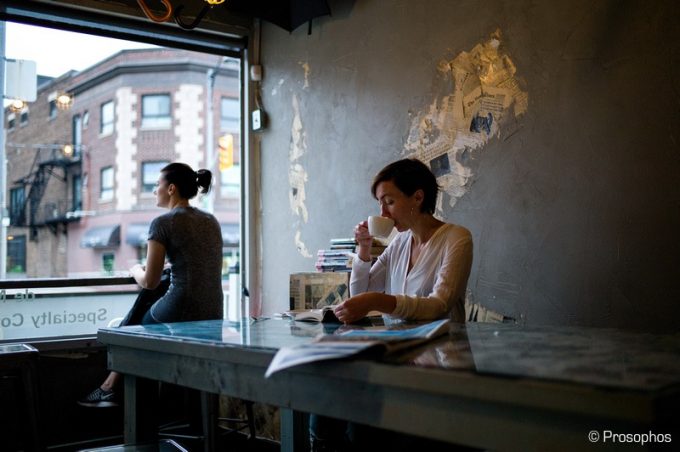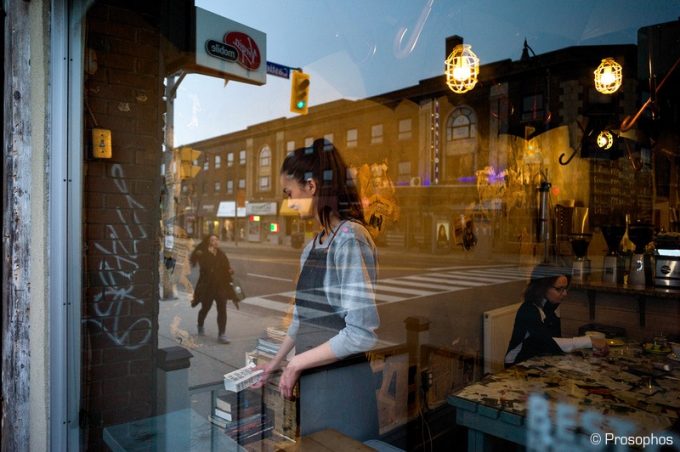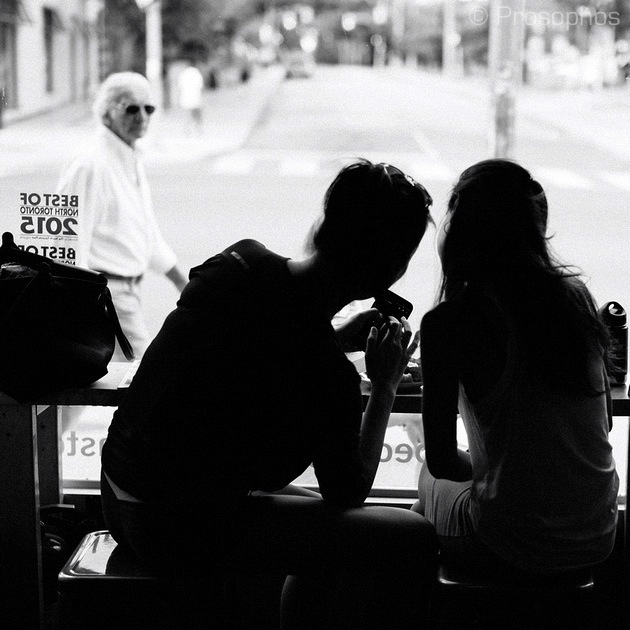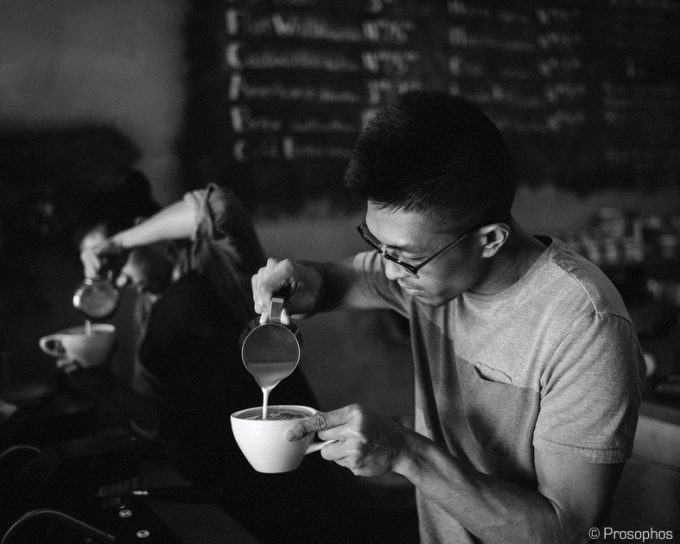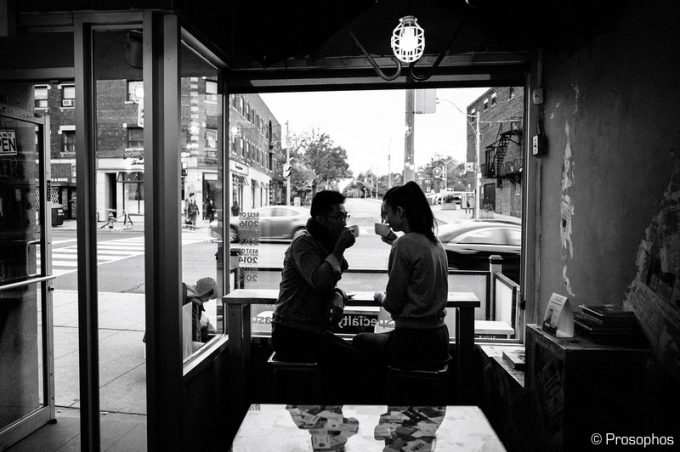 Thanks Steve and Brandon, and keep up the great work you do for the photography community!
Peter.
www.Prosophos.com